Products Reviewed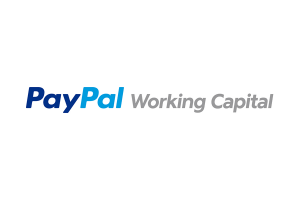 2019 PayPal Working Capital Reviews & Pricing
PayPal Working Capital offers loans to businesses that receive PayPal payments. The maximum loanable amount is $125,000 for first-time borrowers.
VIEW REVIEW
View All
Questions Answered
View All
Comments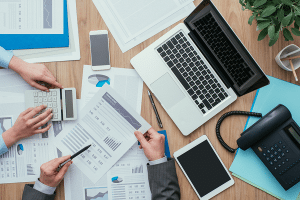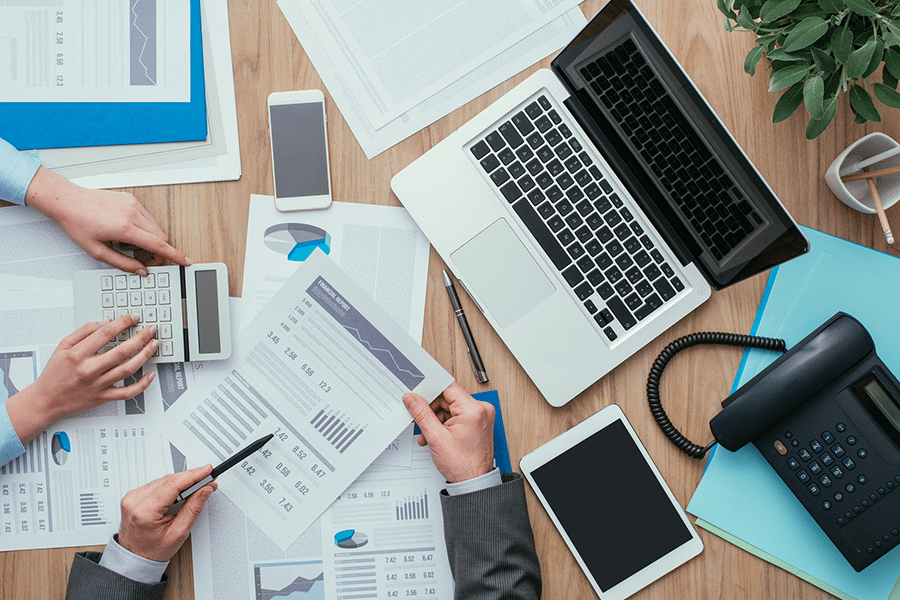 7 Best Rollover for Business Startups (ROBS) Providers 2019
A rollover for business startups (ROBS) is a financing solution that lets you start or purchase a business with your retirement savings without paying early withdrawal fees or tax penalties. These transactions are difficult and confusing, which is why we recommend using an experienced ROBS provider. We've compared the best ROBS providers for startup businesses....
VIEW POST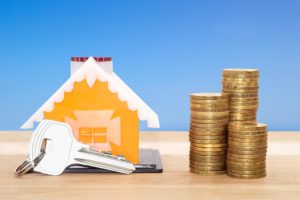 Fix and Flip Loans: The 4 Best Fix-and-Flip Financing Options
The number one obstacle for short-term real estate investors is fix and flip funding. Investors need capital to purchase and renovate a house before they can flip the house for a profit. Luckily, there are four fix and flip financing options available to flippers. These fix and flip loans will work for both novice and...
VIEW POST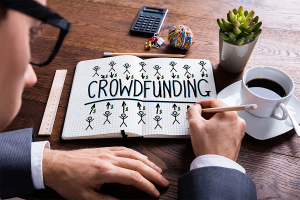 35 Best Crowdfunding Sites for Small Business 2019
Small businesses can raise money with crowdfunding in exchange for rewards, future repayment, or equity in the company. Startups and more established companies can raise funds online while getting new customers. The best crowdfunding sites offer low fees, a large audience, and allow a variety of campaigns. Choosing the Right Crowdfunding Website There are different...
VIEW POST