Products Reviewed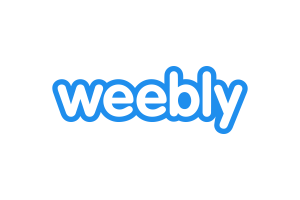 2019 Weebly Reviews, Pricing & Popular Alternatives
Weebly lets users easily build websites without any web design knowledge. Prices range from $0 to $28/month, billed annually.
VIEW REVIEW
View All
Questions Answered
View All
Comments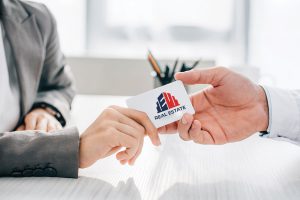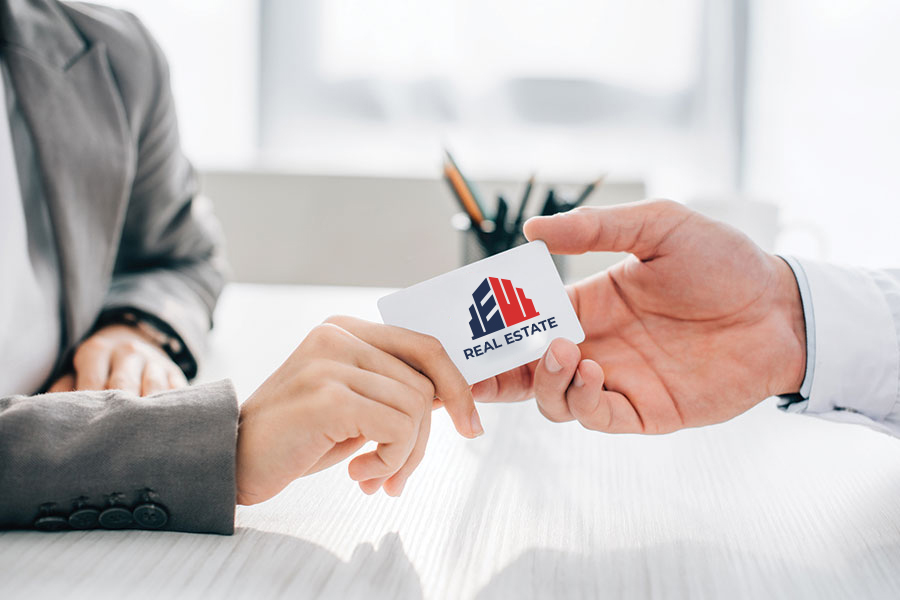 43 Creative Real Estate Marketing Ideas & Strategies
Real estate marketing is all about promoting your brand as an agent and securing buyer and seller leads by sharing your listings on social media, advertising your agency, and building your website content. For fresh marketing ideas, check out our ultimate list of marketing advice from top-producing agents below. Here are 43 of the best...
VIEW POST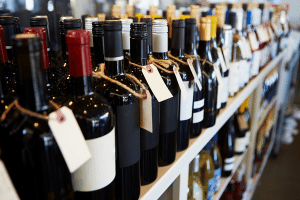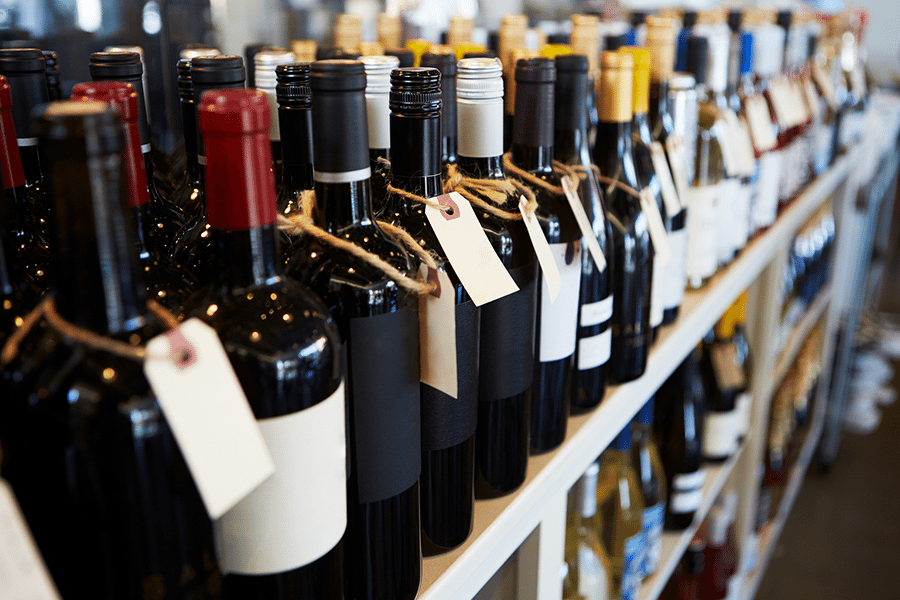 How to Get a Liquor License + Costs
Liquor license costs range anywhere from $300 to $14,000 and can take up to six months to process. Specific costs and timetables for approval depend on your state, county, local, and federal licensing requirements. In New York, for example, license and filing fees total $4,552 while California fees total $13,900. Here's how to get a...
VIEW POST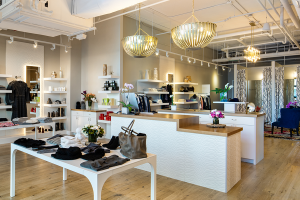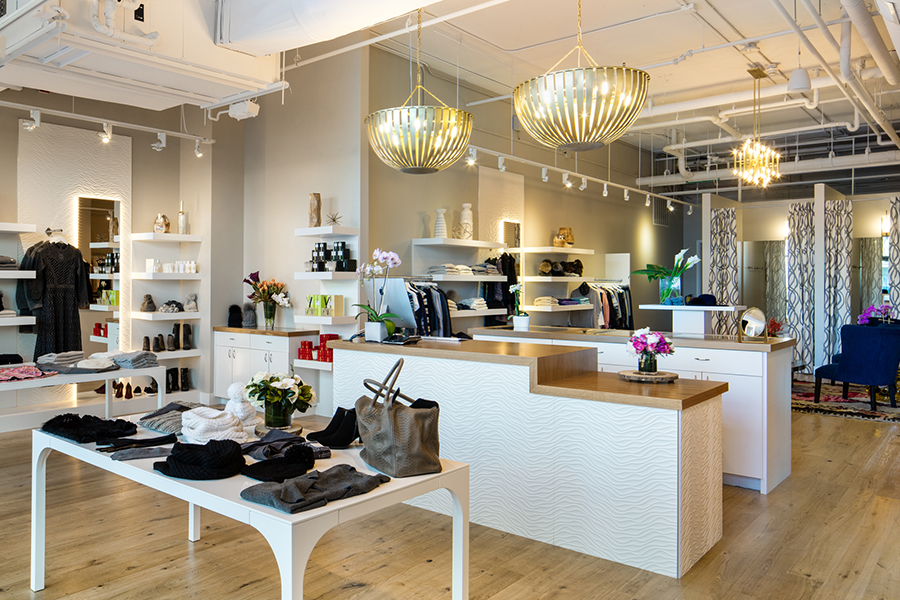 How to Set Up Your Retail Lighting in 4 Steps
Retail lighting can be broken down into four primary types: general/ambient lighting, task lighting, accent lighting, and decorative lighting. There are also many bulb options, like halogen, fluorescent, and LEDs. This retail store lighting guide will help you plan the right lighting, bulbs, and fixtures to brighten your store and spur sales. Why Retail Lighting...
VIEW POST