Products Reviewed
There's nothing here.
Questions Answered
View All
Comments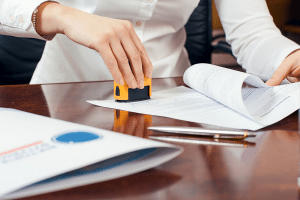 How to Become a Notary & Start Your Own Notary Business
A notary business is quick to start and some notaries can earn upwards of $30,000 per year of additional income, and requires as little as $200 to begin. Just filling out an application, meeting your state requirements, completing a few courses, securing a bond, and filing your paperwork will get you up and running. In...
VIEW POST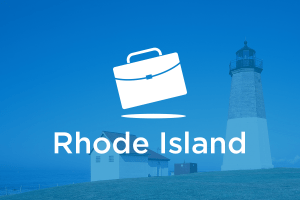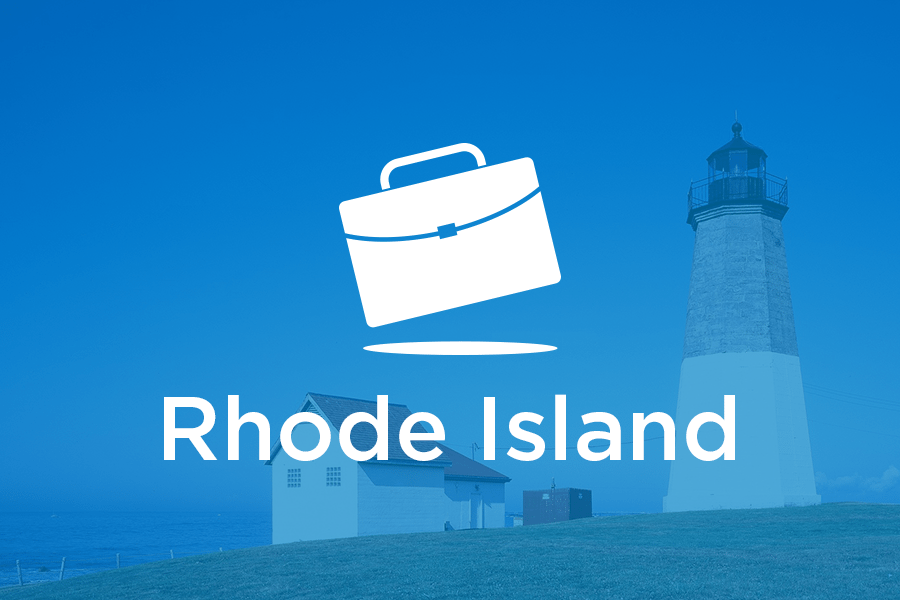 How to Get a Real Estate License in Rhode Island
In this guide you'll learn all the details you need to know to get your license and become a real estate agent in Rhode Island. You'll learn the basic real estate licensing requirements in Rhode Island, information about the exam including pass rates and test prep, reciprocity rules, county by county breakdowns of the most...
VIEW POST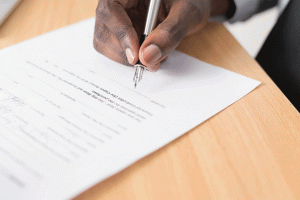 Real Estate License Reciprocity & Portability Guide 2020
Real estate license reciprocity gives licensed agents the opportunity to secure a license in a new state without completing all licensing requirements. Real estate portability lets out-of-state agents conduct transactions within specific states, based on local laws. To help agents understand both of these, we compiled license reciprocity and portability rules for all 50 states....
VIEW POST