Products Reviewed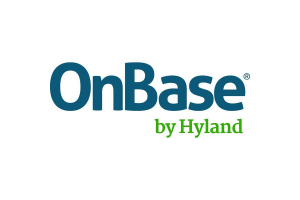 OnBase Contract Management User Reviews, Pricing, & Popular Alternatives
OnBase Contract Management provides its users with a platform to create, track, review, & approve documents online. Contact them to obtain pricing.
VIEW REVIEW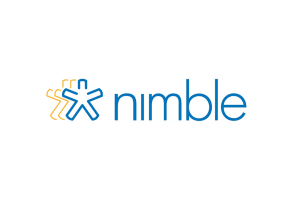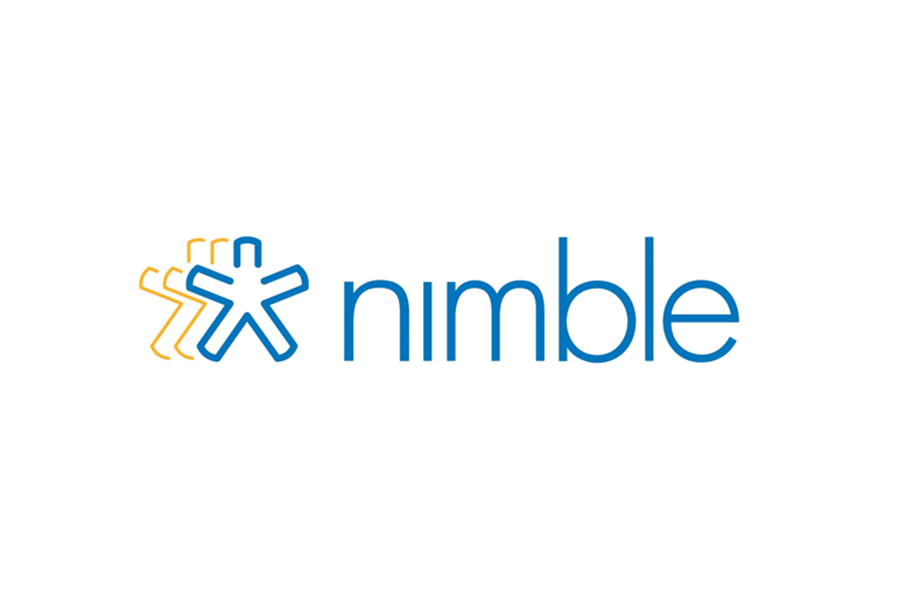 Nimble User Reviews, Pricing & Popular Alternatives
Nimble is a CRM software that allows users to communicate with their customers through social channels. Prices range from $12 to $25/user/month.
VIEW REVIEW
View All
Questions Answered
There's nothing here.
Comments
There's nothing here.