Products Reviewed
There's nothing here.
Questions Answered
View All
Comments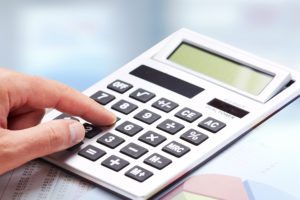 SBA Loan Rates 2019 – Current Interest Rates and How They Work
The affordability of Small Business Administration (SBA) loan rates attracts many small businesses that may not otherwise be able to obtain affordable financing. Whether you are considering SBA 7(a) loans, Express loans, microloans, or Community Development Company (CDC)/504 loans, the SBA loan rates you receive will likely be more affordable than most other financing options....
VIEW POST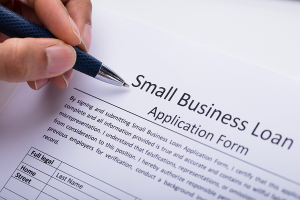 How to Get a Loan to Buy a Business in 2019
Most people need a loan to buy a business. Borrowers should expect a down payment starting at 10%, interest between 5% and 10%, and terms between three and 25 years. Most loans have underwriting or closing costs, and borrowers should expect to pay on average 2% to 3% of the total loan amount at closing....
VIEW POST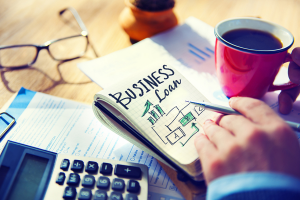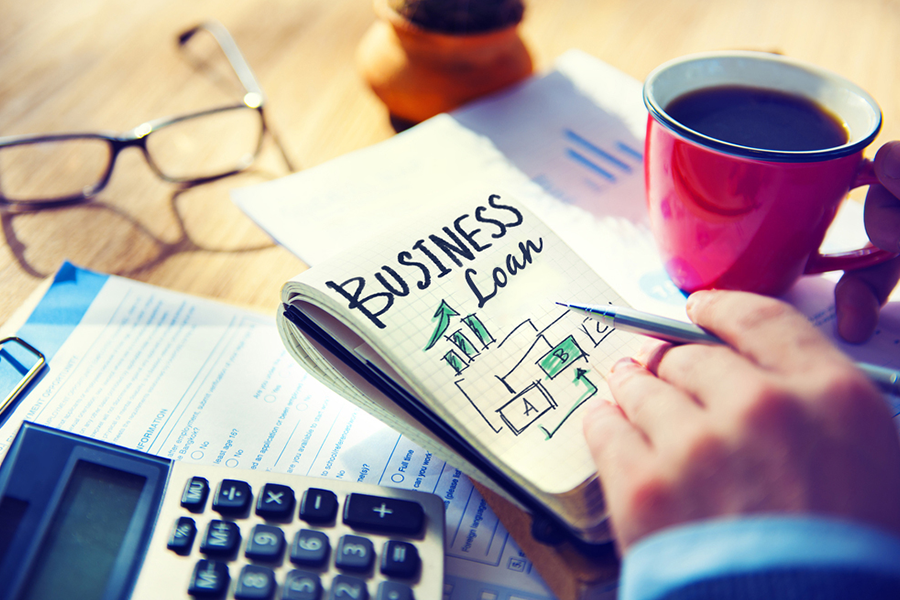 Startup Business Loans 2019: The 12 Best Ways to Fund Your Startup
Qualifying for a business loan as a startup can be difficult. Entrepreneurs often need to utilize multiple financing sources to get their new startup off the ground. Startup business loans can take many forms, including SBA loans, angel investment, or Rollovers for Business Startups (ROBS), and each is unique in what they offer to startups....
VIEW POST