Products Reviewed
There's nothing here.
Questions Answered
View All
Comments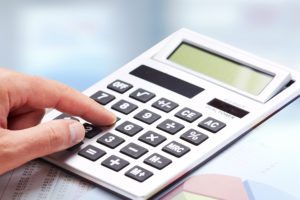 SBA Loan Rates – Current Interest Rates and How They Work
There are three primary types of SBA loans: SBA 7A Loans, SBA Express Loans, and CDC/504 Loans. SBA 7A loans and SBA Express loans can be used for a wide variety of purposes, including growth capital and refinancing. CDC/504 loans, on the other hand, are specifically for the purchase of fixed assets like real estate...
VIEW POST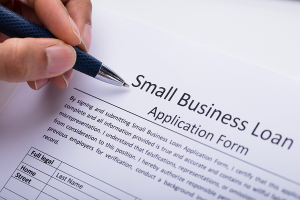 How to Get a Loan to Buy a Business in 2019
Buying a business is a big undertaking, and getting a loan to buy a business can be the most complicated part. Banks set high standards that both you and the business have to meet before you're approved. We'll show you how to get the loan to buy a business that's best for your personal situation....
VIEW POST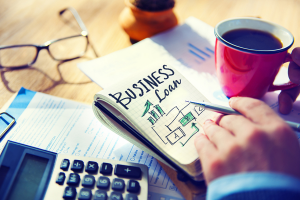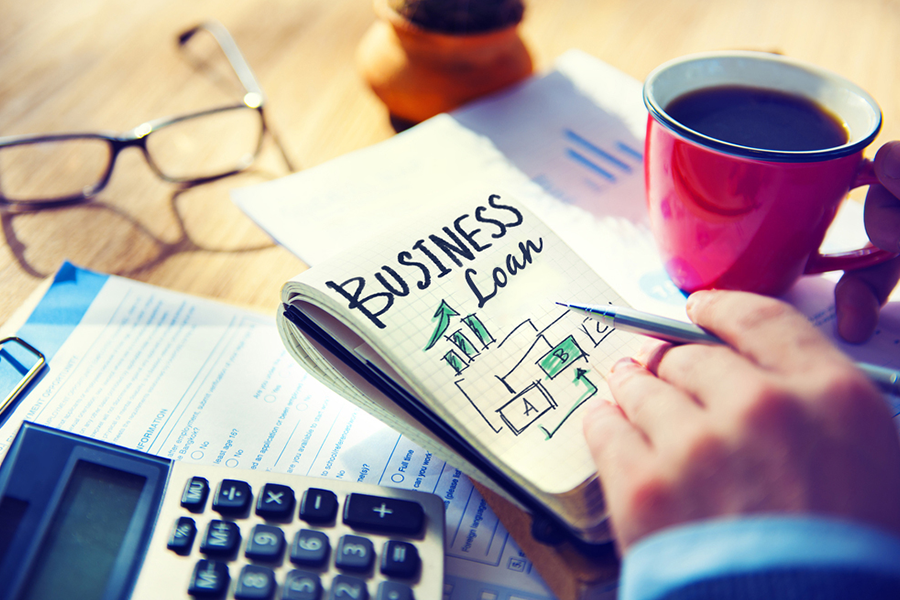 Startup Business Loans 2018: The 12 Best Ways to Fund Your Startup
Business owners often need to utilize more than one source of financing to get their new startup off the ground. Typical options include business loans, raising money, or using your savings. We'll analyze the 12 best startup business loans, from SBA loans to angel investors to Rollovers for Business Startups (ROBS). A ROBS might be...
VIEW POST