Products Reviewed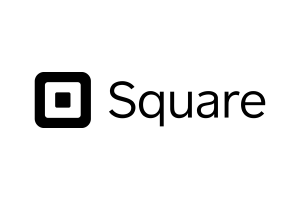 2019 Square Invoices Reviews, Pricing & Popular Alternatives
Square Invoices is a tool that features payment tracking, on-demand analytics, and more. Its processing fee is $0.30 on top of 2.9% per transaction.
VIEW REVIEW
View All
Questions Answered
View All
Comments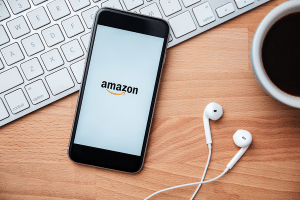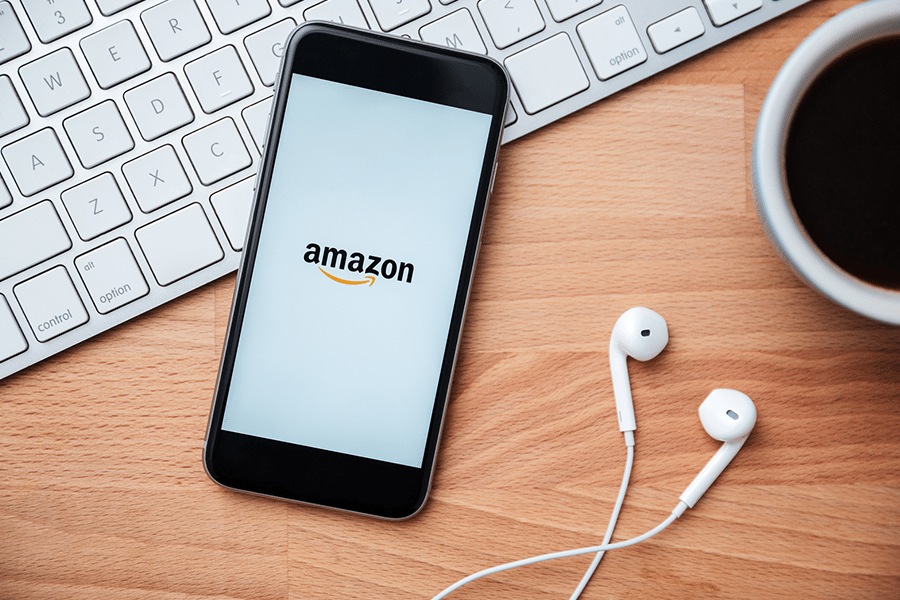 Fulfillment by Amazon: Definition, Cost, Features & Providers
Fulfillment by Amazon (FBA) is a way for sellers to ship their products directly to an Amazon warehouse. Amazon will handle the sale, picking the product from inventory, shipping, customer service, and returns. Amazon FBA fees range from 45 cents to $1.35 per unit, and $39.99 per month for a Professional account. ShipBob allows you...
VIEW POST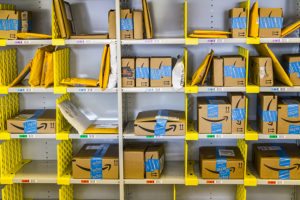 Amazon Seller Tools – 9 Essential Options The Pros Use
Successful Amazon sellers use an assortment of powerful Amazon seller tools to drive sales and operate efficiently. Your Amazon seller account provides basic tools to manage products and orders, but most sellers quickly realise that to grow on Amazon, far better solutions are needed. That's where third-party Amazon seller tools can help. There are a...
VIEW POST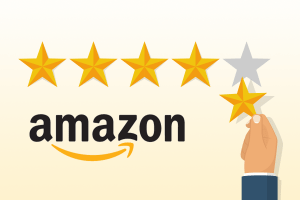 How to Get Reviews on Amazon the Right Way
Amazon reviews are the key to success on Amazon, but sellers must get Amazon reviews the right way or risk account suspension or closure. Since Amazon values reviews from shoppers, it does much of the work for you. However, there are ways you can get Amazon reviews faster, and maximize the positive reviews that drive...
VIEW POST