Products Reviewed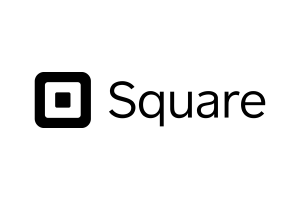 Square Invoices User Reviews, Pricing & Popular Alternatives
Square Invoices provides a free platform to send invoices and process credit card payments. Price is 2.9% + 30¢ per transaction.
VIEW REVIEW
View All
Questions Answered
View All
Comments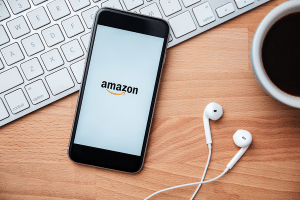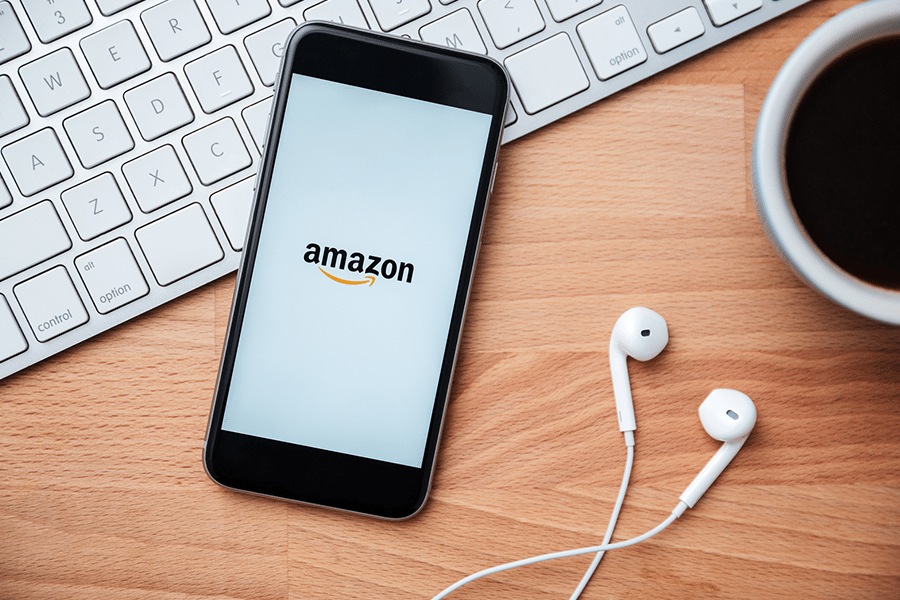 Fulfillment By Amazon — FBA Fees, Benefits & How it Works
Amazon streamlined its Fulfillment by Amazon fees in 2018, and the new structure is easier for sellers to understand and manage. New FBA fees combine picking, packing, and shipping into one fulfillment fee and simplify inventory storage fees. Plus, you can forecast costs using the updated FBA calculator. We'll explore new FBA fees and more in...
VIEW POST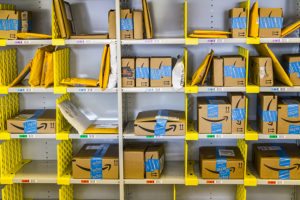 Amazon Seller Tools – 9 Essential Options The Pros Use
Successful Amazon sellers use an assortment of powerful Amazon seller tools to drive sales and operate efficiently. Your Amazon seller account provides basic tools to manage products and orders, but most sellers quickly realise that to grow on Amazon, far better solutions are needed. That's where third-party Amazon seller tools can help. There are a...
VIEW POST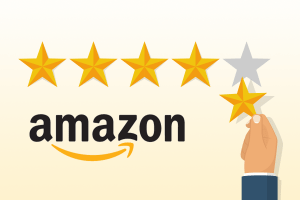 How to Get Reviews on Amazon the Right Way
Amazon reviews are the key to success on Amazon, but sellers must get Amazon reviews the right way or risk account suspension or closure. Since Amazon values reviews from shoppers, it does much of the work for you. However, there are ways you can get Amazon reviews faster, and maximize the positive reviews that drive...
VIEW POST