Products Reviewed
There's nothing here.
Questions Answered
View All
Comments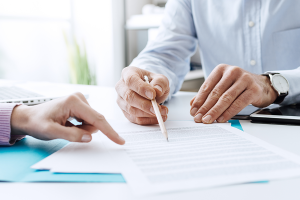 Business Insurance: The Ultimate Guide for Small Businesses
Business insurance is a form of protection small business owners can buy to safeguard their personal or business assets. Getting the appropriate coverage for your operations protects your assets by covering customer lawsuits, property damage, and other perils so that the costs that follow a disaster don't put you out of business. What Business Insurance...
VIEW POST