Products Reviewed
There's nothing here.
Questions Answered
View All
Comments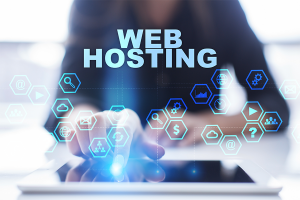 6 Best Cheap Web Hosting Providers 2019
Cheap web hosting providers offer servers allowing businesses to store their website files for less than $5 a month. We reviewed over a dozen of the best hosting providers at this price point and chose the six best—including the best overall—based on price, storage, reliability, ease of use, and extras like free domain names and...
VIEW POST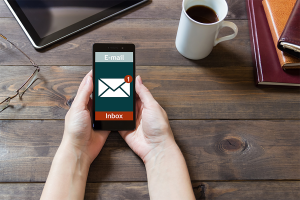 How to Create a Custom Email Address in 5 Steps
Custom email addresses use your business' domain name, such as jsmith@YourBusiness.com. Using a custom address offers a professional appearance with consistent branding that builds trust with customers. To create your own custom email address, start by getting a domain name, then register your email address and connect your host to an email platform. While there...
VIEW POST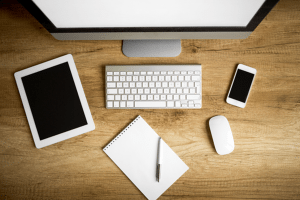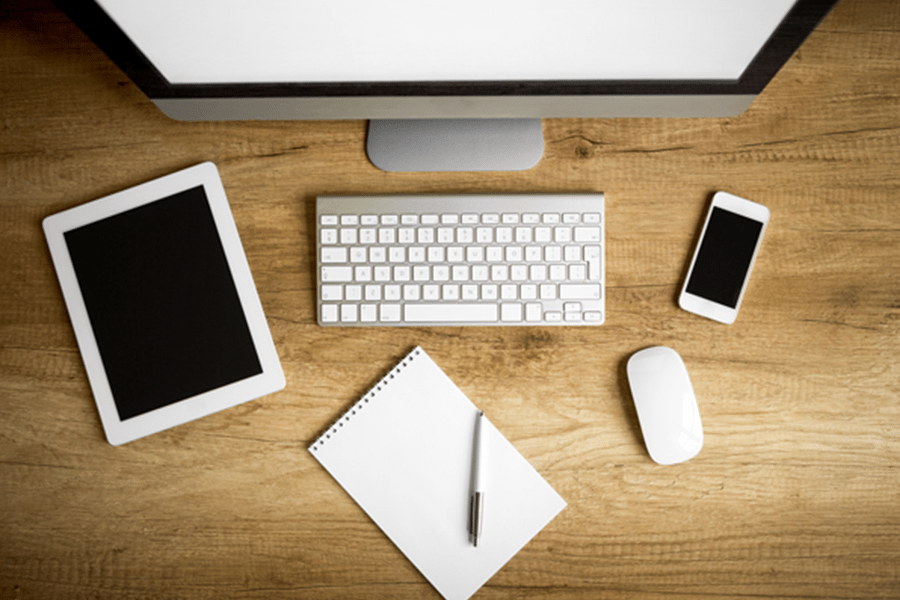 How Much Does a Website Cost to Build? DIY vs Professional
The cost of building a website can vary widely, depending on what tools or services you use to build it. Creating a website yourself using a content management system (CMS) like WordPress or site-building platform like Weebly costs between $50 and $250 per year, whereas professional web design fees range from $500 to more than...
VIEW POST