Products Reviewed
There's nothing here.
Questions Answered
View All
Comments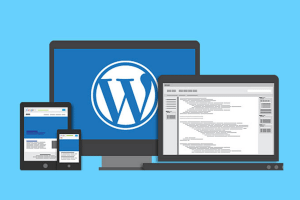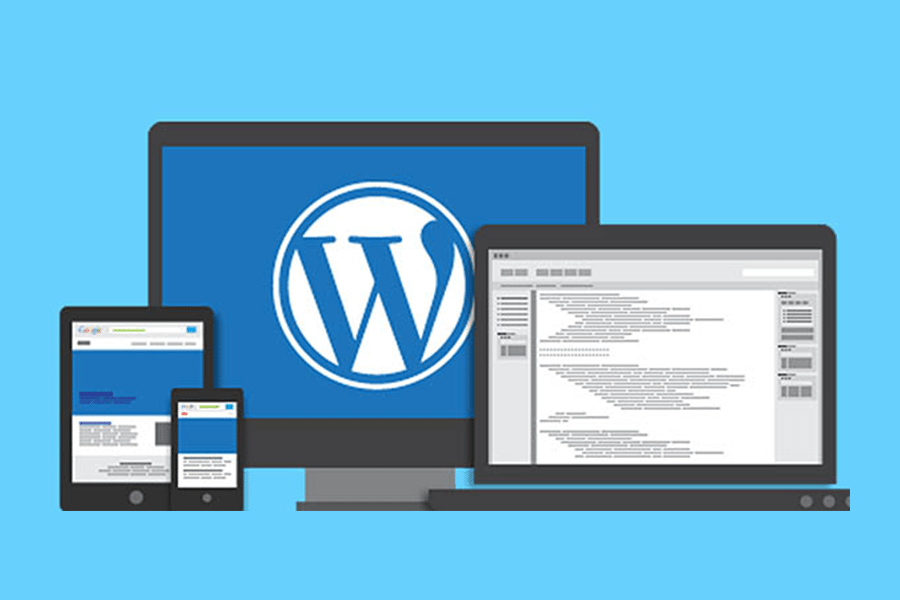 WordPress Website: What It Is & How to Make One in 2019
Tired of your cubicle job and looking to try a new profession—maybe something a little more interesting than pushing pencils at the office? Lucky for you, the path to a new career is no longer paved with mounds of school debt or years spent climbing the corporate ladder. Online business certifications in everything from beer...
VIEW POST