Products Reviewed
There's nothing here.
Questions Answered
There's nothing here.
Comments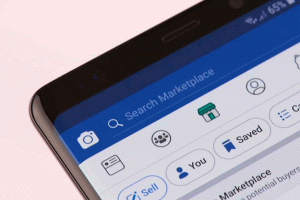 How to Sell on Facebook Shop in 5 Simple Steps
To sell on a Facebook Shop, you first need a dedicated Facebook page for your business (not your personal page). Then, manage your page through the Facebook Business Manager tool. Next, either connect your ecommerce platform to Facebook or upload your product category manually. Finally, you can start selling on Facebook through your Facebook Shop....
VIEW POST