Products Reviewed
There's nothing here.
Questions Answered
View All
Comments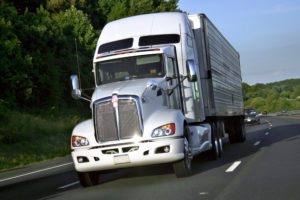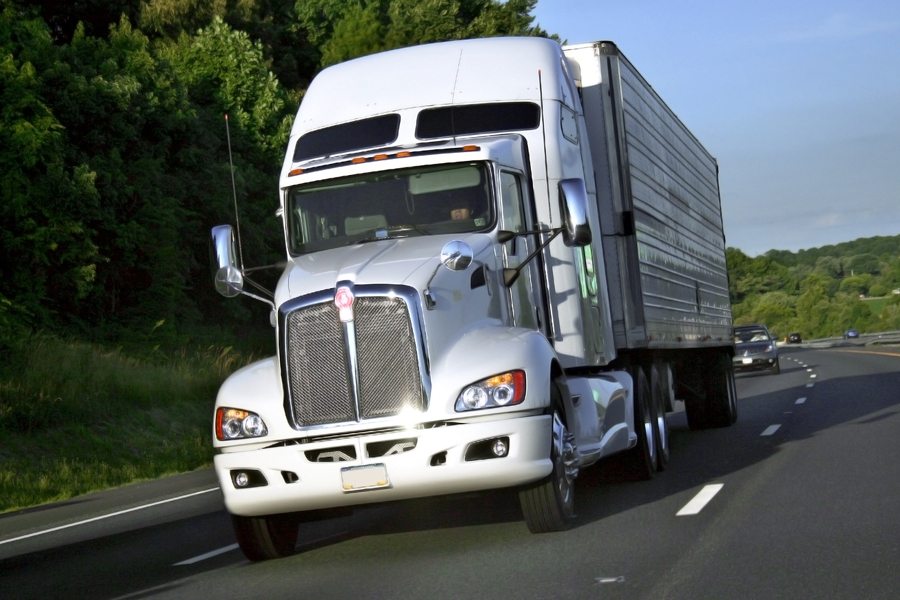 How to Get Semi Truck Financing
Semi truck financing is a type of loan or lease where the vehicle acts as collateral to secure financing. About 80% of all goods in the U.S. are transported by semi truck, and roughly 350,000 trucks are driven by owner-operators. Semi truck loans allow those owner-operators and small businesses access to mission-critical lending. Smarter Finance...
VIEW POST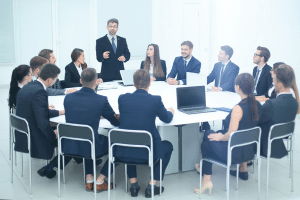 Key Man Insurance: Cost, Coverage & Providers
Key man insurance is life and disability insurance that covers key employees (including business owners and founders) important to the business' success. The business owns the policy, pays the premiums, and receives the payout if the key person dies or becomes disabled. A $100,000 policy for key man insurance starts at $100 per month. Key...
VIEW POST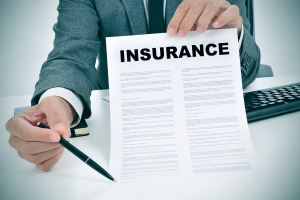 Commercial General Liability Insurance Cost, Coverage & Providers
Commercial general liability insurance (CGL) protects businesses from financial losses due to third-party claims for bodily injury or property damage, making it is one of the most important insurance policies any business will buy. Commercial general liability insurance costs vary, but the majority of small business owners pay between $400 and $600 per year. Getting...
VIEW POST