Products Reviewed
There's nothing here.
Questions Answered
View All
Comments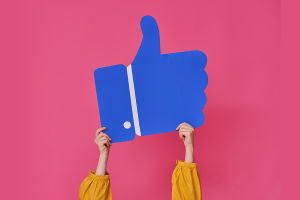 How to Market on Facebook for Free in 5 Steps
Free Facebook marketing is a way to convert your business's passive followers into engaged clients using online content. You can do this by optimizing your Facebook business page, attracting followers to like your business, and then pinning an offer or deal to the top of your page, sending users to your website or landing page....
VIEW POST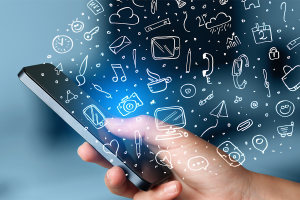 6 Best SMS Marketing Software for Small Business 2019
Short message service (SMS) marketing software lets users send prospective and existing customers reminders, promotions, and coupons via text message. We evaluated a dozen SMS marketing software providers for small businesses and identified the top six, including the best overall. To do so, we compared price, features like automation and reporting tools, and customer support....
VIEW POST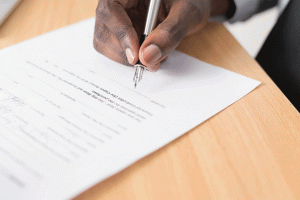 Real Estate License Reciprocity & Portability Guide 2020
Real estate license reciprocity gives licensed agents the opportunity to secure a license in a new state without completing all licensing requirements. Real estate portability lets out-of-state agents conduct transactions within specific states, based on local laws. To help agents understand both of these, we compiled license reciprocity and portability rules for all 50 states....
VIEW POST