Products Reviewed
There's nothing here.
Questions Answered
There's nothing here.
Comments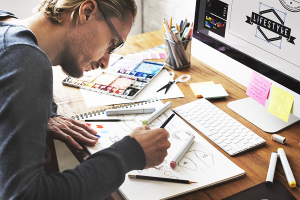 Top 25 Service Business Ideas in 2019
A service business offers its technical and creative skills to solve a specific problem. And with the right strategy, anyone can be successful. Even if it seems as though service-based businesses are at capacity, there's still plenty of ways to stand out. So to help, we asked experts for service business ideas you can use....
VIEW POST