Products Reviewed
There's nothing here.
Questions Answered
View All
Comments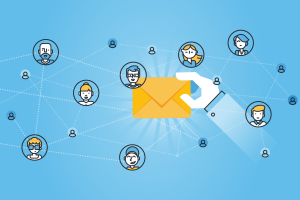 6 Best Email Marketing Software for 2018
Email marketing software is used to create and send targeted email campaigns to your customers. We compared the best email marketing software and identified the top six for your business. We evaluated price, list capabilities and segmentation, ease-of-use, analytics and reporting, app integration, customer service, and additional features and identified the best software overall. Email...
VIEW POST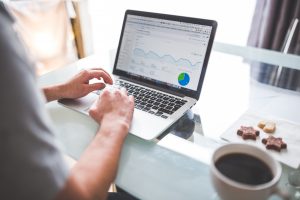 How to Advertise on Google and Boost Your Small Business
Google advertising is a great marketing strategy for small businesses. You can show an ad for your business to people who are searching for your type of business at that very moment and who are looking for businesses in your area. This type of targeting makes most small business owners want to advertise on Google....
VIEW POST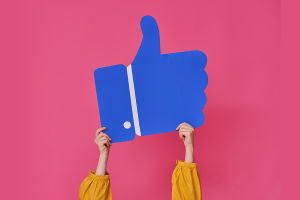 How to Market on Facebook for Free in 5 Steps
Free Facebook marketing is a way to convert your business's passive followers into engaged clients using online content. You can do this by optimizing your Facebook business page, attracting followers to like your business, and then pinning an offer or deal to the top of your page, sending users to your website or landing page....
VIEW POST