Products Reviewed
There's nothing here.
Questions Answered
There's nothing here.
Comments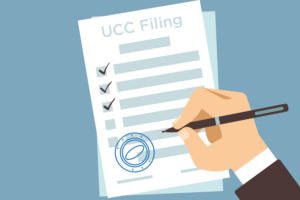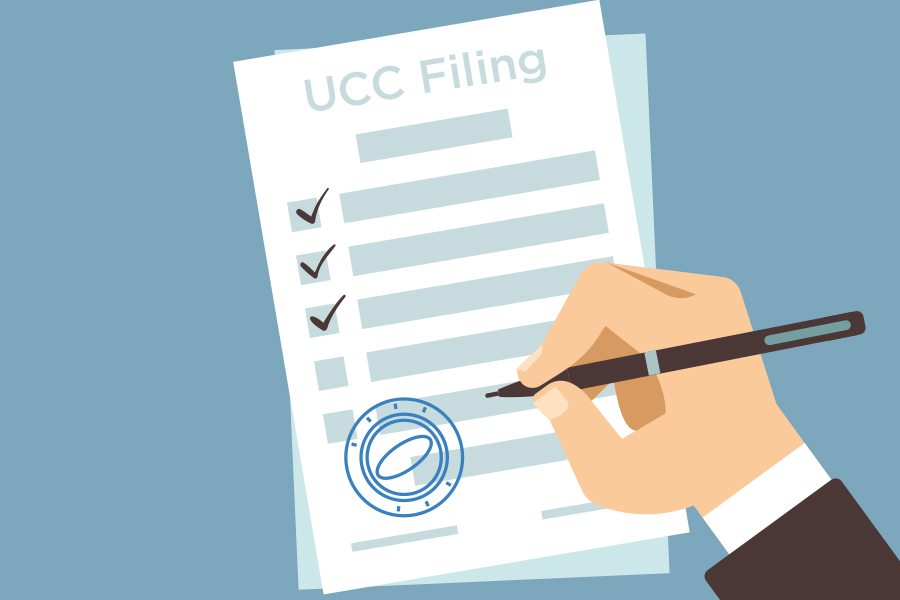 What Is a UCC Filing & How a UCC Lien Works
A UCC lien filing, or UCC filing, is a notice lenders file when a business owner takes a loan against an asset. A UCC filing gives lenders a claim on assets a debtor pledges as collateral. The term originates from the Uniform Commercial Code (UCC), a set of rules governing commercial transactions. Strong borrowers may...
VIEW POST