Products Reviewed
There's nothing here.
Questions Answered
There's nothing here.
Comments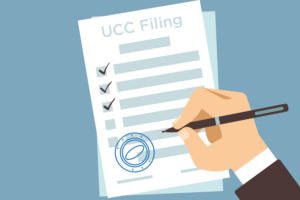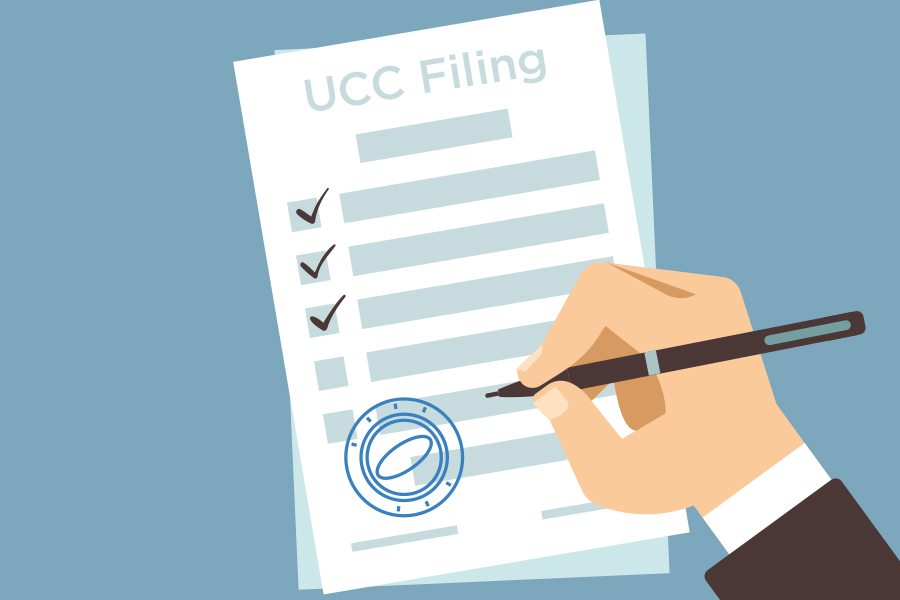 What Is a UCC Filing & How a UCC Lien Works
A Uniform Commercial Code (UCC) lien filing, or UCC filing, is a notice lenders file to stake a claim in borrower assets in the event of default. UCC liens can cover all or specific assets, and can be filed against businesses or individuals. The term comes from rules governing commercial transactions in the United States....
VIEW POST