Products Reviewed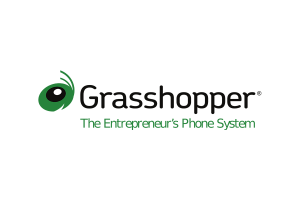 2019 Grasshopper Reviews, Pricing & Popular Alternatives
Grasshopper is a virtual phone service that allows proprietors to have a business phone number. Prices range from $29 to $89/month.
VIEW REVIEW
Questions Answered
View All
Comments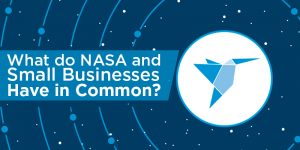 What do NASA and Small Businesses Have in Common? An Interview with Freelancer.com's Joe Griston
Recently, I received a press release from Freelancer.com. It talked about how NASA was using Freelancer.com to crowdsource ideas through running contests. NASA is using the community at Freelancer.com to generate solutions to challenges it puts forward, ranging from robotic arms to smartwatch applications. Here is the link to find out about ongoing NASA projects....
VIEW POST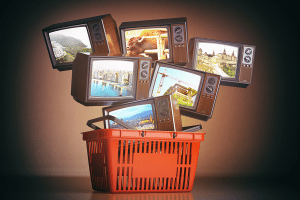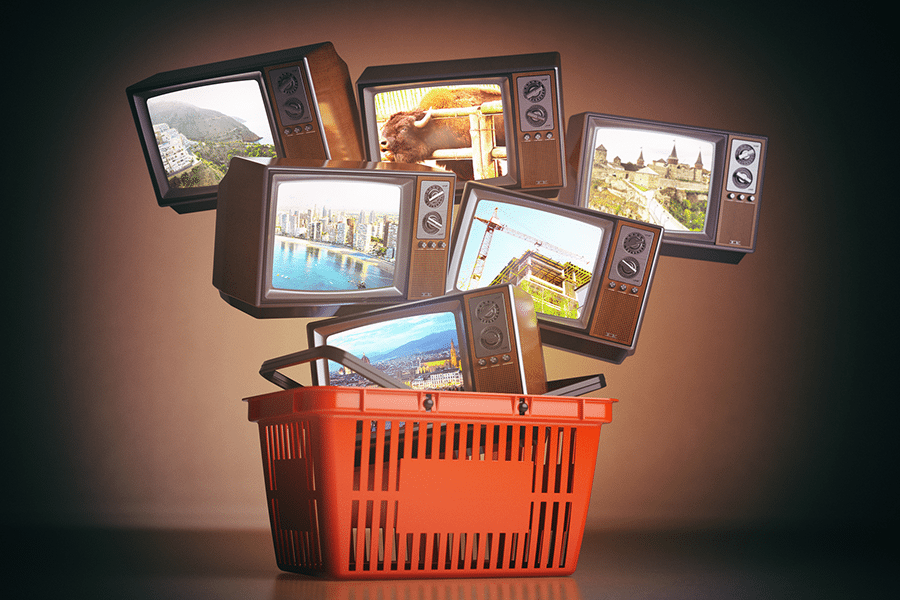 Local & National TV Advertising Costs & How to Advertise 2019
A TV ad is a 15 to 60-second video that's aired during television show breaks to market a business' products or services or to build brand awareness. Businesses pay $5 to $34 per 1,000 viewers for a local TV ad and an average of $115,000 for national 30-second ad airings. TV ad time is expensive,...
VIEW POST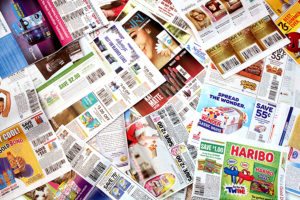 How to Advertise on Groupon in 2019: The Ultimate Guide
Groupon is a platform that facilitates the sale of coupons (known as vouchers) offered primarily by local businesses. Groupon doesn't charge upfront fees to advertise these deals; instead, they collect 50% of each sale. To create a deal on Groupon, simply choose your deal category, determine the discount, and add offer details. Groupon customers will...
VIEW POST