Products Reviewed
There's nothing here.
Questions Answered
View All
Comments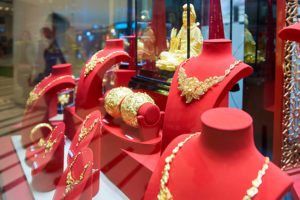 Visual Merchandising: How to Display Products In Your Store
Accepting credit card payments increases in-store sales by 40% compared to cash payments alone and is necessary for businesses selling online. This guide shows you how to accept credit cards in a brick-and-mortar store, on a website, and over mobile. Our research shows that Square is the best solution for small businesses with less than...
VIEW POST