Products Reviewed
There's nothing here.
Questions Answered
View All
Comments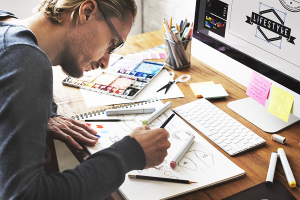 Top 25 Service Business Ideas in 2019
A service business offers its technical and creative skills to solve a specific problem. And with the right strategy, anyone can be successful. Even if it seems as though service-based businesses are at capacity, there's still plenty of ways to stand out. So to help, we asked experts for service business ideas you can use....
VIEW POST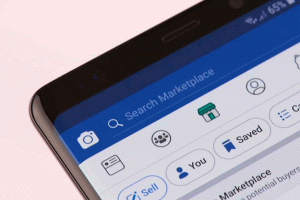 How to Sell on Facebook Shop in 5 Simple Steps
To sell on a Facebook Shop, you first need a dedicated Facebook page for your business (not your personal page). Then, manage your page through the Facebook Business Manager tool. Next, either connect your ecommerce platform to Facebook or upload your product category manually. Finally, you can start selling on Facebook through your Facebook Shop....
VIEW POST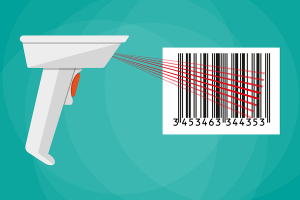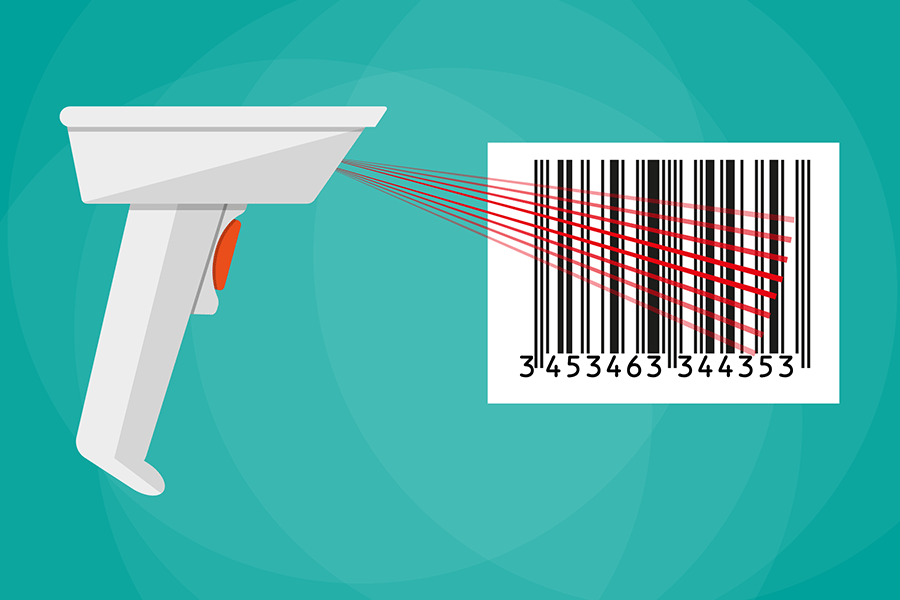 SKU Numbers: What They Are & How To Set Them Up
A stock keeping unit (SKU) is an alphanumeric code, usually six to eight characters long, that identifies a product and helps you track inventory for your retail business. You can create SKU numbers manually or in your inventory management or point-of-sale (POS) software. SKU numbers print on your product label along with the product's universal...
VIEW POST