Products Reviewed
There's nothing here.
View All
Comments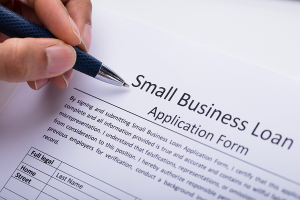 How to Get a Loan to Buy a Business in 2019
Most people need a loan to buy a business. Borrowers should expect a down payment starting at 10%, interest between 5% and 10%, and terms between three and 25 years. Most loans have underwriting or closing costs, and borrowers should expect to pay on average 2% to 3% of the total loan amount at closing....
VIEW POST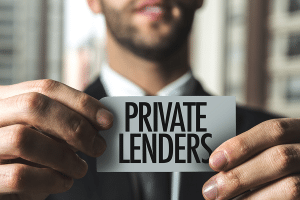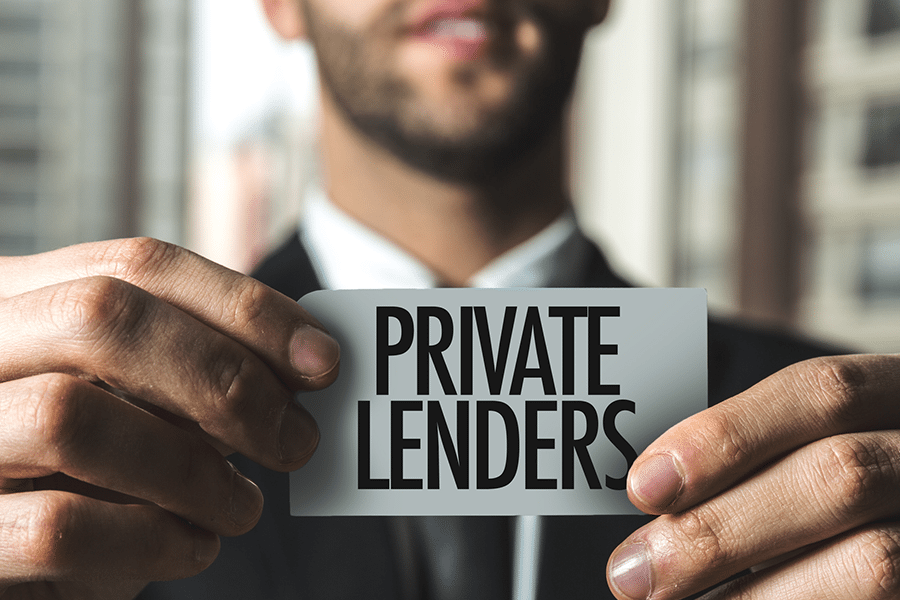 Private Money Lenders: The Ultimate Guide to Private Money Loans
Private Money Lenders are non-institutional lenders that issue short-term loans for the purchase of, and sometimes the renovation, an investment property. They're commonly known as "hard money lenders." These private money lenders offer private money loans to short-term fix-and-flippers as well as long-term investors looking for a rehab project, quick funding, or cash-out refinancing. Looking...
VIEW POST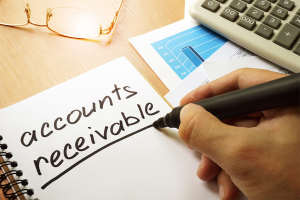 What Accounts Receivable Financing Is & Who It's Right For
Accounts receivable financing is a tool businesses can use to overcome short-term cash flow gaps by borrowing against their unpaid invoices. Unlike invoice factoring, businesses don't assign or sell their invoices to AR financing lenders. Invoice financing costs as little as 0.25% of the invoice value per week that the invoice is outstanding. Fundbox, our...
VIEW POST