Products Reviewed
There's nothing here.
Questions Answered
View All
Comments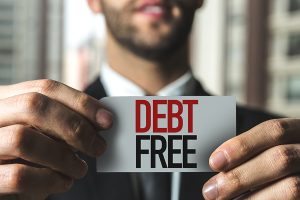 Small Business Debt Relief: Consolidation Loans and 5 Other Option
Hi Marcus, I realize this question is from 8 months ago, but your question is a common one, so hopefully others that read this answer will get the information they need. Regarding your question about having legal grounds to remove your guarantee because you were only a 15% owner, I don't think that's going to...
VIEW POST