Products Reviewed
There's nothing here.
Questions Answered
View All
Comments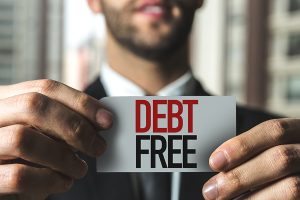 Small Business Debt Relief: Consolidation Loans & 6 Other Options
Business debt relief can be achieved through loan consolidation, expense reduction, renegotiating the terms of your current debt, or by increasing income. Loan consolidation and refinancing are the most common forms of small business debt relief, and can often result in lower interest rates, longer repayment terms, and less frequent payments. An SBA loan with...
VIEW POST