Products Reviewed
There's nothing here.
Questions Answered
View All
Comments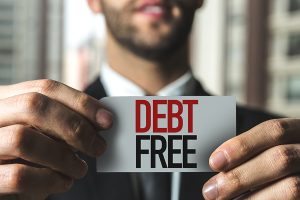 Small Business Debt Relief: Consolidation Loans and 5 Other Option
Small business debt relief can come from loan consolidation, expense reduction, or from renegotiating your current terms. Obtaining a consolidation loan may be your best long term debt relief option if you can wait long enough for the right loan. Consolidating or refinancing your business debt can result in lower APR, longer repayment terms, and...
VIEW POST