Products Reviewed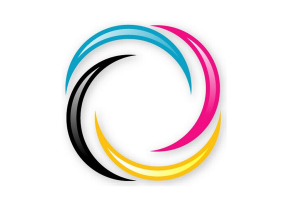 2019 ABC Printing User Reviews, Pricing, & Popular Alternatives
ABC Printing is a custom printing service that offers business cards, brochures, catalogs, letterheads, postcards, and more. Pricing is customized.
VIEW REVIEW
View All
Questions Answered
View All
Comments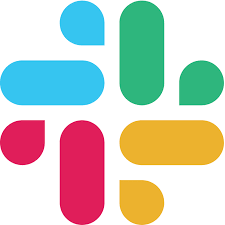 Slack User Reviews & Pricing
Slack offers messaging and organization tools to help teams stay aligned, organized, and productive. Prices range from $0 to $15/user/month.
VIEW POST