Products Reviewed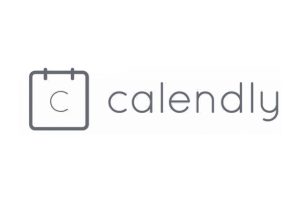 2019 Calendly Review, Pricing & Popular Alternatives
Calendly is an appointment setting software that helps users schedule meetings without back-and-forth emails. Prices range from $0-$12/user/month.
VIEW REVIEW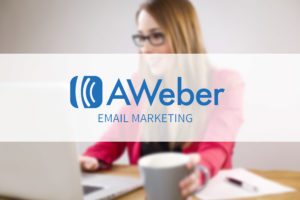 AWeber User Reviews, Pricing & Popular Alternatives
AWeber allows small business owners to easily create and send email campaigns to their customers. Prices range from $19-$149+/month.
VIEW REVIEW
Questions Answered
View All
Comments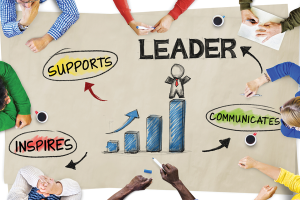 The Top 17 Most Misleading Job Titles
You might think that all job titles are self-explanatory, but that would be an incorrect assumption. In fact, job titles are often misleading and many unknowing and eager applicants often find that the tasks they end up doing are far from what they thought. For example, imagine applying for a key hanger position, thinking you'll...
VIEW POST