Products Reviewed
There's nothing here.
Questions Answered
View All
Comments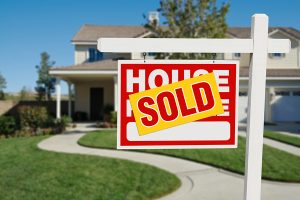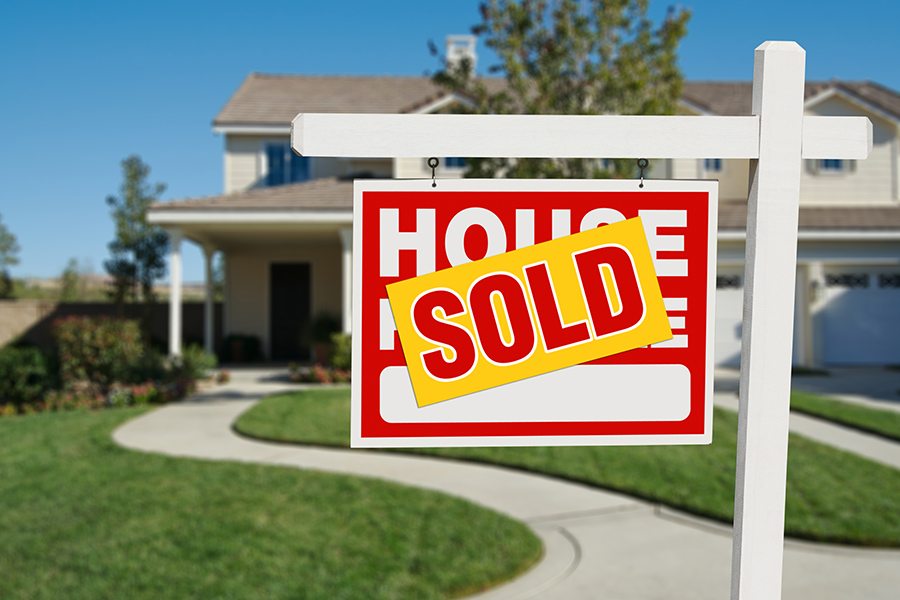 How to Wholesale Real Estate the Right Way
Wholesaling real estate is when a real estate wholesaler puts a distressed home under contract with the intent to assign that contract to another buyer. The wholesaler doesn't plan on fixing up or selling the property. Instead, they market the home to potential buyers for a higher price than they have the property under contract...
VIEW POST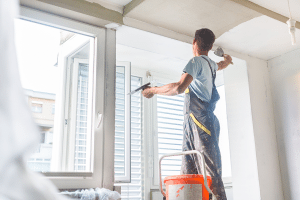 Normal Wear and Tear for Rental Properties: A Landlord's Guide
Normal wear and tear is damage that naturally occurs in an investment property due to aging. It typically results from a tenant living in the property and is considered normal depreciation. It's not caused by neglect or abuse of the property. Landlords need to fix normal wear and tear but aren't required to fix tenant...
VIEW POST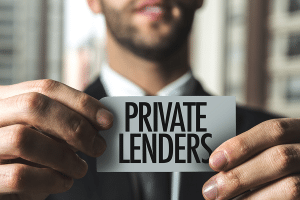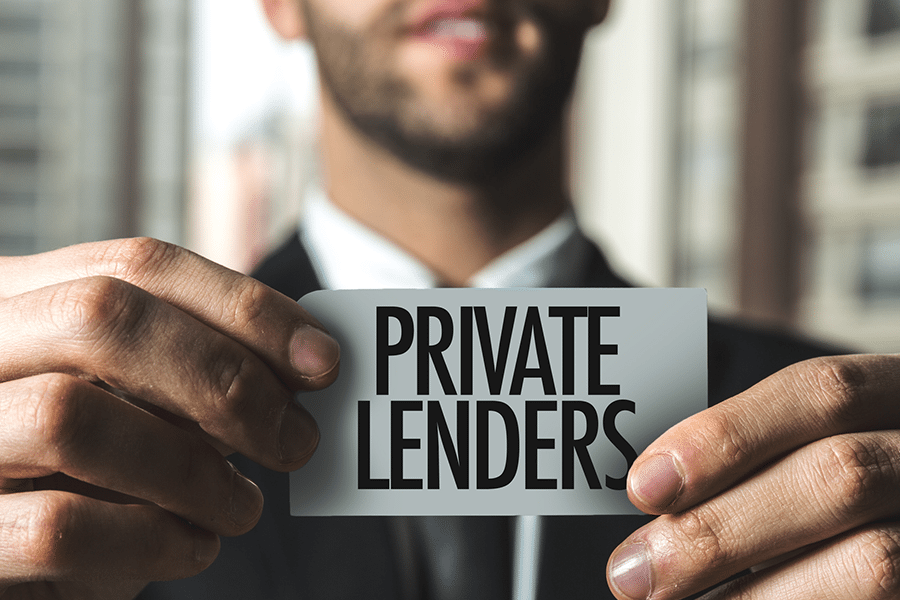 Private Money Lenders: The Ultimate Guide to Private Money Loans
Private Money Lenders are non-institutional lenders that issue short-term loans for the purchase of, and sometimes the renovation, an investment property. They're commonly known as "hard money lenders." These private money lenders offer private money loans to short-term fix-and-flippers as well as long-term investors looking for a rehab project, quick funding, or cash-out refinancing. Looking...
VIEW POST