Products Reviewed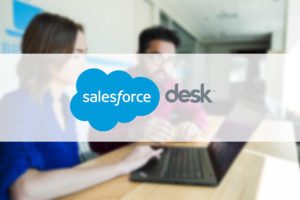 Desk.com User Reviews & Pricing
Desk.com is a cloud based help desk software for small businesses. We compiled Desk.com reviews from our website and available reviews from around the web to determine what their customers think about the company. We also compared the most popular pricing options for small business owners. For an in-depth comparison of three top help desk...
VIEW REVIEW
View All
Questions Answered
There's nothing here.
Comments
There's nothing here.