Products Reviewed
There's nothing here.
Questions Answered
View All
Comments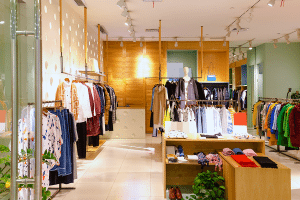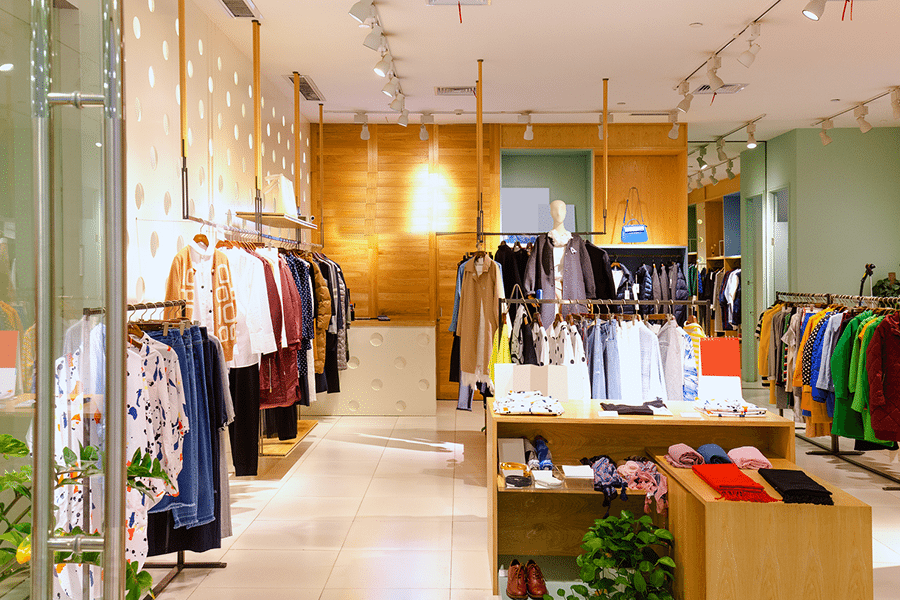 Planning Your Store Layout in 7 Steps
Having a deliberate store layout is important for maximizing revenue for brick-and-mortar retailers. By setting a plan, retailers can strategically direct shoppers to high-priority products and drive impulse sales. An effective retail store design also makes the space organized and easy to navigate, which is important for providing a good customer experience. Safety is another...
VIEW POST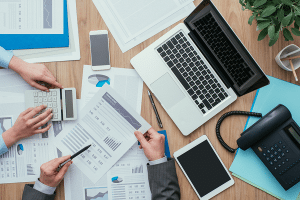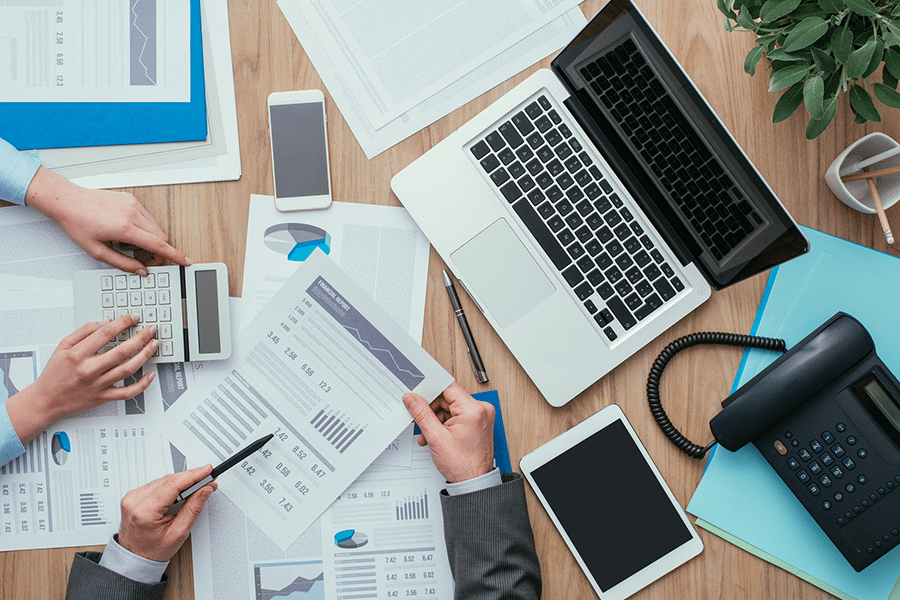 7 Best Rollover for Business Startups (ROBS) Providers 2019
A rollover for business startups (ROBS) is a financing solution that lets you start or purchase a business with your retirement savings without paying early withdrawal fees or tax penalties. These transactions are difficult and confusing, which is why we recommend using an experienced ROBS provider. We've compared the best ROBS providers for startup businesses....
VIEW POST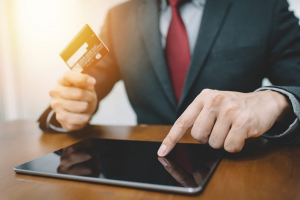 Business Credit Card vs Business Line of Credit: Price, Features, & What's Best in 2019
Business credit cards and lines of credit are short-term financing options used by small businesses to access working capital for different purposes. A business credit card is a financing option that's used to make business-related purchases. A business line of credit gives business owners access to funds that can be drawn on as needed. OnDeck...
VIEW POST