Products Reviewed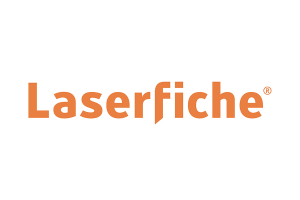 Laserfiche Reviews, Pricing & Popular Alternatives
Laserfiche offers solutions such as end-to-end business process management, ECM integrations and more.
VIEW REVIEW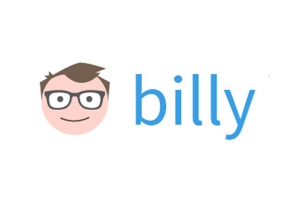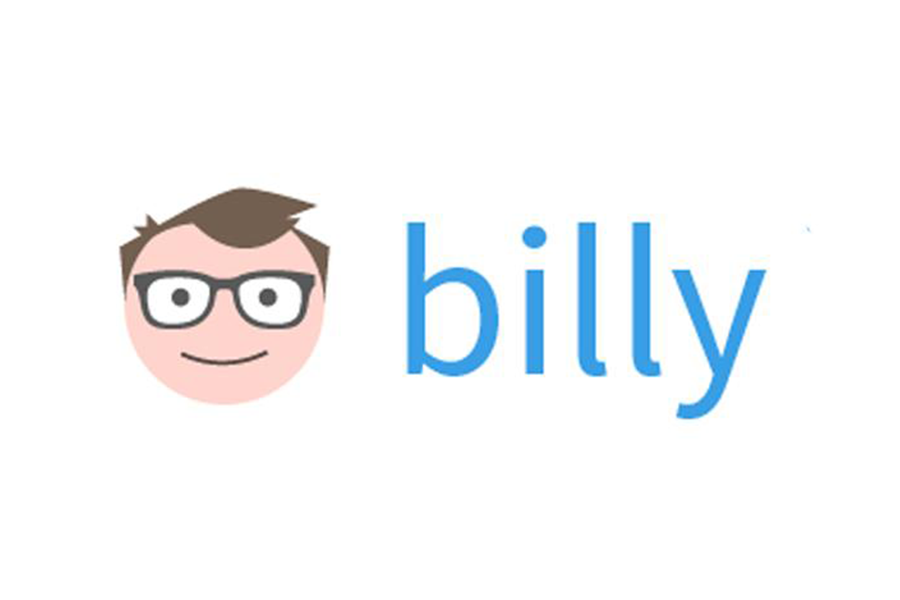 Billy User Reviews & Pricing
Billy is accounting software that makes it easy to track expenses, receipts, invoices, and more. Pricing ranges from $15 to $39 monthly.
VIEW REVIEW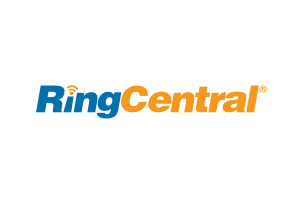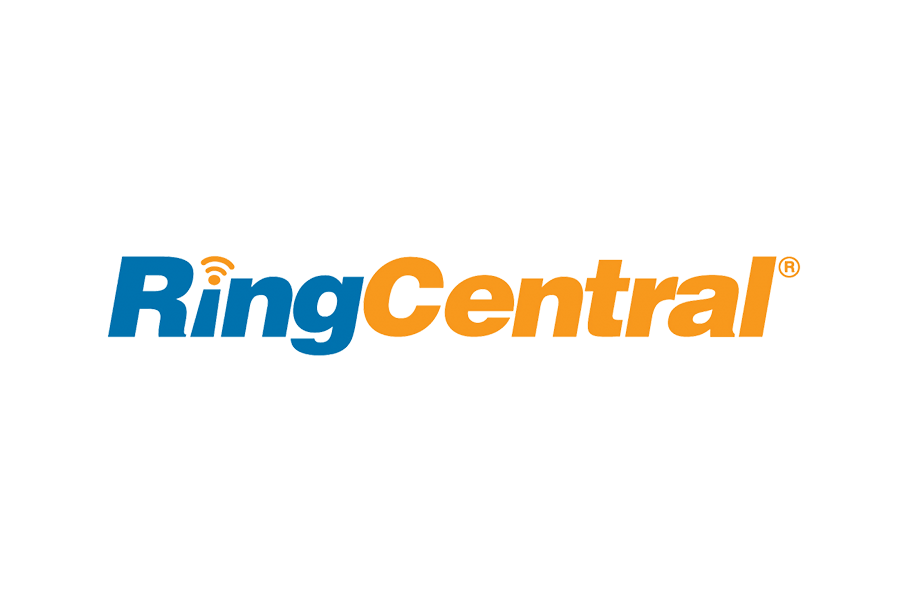 2019 RingCentral User Reviews, Pricing & Popular Alternatives
RingCentral offers solutions for making & receiving calls over the internet, call diverting, conferencing, etc. Prices start at $29.99/user/month.
VIEW REVIEW
View All
Questions Answered
There's nothing here.
Comments
There's nothing here.