Products Reviewed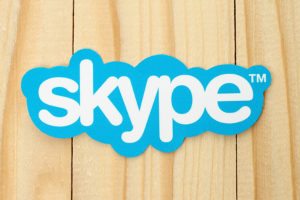 2019 Skype for Business Reviews & Pricing
Skype for Business is an online messaging and video conferencing software integrated with Microsoft Office 365. Prices range from $6-$15/user/month.
VIEW REVIEW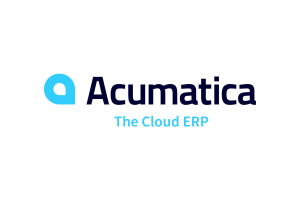 Acumatica User Reviews, Pricing, & Popular Alternatives
Acumatica provides users with online solutions for accounting, inventory management, project management, and more. Pricing starts at $12,800/year.
VIEW REVIEW
Questions Answered
There's nothing here.
Comments
There's nothing here.