Products Reviewed
There's nothing here.
Questions Answered
View All
Comments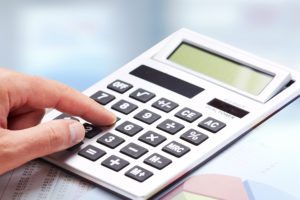 SBA Loan Rates 2019 – Current Interest Rates and How They Work
The affordability of Small Business Administration (SBA) loan rates attracts many small businesses that may not otherwise be able to obtain affordable financing. Whether you are considering SBA 7(a) loans, Express loans, microloans, or Community Development Company (CDC)/504 loans, the SBA loan rates you receive will likely be more affordable than most other financing options....
VIEW POST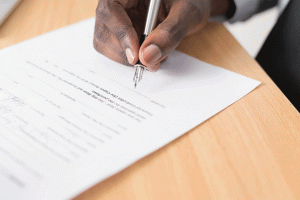 Real Estate License Reciprocity and Portability Guide 2019
Real estate license reciprocity represents the ability of an agent to get licensed in a new state based on their existing home state license. Real estate portability lets out-of-state agents conduct transactions within specific states, based on local laws. To help, we compiled license reciprocity and portability rules for all 50 states. If you're moving...
VIEW POST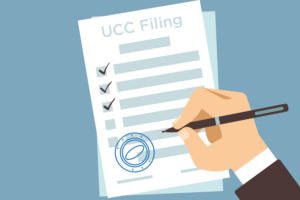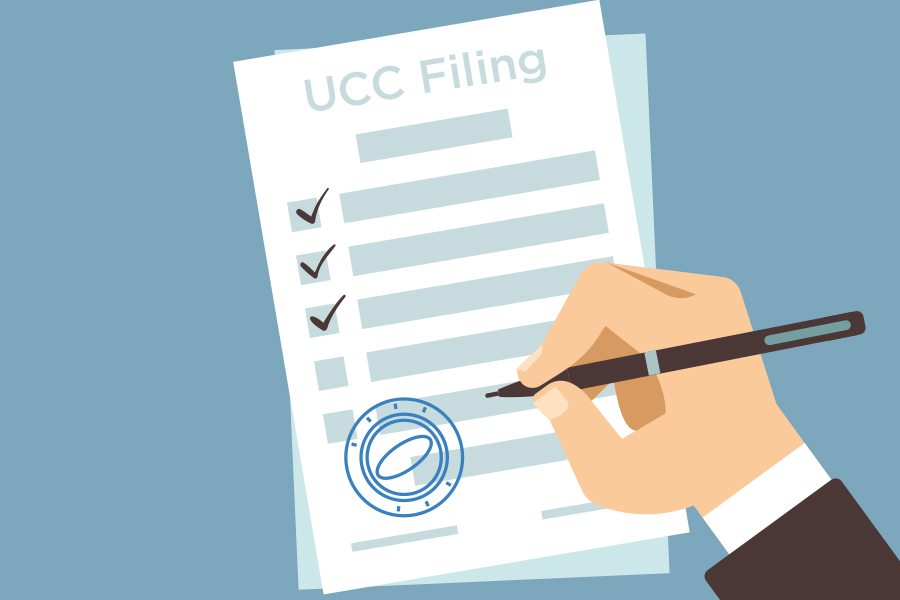 What Is a UCC Filing & How a UCC Lien Works
A Uniform Commercial Code (UCC) lien filing, or UCC filing, is a notice lenders file to stake a claim in borrower assets in the event of default. UCC liens can cover all or specific assets, and can be filed against businesses or individuals. The term comes from rules governing commercial transactions in the United States....
VIEW POST