Products Reviewed
There's nothing here.
Questions Answered
View All
Comments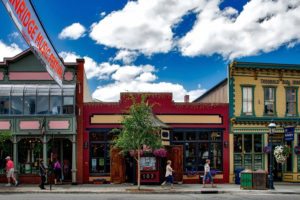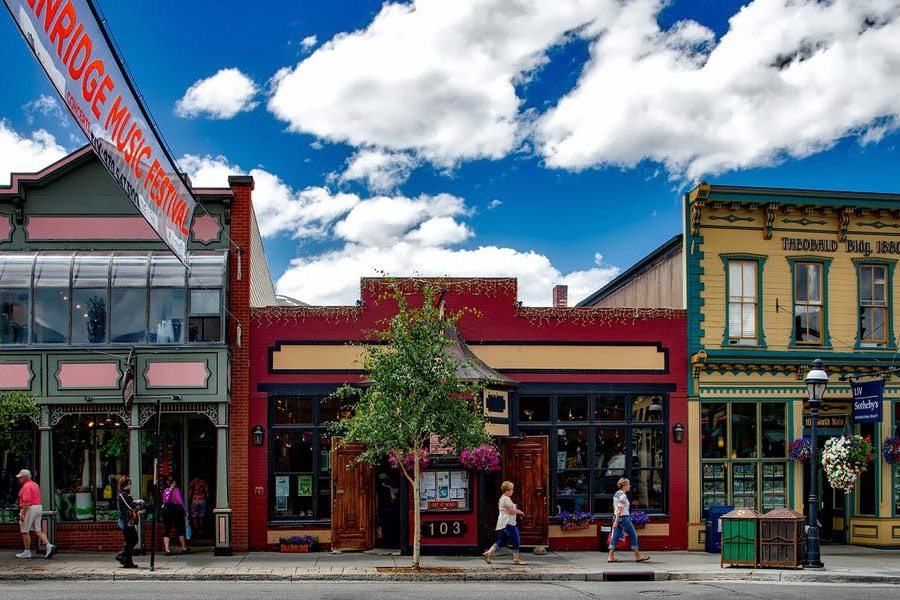 Commercial Real Estate Loans: The Ultimate Guide
A commercial real estate loan is most commonly used to purchase and/or renovate an owner-occupied commercial property. Commercial real estate loans typically cost 1% to 5% upfront and 5% to 12% per year in interest. Commercial mortgages are used to finance commercial real estate for mixed-use buildings, retail centers, and office buildings. What a Commercial...
VIEW POST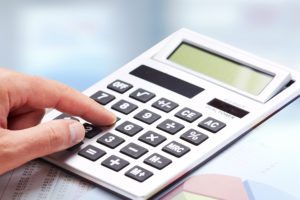 SBA Loan Rates 2019 – Current Interest Rates and How They Work
The affordability of Small Business Administration (SBA) loan rates attracts many small businesses that may not otherwise be able to obtain affordable financing. Whether you are considering SBA 7(a) loans, Express loans, microloans, or Community Development Company (CDC)/504 loans, the SBA loan rates you receive will likely be more affordable than most other financing options....
VIEW POST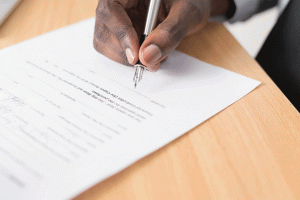 Real Estate License Reciprocity & Portability Guide 2020
Real estate license reciprocity gives licensed agents the opportunity to secure a license in a new state without completing all licensing requirements. Real estate portability lets out-of-state agents conduct transactions within specific states, based on local laws. To help agents understand both of these, we compiled license reciprocity and portability rules for all 50 states....
VIEW POST