Products Reviewed
There's nothing here.
Questions Answered
View All
Comments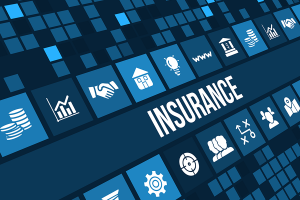 12 Types of Business Insurance Coverage
Whether you own a startup or an established company, you likely need one or more types of business insurance to protect your assets. The most common small business insurance coverages are general liability and commercial property, which insurers often bundle in a business owner's policy (BOP). BOPs typically cost between $500 to $3,500 per year....
VIEW POST