Viral marketing is a strategy designed to get users to share content on social media and elsewhere in a short span of time. For businesses, this means having their message spread organically, reaching their target market at little to no cost to them. And while there's no guaranteed formula, we can focus on analyzing examples and notice common techniques from our favorite viral campaigns.
Here are the top viral marketing examples for 2019 to inspire your next campaign.
---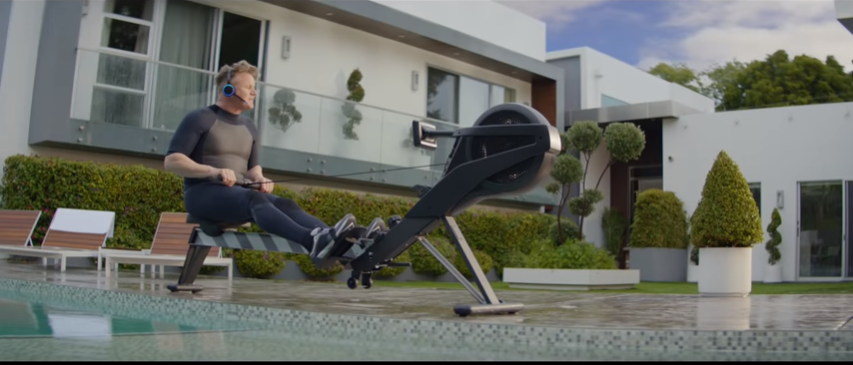 Who can forget this Alexa commercial that debuted at the Super Bowl. The "Alexa Has Lost Her Voice" campaign included some of the most popular influencers, resulting in an incredibly funny and entertaining piece. The resulting 47 million views raised the awareness and relatability of a technology that can otherwise feel intimidating to some markets.
---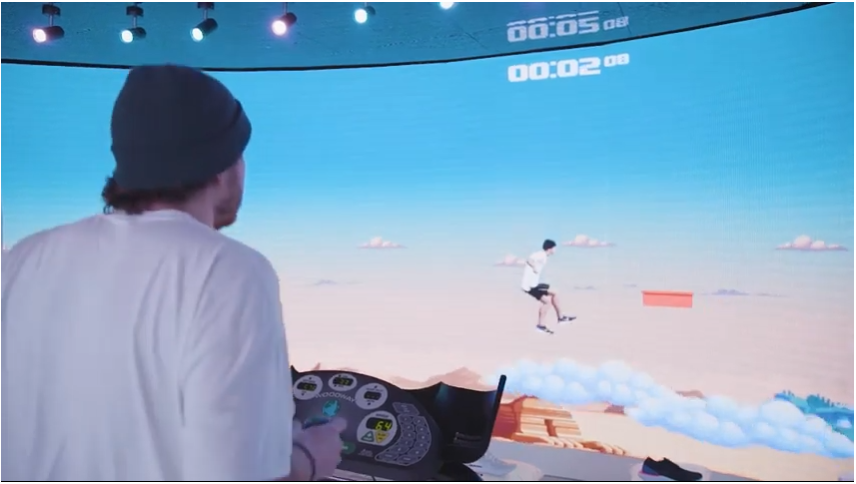 The video game Reactland is part of Nike China's campaign for their new running shoes. In-store customers are offered to try out a pair of Nike's brand-new sneakers in a virtual reality game. Using a treadmill and a green screen in stores, Nike gave customers a one-of-a-kind experience worthy of a social media buzz. Not only did this interactive marketing strategy result in a 7% share value increase in the company, marketing experts agree that this is one of the top 20 marketing campaigns of the year.
---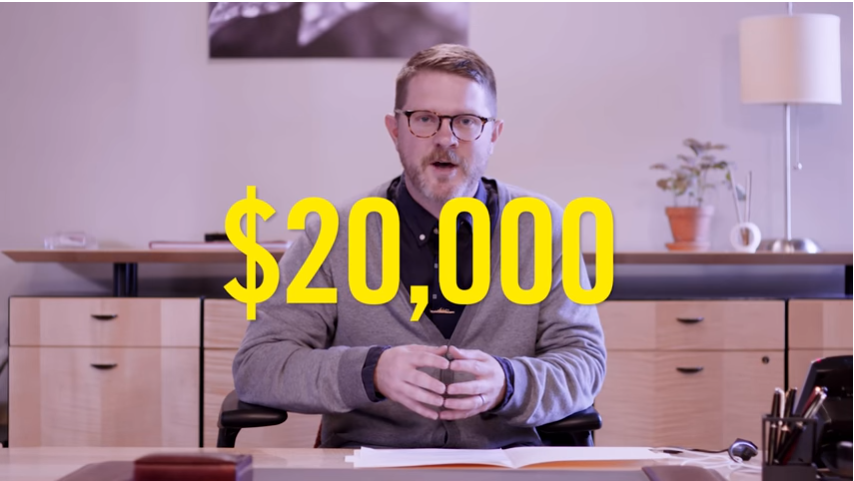 Personally, I wish this video would get more views. Not only was the offer tempting, it was also delivered with a subtle humor, allowing you to laugh, but still understand that CarMax was serious. Their video was created in response to a filmmaker's plea on social media to help his girlfriend sell her old car. CarMax's video garnered more than 400,000 views and overwhelming respect for their brand.
---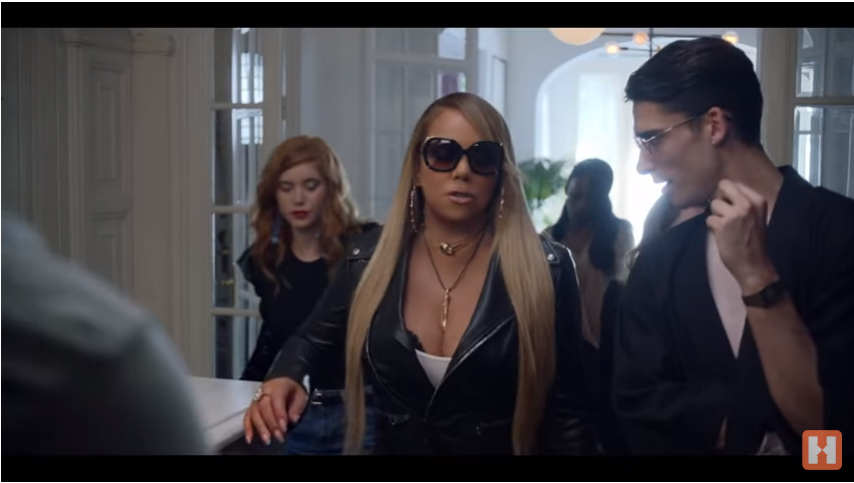 Hostelworld had been releasing ads that feature famous celebrities like Charlie Sheen and 50 Cent. Their most recent addition brings Mariah Carey through their doors. The video was funny, playing into her diva personality, but ended with the legendary singer enjoying her time at Hostelworld. There's no surprise that the video raked in more than 13 million views since it was released last April.
---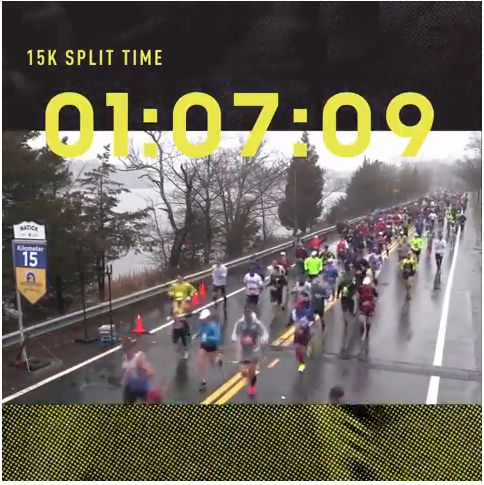 Adidas asked Boston Marathon event participants to share their photos and videos of the experience. This resulted in user-generated content that captures a unique and immersive look into the event. The ad, of course, includes clips showing the brand's latest running apparel with a tone that was personal and emotive—while remaining professional. It garnered over 100,000 views the first two days after its release.
---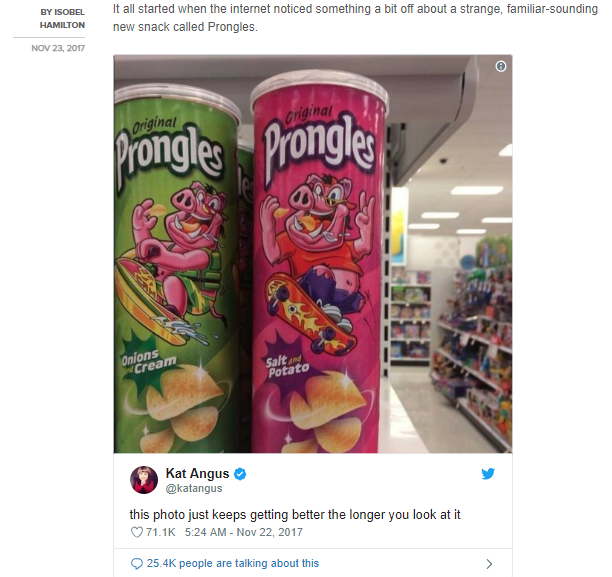 Some of us might have heard of the game company called Cards Against Humanity that's been building its reputation for creating offbeat side products. Prongles appeared on Target's shelves without warning, sporting a familiar sounding "Once you pop…" tagline. The mystery as to where the chips came from and why they were on toy shelves inspired random detective work by netizens, and created enough of an online buzz to sell out the chips instantly.
---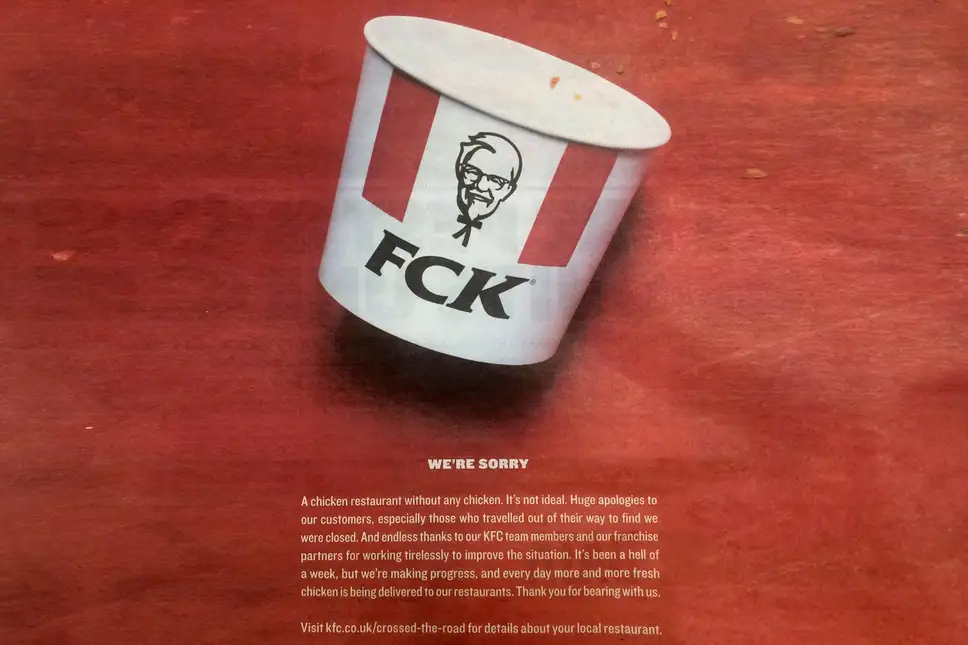 KFC's viral apology ad not only got them off the public's bad side, but also garnered more fans for voicing out their frustration for a crisis that had taken them by surprise. This was a response to the infamous "chicken shortage" that plagued their London outlets. Last February, 900 KFC outlets were shut down because they ran out of chicken. By openly admitting their shortcoming and echoing the sentiments of its patrons, the ad has received a generally positive response from fans of the fast food chain.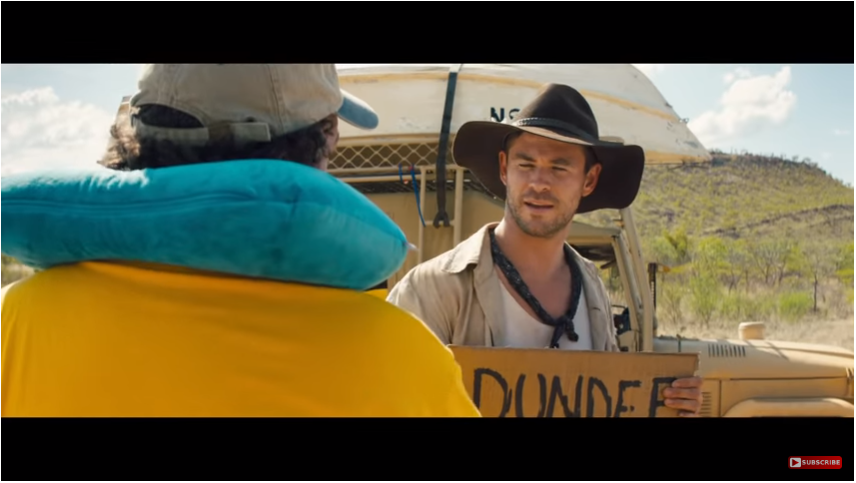 This video was designed to let audiences think it was a trailer for a Crocodile Dundee sequel. But towards the end of the video, Danny McBride and Chris Hemsworth reveal that this is actually a tourism ad for Australia in the Super Bowl. The video received nearly one million views since February.
---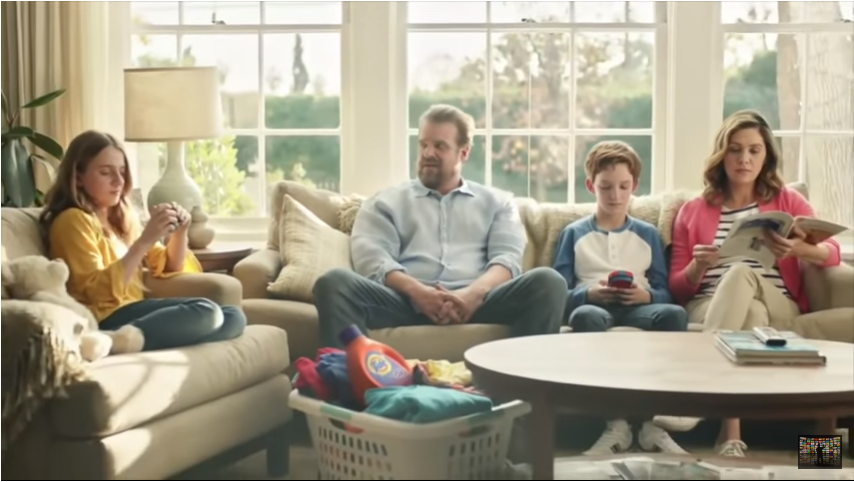 The most recent Tide Super Bowl commercial featured the Stranger Things star David Harbour, proving that every other ad is still a Tide ad. It even included a recreation of popular ads from previous years to help emphasize the message. And while the YouTube video version has only been seen over 200,000 times, this commercial is considered one of the best during Super Bowl 2018.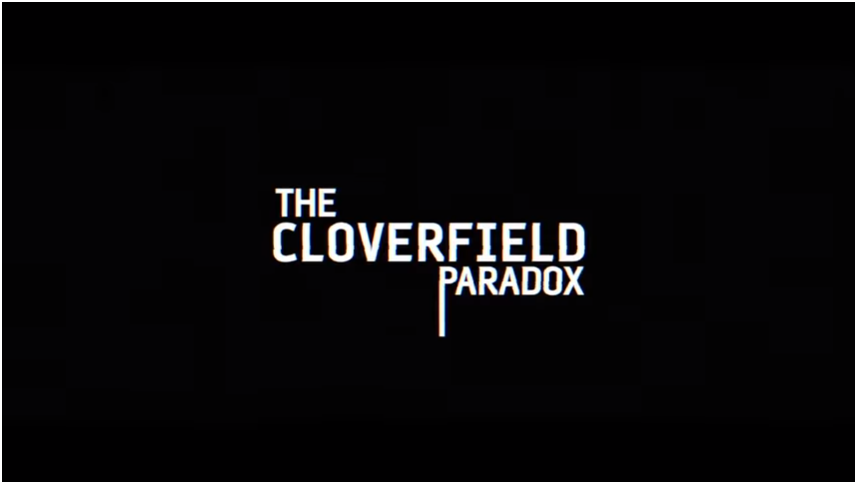 What better way for a service like Netflix to create a memorable campaign than to have a trailer of one of the movies in its platform go viral. The trailer was released during the Super Bowl, revealing a sinister and striking scene as the heroine speaks directly to the camera and a message that the movie will be released immediately after the end of Super Bowl. Adweek lauded Netflix's creative breakthrough in movie marketing for this film.
---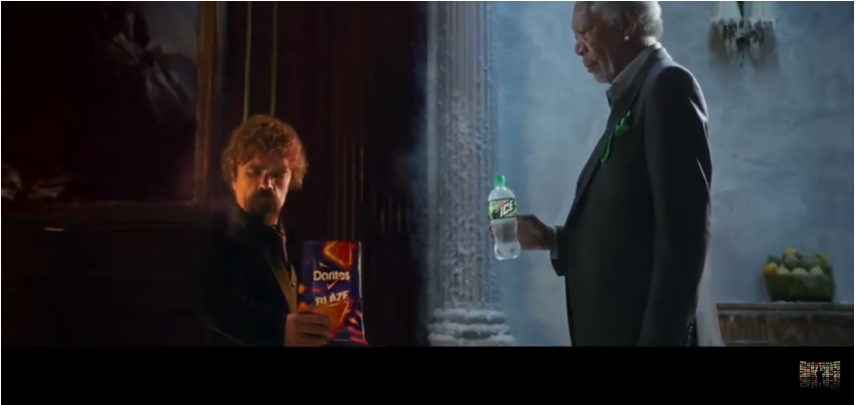 Our line-up for viral Super Bowl commercials won't be complete without this year's team-up of Doritos and Mountain Dew. The unlikely casting of Peter Dinklage and Morgan Freeman in a lip sync battle was a pleasant surprise, with cameos from Busta Rhymes and Missy Elliot. Its YouTube version has been streamed over two million times. The theme also developed into a social media battle between #Spitfire and #Icecold to create one of the most popular commercials for 2018.
---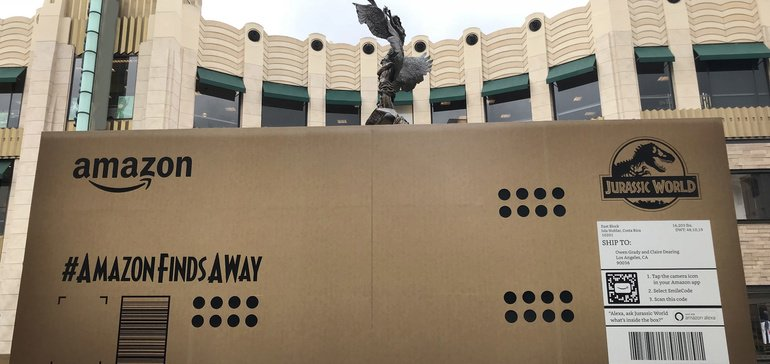 Imagine a 40-foot long Amazon box with air holes and the Jurassic World logo sitting in the middle of a shopping mall. The ad is a collaboration by Jeep Wrangler, Amazon, and the makers of a Jurassic World sequel. It included a motorcade, an #AmazonFindsAWay hashtag, and a SmileCode that leads to a landing page offering a video and discounted tickets for the film. Visitors could also ask Alexa for clues as to what's inside the box to add to the viral campaign's success. Short clips of the reveal received tens of thousands of views from eager fans.
---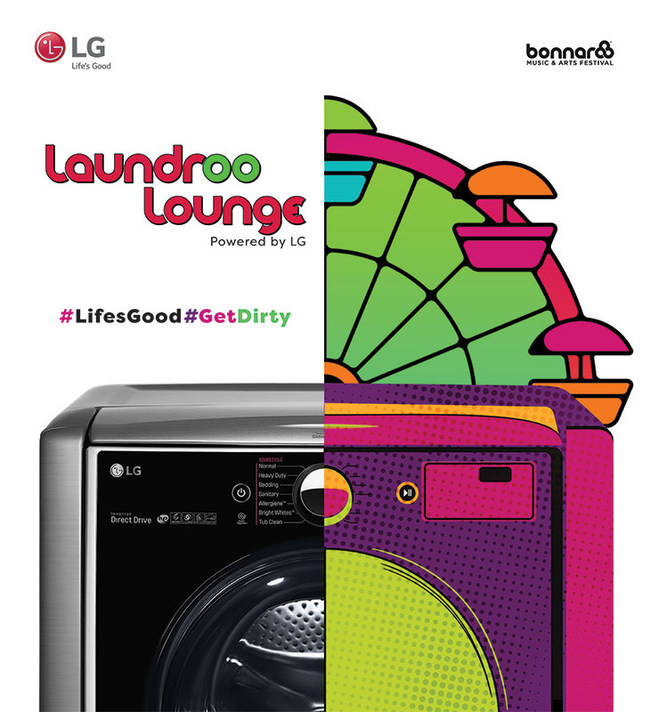 LG Electronics launched a laundry lounge at the Bonnaroo Music & Arts Festival called LaundROO, where participants can drop off their dirty clothes to try LG's "wash'n'fold experience" for free. By providing a service that will surely be in demand by concert-goers, LG brand effortlessly found itself in the social media spotlight as the perfect gathering spot for the event.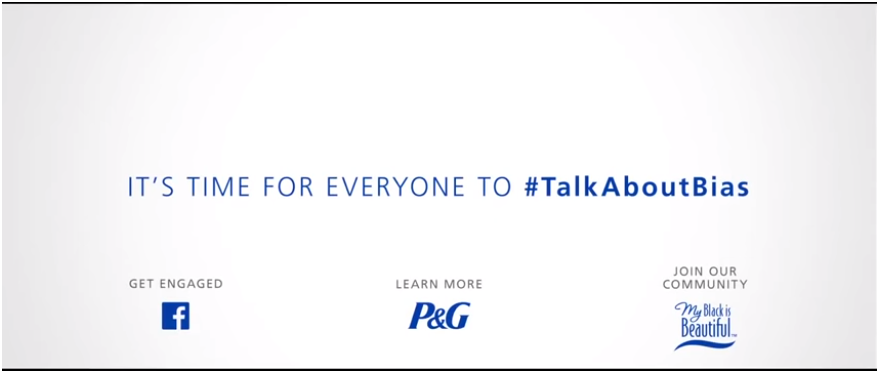 This "My Black Is Beautiful" campaign by P&G puts a spotlight on an uncomfortable issue, where parents attempt to explain to their children about racial bias. The ad's emotional and honest approach made it viral and inspired enough discussion that it warranted a collaboration with hit sitcom Black-ish as part of a plot in one of its episodes. This video has been viewed over two million times since it was released last year.
---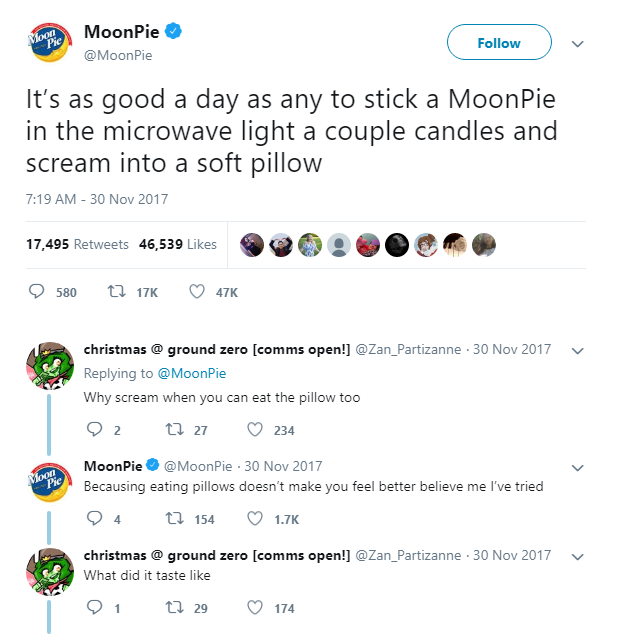 One way to create viral content is to do something so unexpected and so out of your brand's personality that an audience can't help but pay attention. MoonPie did just that, with a series of weird but amusing tweets that ran for an entire month in November. The fact that their campaign was not part of the Super Bowl program made them stand out even more without having to pay for air time.
---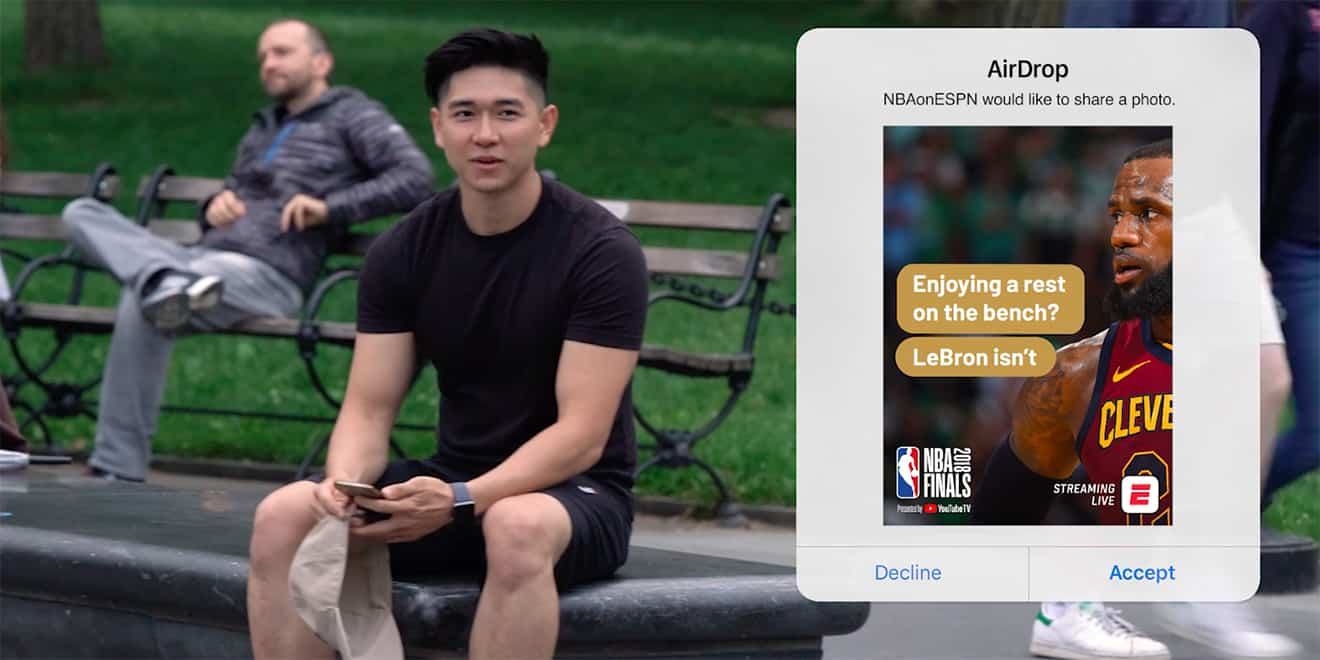 Speaking of more unexpected moves, you would never expect ESPN to engage in mobile marketing just to advertise their events. The network partnered with iPhone to promote their coverage of the NBA finals using the AirDrop feature to send personalized messages to as many Apple users as it could reach. Imagine sitting at a park bench and receiving a random message that says "Enjoying a rest on the bench? LeBron isn't," which is certainly a conversation starter worth sharing on social media.
---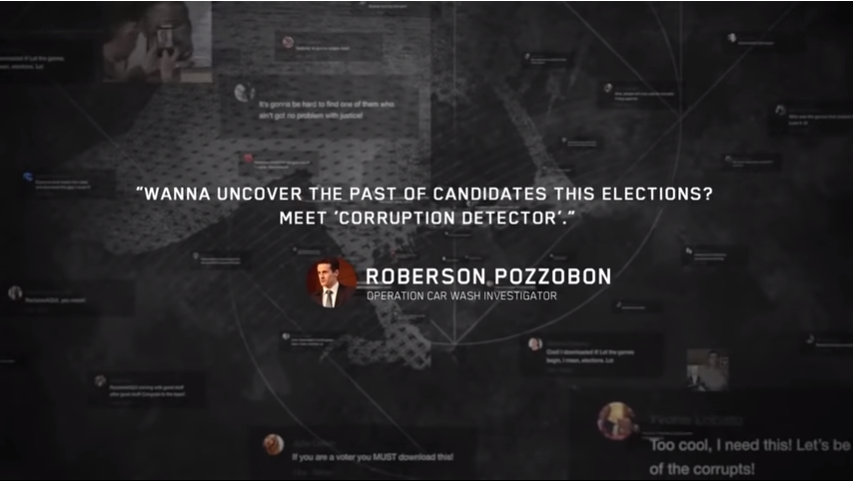 Believe it or not, this is an actual smartphone app offered by consumer protection firm ReclameAQUI called "Corruption Detector," which works like Pokémon Go. As expected, it became the most downloaded app with over 400,000 downloads in just one week. And due to its controversial theme, Corruption Detector became a hot topic on television and on social media.
---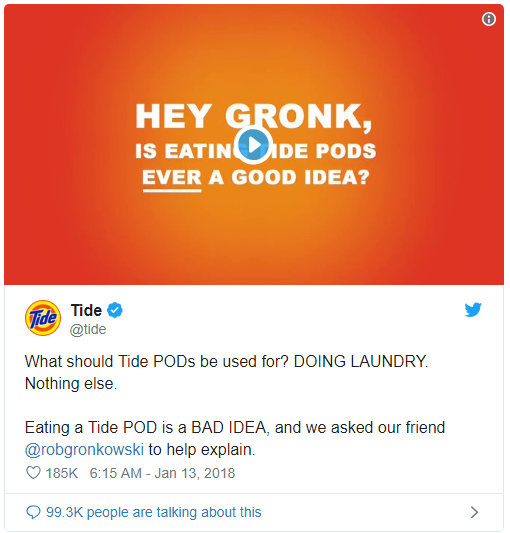 You've probably heard of the viral trend Tide Pod challenge where people are seen biting—and even eating—the contents of Tide Pods. The brand took it as their responsibility to create a viral information campaign to warn against the hazards of participating in the challenge. This included featuring infamous U.S. football player Robert Gronkowski in a funny video to discourage the act. With over 200,000 views, this is a concrete example on how to fight a bad viral trend with your own viral campaign.
---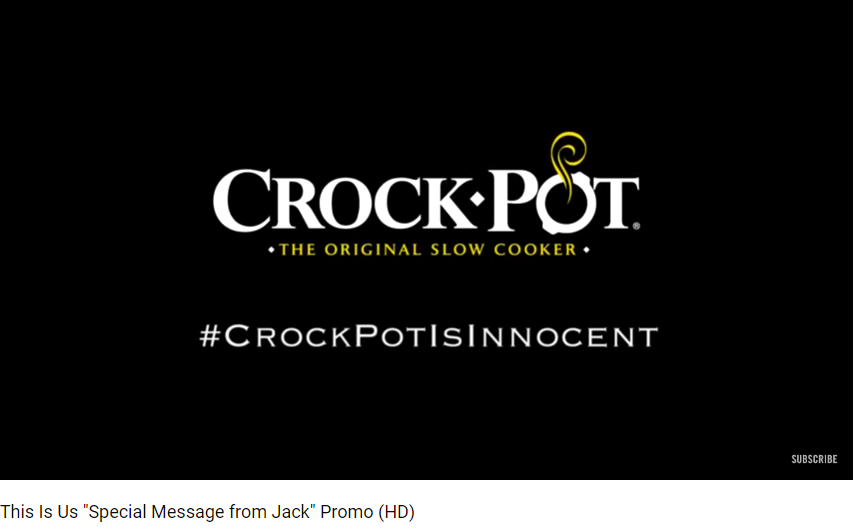 The Crock-Pot brand started a #CrockPotIsInnocent campaign that culminated with a Super Bowl commercial where Milo Ventimiglia is seen serving chili from a Crock-Pot. This was after his character in NBC's This Is Us was killed from a fire due to a defective slow cooker, causing major damage to slow cooker credibility. The viral aspect of the campaign was not in the number of views on the video but the 8.4% increase in engagement with Crock-Pot immediately after the launch of the ad.
---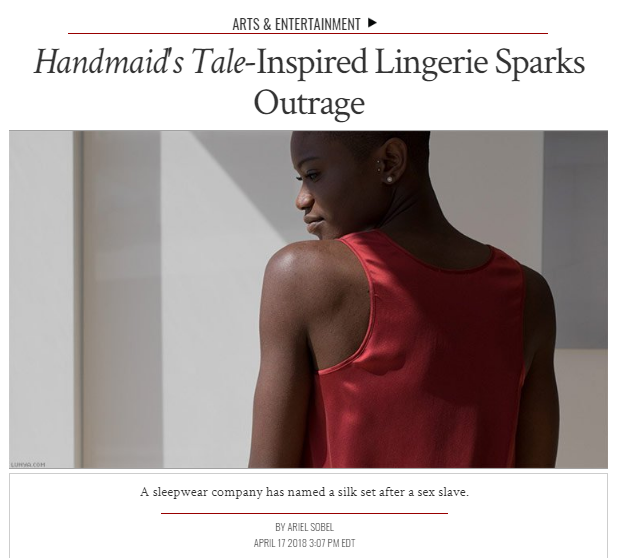 Finally, we complete our lineup of viral marketing examples with one that ended in controversy to serve as a warning of how powerful a viral campaign can be—and so should be handled carefully. Lunya is a sleepwear company that wanted to improve its visibility by launching a theme based on the popular drama The Handmaid's Tale. Unfortunately, the brand overlooked the show's context, which resulted in a negative viral publicity for the business.
---
Viral Marketing Techniques
Here are five viral marketing techniques you should include in your strategy to create a buzz for your brand: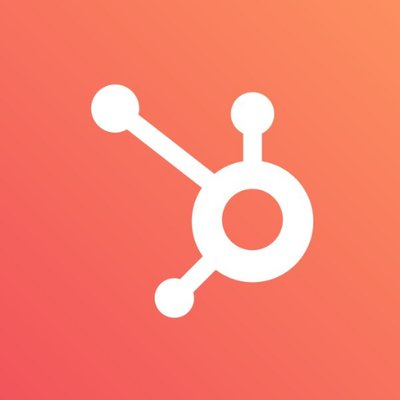 ---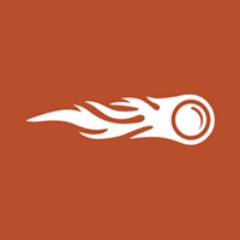 ---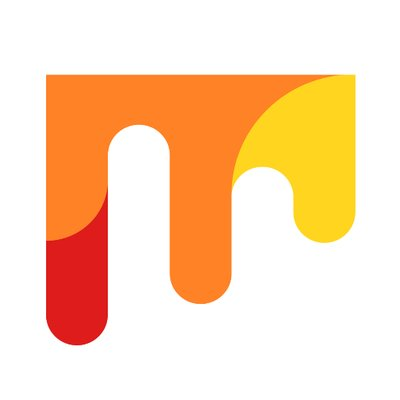 ---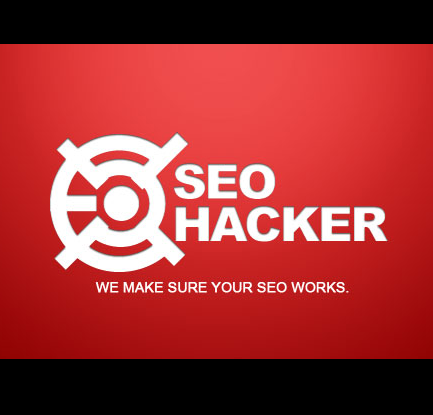 ---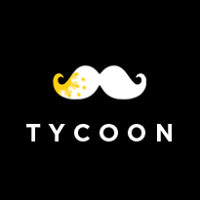 ---
Bottom Line
A viral ad means exponentially improved sales, engagement, and brand awareness for businesses. So keep in mind our list of examples and techniques when preparing for your next marketing campaign.
Did we miss out on your favorite viral marketing examples and strategies? Share them with us in the comments.