Building credit is important. If you do not have a positive credit history, it can be difficult to get a business credit card, loan, or even a lease. If you're an entrepreneur, your personal credit is essential when applying for these business financing tools. We spoke with the experts to find the best ways to build personal credit so it doesn't limit your business.
Here are 27 expert tips for building your personal credit:
---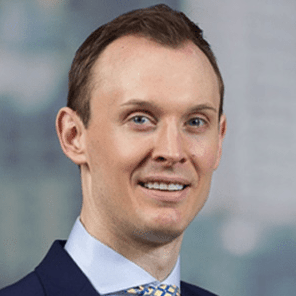 ---

---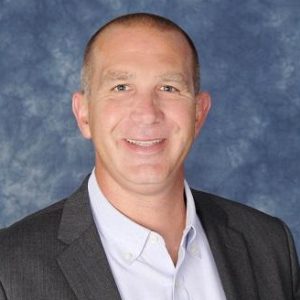 ---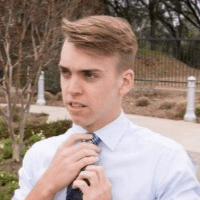 ---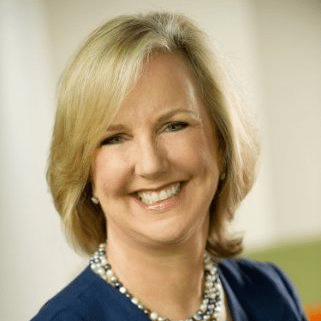 ---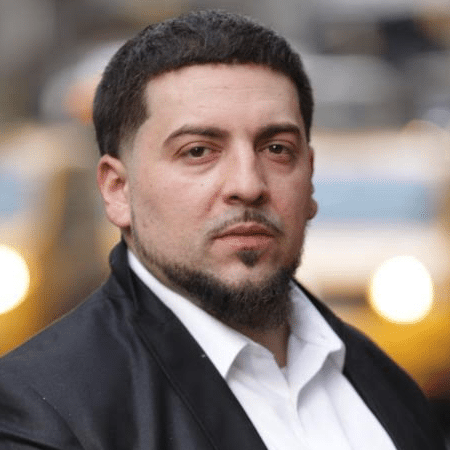 ---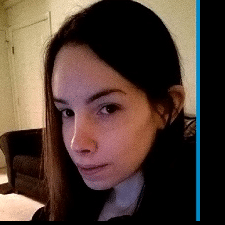 ---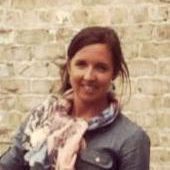 ---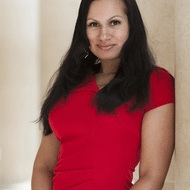 ---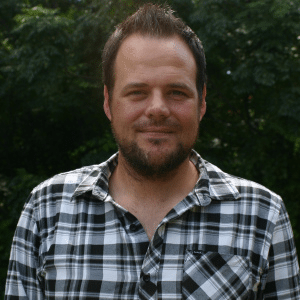 ---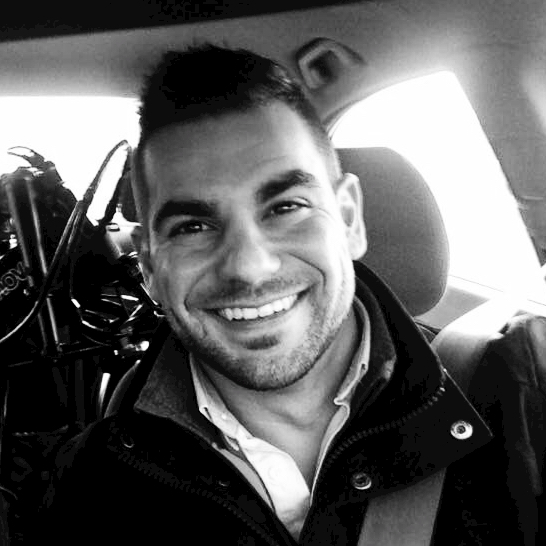 11. Charge Monthly Bills to Your Credit Card
Binyamin Shimshoon, CEO, Growpayment
One way to help build your credit is to automatically charge your regular monthly bills to your personal credit card. You can include your utility bills, telephone bills, internet bills, and gym memberships to your credit card. Make sure to pay these bills promptly when they're due as delays can sabotage your credit record.
---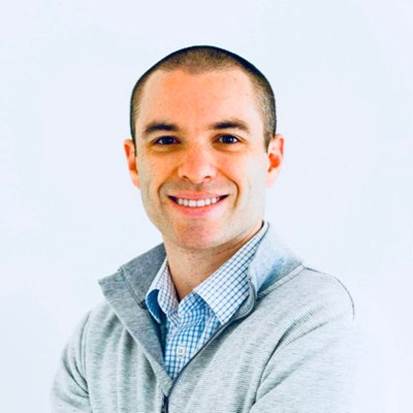 ---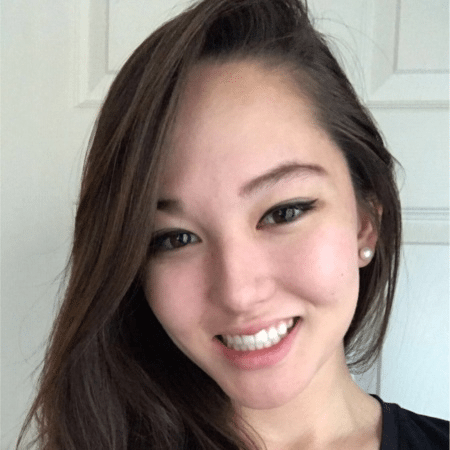 ---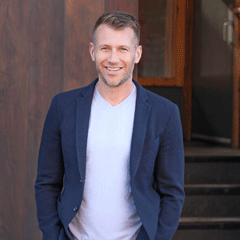 ---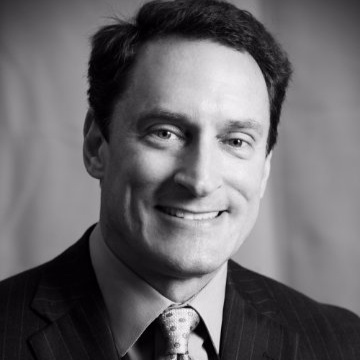 ---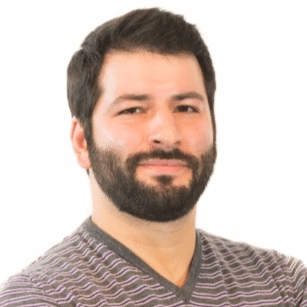 ---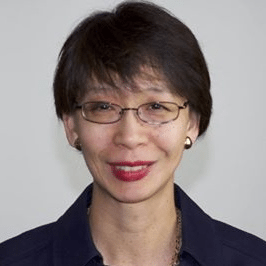 ---
---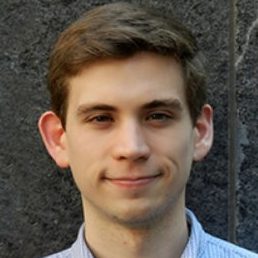 ---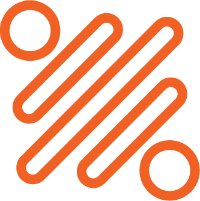 ---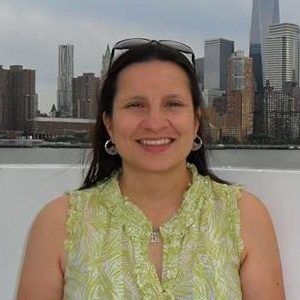 ---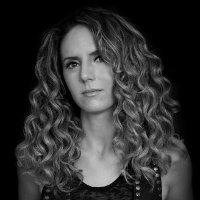 ---

---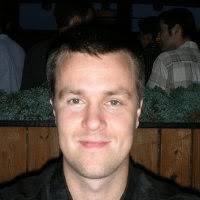 ---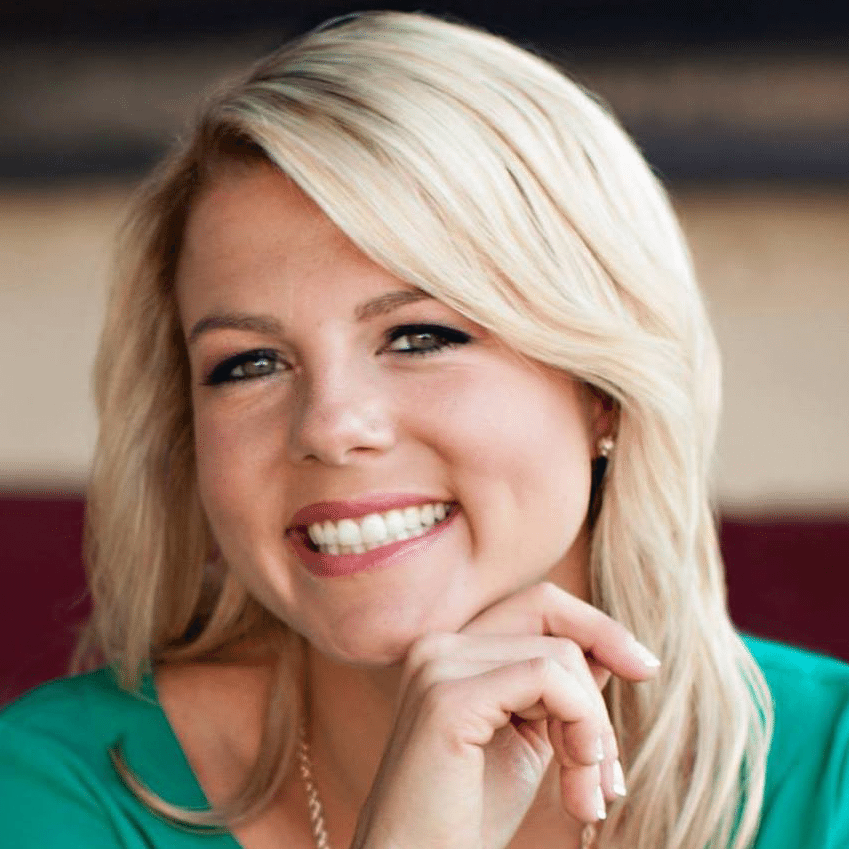 ---

---

27. Apply For A Credit-Builder Loan
The sole purpose of a credit-builder loan is to help with building credit. It works as a forced savings program. The money you borrowed is held by the lender in an account. This will only be released to you when you pay off the amount loaned. Your payment activities are reported to the credit bureau, thereby helping you build your credit.
---
Bottom Line – Ways to Build Credit
As credit building is both a journey and a process, you need to be patient because it takes time. When it comes to building good credit, it's better to start off right. Good habits are a way to ensure that you're on the right track and will lead to qualifying for better credit cards and business loans which could save you big in the long run. Use these 27 expert tips for building personal credit to help guide you along the way.