Positive credit history is often required to get a business credit card, loan, lease, or establish vendor relationships. With so much of your business depending on credit, it's very important to build strong personal credit. We spoke with the experts to find the best ways to build personal credit so it doesn't limit your business.
Here are 28 expert tips for building your personal credit:
---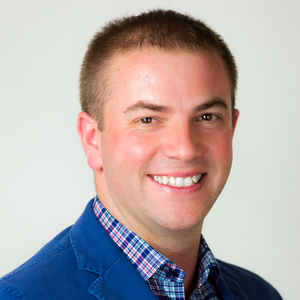 ---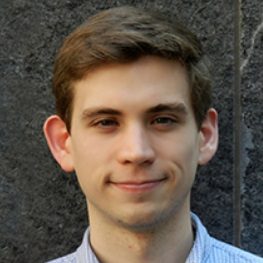 ---

---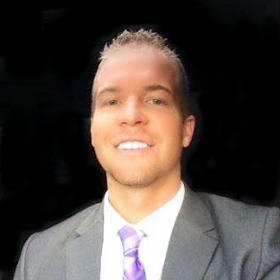 ---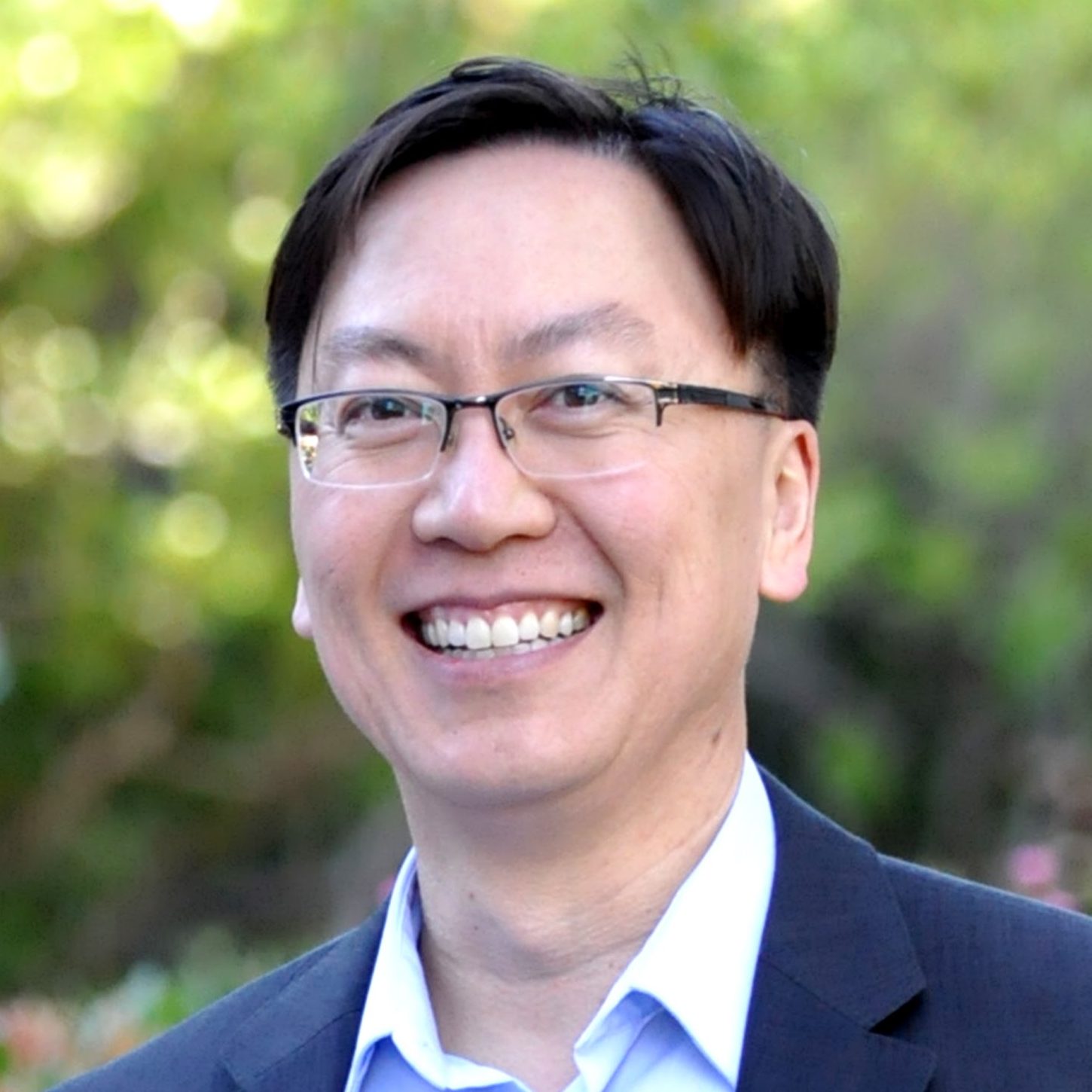 ---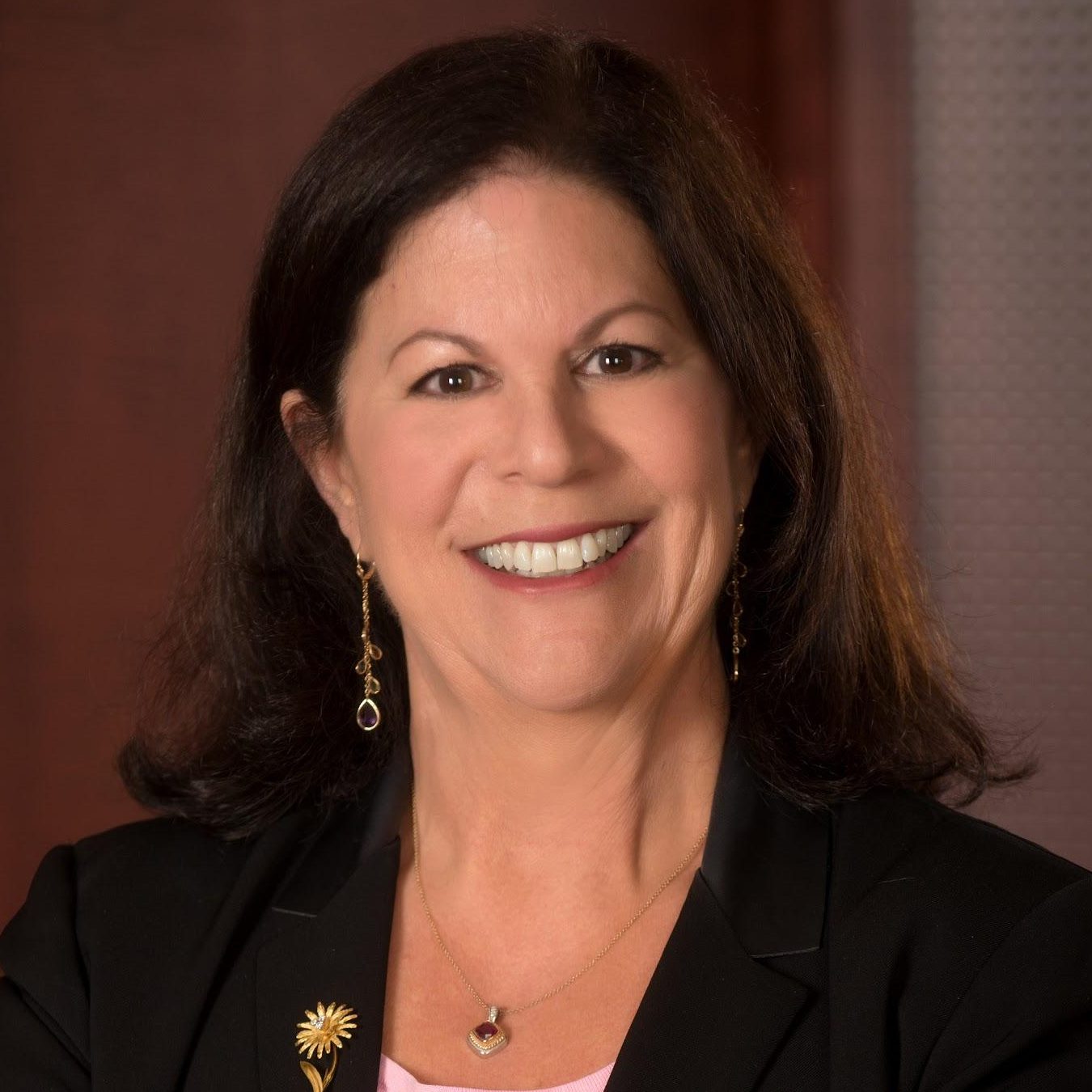 ---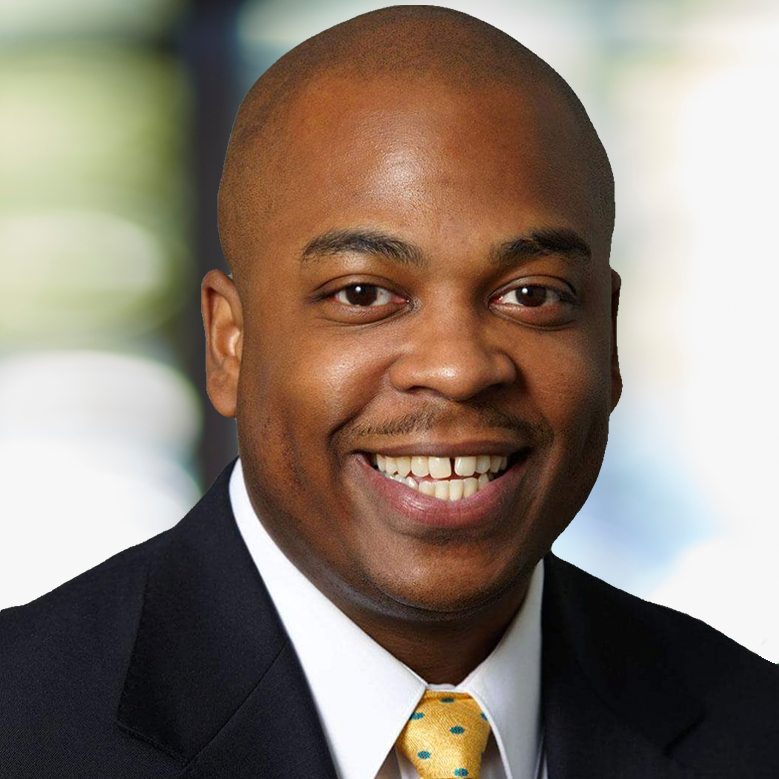 ---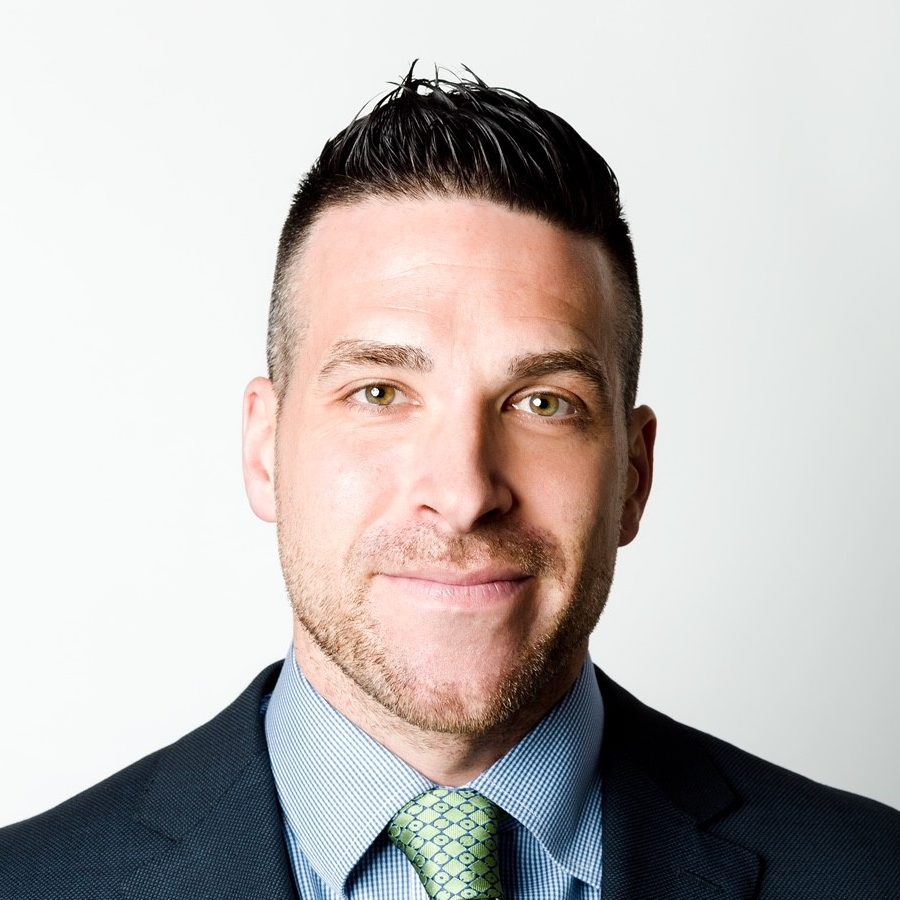 ---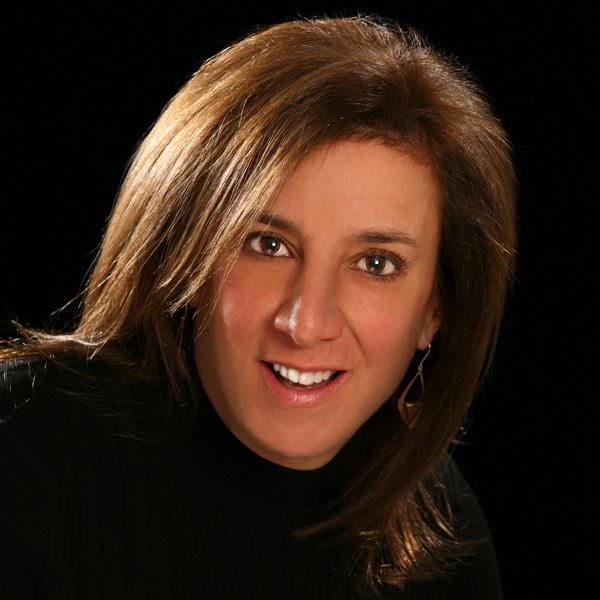 ---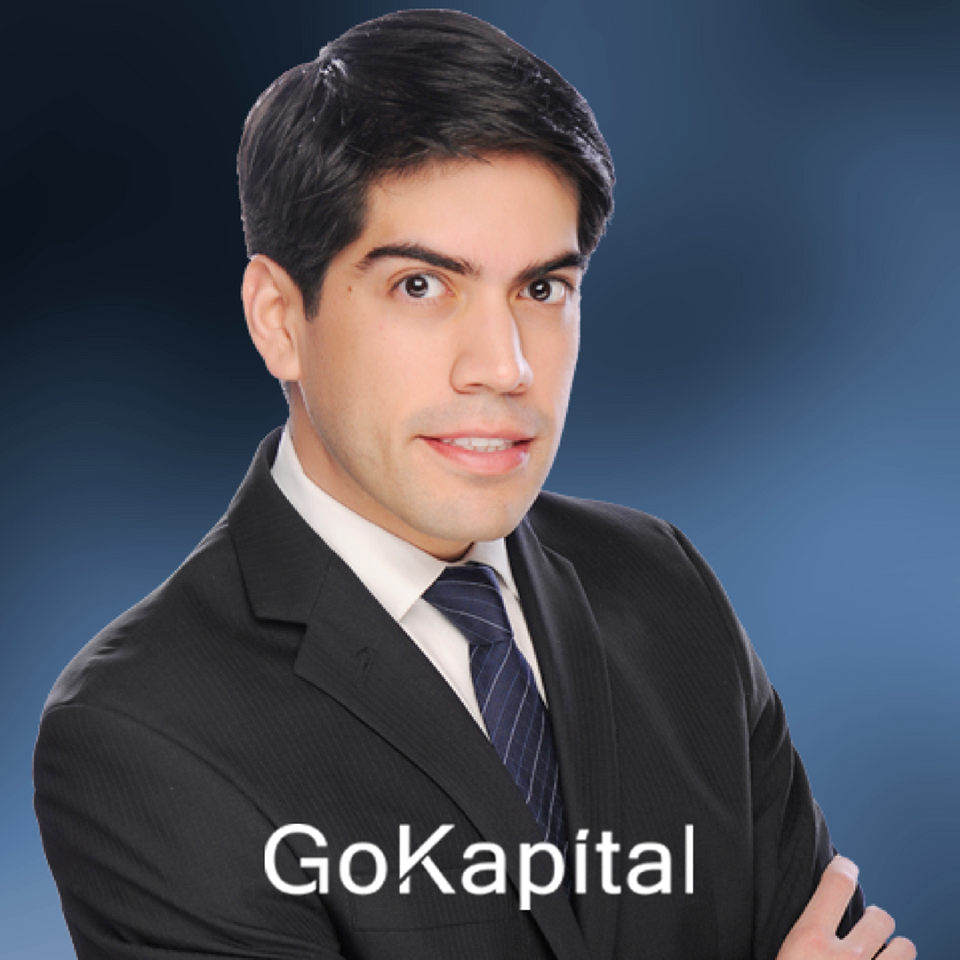 ---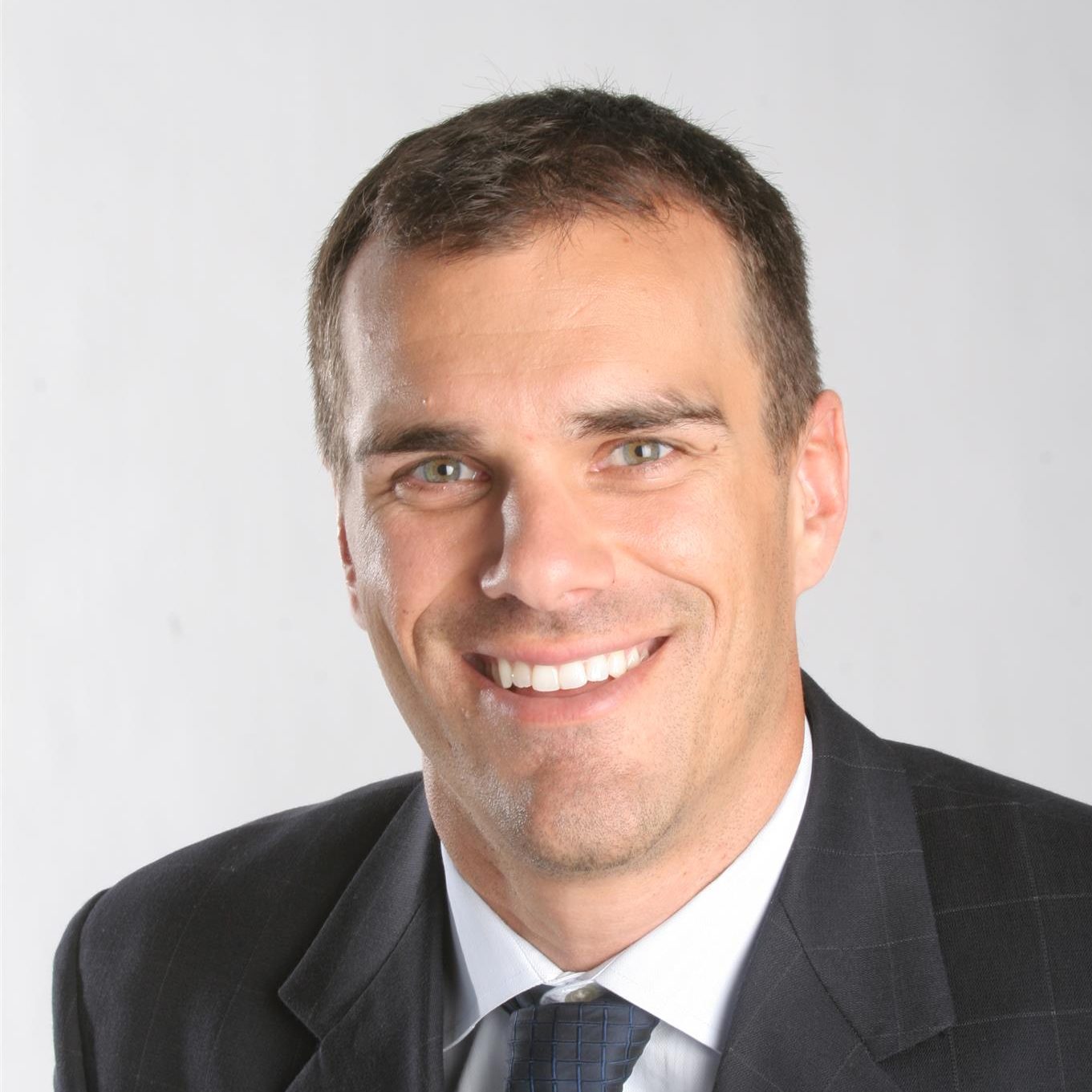 ---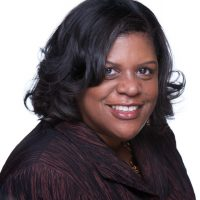 ---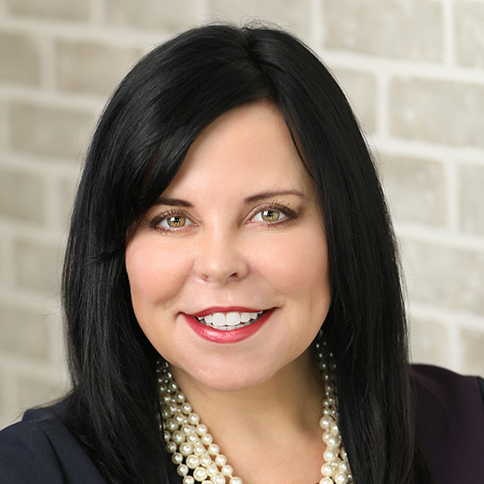 ---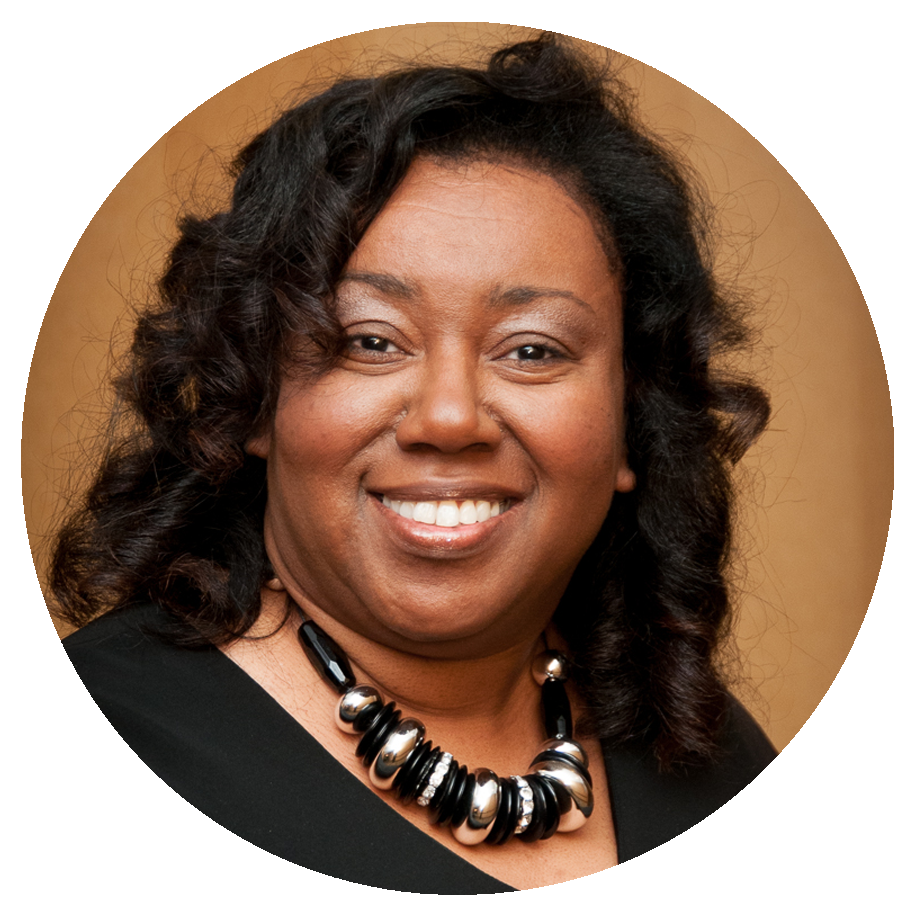 ---

---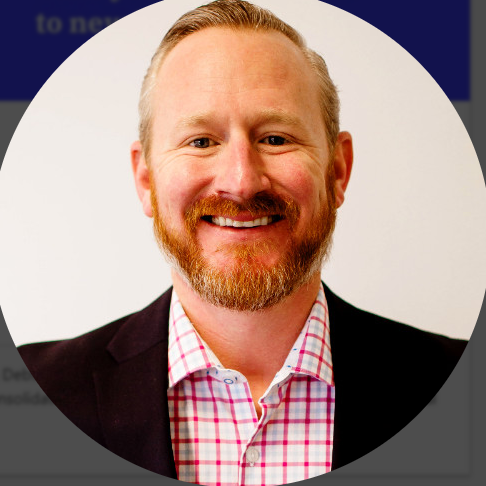 ---
---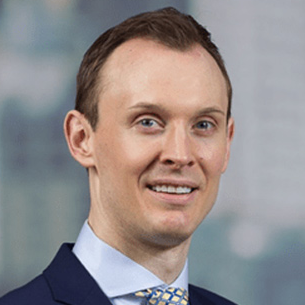 ---

---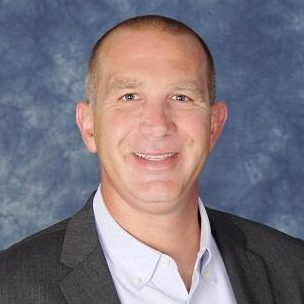 ---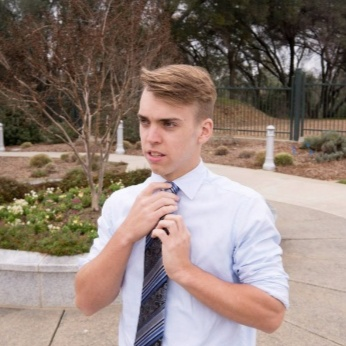 ---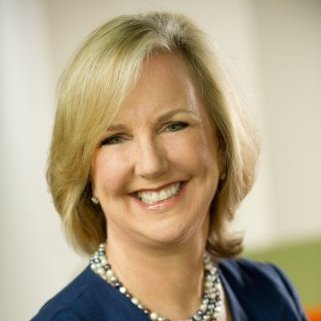 ---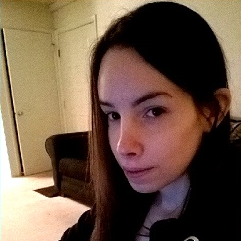 ---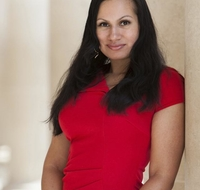 ---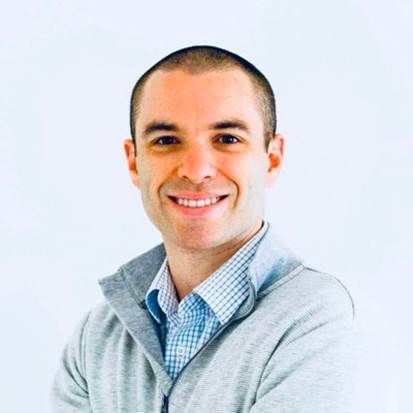 ---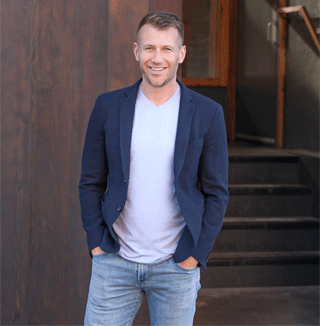 ---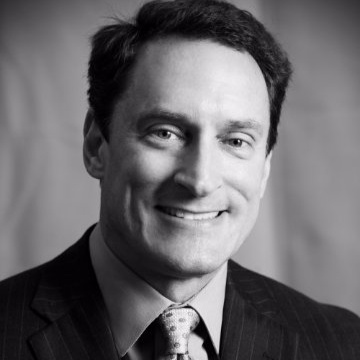 ---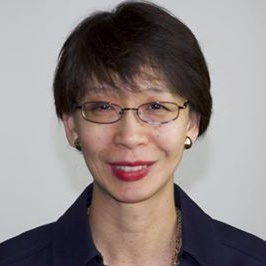 ---
Bottom Line
When it comes to building good credit, it's better to start off right. Good habits are a way to ensure that you're on the right track. These habits, such as using your credit well, paying your bills on time, regularly checking your credit report to ensure everything is accurate, and making sure you don't spend beyond your means, are a great start.
However, if old bad habits have somehow damaged your personal credit, you may seek the help of credit repair companies. Remember, your personal credit is necessary for building your business credit later on. You can also use the above expert tips for building personal credit to help guide you along the way.