Salespeople spend much of their time communicating with customers and prospects, building relationships, and closing deals. In those communications, there are key words and phrases that can help you move forward in the sales process and close more deals. We asked the pros to share the words they find best to help you sell more.
Here are 23 of the most powerful sales words that work:
---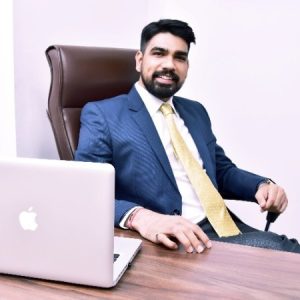 ---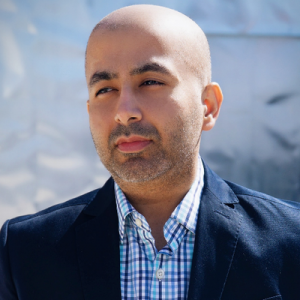 ---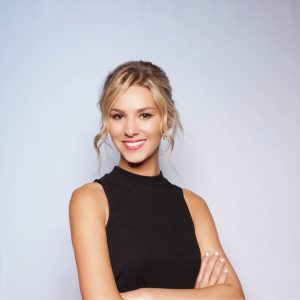 ---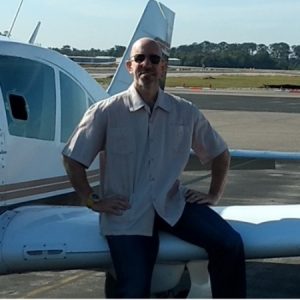 ---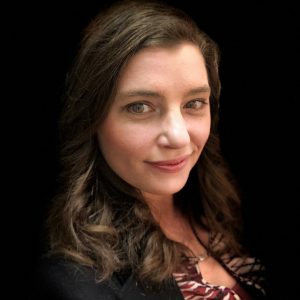 ---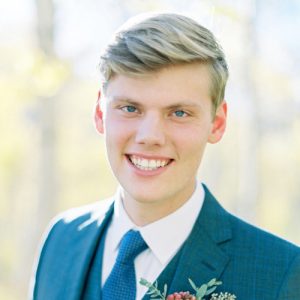 ---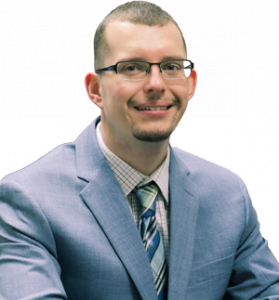 ---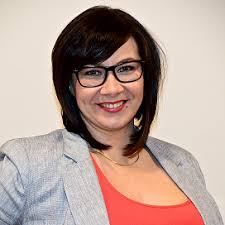 ---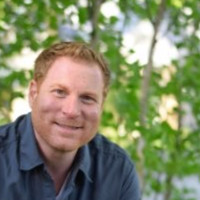 ---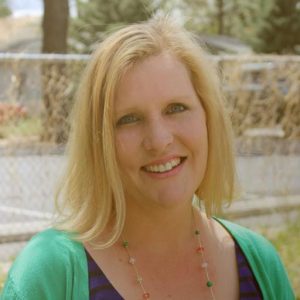 ---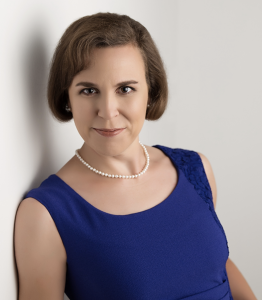 ---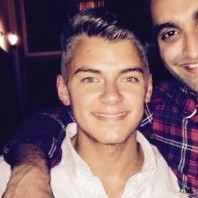 ---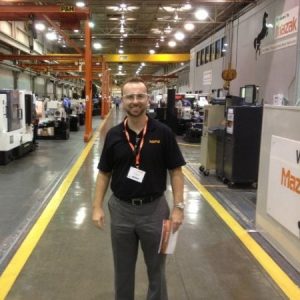 ---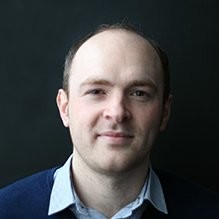 ---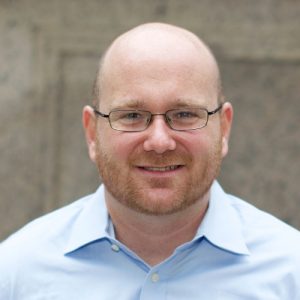 ---
---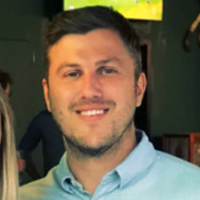 ---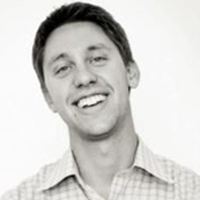 ---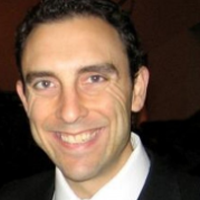 ---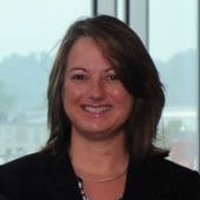 ---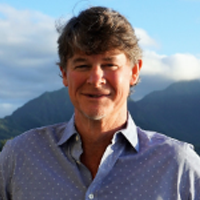 ---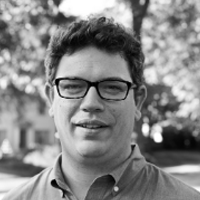 ---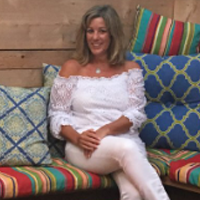 ---
Bottom Line: Sales Words
These words and phrases have helped salespeople in every industry connect with prospects and win more sales opportunities. Find a few that feel natural to you and practice working them into your sales pitch the next time you have a conversation with a current or potential customer. Finally, consider using an app like Freshcaller, which lets you create calling scripts to help you remember to use your magic words. Visit their website to sign up for a 30-day, free trial.