A study commissioned by CPP, best known for their Myers-Briggs assessment, revealed that employees in the United States spend 2.8 hours each week dealing with conflict. This translates to approximately $359 billion worth of unproductive hours, so no matter the size of your business, this loss can significantly impact your bottom line. To help prepare for this, we gathered insights from business experts on how to resolve workplace conflict as well as tips to prevent these problems from happening in the first place.
Here are 25 of the best workplace conflict resolution strategies from the pros.
---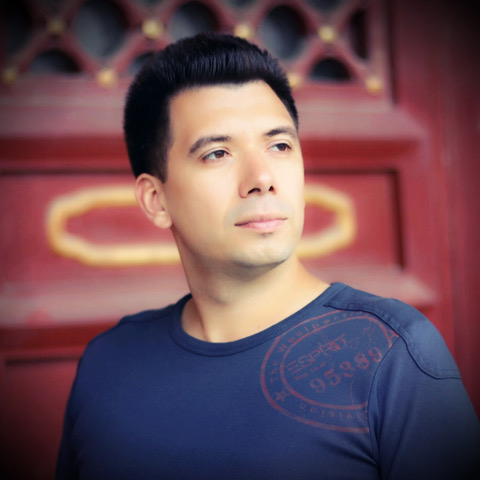 1. Provide Guidance, Not Solutions
Yuri Khlystov, Co-founder & CEO, LaowaiCareer
As a leader, you have to act like one, and there are times you may need to help to resolve workplace conflict. Don't ever take sides. You are there only to help your co-workers work out their problems on their own. However, you might need to guide the conversation depending on the situation. If hurt feelings run high, it's likely you'll need to redirect the topic so your employees return to the real problem. You need to be in a position to give advice on further steps, highlight the positive aspects of the process and suggest actions that can be worked through after the meeting.
---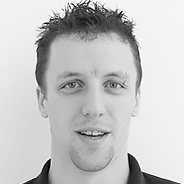 2. Create a Designated 'Cool Down' Zone
John Crowley, Editor, People HR
Conflict starts with tension, and tension is amplified when you can't escape it. If you feel stressed, annoyed or even angry, you're not going to manage these feelings very easily if you're stuck at your desk, surrounded by noise and possibly feeling "boxed in" by the very people who are making you feel that way. If you don't manage these feelings, the tension will remain or even build and conflict becomes likely.
If you have a designated "cool down" zone, you're providing a space where potential conflicts can simmer down before they bubble over. It doesn't have to be called a "cool down" zone. It just needs to be a dedicated space within your working environment where employees can go to take a time out from the chaos of office life. This will be immensely helpful in preventing tensions from turning into conflicts.
---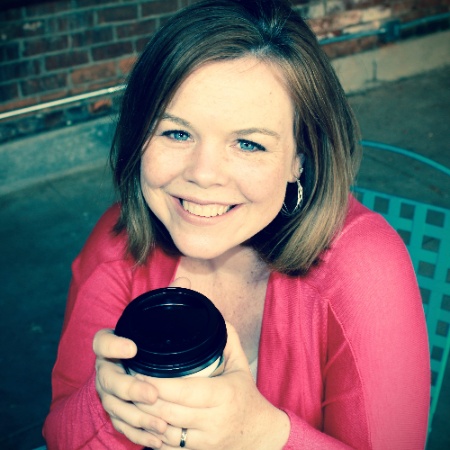 3. Set Team Ground Rules
Colleen Drennen Pfaller, MS, SPHR, Founder & Talent Partner, A Slice of HR
Many companies have a mission, vision and values at a corporate level. However, conflict usually happens at a team level — the people you work with day-in and day-out. Put some formality to the way your team works together by collectively establishing a set of ground rules that are inclusive of all members' boundaries. The list should include: best way to communicate, cooperate and be productive. Try and come up with a list of no more than 10 "rules" and put them where everyone has access. By deliberately establishing positive group norms, you can prevent the team from going toxic.
---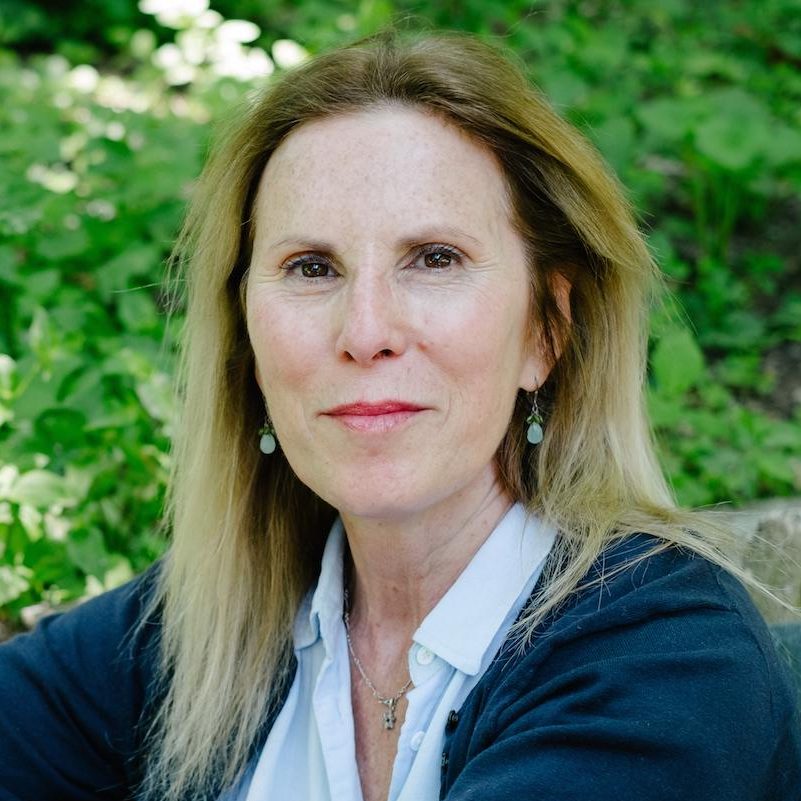 4. Encourage Constructive Communication
Lynda Spiegel, Founder, Rising Star Resumes
While workplace conflict is inevitable, it's not necessarily a negative if approached as providing insight into other people's mindset. For starters, nothing beats one member of a team approaching another to ask, "Can we talk?" which may resolve their conflict simply by taking it out of public view and allowing both people to express themselves. If that's not possible, an objective intermediary (think human resources, not their manager) can help by having each person argue the other person's issue. It's an old debate team strategy that forces individuals to see matters from the other side.
---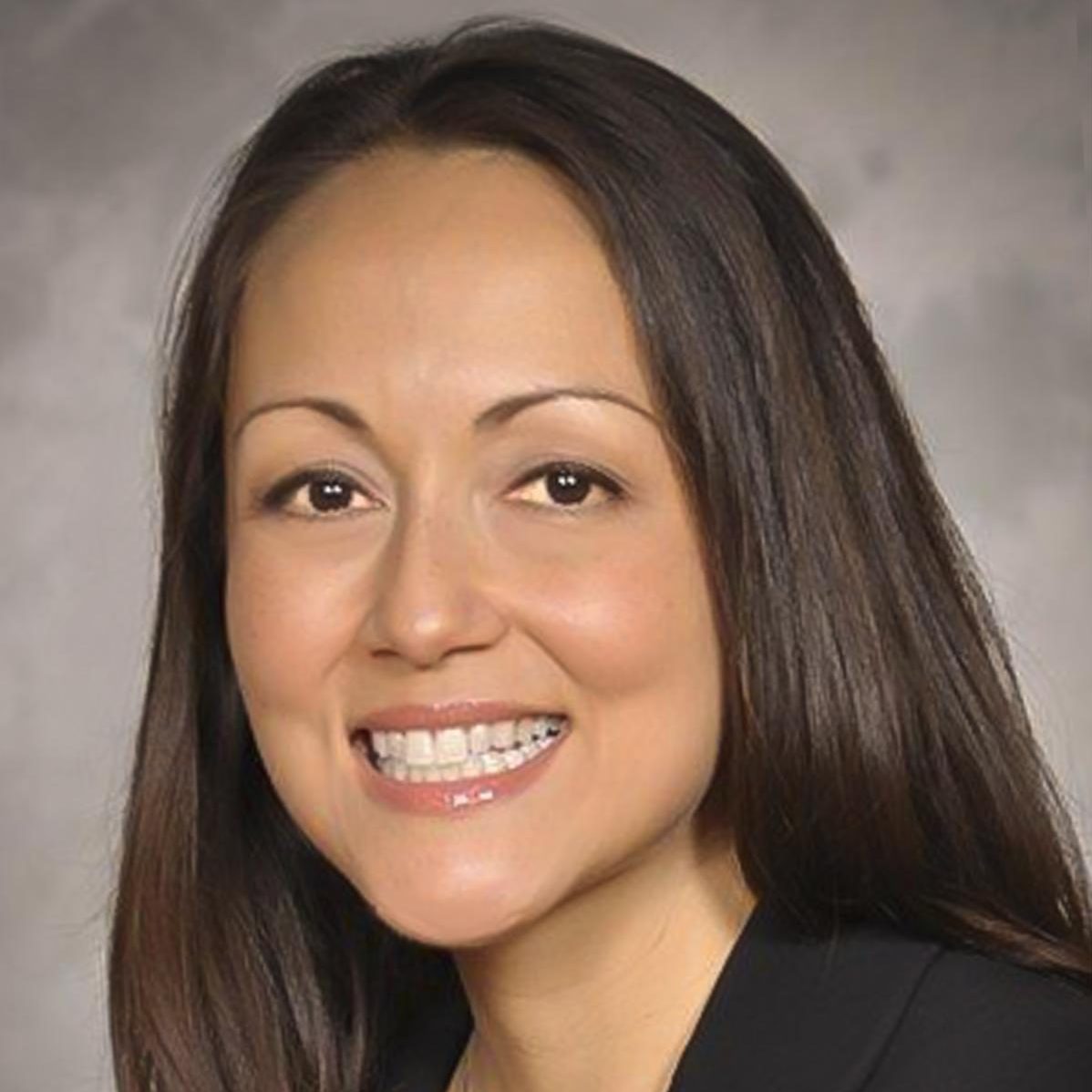 5. Promote a Culture of Transparency
Leah Machado, SHRM-SCP, SPHR, Director of HR Services, Paychex
A culture of transparency is one where management is engaged and visible in employees' daily life, employees are empowered to speak up about their concerns before a conflict arises and expectations are clear for both employees and managers when it comes to reporting and addressing conflict. If a conflict does occur among team members, the issue should be handled swiftly so it does not grow or distract from productivity.
The most effective method of conflict resolution is a face-to-face meeting (in-person or virtual) with the involved parties. There, everyone can have equal time to state their case while HR managers listen, fact-find and acknowledge the value of each employee's comments and feelings. Once all parties have stated their cases, HR managers must seek out common ground and recommend solutions that will help resolve the conflict at that moment and result in improved teamwork in the future.
---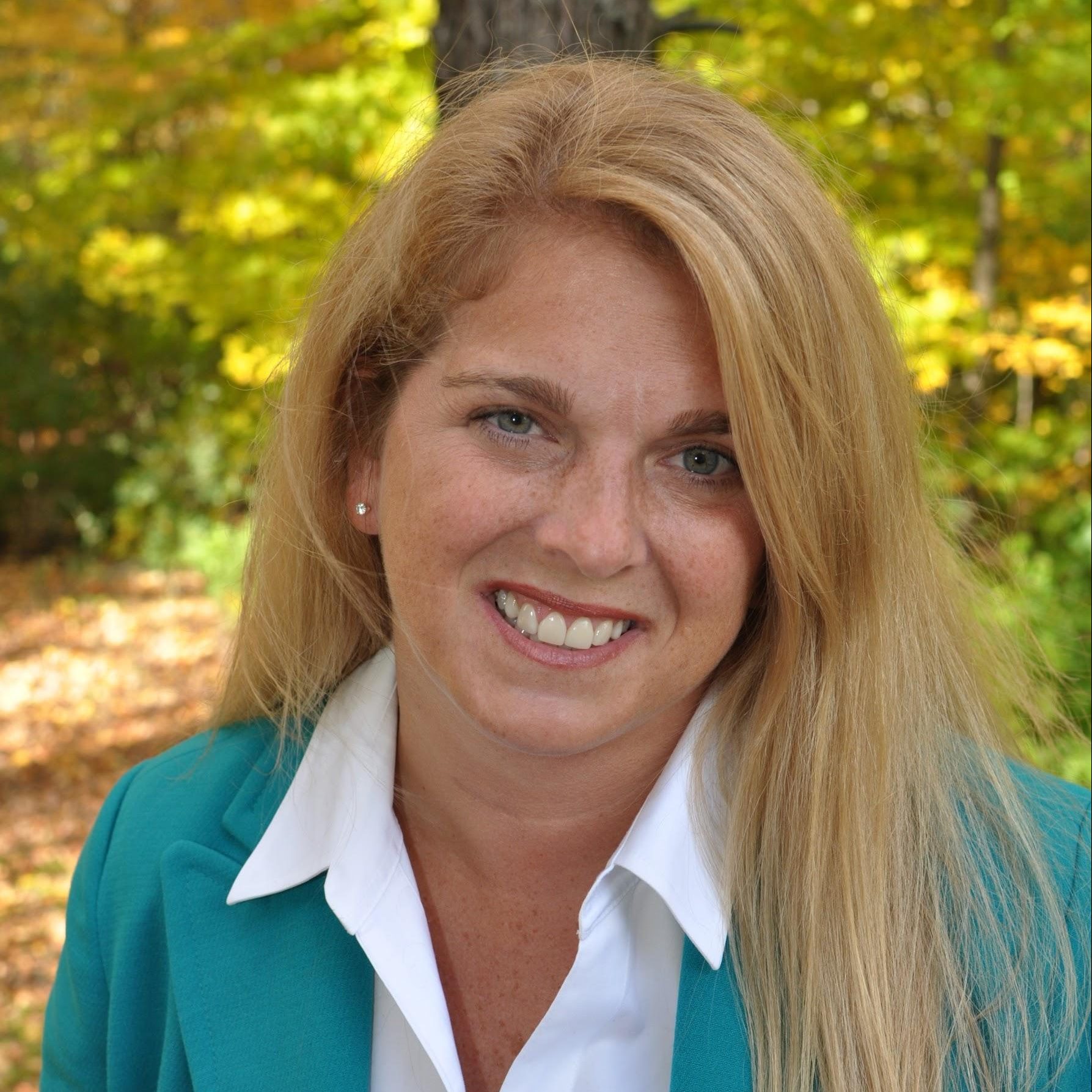 6. Apply the FUSION Method
Robin Throckmorton, MA, SPHR, SHRM-SCP, President, strategic HR, Inc.
When you are facing a conflict or facilitating a conflict, think of the acronym FUSION. The word "fusion" can be defined as a bomb or bringing two things together. If done right, you'll defuse the bomb and bring the two sides together:
F – Focus on the issue at hand and key points related to that issue
U – Understand the other's perspective and point of view
S – Be Specific about what you think or want
I – Use "I" language rather than "they," "he," and "we" for taking ownership of the conversation
O – Be Open to options for handling disagreement
N – No "hot-button" language like "you always do this"; try to avoid using the "you" word and use more "I," if possible
---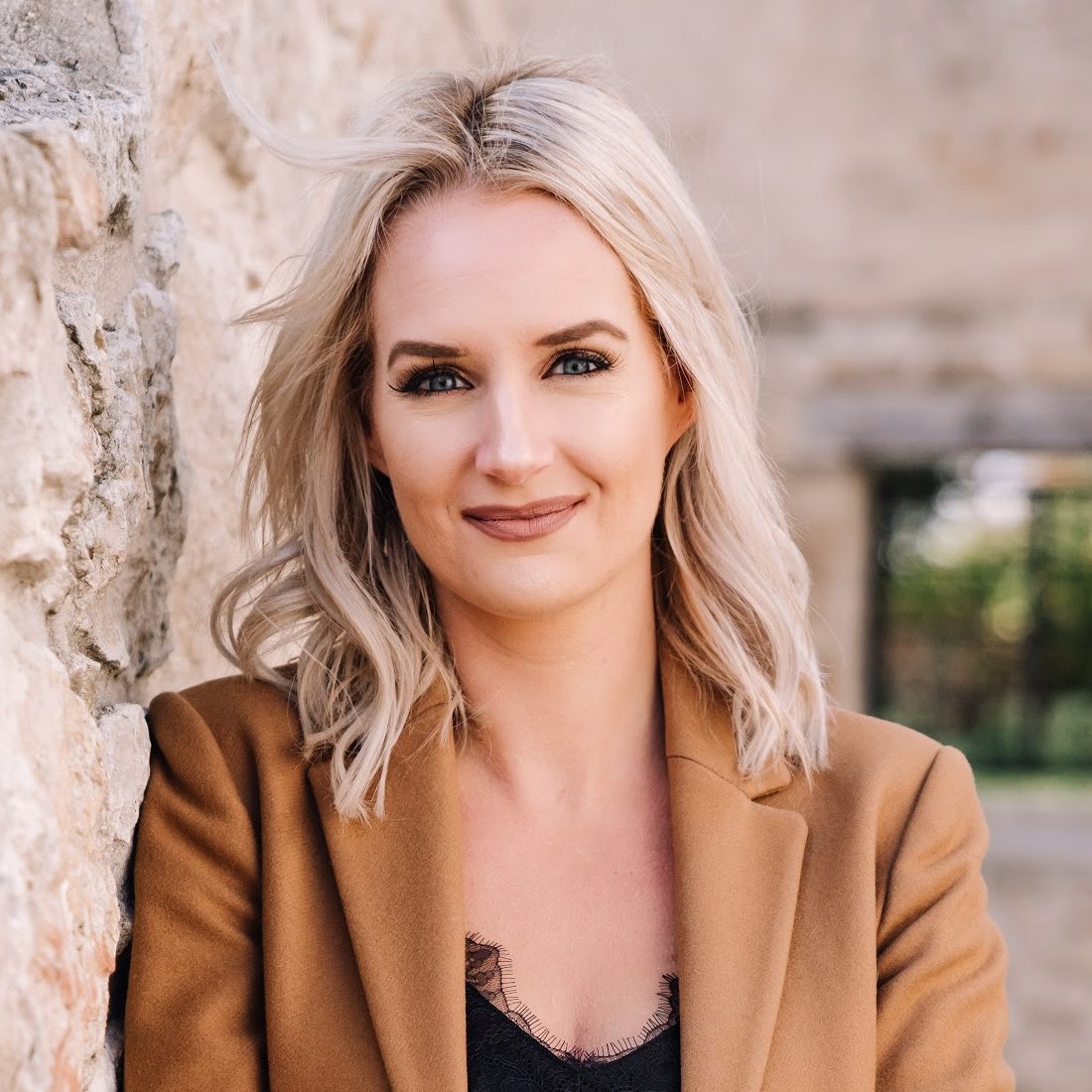 7. Watch for Change
Jordyn Wegner, Social Media & PR Manager, Hubstaff
Being part of a remote team brings a unique set of challenges when it comes to conflict management and resolution. A traditional office allows for face-to-face contact, which makes it easier to sense conflict and deal with it immediately whereas, with a remote team, conflict is usually played out in private messages and email. In order to deal with conflict swiftly and appropriately, keep an eye out for change in your team members' behavior. Have they stopped engaging in group conversation? Has their conversation style changed from warm and engaging to short and cold? Are certain projects not getting done?
Watch for these small changes in behavior because, by doing so, you may catch the conflict and resolve it before it gets out of hand.
---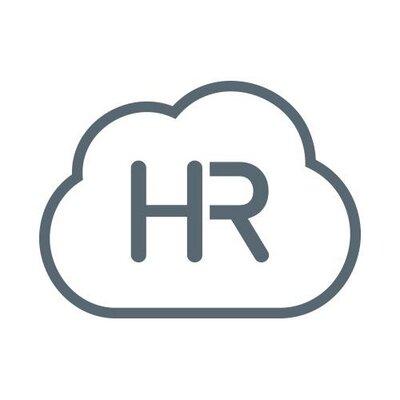 8. Put Value in Team Culture
David Hirotsu, Creative Director, UX Strategy, HR Cloud
Proactively investing in the "upkeep" of team synergy has been vital to creating and maintaining highly effective teams. Typically, managers put all their attention on building company culture, often at the expense of neglecting team culture. Additionally, allocating resources for "team time" and milestone celebrations can go a long way to foster a more supportive environment that helps to minimize the occurrence of the ultimate productivity killer, petty conflict.
---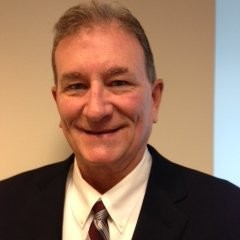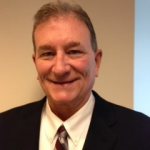 9. Clarify Expectations to Avoid Misunderstandings
Mike Baize, MBA, CSP, Manager of HR Services, Insperity
Managers should communicate clear expectations to their employees constantly, especially as it relates to behavior and conduct. When dealing with a misunderstanding in the workplace, all involved should be made aware of the end result — to come to a mutually beneficial agreement and understanding. Key steps to the resolution process often include an overview of significant issues and events surrounding the occurrence, steps needed to move forward and requirements from those involved. This practice helps provide structure, often leading to a more beneficial outcome.
---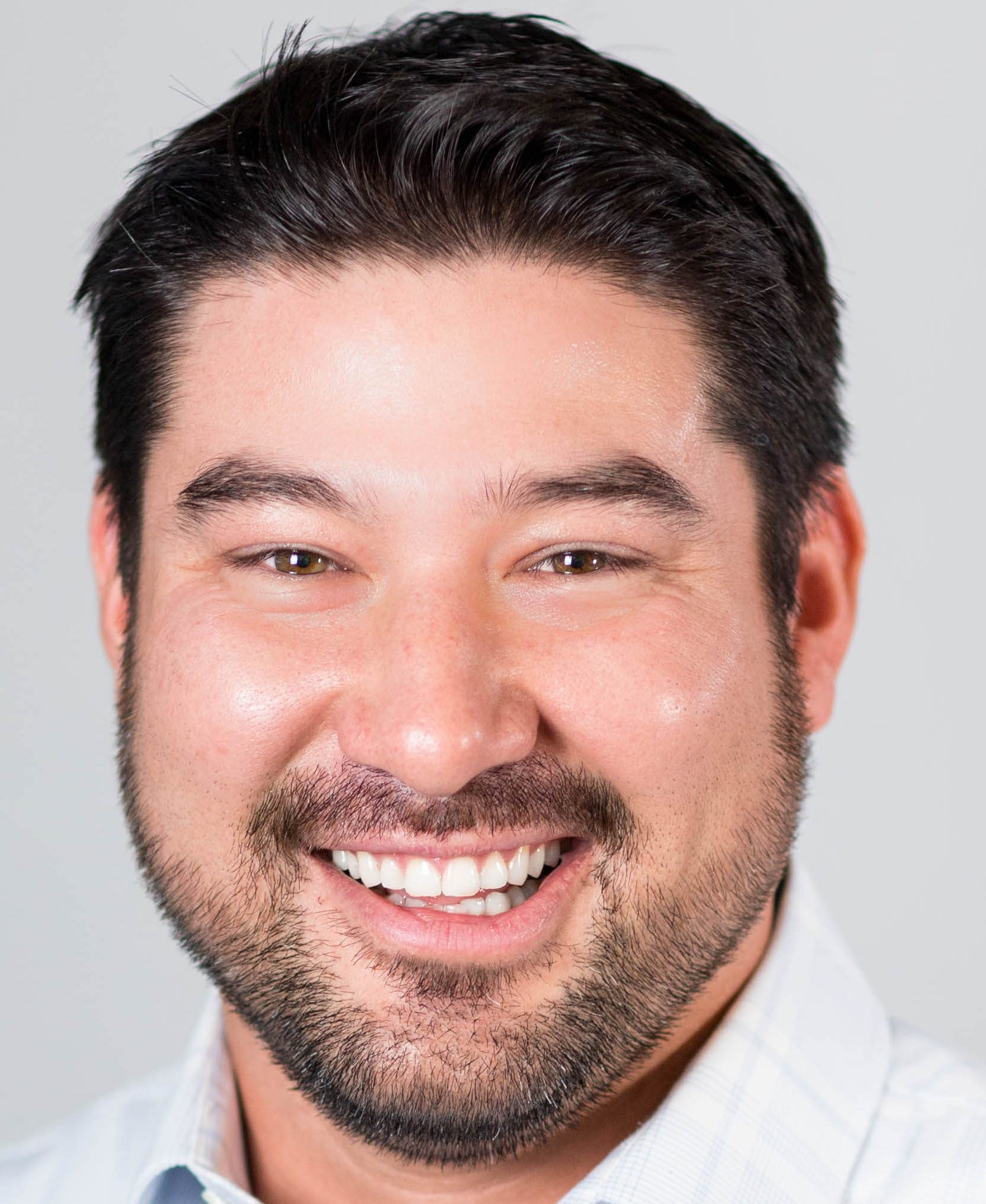 10. Listen Without Bias
Mike Walsh, Director of Product Marketing, Lever
First off, listen with equal amounts of empathy and attention to what both sides of the conflict have to say. Ask each individual what their particular pain point is, what (rather than who) is causing it, and what their ideal solution would be. Once you have a firm grasp of both perspectives, you have the means to figure out an equitable solution that will allow them both to move forward.
---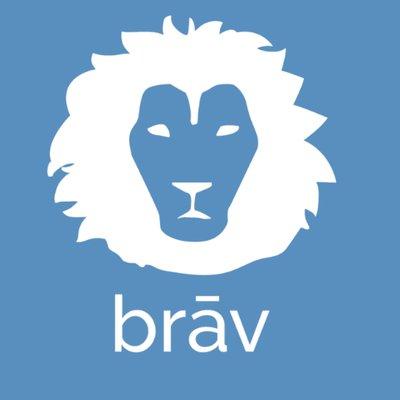 11. Develop an Online Dispute Resolution System
Dr. Buddy Thornton, Brāv Ambassador, Brāv Online Conflict Management
The potential scenarios for workplace misbehavior rising to the level of conflict are infinite, and mediators must gain experiential knowledge to acquire optimal competency in this domain. Consider the twin antecedents of fear and intimidation. An online dispute resolution (ODR) platform like the one offered through Brāv is one tool for mitigating how fear or intimidation affects participants and mediators alike.
---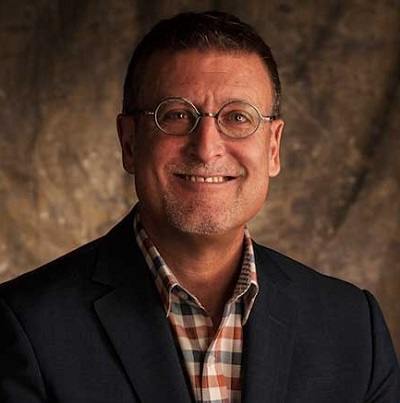 12. Devise and Implement a Conflict Resolution Model for Your Company
Mark LaScola, Managing Principal, ON THE MARK
An organization's approach to conflict resolution should be proactive, not reactive, as much as possible. Having a plan in place that outlines a protocol for employees to take when faced with conflict streamlines the resolution process. Is there a neutral point person, such as an HR leader or manager, who employees can approach with their problem? What steps does the mediator take to tackle the problem?
---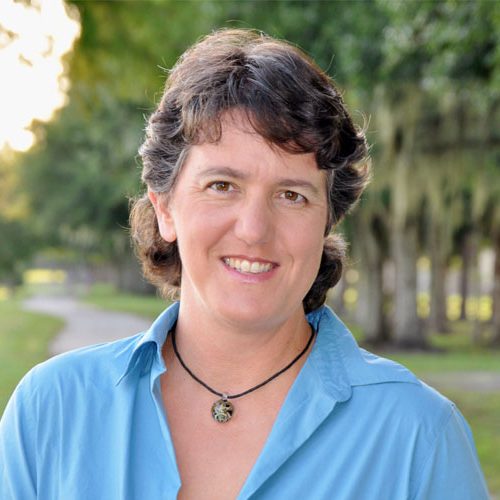 13. Stay Neutral & Professional
Jennifer Hancock, Humanist Learning Systems, Humanist Learning Systems
Don't get drawn into the drama. If the other person is freaking out — don't join them. You can listen and be present without it being about you, even if it is directed at you. If the other person is responding to a problem with anger and frustration, accept that that is where they are and respond in a polite, calm, professional way. Focus on problem-solving and not on the conflict. This doesn't mean allowing the other person to walk all over you. It's more about standing your ground in a compassionate, respectful way while still working to solve the underlying problem.
---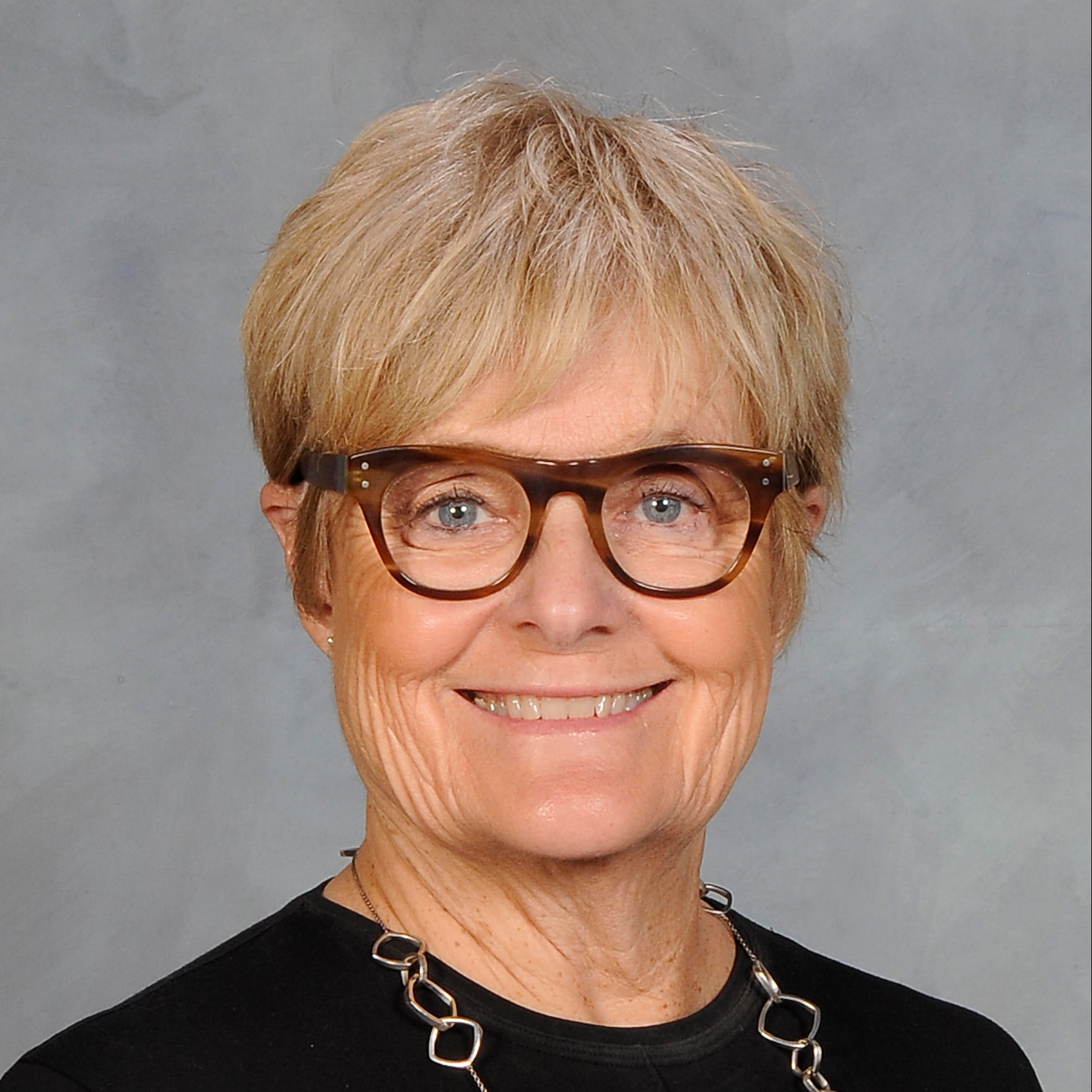 14. Embrace Conflict and Approach It Positively
Kathy Taberner MA, PCC, Certified Executive Coach & Co-founder, Institute of Curiosity
When conflict begins to arise, embrace it. Instead of reacting, saying words one later regrets or retreating in silence, one uses the skills described above. They notice the buttons that are being touched inside them, focus on what is happening in their body and ask one open question (begin with who, what, where, when and how). One can also begin an open question with why; however, that can be interpreted as judging and that is not what is wanted when conflict is present. When the question is asked, the other person will begin to share their perspective. A second open question shifts the emotional energy so buttons no longer feel as if they are being touched.
As the conversation continues, the other person will begin to be curious, asking open questions. The general dance of the conversation shifts from one of reaction to one of intentional response, creating respect for those involved.
---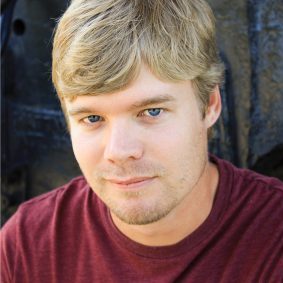 15. Take a Break
Lee Wilson, CEO, Ace Local SEO and Internet Marketing
Many times in meetings, things can get heated when people are passionate about their point of views. That's why I will call a break when things start to heat up. I also encourage employees and those I consult with to call a break if they feel themselves getting upset or offended. It's as simple as asking, "Would anyone mind if we took a quick break and take up where we left off in about 10 minutes?" As simple as it sounds, just 10 minutes for a bathroom break and to get a cup of coffee from the break room can ease tension and refresh minds. Whereas, if we continued to allow the heat to build, it could result in yelling, damaged relationships and even resignations.
---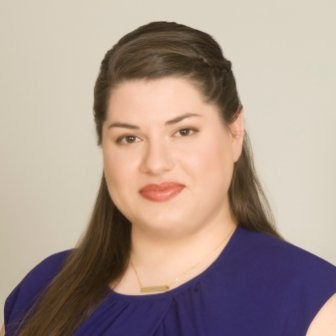 16. Create a Workplace Charter
Dr. Elizabeth M. Minei, Ph.D., Founder and CEO, EMineiConsulting.com
Many conflict issues that can be avoided stem from too much procedural conflict (miscommunications, confusion about process, confusion about direction and resulting frustration and conflict). I strongly suggest that the partners or the team sit down and determine a standard group process (writing expectations down becomes the charter) before working together. Standard group processes include preferences and expectations about communication channels — for example, does one member like to text and another email? Are the norms about texting explicit, like "No texting team members after 6 p.m." or "All members will respond to email within 24 hours."
In reality, much of the conflict arises because colleagues don't have a clear method of how to work together.
---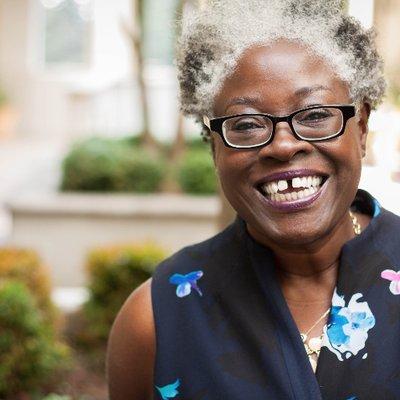 17. Invest in Conflict Training
Dina Lynch Eisenberg, Esq. Outsourcing Strategist and Ombudswoman, Outsource Easier
There is an assumption that co-workers will act professionally at work and that they know how to do that. Smart employers don't assume. They insist on a culture where conflict is managed at the lowest level, by the parties themselves, and offer training to make that possible. This stance allows the business to speak a common language and share behaviors meant to be inclusive, not divisive. The smaller the company, the more essential conflict training becomes to ensure the company stays on track and moves ahead without the burden of infighting.
---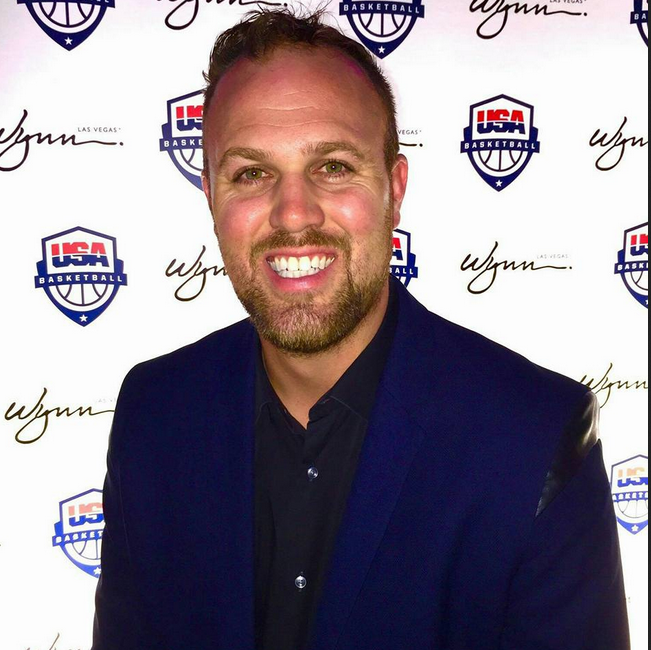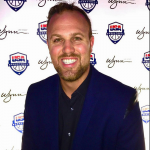 18. Meet with Both Parties at the Same Time
Jerry Haffey Jr., President of Business Development, Ambrosia Treatment Center
One of the first rules to resolving conflicts is to make sure all voices are heard. When I am informed about a conflict between employees, I always make sure to meet with them together to hear both sides of the story. As the manager, I am responsible for mediating the discussion, and getting both parties in the same room allows me to remain as neutral as possible while still hashing out the argument. Meeting with one person at a time doesn't work and gives the person the opportunity to directly attack the other. That is counter-productive to coming up with a solution, so I avoid it at all costs.
---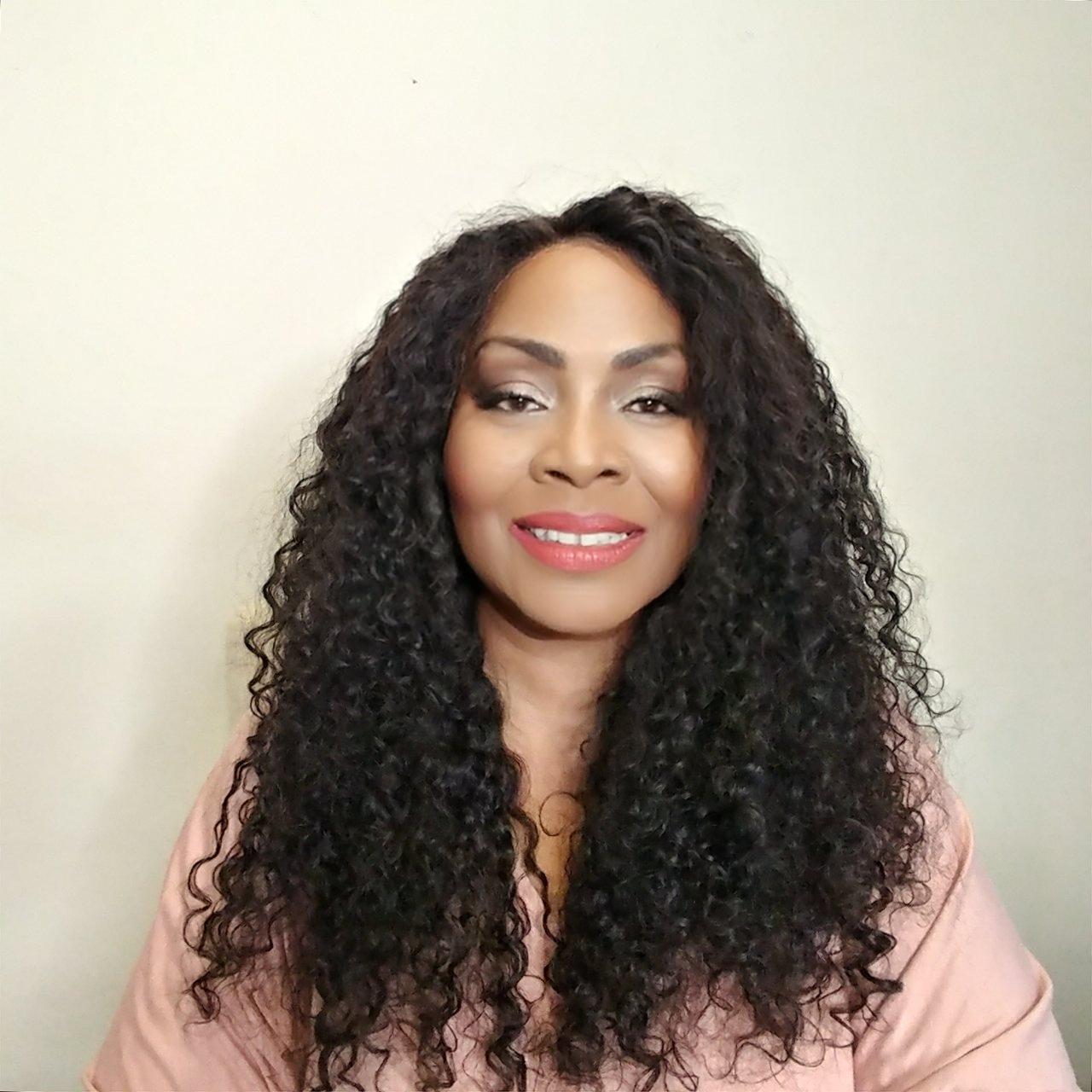 19. Concentrate on Getting to the Root of the Problem
Linda F. Williams, MSW, Founder & CEO, Whose Apple Dynamic Coaching and Consulting Services
Positional bargaining is dead. It went out before the end of the last century. Effective conflict resolution has to cut to the core of what drives the parties' positions on a specific matter. Moving past an it-has-to-be-done-like-this perspective to the reason behind why the parties concluded that it-has-to-be-done-like-this surprisingly results in a common ground path to consensus and resolution. This methodology, however, requires training of both facilitator and the parties in the conflict. When done correctly, it fast-tracks resolution without losers and it will always result in all parties to the conflict partnering in the aftermath.
---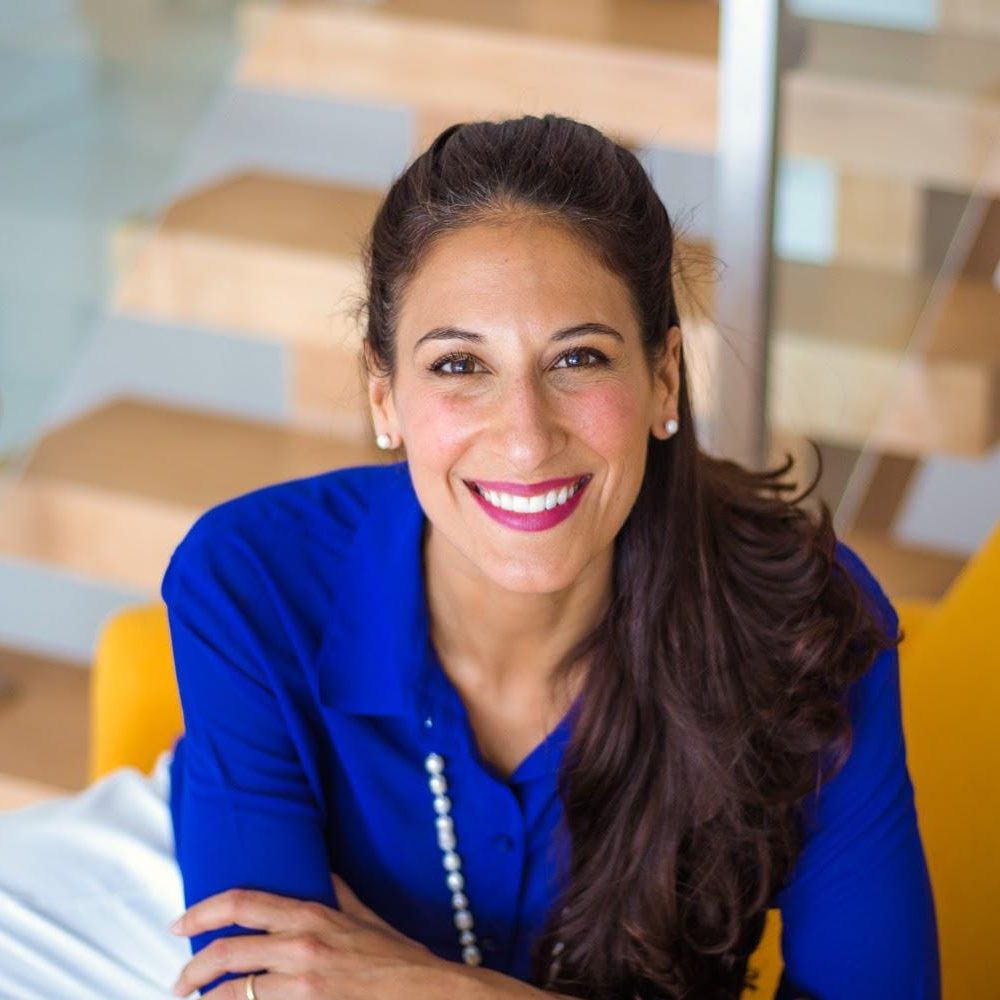 20. Be Considerate With Your Choice of Words
Jasmin Terrany, LMHC, Inventor, Life Therapy
There are certain words that elicit a defensive response in another. Learn to communicate in a way that keeps the other person open and receptive to what you are saying by avoiding words like "why," "but" and "should." A question starting with "why" can make someone feel defensive. For example, "Why did you do that?" or "Why do you feel that way?" can elicit feelings of being judged. Instead, say "Is there a particular reason you did that?" or "What is making you feel that way?"
The intention is to use softer language based on true desire to understand, rather than to prove their perspective wrong. Anytime you put the word "but" in a sentence, it automatically discards the first part of the sentence. For example, "I hear you are feeling very frustrated, but … ." The focus turns toward whatever is being proven in the second part of the sentence, rather than truly acknowledging the first. Instead, say "and." For example, "I hear you are very frustrated and … ." Refrain from statements like "You should do this" or "You should or shouldn't have" or "What should you have … ." Telling someone what they should or shouldn't do makes them feel bossed around. It is an ego-based statement that makes people feel defensive, not open.
---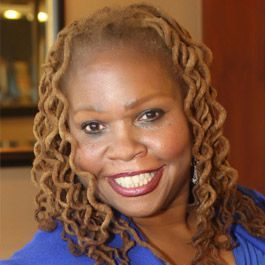 21. Respond Rather Than React
Lynne Maureen Hurdle, Conflict Resolution Strategist, LynneMaureenHurdle.com
The first step is to develop an awareness of when you are triggered and the effect it usually has on you. Being triggered can cause you to react rather than respond. Understanding that you are triggered in this conflict allows you to take some breaths, pause and calm yourself in order to prepare an appropriate response. Responding means that you are able to manage the emotions that come with being triggered by releasing them and making good decisions about the situation you are faced with.
If, as the leader, you are confronted with how your actions contributed to or even led to the blowing up of things, consider the possibility that there is truth there, own it if you need to, resolve to do better the next time and then do better. Being someone who can self-reflect in this way contributes to creating a safe work climate, thereby reducing the amount of conflict in the workplace.
---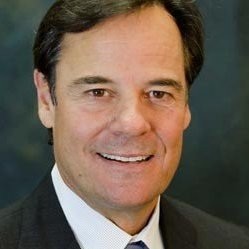 22. 'Ignoring It' is Not an Option
Robert Cerone, President & CEO, Cognos HR
When company leaders hear of an issue through the grapevine, they may cross their fingers and hope the issue resolves itself. The truth is, it won't. If an employee brings up a problem, odds are it's been developing for a while. Unresolved workplace issues lead to resentment, frustrated employees and dysfunctional work teams. HR professionals and company leaders alike must take the time to investigate, question and make effective decisions based on facts. The success of your organization may rely on it.
---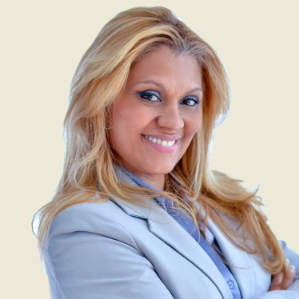 23. Know the Difference Between Listening & Hearing
Elizabeth Franceschi, Founder, CEO & Personal Development Leadership Coach, ElizabethFrancheschi.com
Listening is when you hear what is being spoken. On the other hand, hearing is much deeper. Hearing is a discernment — it's what an individual is trying to say and is not capable of expressing. However, many individuals do not practice how to hear. Therefore, remember that, when you are listening, the listening will cause you to take things personally. When you are hearing, the hearing will cause you to understand and validate the other person.
---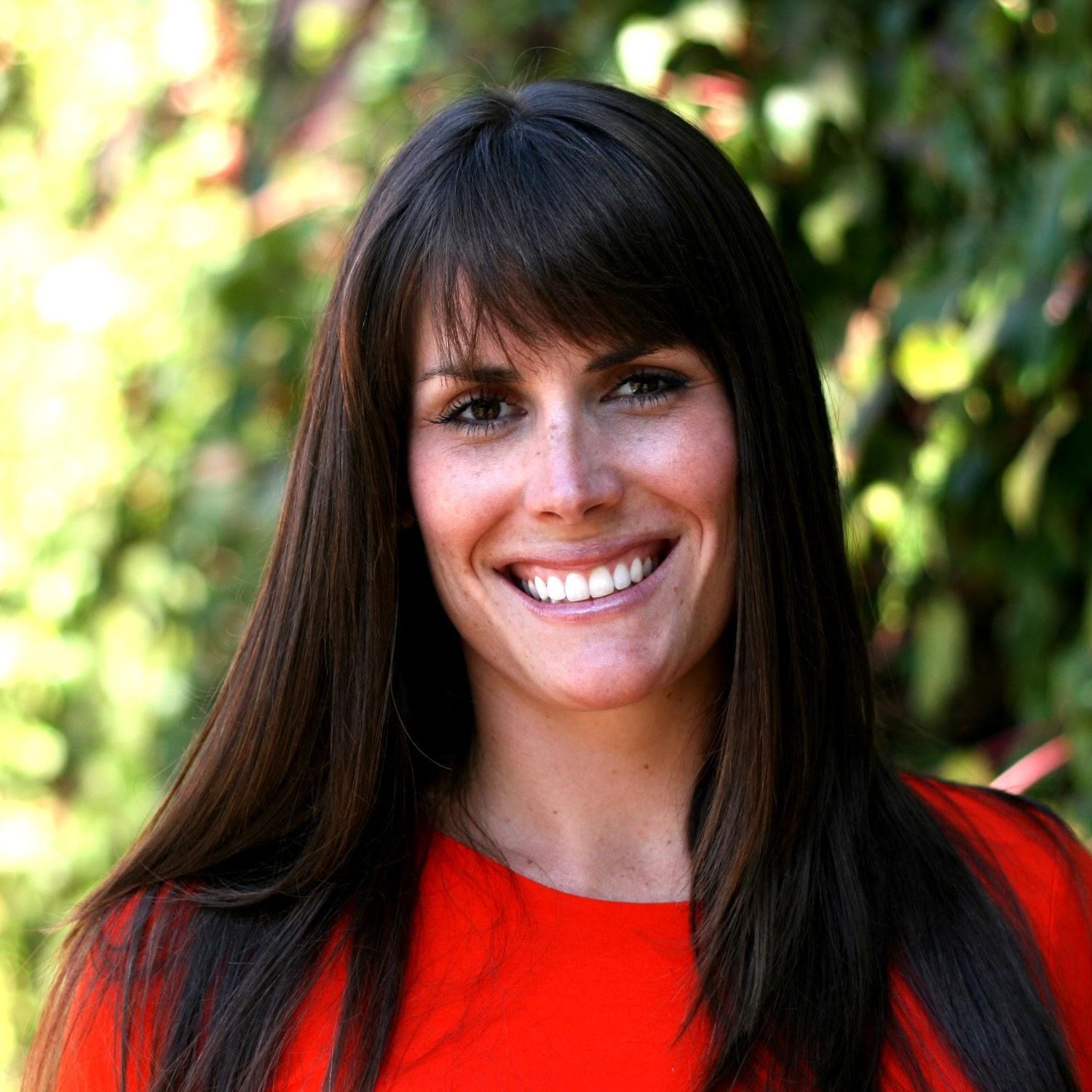 24. Own Up to Your Role in the Conflict
Stacey Engle, Executive Vice President of Sales & Marketing, Fierce Conversations
As much as we try, we can't control other people, only how we react to them. This can be hard in conflict situations as it is easy to point blame and take little to no responsibility for our role in it. Instead, challenge yourself to determine how you are adding to the conflict, and what you can do personally to limit this. It may be as simple as picking up the phone to address issues vs. relying on email, which can lead to greater miscommunication. Alternatively, perhaps you recognize the conflict is only escalating and decide to bring in others to help resolve the problems at hand. The bottom line is that every conflict is two-sided. Owning up to your role in it is key.
---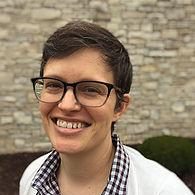 25. Assume Everyone is Doing Their Best
Anne Brackett, Chief Engagement Officer, Strength University
When we're at work, we're often stressed and just trying to get everything done. It's easy to look at others and think they're not working as hard as you, they're doing it wrong or even that they're doing things on purpose just to get under your skin. In reality, most people are just doing their best in the ways they know how to get things done just like you. Yes, of course, there are some people who do try to get away with the least amount of work possible or are being passive-aggressive toward you, but when you assume the best about people you find yourself less preoccupied by their behavior.
The anger you had before dissipates when you realize you don't really know what's happening in that person's life and even though they may not be doing things like you, they're still doing their best.
---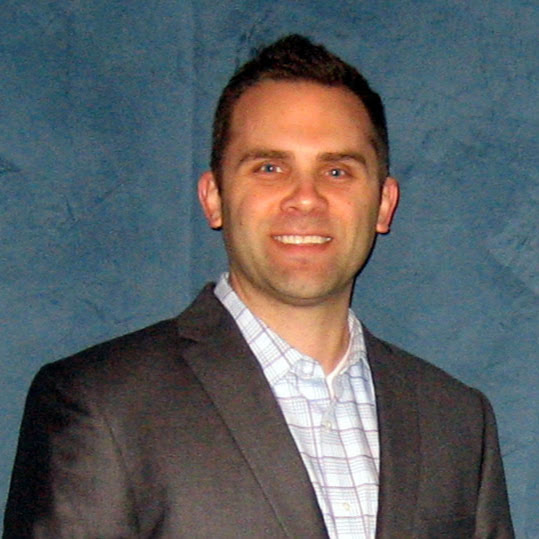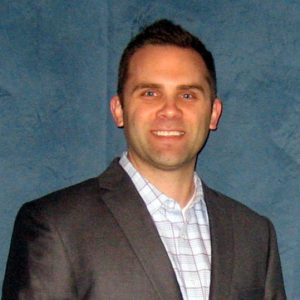 BONUS: Delegate the Right Jobs to the Right People
Eric Czerwonka, Entrepreneur and Co-Founder, Buddy Punch
One of the core reasons it's vitally important to establish a relationship with your team, both as a whole and individually, is so that you can accurately assess strengths and weaknesses as they pertain to certain tasks or objectives.
Once you have a handle on who does what best, this allows you to streamline workflows in a manner that reduces internal conflict within a project and generally results in improved efficiency of output. Individuals tend to perform better and become more engaged in roles where they feel their skill sets are best being utilized. Leveraging employee management systems and role based systems can help to streamline who does what, when, and where.
---
Over to You
This is a great example of how an ounce of prevention is more important than a pound of cure. With an effective strategy in place, you should be able to protect your business from the negative effects of conflict in your workplace.
Do you have more workplace conflict resolution strategies in mind? Share them with us in the comments.