Every business should have its safety standards outlined in its policies and procedures. But no amount of planning can completely avoid the risk of accidents occurring. In fact, the most recent count of employer-reported workplace injuries reached 2.9 million in the private sector alone. This demonstrates the importance of reinforcing your guidelines to ensure that your employees enjoy a hazard-free working environment.
Here are the top 24 workplace safety tips from the pros:
---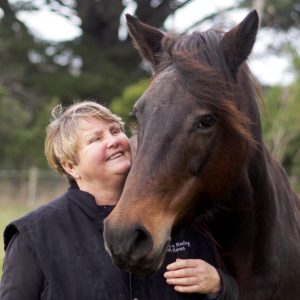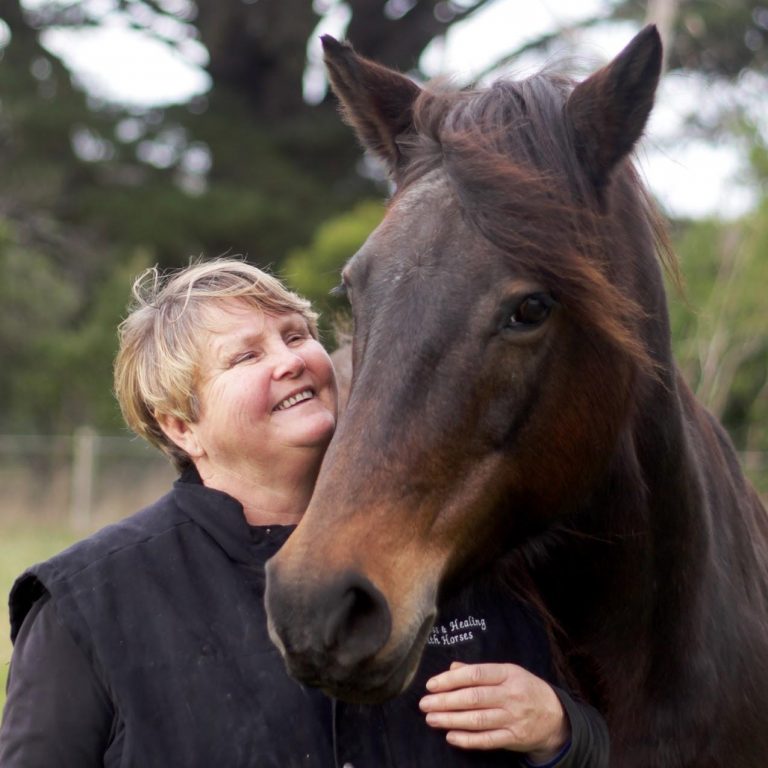 ---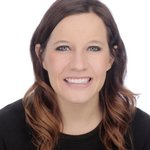 ---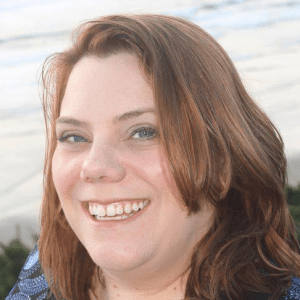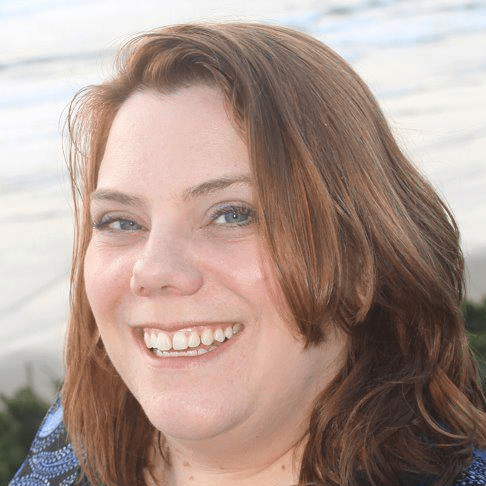 ---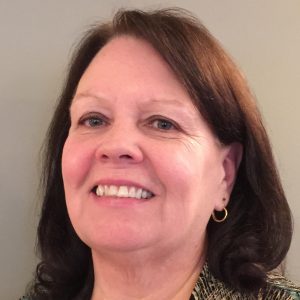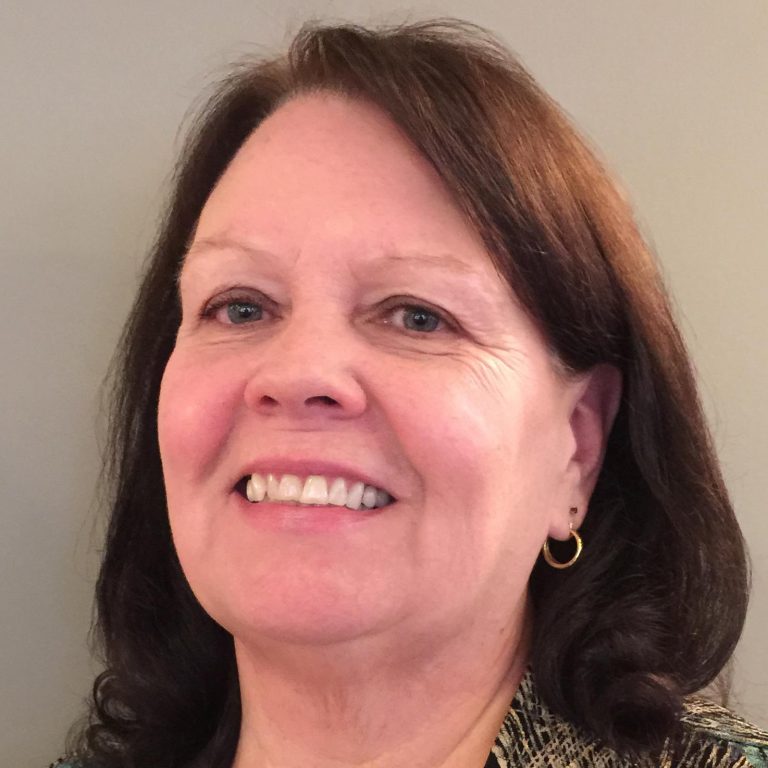 ---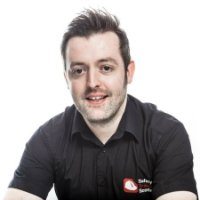 ---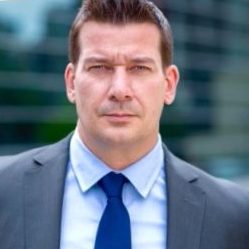 ---
---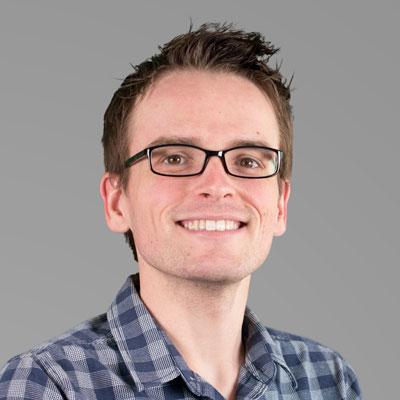 ---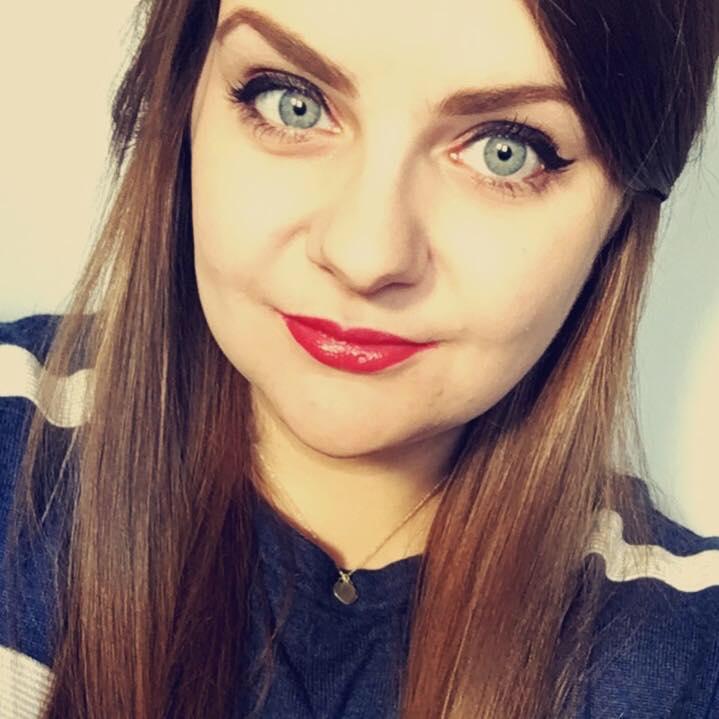 ---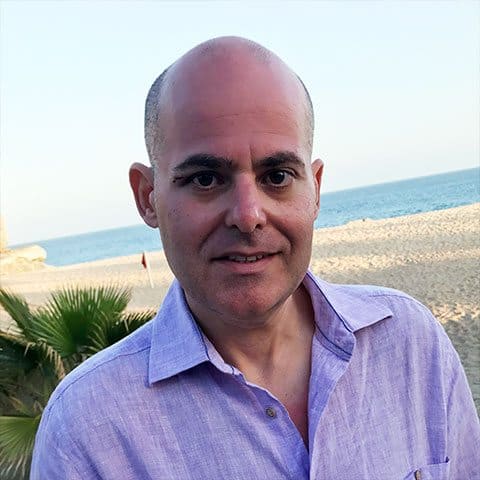 ---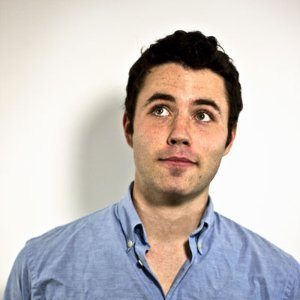 ---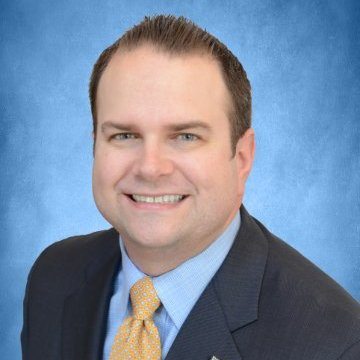 ---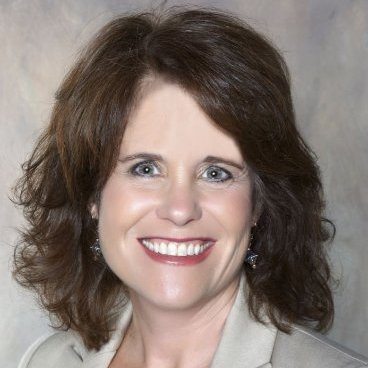 ---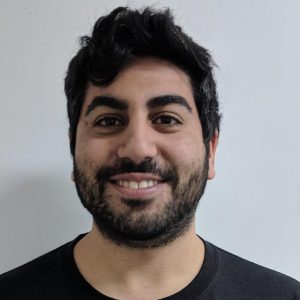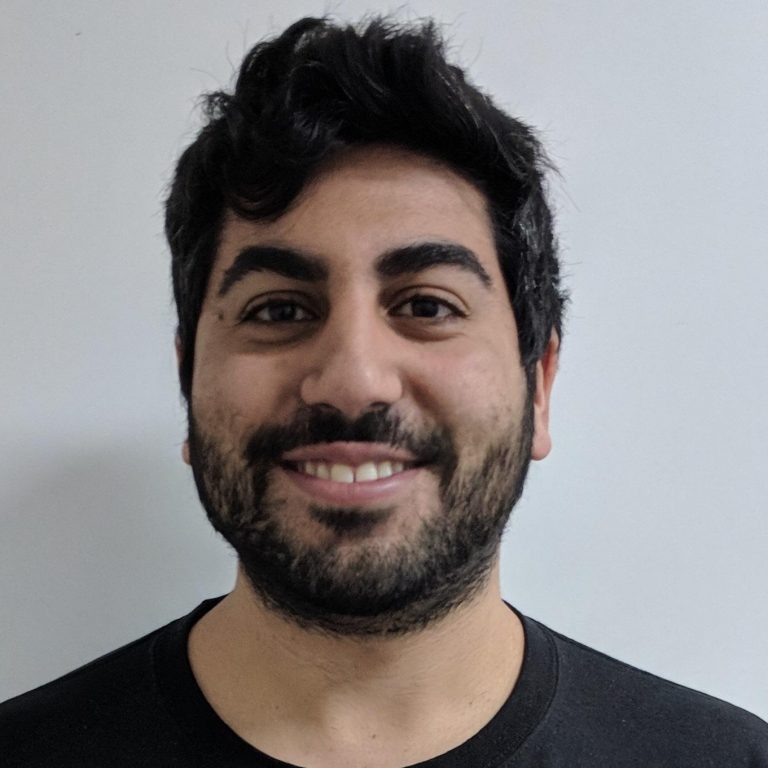 ---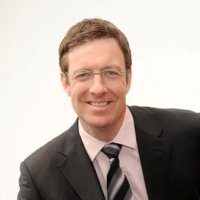 ---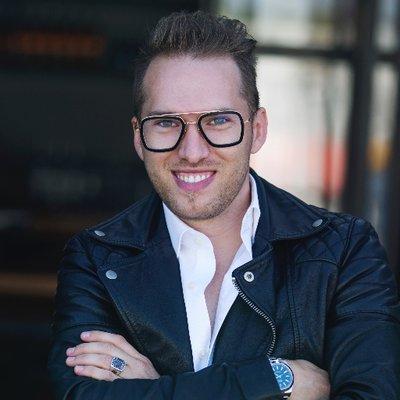 ---
---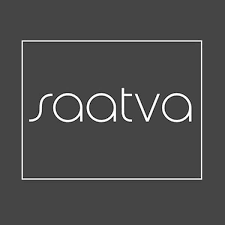 ---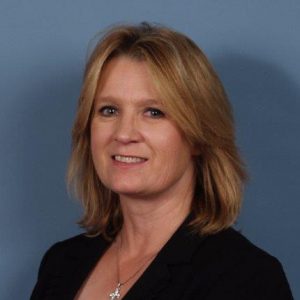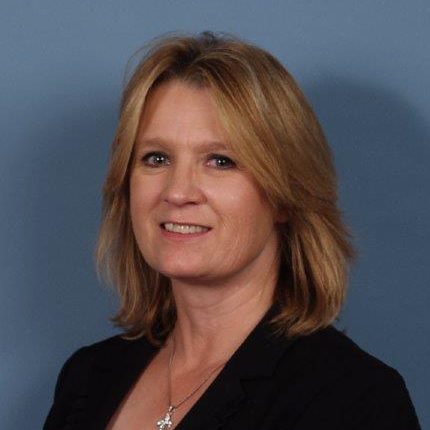 ---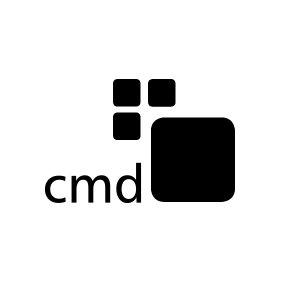 ---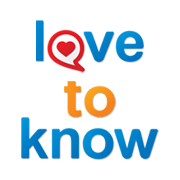 ---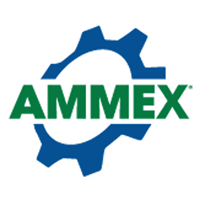 ---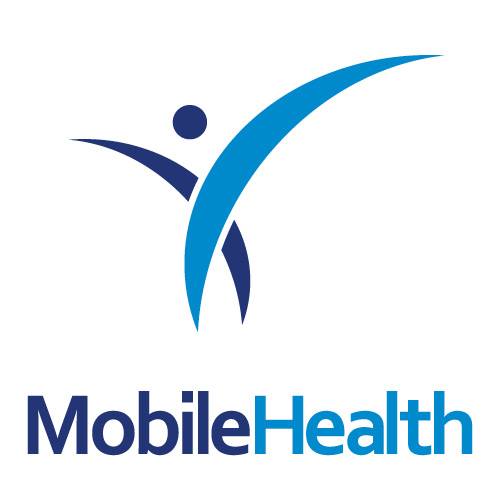 ---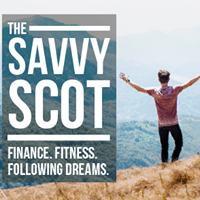 ---
Over To You
Prevention will always be better than a cure, and this applies even to a company as a whole. With a safe working environment comes better productivity. You not only ensure the safety of your employees, but your property and equipment as well. Consider these tips in your next safety guidelines review.
Do you have unique workplace safety tips to share? Let us know in the comments!