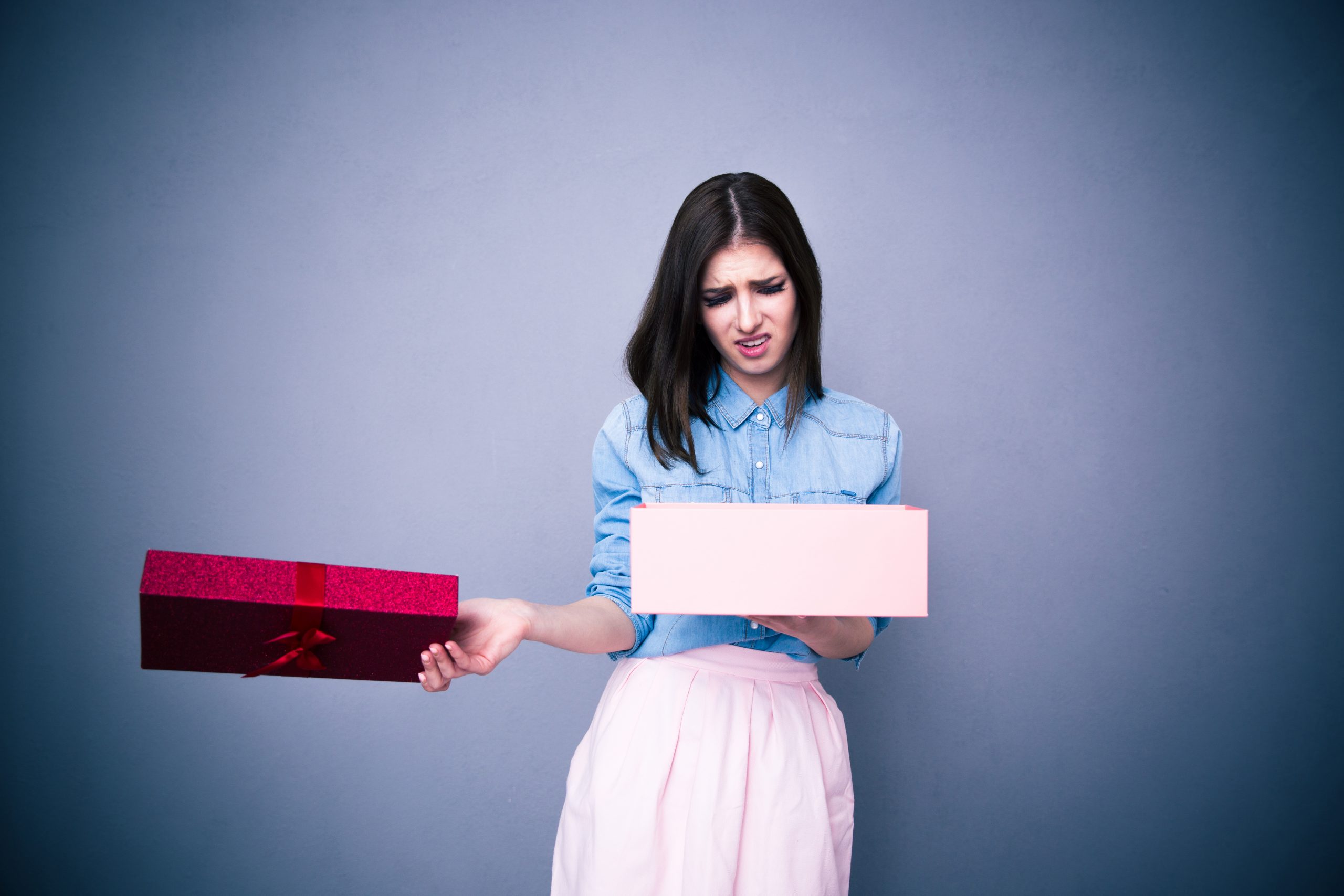 Valentine's Day is designed to be an occasion to show the one you love the most how much you really care. It's also, unsurprisingly, big business. As the largest commercial holiday in the U.S. outside of Christmas, Valentine's Day is set this year to possibly break records in terms of gift purchases. According to a National Retail Federation study, total forecasted spending for the holiday went up 6% from last year, with average spending per person increasing to 13%. Pretty impressive numbers, when you consider that according to the same research, the number of people planning to celebrate the holiday has actually gone down.
Given that all the choices easily available to the Valentine's Day gift-giver have increased exponentially by online shopping, it seems almost impossible to confer a bad present to a loved one. And yet per Finder.com's research, about 43 million Americans last year were likely to receive an unwanted Valentine's Day present.
The following are ten of the worst gifts of the season. Perhaps you can learn from their mistakes.
THE 10 WORST VALENTINE'S DAY GIFTS
10. A Toilet Seat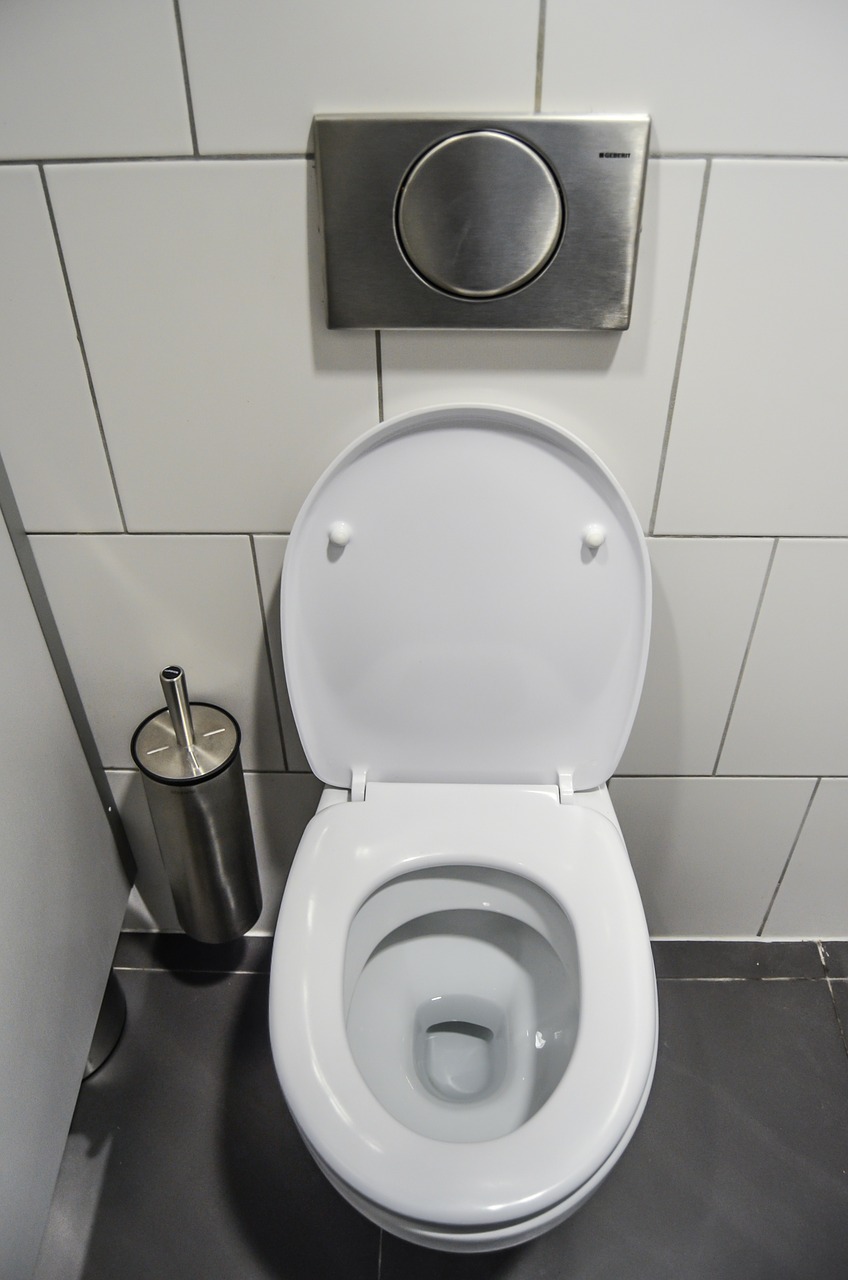 Valentine's Day doesn't seem like the ideal time to dwell on certain bodily functions. And yet, according to Reddit user GoodGuyPizza, this exact scenario took place: "My dad gave my step mom a toilet seat once for Valentine's Day. He genuinely thought he had the best gift ever. This happened over 5 years ago and we still laugh at him about it." The Redditor goes on to explain that the toilet seat in question wasn't even fancy, but just a "generic" seat. While we give points for the practicality of said Valentine's Day gift—perhaps the step-mom really needed a new toilet seat—in general it killed the mood of the holiday.
9. Funeral Arrangements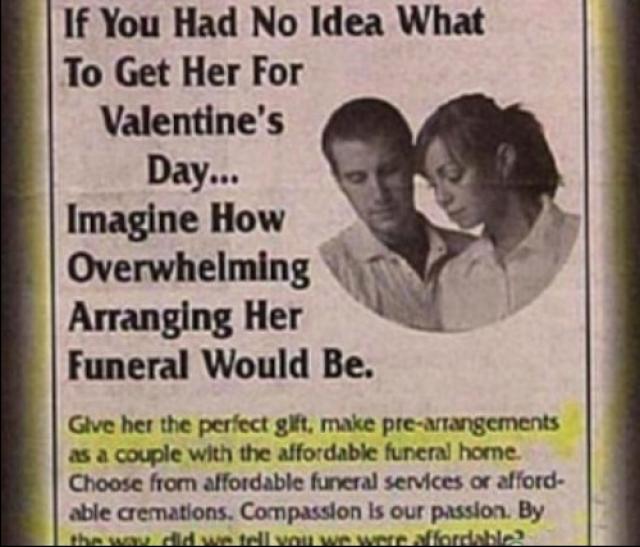 As much as we gave side-eye to the Valentine's Day toilet seat, funeral pre-arrangements are a bit worse. Granted, according to the above ad the services would be provided to both parties as a couple, which we guess is sort of romantic? While we don't doubt that, as the advertisement assures us, "compassion" is the funeral home's "passion," perhaps tying this service into the most romantic day of the year was a bit much.
8. Tweezers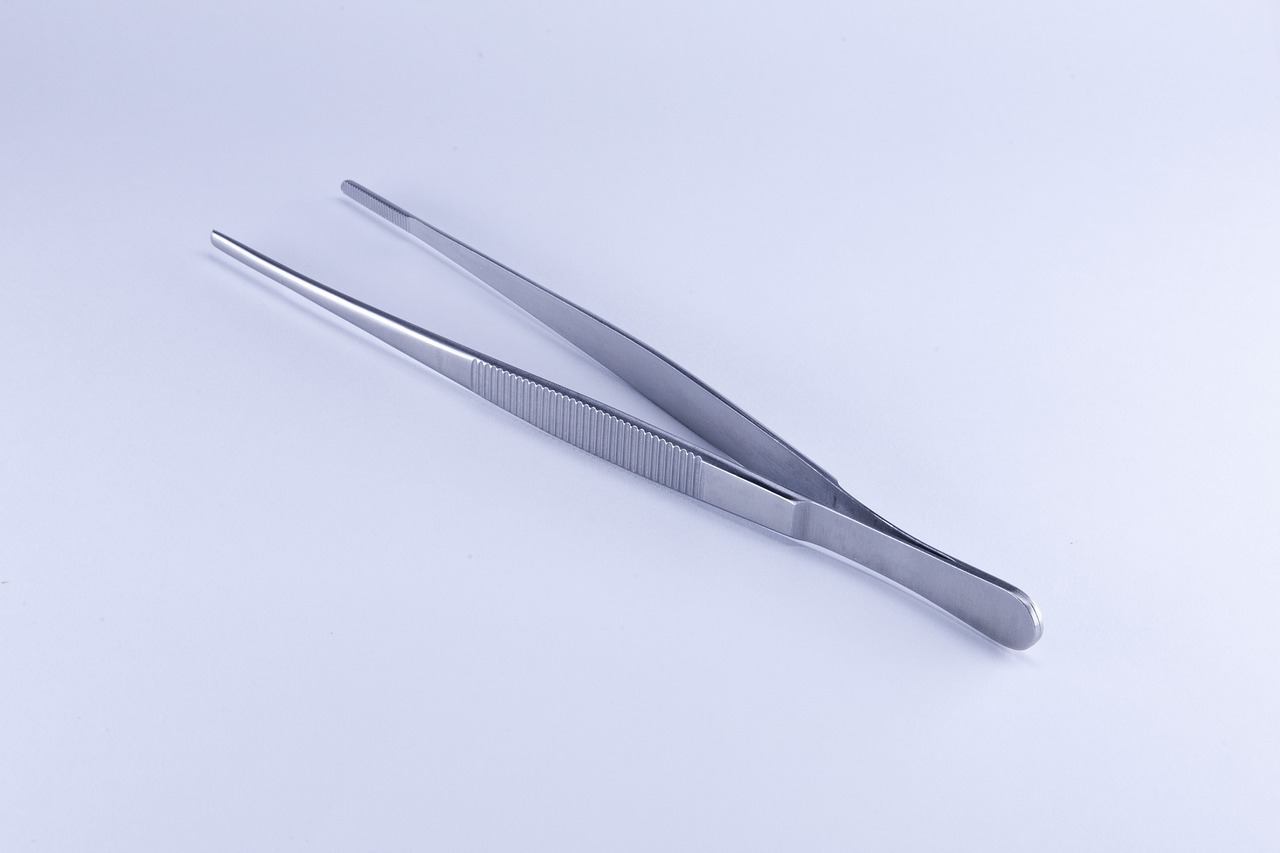 A whole category of bad Valentine's Day gifts revolves around "unintended criticism." (At least, we hope it's unintended!) Included in this section are subscriptions to weight loss plans, actual containers of deodorant (as opposed to perfume) and, as in this example, tweezers. A high-school boyfriend, via his mom, graced a young woman with tweezers and a bag of jelly beans. The highly unusual pairing of goods aside, this present gave her bad vibes because it suggested she had extra hair in need of grooming. Did the boyfriend or his mom pick out this gift?
7. "Shareable" Clothing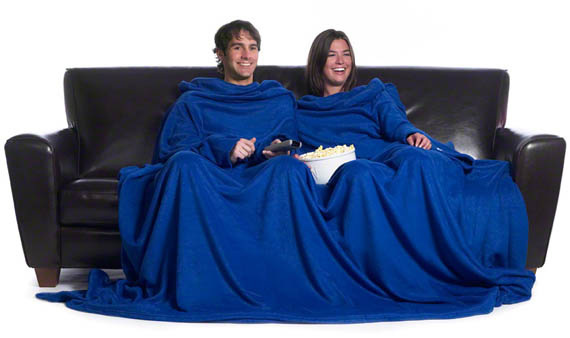 Clothing that two people can wear at the same time is a gift trend for couples far more prevalent than one may think. The question is, however, why would anybody buy these things? These may work as "gag gifts" for Valentine's Day, but in actual practice, sharable Snuggies, sweaters and even underwear seem a bit awkward. Then again, they might be a very unique method of conserving heat and cutting down on one's heating bill!
6. A Gwyneth Paltrow Candle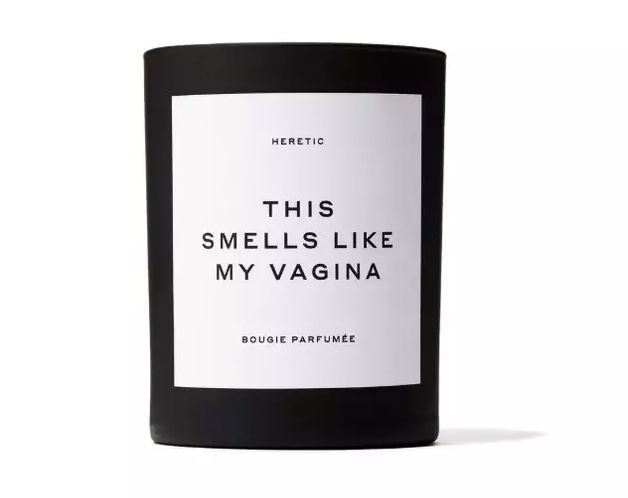 In case you haven't heard, a certain candle from actress Gwyneth Paltrow's goop line of women's products is all the rage this season. It supposedly smells like a certain part of the female anatomy, though the actual ingredients are geranium, bergamot, cedar, rose and ambrette seed. Like the shareable underwear, the giving of such a present for Valentine's Day should perhaps be done with a degree of caution and tact. That said, it seems that a lot of lucky ladies are going to receive this goop candle for the holiday, as it's apparently sold out on the website and fetches big bucks on eBay.
5. Dog Treats (When The Recipient Doesn't Have A Dog)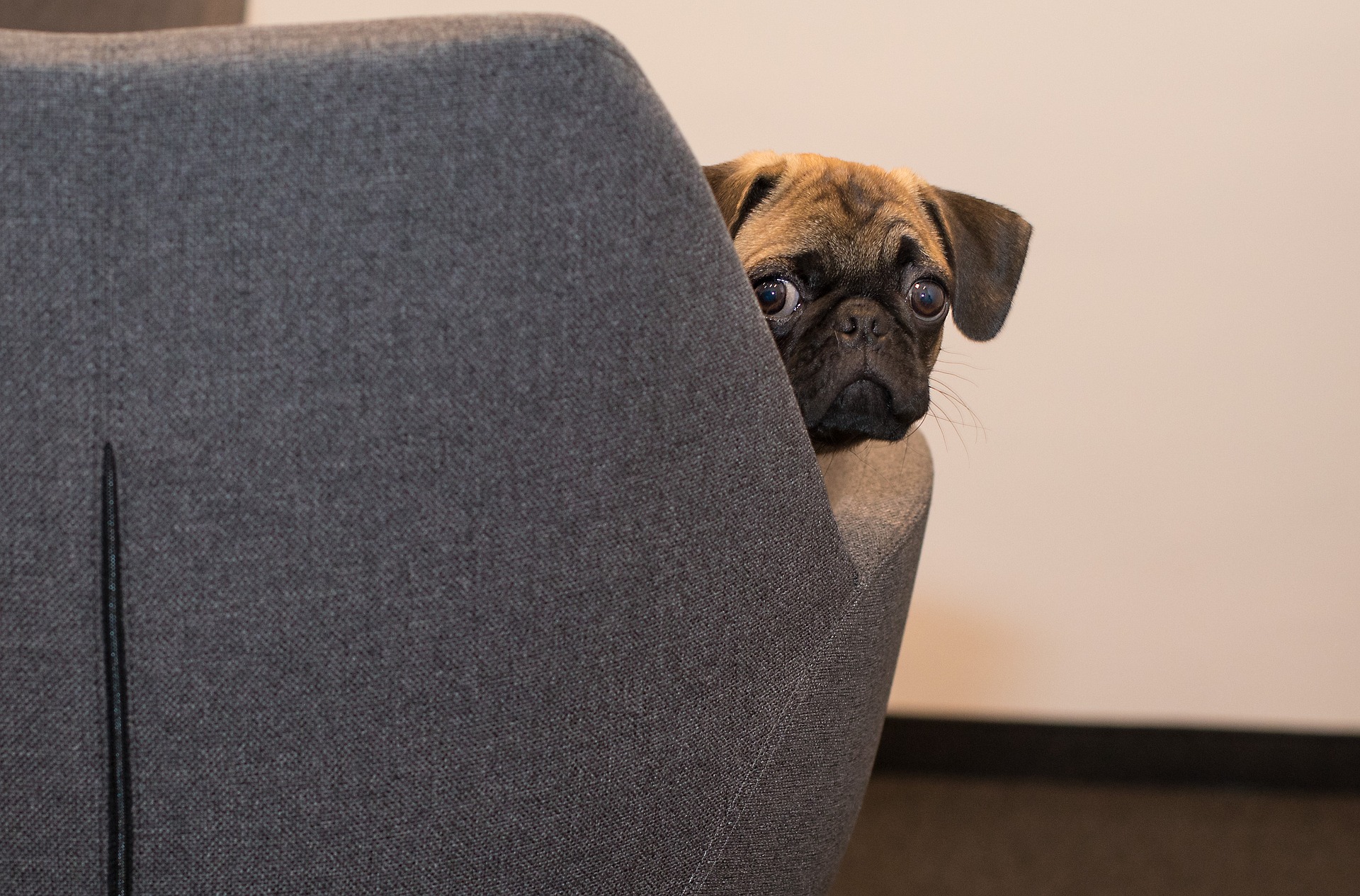 In addition to gifts that are gross or seem like passive-aggressive criticisms, cryptic Valentine's Day presents should also be avoided. This is the time of the year for straightforward displays of affection, not the interpersonal equivalent of an algebra equation. In this example, a woman recounts receiving dog biscuits and related pet supplies from a partner. Unfortunately, she did not have a dog. There was talk in the past between the couple of possibly adopting a rescue dog, so perhaps this was a reminder? Or, as she wondered, was this merely a joke, referring to her as the dog? The verdict: "I didn't laugh."
4. Wild Squirrel (And Rabies Shots)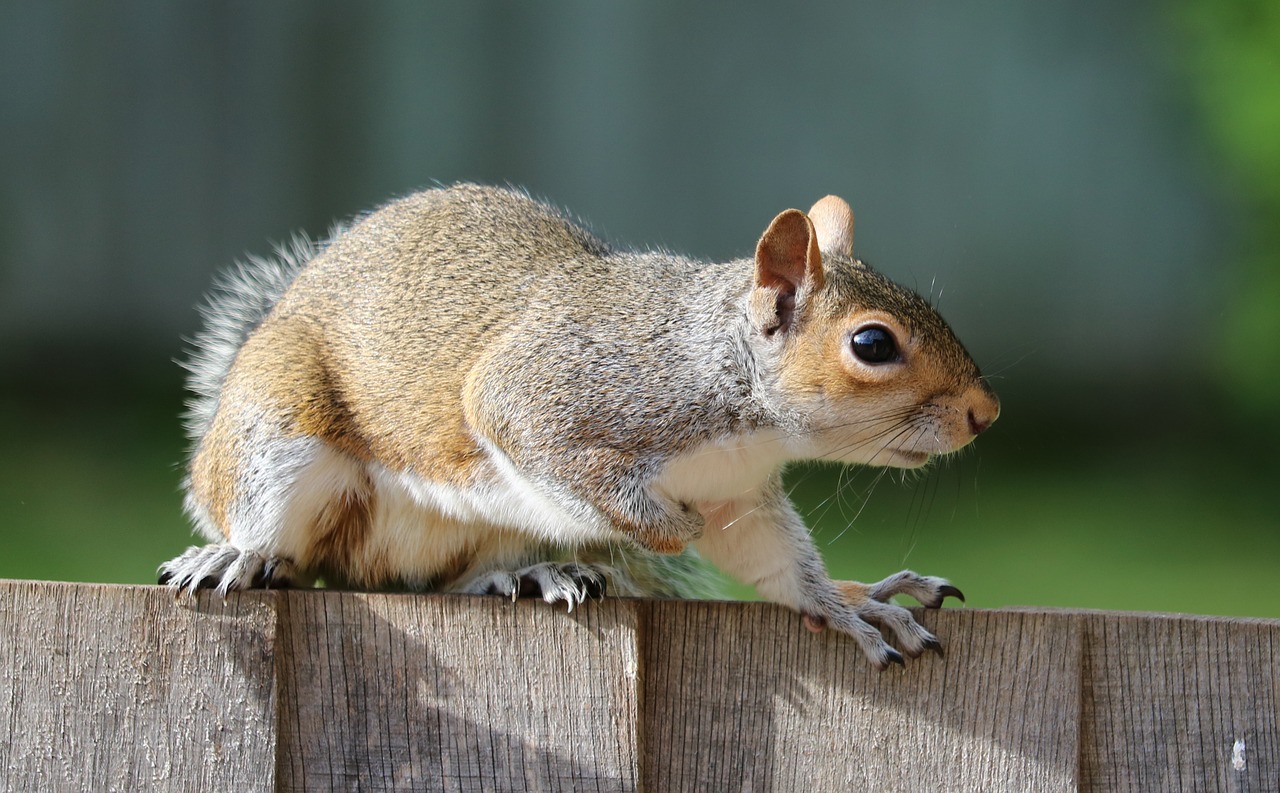 Perhaps this is the season to avoid gifting animals or animal-related items, if at all possible. As a Colorado woman told Glamour magazine: "When I was younger, my boyfriend knew me to be a big animal advocate and decided to surprise me with a 'flying squirrel' that he had bought from someone on the street! He rang my doorbell and handed me a cage. I gingerly opened the door and a rodent came at me, bit me and flew away!" What came next for this "romantic" Valentine's Day? If you guessed the ER and a series of painful rabies shots, you win the giant candy heart (which would have been a much smarter and less painful gift)!
3. Wendy's Drive Thru Meal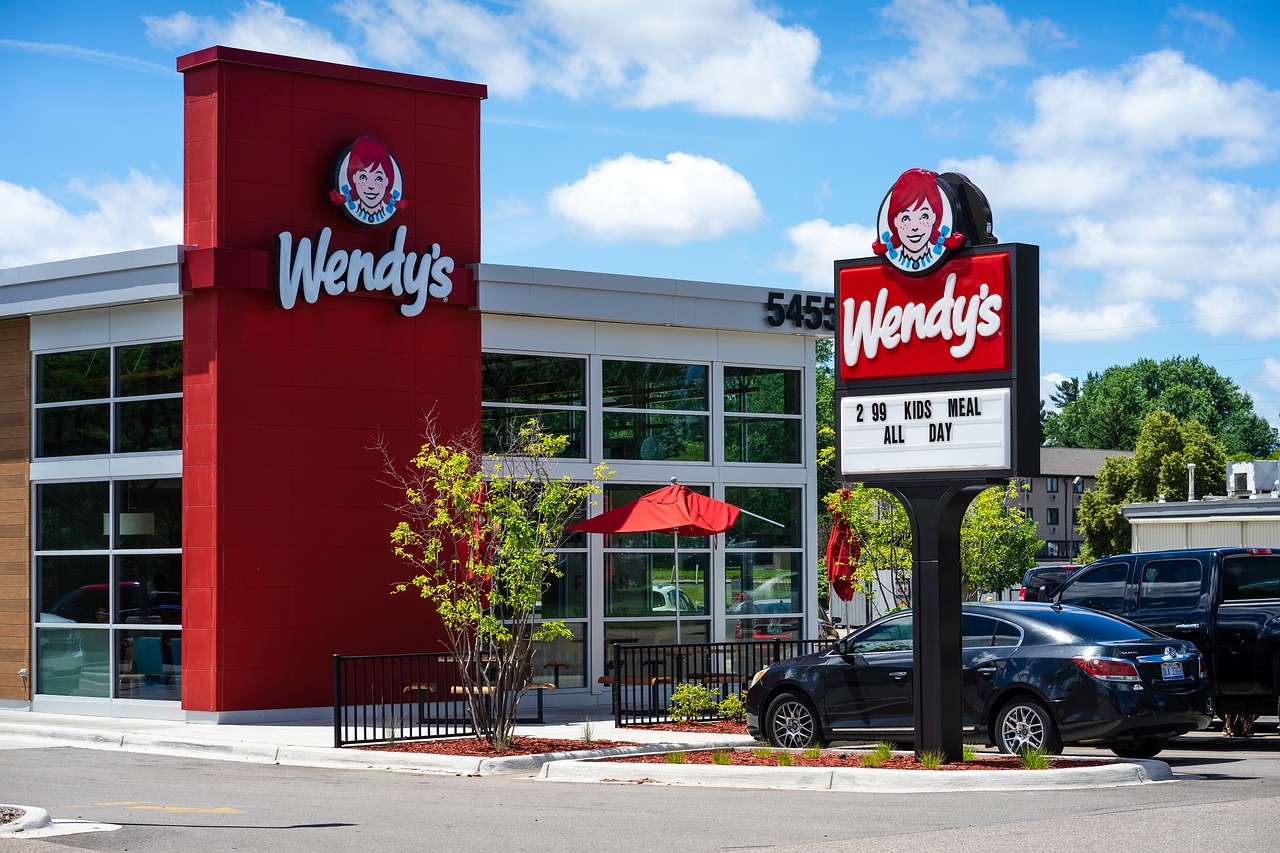 According to the National Retail Federation, 34% percent of Valentine's Day celebrants plan to treat their sweetie to an evening out. While we have nothing against the culinary charms of a fast-food restaurant, it's a pretty safe bet that this is probably not the desired locale for such an amorous event. And this goes double if your significant other can't even be bothered with seating. Recalls one unimpressed woman: "He took me to dinner at a Wendy's drive thru. We didn't even go in and sit at a table. Valentine's Day dinner in a car. Yay." We hope he at least purchased her one of those little meal toys.
2. "Hug-E-Gram"
As the venerable old ad slogan goes, "Say It With Flowers." The makers of this highly unusual (and a little unsettling) Valentine's Day gift have gone one step further, with an actual pair of arms to hug you with. We cannot guarantee a positive response from your partner if you send them a "Hug-E-Gram," but at least you will provide them with a bizarre anecdote they can recall to aghast listeners for decades into the future.
1. A Break-Up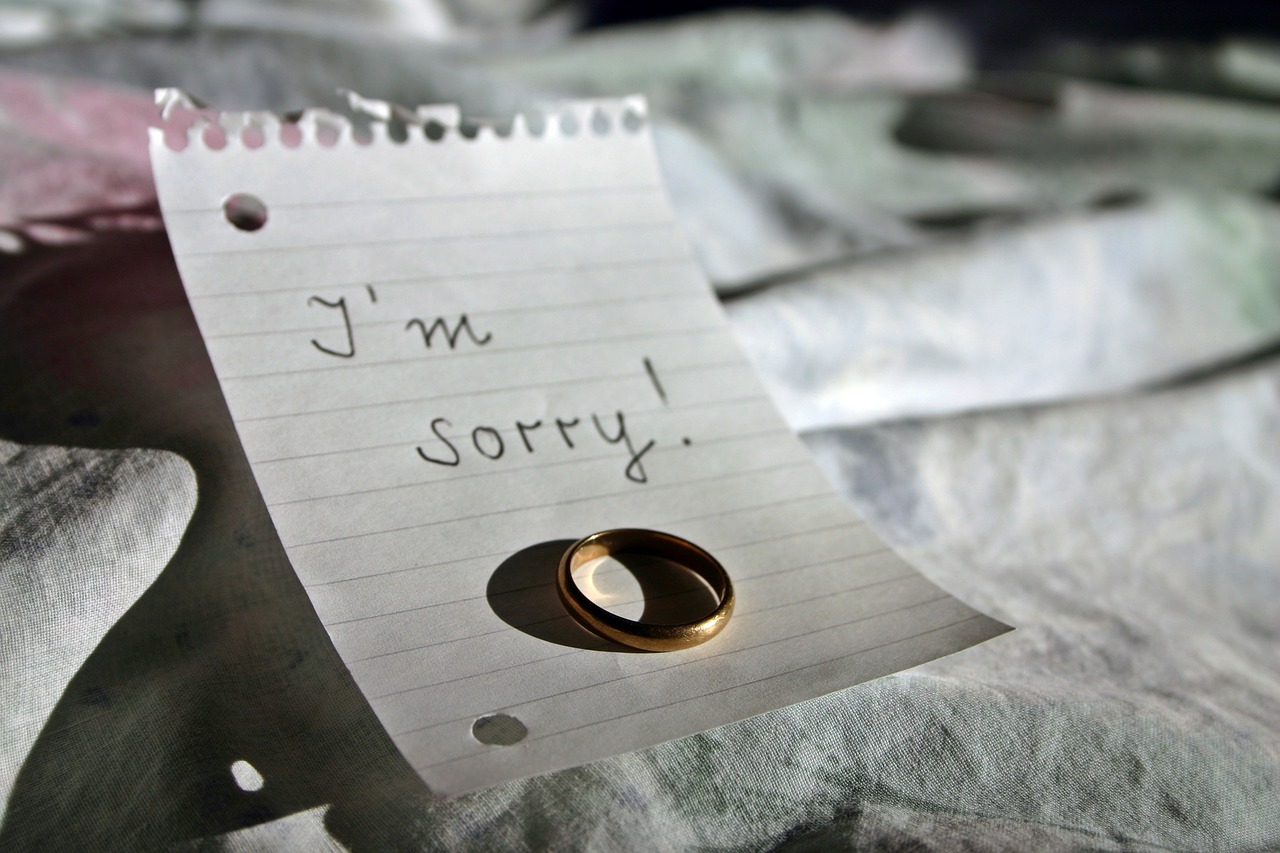 Anybody who has gotten this far in our Top Ten Worst Valentine's Day Gifts list must have had a sense that this particular item was coming. Yes, it is cruel, it is horrible, it is unforgivable—but according to statistics, break-ups on the supposedly most romantic day of the year do happen. In fact, 7% of Americans have reported ending relationships specifically on this day. That being said, as we can see in the chart "Peak Break-Up Times On Facebook" the most popular time of the year to end a coupling is later on in February into early March. To which we can only ask the question: Did any of those terrible Valentine's Day gifts factor into these partings?
Gifting Tips (Do's/Don't's):
We've focused so much on how not to give a Valentine's Day present, that we thought it might be a good idea to provide some tips on how to actually wow your significant other on the holiday. To that end, we have interviewed gift-giving expert Aileen Avery, author of the book Gift Rap: The History and Art of Gift Giving and founder of GiftExpert.org:
FSB: What factors do you feel are the most important when choosing a Valentine's Day gift for a loved one?
Avery: You should definitely take into consideration the stage of the relationship when giving gifts on Valentine's Day, one of the trickiest days for gift giving of the year. This holiday comes loaded with expectations and stress about giving (or getting) the "right" gift. If you've just started seeing someone, keep the gift lighthearted and fun, so there's no sense of guilt if they don't return the gesture or they aren't frightened away by a gift that screams heavy commitment. Longer relationships can handle a more sentimental gift.
FSB: Should "joke gifts" on the occasion be avoided?
Avery: Not necessarily. If the joke is cute and you know the person very well, or if you are just flirting, then it can be appropriate. Stay away from bawdy or crass gifts, unless you are gifting as a joke for "Gal-entines" Day, when single friends gift each other.
FSB: Are there any other types of gifts that you would not recommend be given on the holiday?
Avery: In my opinion, an engagement ring is NOT an appropriate gift for Valentine's Day, although many romance novels and movies would disagree. The reason for this is that if the engagement should end, Valentine's Day would forever be linked to a relationship gone sour.
FSB: Does a great Valentine's Day gift have to be expensive?
Avery: No! You can create a scavenger hunt for your loved one that leads to a romantic homemade dinner or picnic or have a picnic in the park, complete with checkered tablecloth and chocolate truffles.
FSB: Do you have any other advice for making Valentine's Day gift-giving memorable this year?
Avery: If you think of a gift as the manifestation of a thought, then it really is the thought that counts! A gift says, "I'm thinking about you." Knowing that someone is thinking about you and has gone through the effort of finding a gift for you will inevitably deepen your relationship, especially if there is a lot of consideration given to the gift. This is the perfect time to prove to your significant other that you've been observing them and know their likes, dislikes, and fantasies. This is one of the sexiest things a human can do for another human. After all, sensuality and sexuality begin in the brain.
And that's our overview of some of the worst Valentine's Day gifts of all time, and how you can avoid those pitfalls. Have a great holiday!