Black business owners looking for training and certifications, access to funding, and assistance with key business operations like HR and sales can unlock access to programs and opportunities geared to help them succeed. Fit Small Business has created a list of resources for Black-owned businesses in the following areas:
Training and certifications: Get certified as a Black-owned business and become eligible for government and private sector programs and training.
Organizations and associations: Become a member of organizations and associations that support the growth and prosperity of Black-owned businesses.
Sales, marketing, and promotions: Take advantage of directories and websites created to promote the products and services of Black-owned businesses.
HR and hiring resources: Use these resources to hire a diverse workforce based on race, sex, industry, and more.
Tax credit for diversity: Apply for the Work Opportunity Tax Credit (WOTC) with this list of services that can secure minority-specific tax credits.
Funding and financing: Resources for grants, loans, and investments, including information on Black-owned banks and similar institutions.
Read on for more information in each of these six areas, including easy-to-follow links on how to take advantage of these opportunities.
Training & Certifications for Black-owned Businesses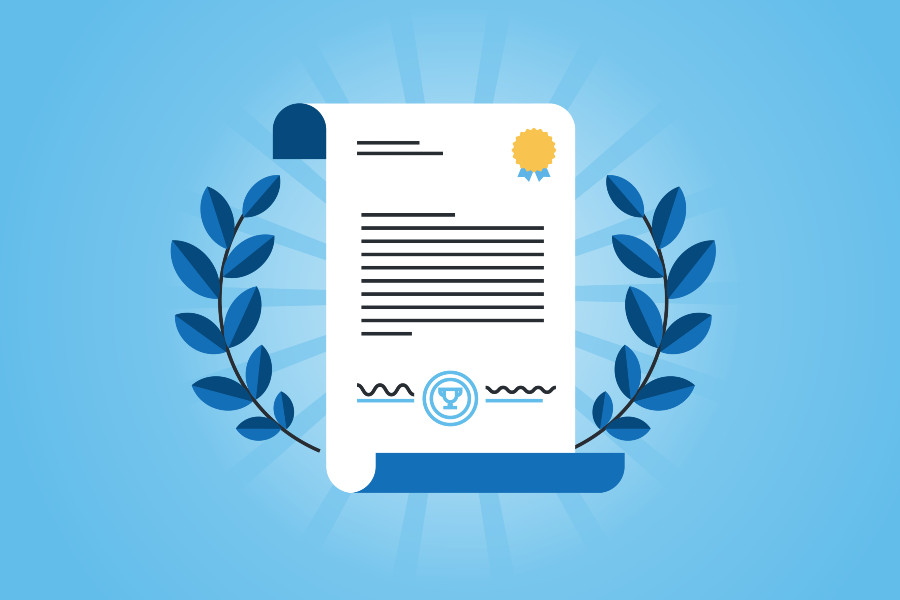 Getting certified as a minority-owned or Black-owned small business can open doors to certain government and private sector business and economic growth programs and opportunities. It can also open up access to financial resources to expand your business. Here is a list of training and certification programs and how to apply:
Organizations & Associations for Black-owned Businesses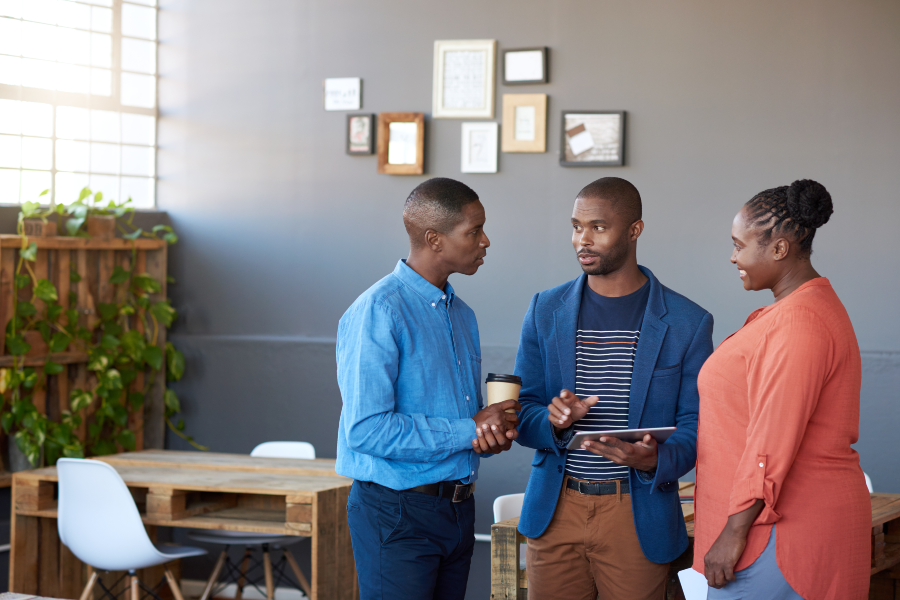 There are a variety of programs and organizations whose mission is to foster economic growth by supporting and advancing Black- and minority-owned small businesses. Their services range from providing one-on-one confidential business advising to promoting Black-owned businesses while connecting them to Black-owned business mentors. Check out the list below:
Sales, Marketing & Promotions for Black-owned Businesses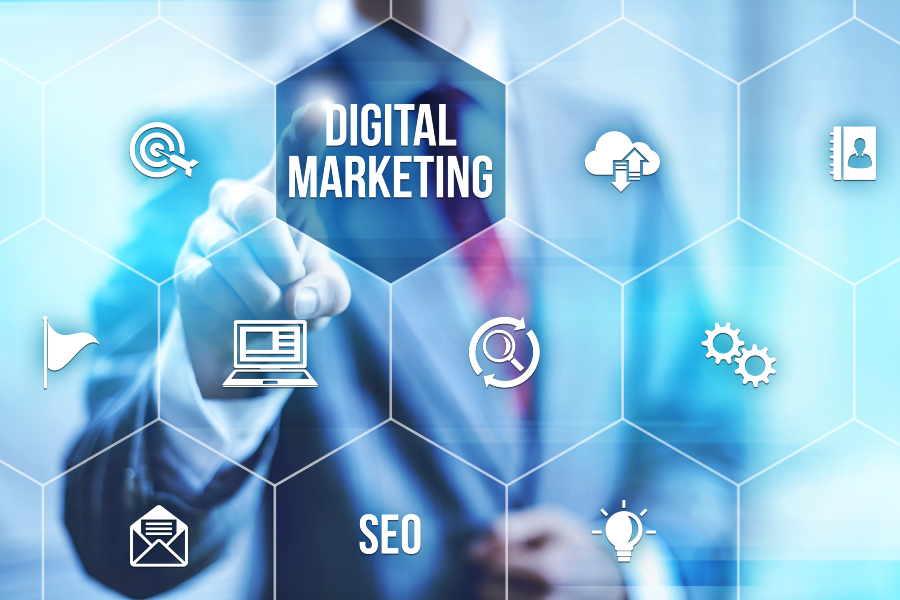 One of the best ways to target customers specifically wanting to support Black-owned businesses is to list your business in a directory that highlights Black businesses. These apps and websites are a great way to market your business for little to no cost. See the full list here:
HR & Hiring Resources for Black-owned Businesses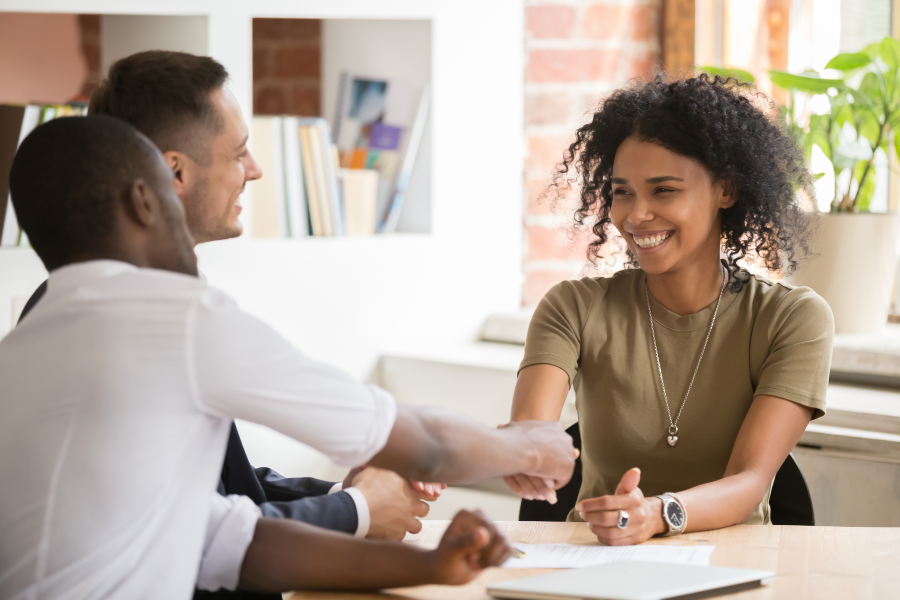 Diversity is a hot topic in today's climate, and businesses are answering the call. If you want your business to provide more quality job opportunities for Black candidates, consider registering with some of the top minority recruiting platforms. These sites target specific groups based on race and sometimes gender, industry, and more. Check out the resources below:
SMB Tax Credits for Diverse Businesses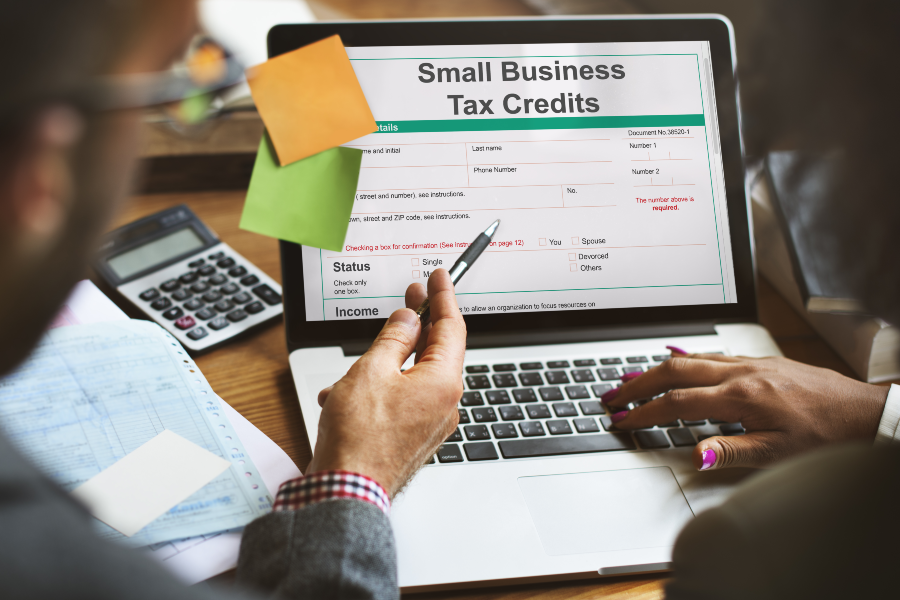 As you hire a diverse workforce, you can qualify for the Work Opportunity Tax Credit (WOTC), which is a federal credit employers receive for hiring job candidates within groups outlined by the Department of Labor. Having a payroll service that automatically checks for these opportunities can save you taxes and help you employ someone who may find it hard to get a job.
These services also offer a ton of human resources (HR) support, such as consulting, training, and applicant tracking, in addition to payroll. Check out the options below:
Funding & Financing Opportunities for Black-owned Businesses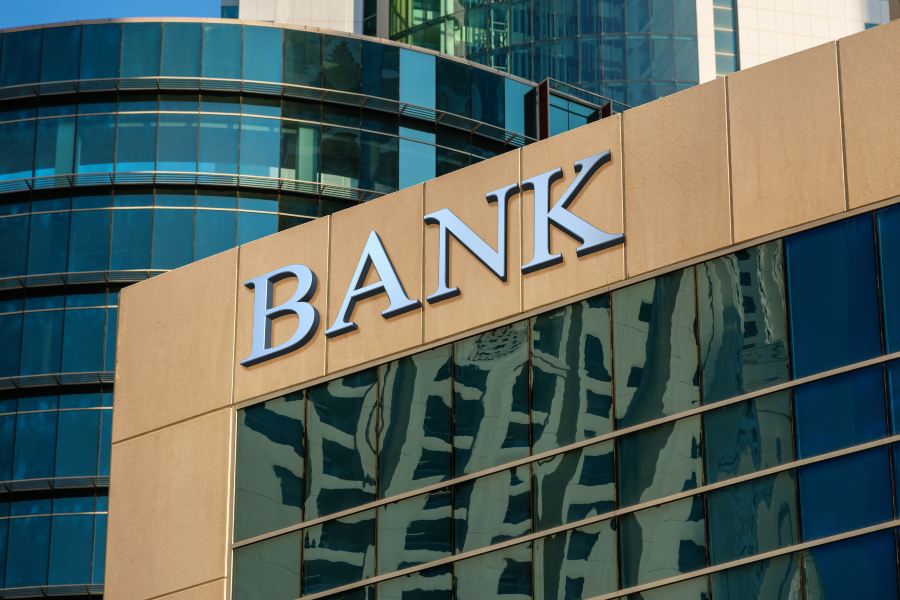 There are many grants, loans, and investment programs geared toward financing Black-owned businesses. Whether you're looking for a short-term working capital loan, minority grant program, or venture capital firm, there are options specific to helping Black- and other minority-owned businesses secure funding. See the list here:
Additional Resource Lists for Black-owned Businesses
To help you find the most relevant resources for you and your business, we've also included some of the top lists here: