Expert answers to your small business questions.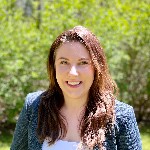 Meaghan has provided content and guidance for indie retailers as the editor for a number of retail publications and a speaker at trade shows.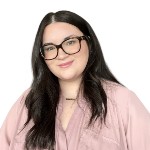 Heather has worked to help hundreds of small business owners in managing many aspects of their business, from bookkeeping to accounting to HR.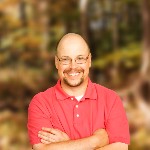 Tim is a Certified QuickBooks Time (formerly TSheets) Pro, QuickBooks ProAdvisor, and CPA with 25 years of experience.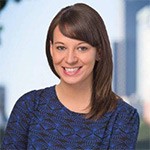 Jess served on the founding team of a successful B2B startup and has used a wide range of sales and marketing tools over the course of her 13-year career.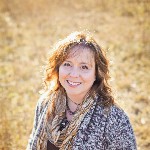 Elizabeth has more than a decade of first-hand experience building and growing a boutique digital marketing agency.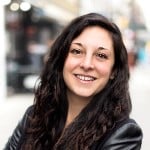 Gina is a licensed real estate salesperson, experienced trainer, and a former high school educator who has taught more than 1,000 learners.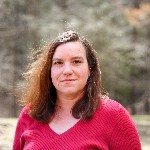 Tricia has a Master's in Business Administration and has spent the majority of her career working in federal government lending.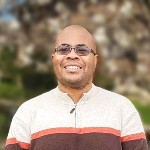 Corey has over a decade of experience in marketing, tech writing, and corporate communications.
Sign up to receive
our FREE E-Book
Starting a Business