Some interview questions are awkward. Others are downright illegal. Some of the worst interview questions come from well meaning people who may not realize their questions are ineffective or possibly in violation of anti-discrimination laws.
Protect yourself during the hiring process by knowing which questions to ask and which to avoid. See what these business owners and career experts found to be the 25 worst and even illegal interview questions to avoid asking.
If you're still hiring, consider using Indeed to find job candidates. You can get $50 in job ads to boost your free postings with Indeed, our recommended job board for small business owners.
---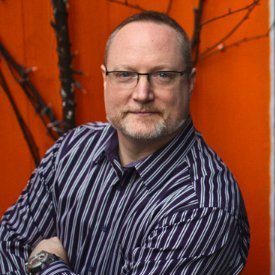 ---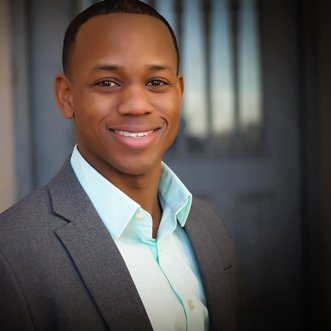 ---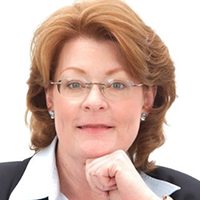 ---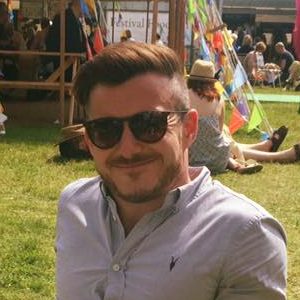 ---
---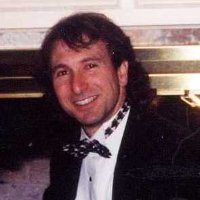 ---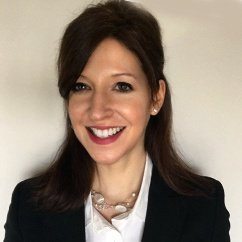 ---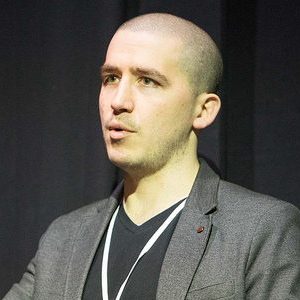 ---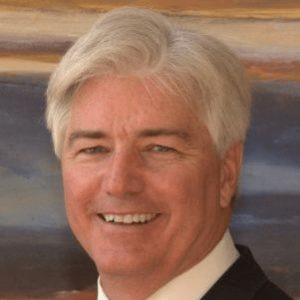 ---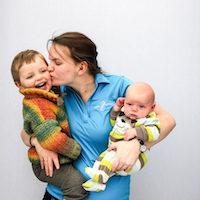 ---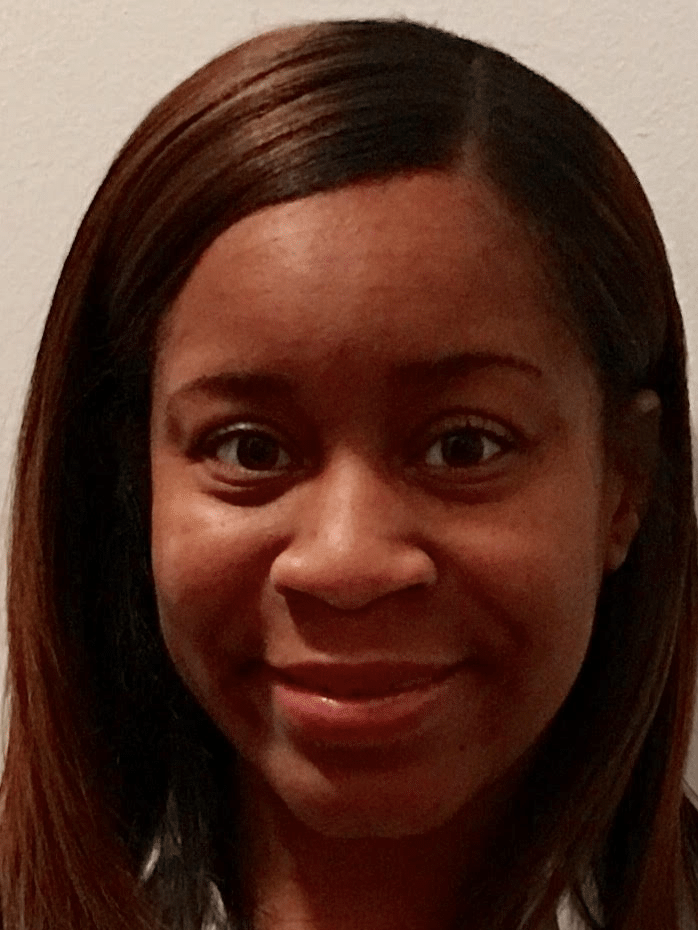 ---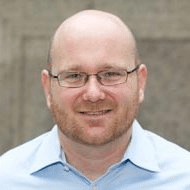 ---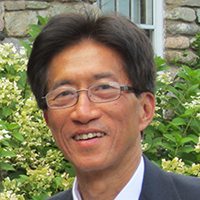 ---
Beware of These Next 10 Illegal Questions
The remainder of our examples will focus on down-right illegal interview questions to avoid. We'll explain why each is a problem so you can avoid tip-toeing into this dangerous dialog with prospective candidates. Some are obvious, others not so much.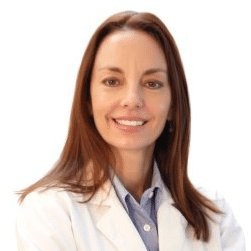 ---
17. Are you gay, transgender, or what?
The Equal Employment Opportunity Commission (EEOC) also outlaws discrimination in hiring on the basis of sex, including sexual orientation or gender, so questions like this could get you in legal trouble. And anyhow, this question cannot answer whether or not your interviewee will be a good employee.
Alternative: If you're trying to verify the person's work history, you could ask, "Have you worked under another name?" Otherwise, skip the question entirely.
---
18. Do you have kids you need to pick up from school?
Some employers are rightly concerned about worker's ability to work specific hours. But asking about family status also violates the EEOC because it's seen as discriminatory. Instead ask: Do you have any limits on the hours you're available to work Monday through Friday? Or, are you available to work overtime? Or can you make 10 sales calls per day? (Keep the focus on the job requirements and productivity, not the employee's family or parenting status.)
---
19. Are you going to need any special days off for your religious holidays?
This question, as innocent as it may seem, intrudes on the interviewee's personal beliefs and is dangerously close to EEOC prohibited questions about religion. You cannot pry into someone's religious background, and you can't use that information to determine their worthiness to do the job.
Alternative: If scheduling is a concern you could ask, "Are there any days or times when you cannot work?" But, to avoid discrimination, you would need to ask this of all candidates, not just ones you think may have a specific religious concern.
---
20. Have you ever been arrested?
In some states, you can ask about convictions, but not about arrest records, In either case, you're risking an EEOC violation if you discriminate against individuals in a protected class such as minorities like blacks and hispanics who may be over-represented in the criminal justice system, especially if their criminal background has no relevance to the job duties.
According to the law, you are innocent (even if you've been detained by the police) unless you've been convicted of a crime. So before asking any questions about convictions make sure you check with your state employment agency. At the time of publication, 29 of 50 states ban asking about convictions — including Connecticut, Hawaii, Illinois, Massachusetts, Minnesota, New Jersey, Oregon, Rhode Island, and Vermont which prohibit these questions from even being on the job application form.
Here is what you can ask instead, "Have you ever been disciplined for violating a company policy?" And consider getting the candidate's permission to run a pre-employment background check. If something turns up, you can address it at that time if it's relevant, but not during the interview.
---
21. Do you have a green card?
Similar EEOC prohibited questions are ones that ask about US residency, cultural status or ethnic background, like "Were your parents born here?" or "What's your ethnicity?" These types of questions can land you in legal trouble.
Instead ask: Are you authorized to work in the US? (this will allow you to determine if you would need to sponsor the job applicant). Or, what languages do you speak or write fluently?
---
22. Your name is unusual, where are you from?
You can be genuinely curious about someone's ethnic background, and the question seems innocent enough. But like the question above, you cannot ask this during the interview because it can subconsciously impact your hiring decision if they reveal an ethnic background and feel that you violated EEOC rules by discriminating based on their religion or ethnic heritage.
---
23. I see you have a tag on your car. Do you have a disability or work restriction?
This question can suggest discrimination based on a perceived physicality. The Americans with Disabilities Act (ADA) protects people with disabilities from discrimination as long as they can perform a job with reasonable accommodation.
Instead ask: Can you stand for 7 hours per day? Or, are you able to to lift 25 lbs on a regular basis? (In other words, keep your questions related to the specific job requirements of the position.)
---
24. Are you pregnant?
This question violates the EEOC's Pregnancy Discrimination Act (PDA), and you'll likely get sued if an employee feels she's been discriminated against by not being offered a job based on her pregnancy. Even an innocent query like, 'when are you due'? is problematic. Unless the candidate mentions her condition, don't ask. If you end up hiring her, and it turns out she was pregnant, that's the time you can talk about your maternity leave policy.
---
25. I see you're wearing an engagement ring? Are you getting married soon?
Even an innocent conversation starter like "when's the big day" that would be perfectly appropriate in a social setting can get you into hot water by bordering on marital status discrimination prohibited by the EEOC. So don't ask it during an interview for risk of violating labor laws and being slapped with a discrimination lawsuit.
---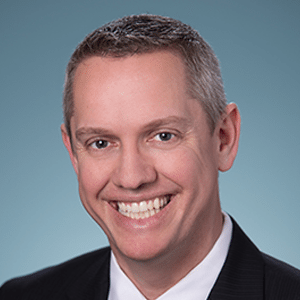 ---
Bottom Line on Worst Interview Questions
The point of this article is to help you find the best job candidates and stay out of trouble by avoiding ineffective and illegal interview questions. If you're wondering what you should ask, here's a list of the best questions to ask. We also provide 11 sample interview evaluation scorecards to help you stay on track.
And if you need help finding good candidates to interview, we recommend posting jobs on Indeed, the #1 job search site. Click the link below to get $50 in job ads to boost your free postings with Indeed.
Do you have a cringeworthy interview question to add that we missed? Share it in the comments below.