The evolution of the cryptocurrency industry has gained momentum recently, providing people with different ways to earn income. There are many business opportunities that support the cryptocurrency industry. To help you get started, we spoke with the experts who shared their bitcoin business ideas and how to incorporate bitcoins and/or other cryptocurrencies into your business.
Below are the top 25 bitcoin business ideas from the pros:
---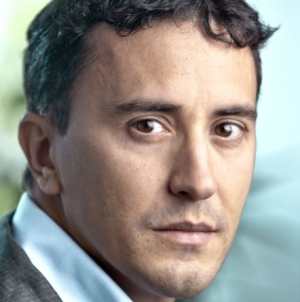 1. Build Decentralized Apps
Emin Gun Sirer, Professor & Founder, HackingDisturbed.com
It would be unwise to base a business on Bitcoin Core (BTC) because the system is prone to unstable and high fees, and its developers do not have a clearly articulated and justified roadmap for its future evolution. This means that they can, and have, drastically altered the technical roadmap to render certain business models inoperable. Instead, the sensible thing to do is to build Dapps, decentralized apps, on a smart contract platform such as Ethereum or Tezos. Peer-to-peer insurance is an area that is ready to be disrupted.
---

2. Start a Dropshipping Business
Roberto Garvin, Co-Founder, Mofluid
Dropshipping has gained good momentum recently, where businesses don't have to pile up on inventory. The products are delivered directly by producers to end customers. Bitcoin has made it attractive for both Dropshippers and customers. Dropshippers can now tap customers who wish to buy using bitcoin, which means an addition to existing customer base. Though they don't directly trade in bitcoin with customers—they take help from third-party bitpay service providers to accomplish transactions the easy way.
---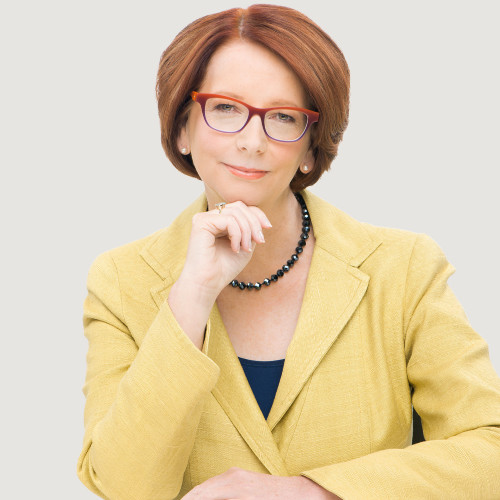 3. Build a Cybersecurity System for Bitcoin Transactions
Sophie Miles, VP of Marketing & Co-Founder, CalculatorBuddy.com
Since cryptocurrencies are digital assets and more difficult to trace than the typical payment systems, they are an excellent bait for hackers around the world, who have undoubtedly found various methods to steal a few cryptocurrencies without having to leave home. Companies that offer cybersecurity tools around bitcoin transactions will dominate the future of the industry. A secure system needs other systems that guarantee that security, so it should exist in a company that studies those hacks and makes a value proposal against them.
---
FREE Ebook: How To Start Your Business
Step-by-step blueprint that shows you how to go from idea to launch in 30 days
This email address is invalid.
FREE Ebook: How To Start Your Business
This email address is invalid.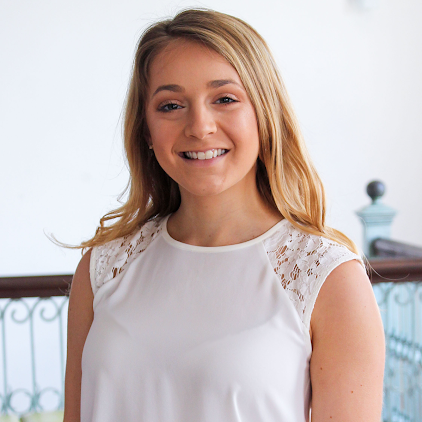 4. Start a Cryptocurrency ATM Network
Cory Sarrett, Consultant, Pelicoin
There is potential for cryptocurrency ATMs (and others like it) to be far more commonplace. The benefits of a cryptocurrency ATM are for the most part the same as a regular ATM—it's convenient, relatively quick, and familiar. It's also the easiest way to introduce somebody to crypto. As cryptocurrency expands, we expect to see more demand for cryptocurrency ATMs like ours. By getting cryptocurrency into the hands of more people, it's possible for users to start shopping more regularly while using it in daily transactions.
---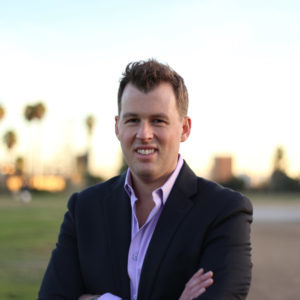 5. Hold onto Your Cryptocurrency (HODL)
Ben Marks, Founder & CEO, Blocktrade Capital
Holding onto your cryptocurrency is probably the smartest way to earn money using digital currencies. Cryptocurrency markets have seen nine large-scale crashes in their history, only to rebound to a new high each and every time. The average crash saw a price drop of 64 percent, and more than half the crashes went on for 50 days or longer. The numbers don't lie; even though doing HODL isn't as fun as other investment strategies, bitcoin's history has shown there is a near 100 percent chance prices will rebound to a new high after this current bear market ends.
---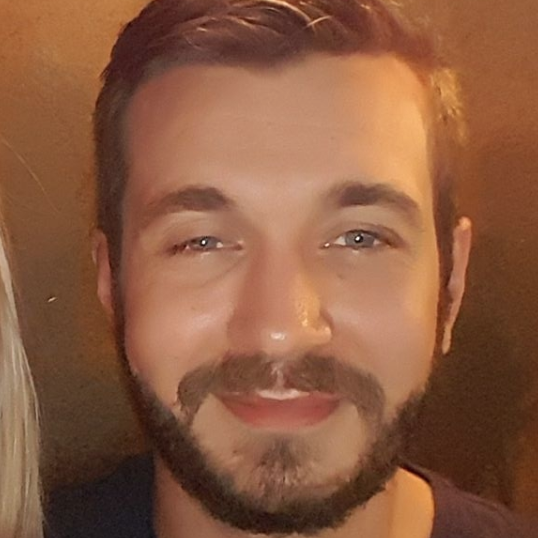 6. Consider a Bitcoin Vending Machine
James Russell, Founder, FindBitcoinATM
Bitcoin vending machines offer a relatively easy entry into the world of bitcoin businesses. Compared to traditional vending machines, bitcoin vending machines are smaller in size due to not having as many internal parts, as they do not require a cash processing unit. Because of their small size, several convenience stores, cafes and even train stations around the world have found the space to fit them into their existing businesses. The types of products that the machine sells is entirely up to the business owner, and existing machines sell anything from candy to drinks to personal hygiene products. As the world transitions to a cashless society, these types of vending machines are likely to see continued growth into the future.
---
7. Build a Real Estate Company Using Cryptocurrency
Elie Rieder, CEO, Castle Lanterra Properties
Some of the latest research shows that over 21 percent of millennials in the UK and over 25 percent of millennials in the U.S. are choosing cryptocurrency over investing in real estate. Millennials, who may now be unsure of their bitcoin investment, should consider fundamentals. Why not find a real estate investment firm that takes payment in cryptocurrency? Or better, invest in real estate funds that offer a time-tested method that is also a socially responsible investment.
---
8. Start a Cryptocurrency Exchange Service
Ryan Orbach, Co-Founder, Bx3
Bitcoin is a borderless, peer-to-peer currency with exchanges that allow users to buy and sell the asset with just about any global currency, which allows users to seamlessly transition between international currencies without the associated delays one can expect from international bank transfers. A service provider could create a system where users would purchase bitcoin in their native currency through one exchange and then sell it on another exchange for the desired currency. This process would allow currency conversion to occur near-instantly, with low fees and at market price.
---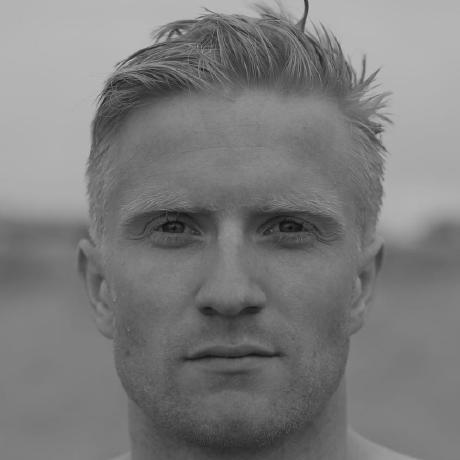 9. Start a Bitcoin Consulting Business
Richard Burton, Founder, Balance
Teach businesses how to buy, store, use, and account for their bitcoin and other cryptocurrencies. Right now, lots of people are using cryptocurrencies like bitcoin. In the near future, lots of business will do the same too. They will need a lot of answers to questions and they will pay for useful advice. If you can assist them in setting up an account on Coinbase.com, or pay for coding work using Gitcoin.co, and account for their holdings using TokenTax.us, not only will you earn really well, but you'll also be of great help to them.
---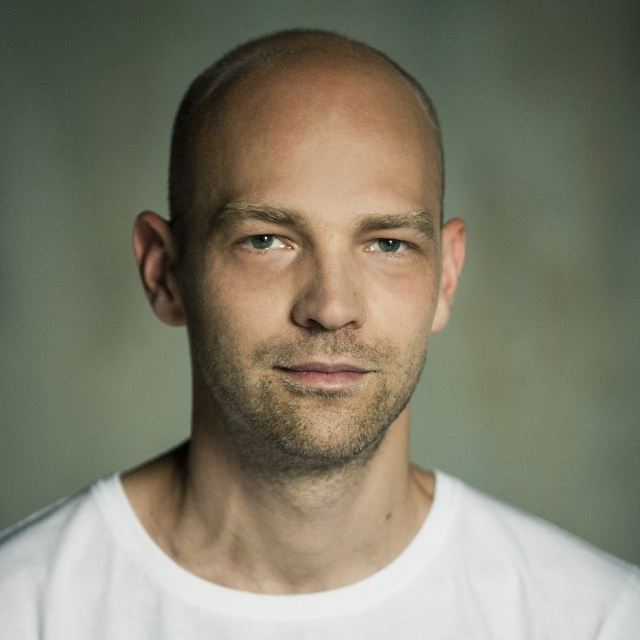 10. Promote Blockchain Products Online Through Affiliate Marketing
Evan Maslennikov, CEO, RunCPA
One of the most creative ways to build a business around bitcoins is through the promotion of blockchain products. The growing number of entrepreneurs trying to take their chances in crypto increases the competition for every client and token holder. To expand user base, many companies are ready to pay for new users who visit their website, register and become customers. Users who come from you will follow a unique link to the product (i.e., a referral link). The company owner would know that you attracted these users and pay you accordingly. You can do this through blogs, social media, or posting ads on the internet.
---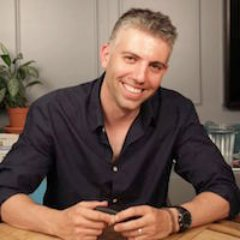 11. Build Bitcoin Information Sites
Ofir Beigel, CEO, 99Bitcoins.com
Since bitcoin and cryptocurrencies in general are such a complex subject, there's a lot of room to grow in the educational niche. Starting an educational website, a YouTube channel, or even a podcast is a great way to attract visitors who can later be monetized through affiliate programs and ads.
---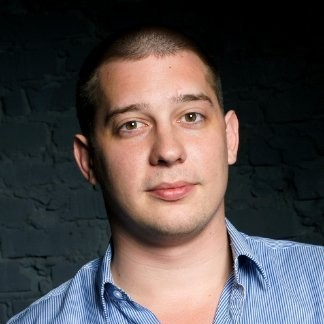 12. Trade Your Cryptocurrency
Stan Bokov, COO & Co-Founder, TradingView
By trying to capitalize on volatility, whether it's within a day, within a week or within a few months, the ultimate goal is to sell when you make a profit. Trading cryptocurrency is a risky business opportunity, but it can deliver big results if the timing is right.
---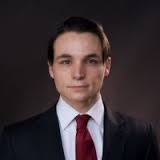 13. Start a Money Transfer Business Using Bitcoins
Chase Hughes, Partner, Vartheta
You can utilize bitcoins and other cryptocurrencies through a distribution or money transfer software business. This business involves sending and receiving money via bitcoin or other forms of cryptocurrency. The receiver can then convert this to cash or other mediums through ATMs.
---

14. Open a Merchant Wallet Account
Evan Tarver, Editor, Fit Small Business
One of the best bitcoin business ideas is to set up your merchant account to accept bitcoin as a form of payment. Merchant wallets typically automatically convert accepted bitcoin to cash, reducing volatility and giving your customers an additional payment method. It might sound esoteric now, but so did PayPal, and you don't want to be the last company to accept bitcoin as a form of payment.
---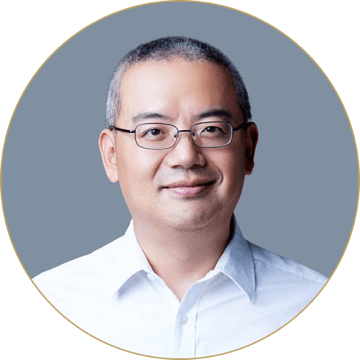 15. Create an Industry-Specific Utility Token
Dr. Michael Yuan, Chief Scientist, The CyberMiles Foundation
None of the cryptocurrencies (such as bitcoin or Ripple) is currently used as an everyday currency. However, soon we'll have hundreds of highly valuable currencies, each corresponding to a different underlying network (e.g., an e-commerce network, a P2P car-hailing network, etc.). Today, we have many valuable national currencies and even more valuable company stocks. It is the same story here.
---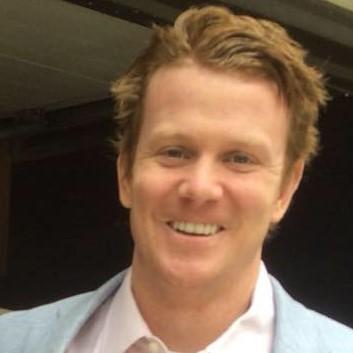 16. Accept Bitcoin Payments in Your Ecommerce Store
Tyler Browne, Owner, To the Cloud Vapor Store
Pretty much any ecommerce platform can utilize bitcoin. For example, if your business is operating an herbal vaporizer space (ancillary cannabis goods), it could help you accept payments as the regulations for regular credit cards, including PayPal, are rather strict
---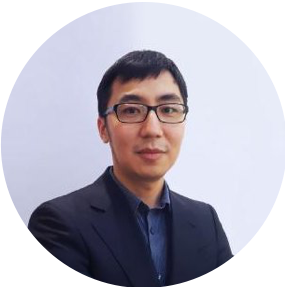 17. Use Native Tokens to Reward Customers
Will Li, CEO, ApolloX
Two ways that today's e-commerce shops can incorporate cryptocurrency into their business model is using native tokens to reward customers for reviews and referrals. A system where customers are rewarded with tokens to post their honest reviews about a shop and their services and products will draw more organic traffic to your site and provide authentic feedback for prospective customers. These tokens translate into funds that customers can use either strictly at your own shop or other shops, depending on what type of token you use.
---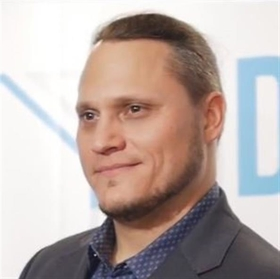 18. Be an Online Influencer & Accept Cryptocurrency Payments
David Johnson, CEO, Latium
If you are making a living as an online influencer, you can benefit from the trend of cashless business by accepting cryptocurrencies as payment to feature products on your various channels. There are companies which prefer to pay in digital currency, and this will put you one step ahead of your competitors. The global economy has evolved over the last few decades and there's a massive move from physical to digital business models, and this continues to grow every year.
---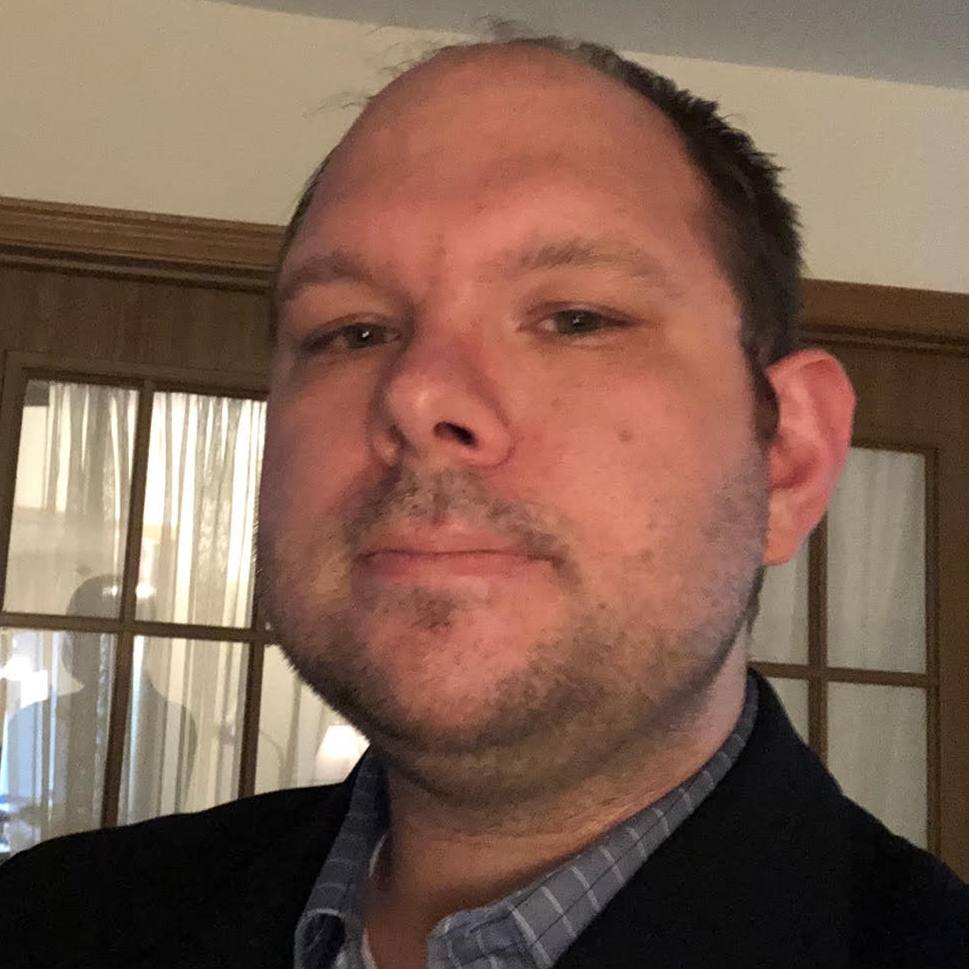 19. Write Content for Cryptocurrency Blogs
Henry Stanley, CEO, ICOAxiom.com
The cryptocurrency trend gives you a lot of ways to earn money. For instance, you can earn money by creating content for various cryptocurrency blogs, such as Steemit.com. If you like to answer surveys, you can also earn bitcoins by answering questions on websites like Earn.com.
---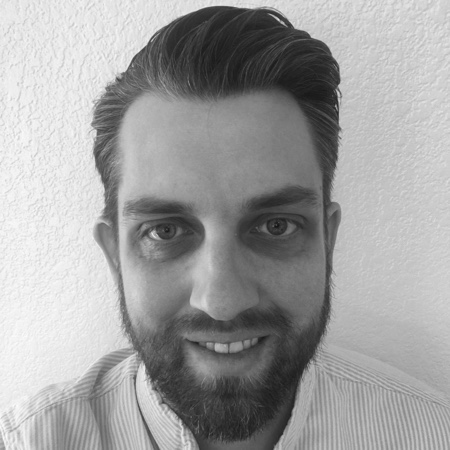 20. Use Blockchain as a Platform for Sports Gambling
Mark Herberholz, VP of Product, BlitzPredict
You can use the blockchain technology to aid sports bettors in being more successful by creating a platform for experts to give picks that are tracked and recorded on the blockchain. This creates an uneditable, transparent record of wins/losses. You can also integrate a third-party software to bring bitcoin exchange functionality to sportsbooks, so you can place an order in real-time and place live bets with stop limits, much like what is seen on the NYSE.
---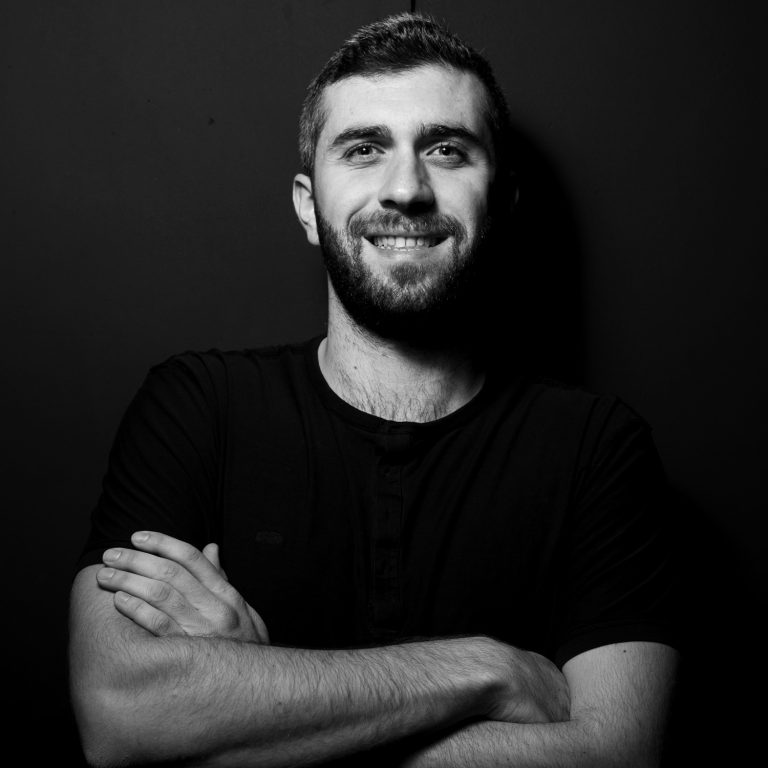 21. Make Bitcoin A Real Option For Business
Asaf Fybish, Founder, Guerrillabuzz
Currently, above 90% of Bitcoins are held as a store of value, meaning that most of the people who hold bitcoin are not using it for purchasing purposes. There are several technical challenges that the community is currently facing in order to enable it but we are witnessing huge progress in that regard and hopefully, we can start seeing bitcoin payments become a standard throughout the world and starting a Bitcoin-friendly business might give you an edge over your competition.
---
FREE Ebook: How To Start Your Business
Step-by-step blueprint that shows you how to go from idea to launch in 30 days
This email address is invalid.
FREE Ebook: How To Start Your Business
This email address is invalid.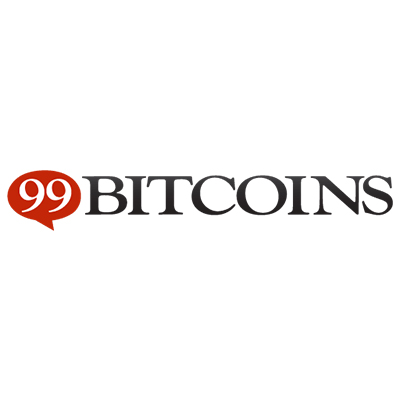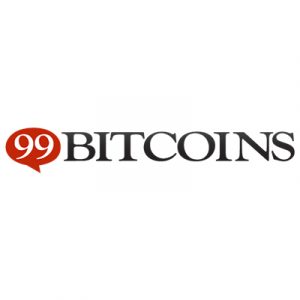 22. Register Bitcoin Domain Names
According to 99 Bitcoins, another bitcoin business opportunity is to register bitcoin domain names and sell them for a profit later on. Because the bitcoin niche is getting really popular, domain names are in high demand. So it's best to secure the most requested bitcoin domain names and take advantage of this opportunity.
---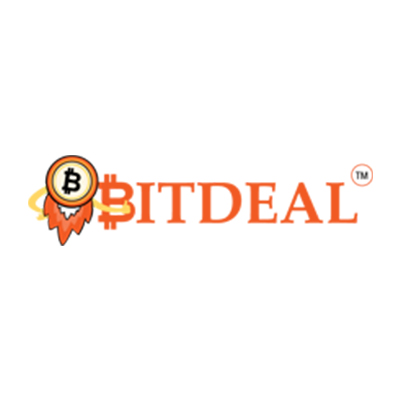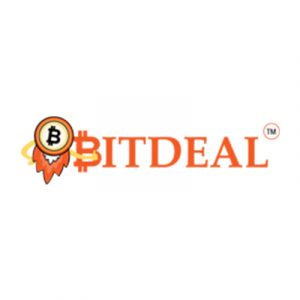 23. Start a Bitcoin Mining Business
Mining is the more comfortable and easier way to get bitcoins compared to trading. Bitdeal.net recommends starting your own bitcoin mining business so you can help people mine their own bitcoins. At the same time, you're earning from it.
---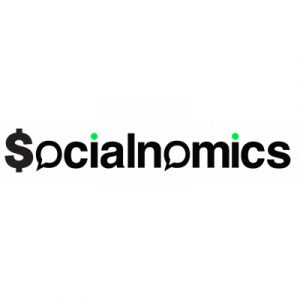 24. Create a Digital Wallet Platform
The digital wallet for cryptocurrencies is a secured online software that allows users to access their cryptocurrencies through a private key. It also allows users to send and receive digital currencies. According to Socialnomics.net, creating a digital wallet platform is a great start if you want to start a bitcoin-related business.
---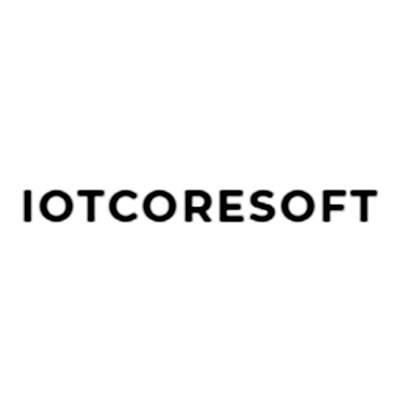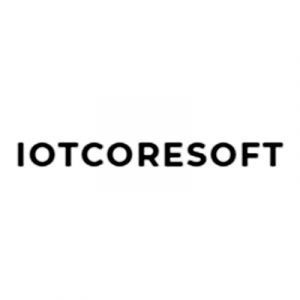 25. Write & Sell Books About Blockchain Technology
With the rise of the blockchain technology, enthusiasts want to know more information about blockchain, cryptocurrencies, and how to earn from them. You can start writing books or ebooks about the blockchain and cryptocurrencies, sell them for a profit, and help others learn. IOTcoresoft.com suggests writing books to teach particular businesses how to use blockchains.
---
Bottom Line
Digital currencies have evolved dramatically, and experts believe that they are going to grow and become more popular in the coming years. Take advantage of this and get one step ahead by considering various bitcoin business opportunities. Check out the above expert tips for more bitcoin business ideas and inspiration.