Buying a home can be a long and challenging process. As a small business owner, it can be even more challenging because banks often perceive business owners to be riskier than traditionally employed people and it's much harder to prove the stability of income. We asked the experts to share their home buying tips for business owners to help make the process easier.
The following are 15 home buying tips for business owners:
---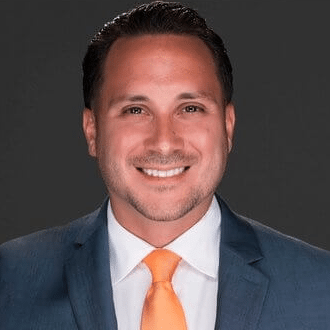 1. Declare Your Income Accurately
---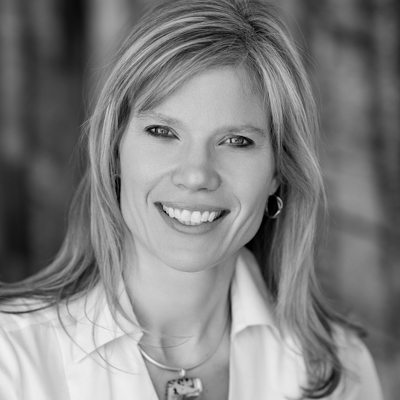 2. Meet Up With Your Banker Personally
---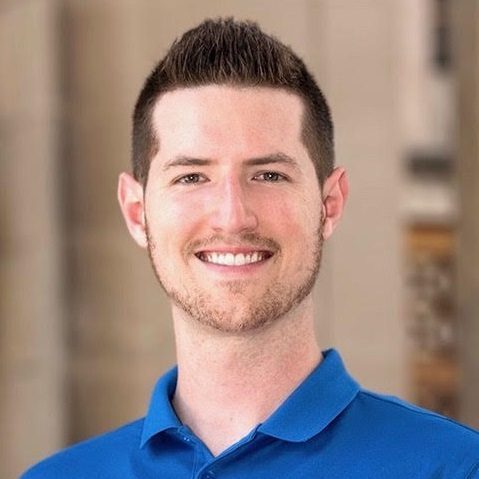 3. Consider a Fannie Mae Loan Option
---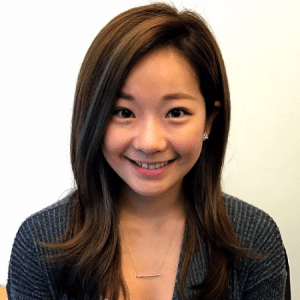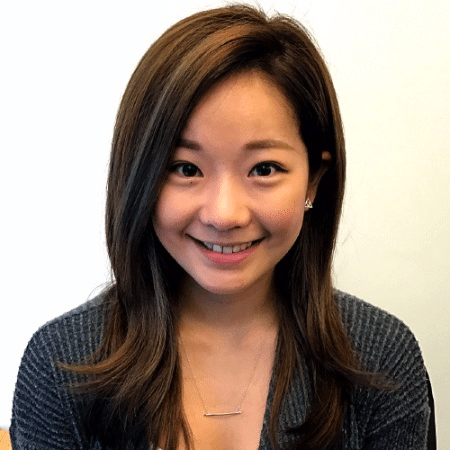 4. Invest a Higher Down Payment
---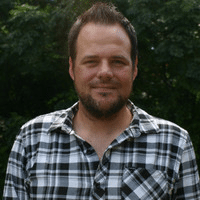 5. Check Your State's Bond Programs for Down Payment Assistance
---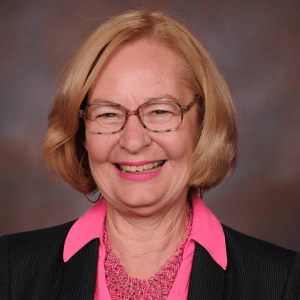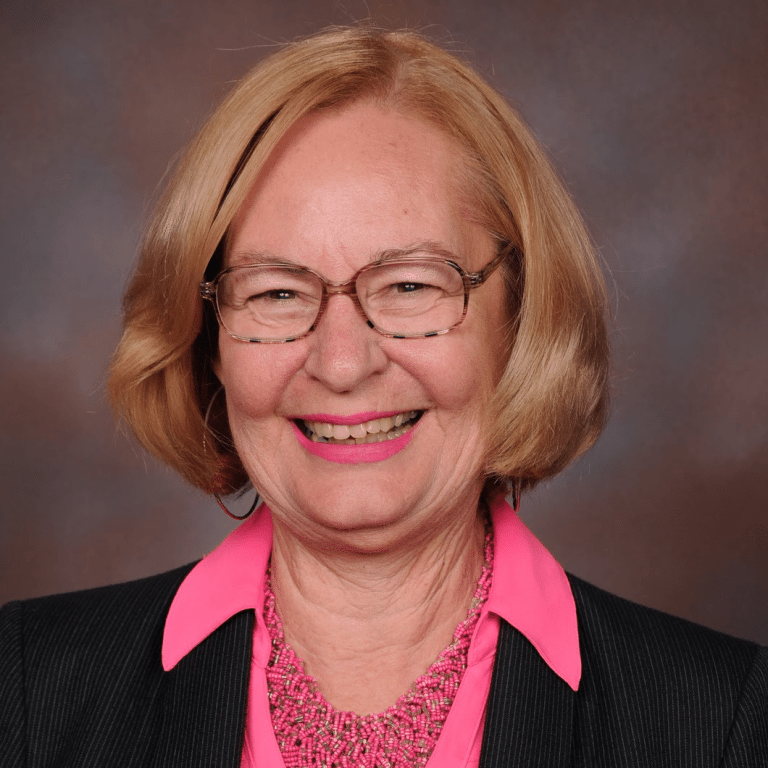 6. Find a Place That Allows You to Work From Home
---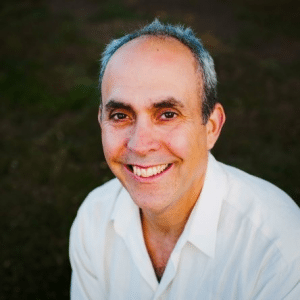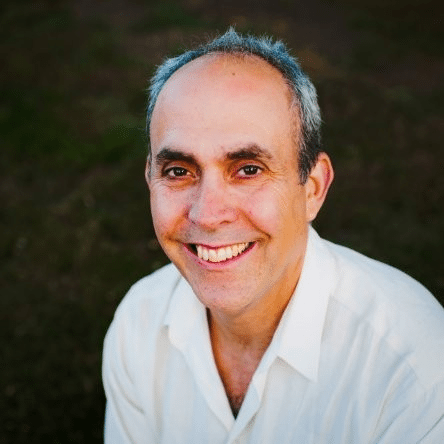 7. Wait Until You're at Least Two Years in Business
---

8. Find a Place With Access to Local Hubs
---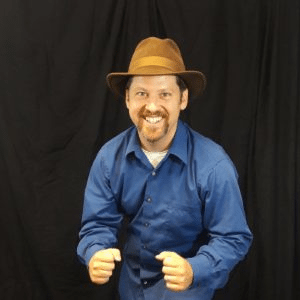 9. Buy a Home That Won't Require Much of Your Time
---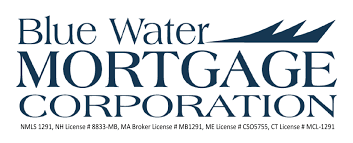 10. Know How Much of the Company You Own
---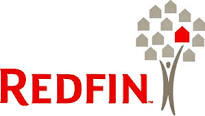 11. Look for Lending Alternatives
---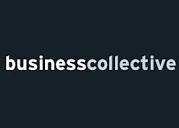 12. Set Aside Money for Closing Costs
---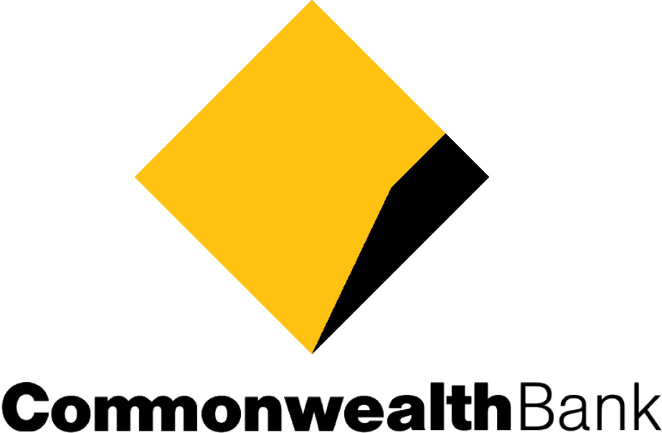 13. Build Good Credit First
---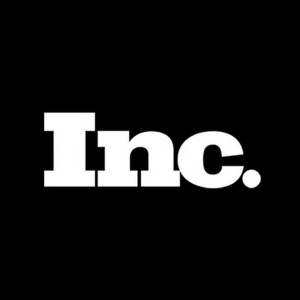 14. Create Your Wealth-Building Team
---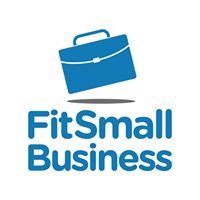 15. Document Business & Personal Income
---
Bottom Line – Home Buying Tips for Business Owners
As a small business owner, you'll find it more challenging to buy a home because it's more difficult to secure a mortgage. Lenders typically want to see stable income. However, unlike W-2 employees, it's tougher for small business owners to show this. Use the above business owner first home buying tips as a guide to help you with your home-buying process.