Employer & Job Seeker Recruiting Trends for 2023
This article is part of a larger series on Hiring.
Learn how small businesses are finding top talent and how job seekers are looking for a company that caters to their specific needs.
Current hiring trends show that unemployment rates are decreasing, leading to a decrease in the number of available candidates. Additionally, job seekers are changing their approach to finding employment. A growing percentage are relying more heavily on online resources, such as job boards and social media, to find open positions.
Bottom Line
The data collected on recruiting trends provides valuable information for companies to consider when making decisions about their hiring processes. The current trends appear to be moving toward a more efficient and cost-effective use of technology in the recruiting process. This shift could save companies time and money while still maintaining a high quality of applicants.
Additional Resources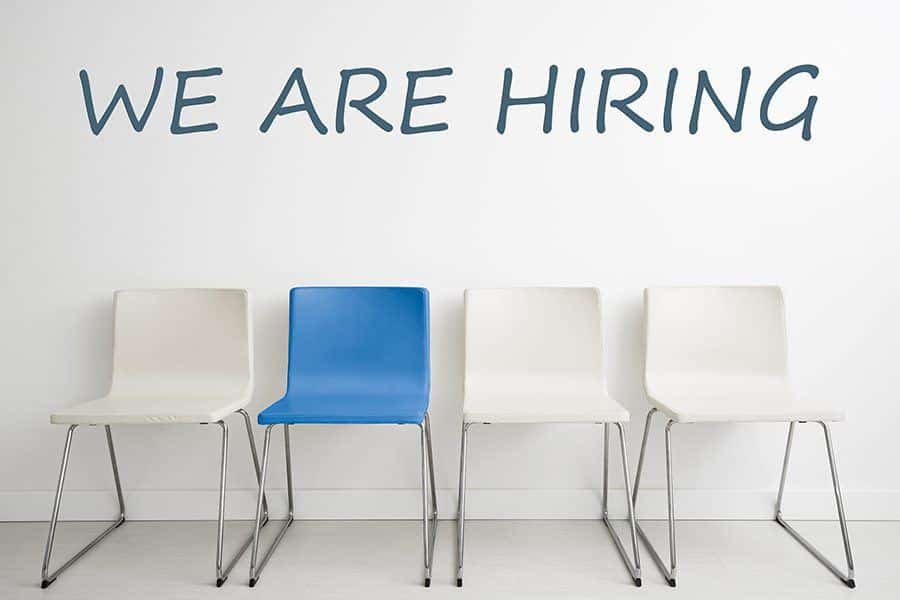 The most current recruitment statistics illustrate dramatic changes in hiring, especially over the last few years. These changes are brought about by different sources—some by emerging trends from applicant behaviors and evolving practices, and others influenced by societal and environmental changes.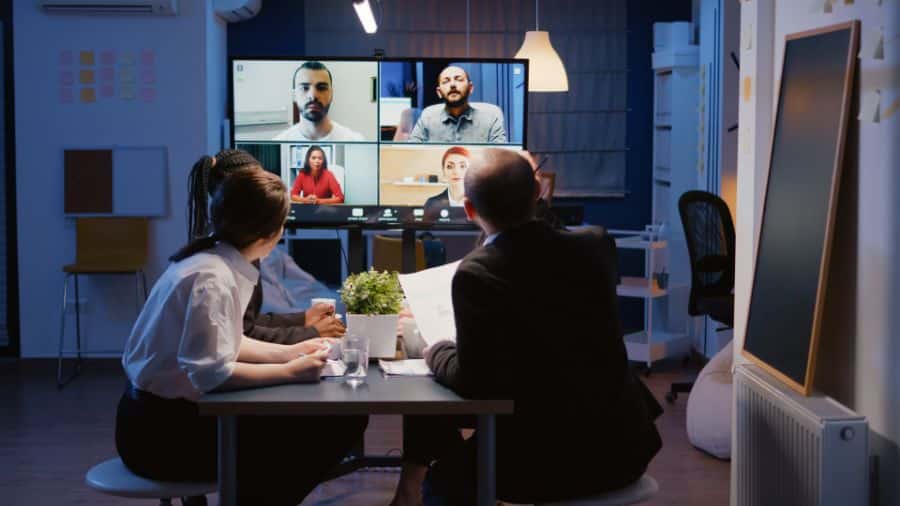 Remote work statistics show dramatic changes in where and when employees are now working. While remote work has been on the rise for many years, the number of people working remotely has skyrocketed during the COVID-19 pandemic. Using data as the guide, your small business can adapt to the changing work environment and stand out to potential employees while retaining, or increasing, your company's productivity.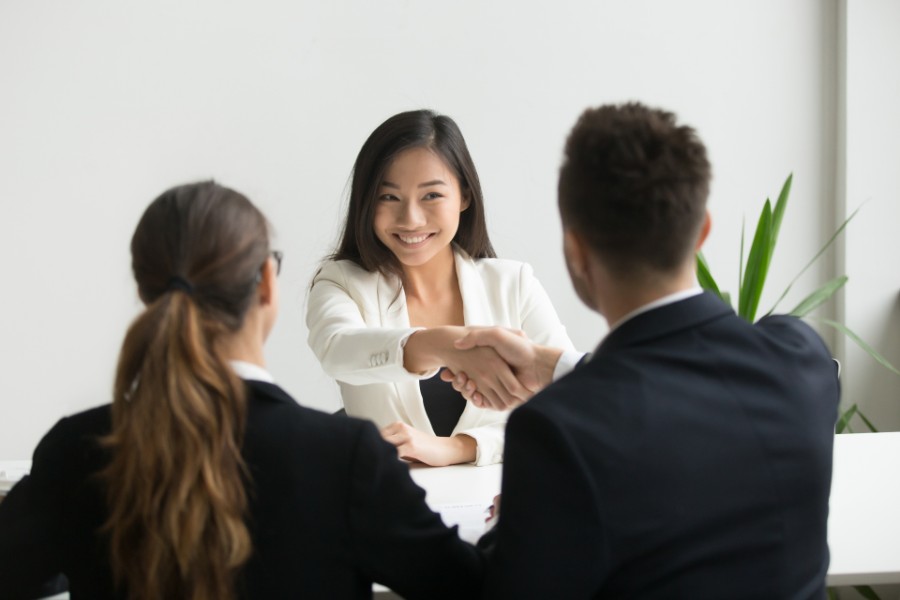 The cost of hiring an employee includes more than just a new employee's salary. While labor is typically a company's largest expense, the actual financial impact of hiring includes job advertisements, your recruitment staff's salary and collaterals, the charges for HR and recruitment software and even workplace integration and engagement costs.