Looking for ways to motivate and reward your employees? Here are our top 25 employee recognition and appreciation ideas gathered from human resources (HR) professionals and small business owners. Many of these employee recognition ideas will put a smile on your employees' faces without putting a strain on your budget.
If you need a way to keep track of key recognition dates like birthdays or anniversaries, or even leave notes of appreciation and praise directly on an employee's paycheck, consider using Gusto as your HR/Payroll software.
---
1. Upgrade Your Rewards Bulletin Board to an Applause Board
---
2. Buy Them a High-End Coffee Machine
---
3. Use Appreciation Cards to Say Thanks
---
4. Offer Secret, Surprise Bonuses
---
5. Let Them Hit the Jackpot with Lottery Tickets
---

6. Provide Flexible Hours
---
7. Celebrate Online with Virtual Parties
---
8. Recognize Your Employees' Expertise with Training Responsibilities
---
9. Host Rewards-Driven Happy Hours
---

10. Help Pay for Employee's College Education
---
11. Spin the Wheel for Prizes Earned with Bonus.ly Points
---
12. Build an Employee Retention Program with Milestone Rewards 
---

13. Schedule Employee One-on-One Time With the Boss
---

14. Reward Top Performers with Commuter Benefits
---
15. Create a Company "Mascot" to Do the Recognition For You
---
16. Start a Peer Recognition Program Using TinyPulse
---

17. Decal Their Name Badge
---

18. Send a Company Wide Congratulatory Email
---

19. Customize A Specific Reward for Each Person
---

20. Create a Certificate or Plaque
---
21. Support their Cause With A Donation to their Favorite Charity
---

22. Use a Website to Give Kudos
---

23. Host a Periodic Drawing with Big Prizes
---

24. Make a Game Out of It
---
25. Just Feed Them
---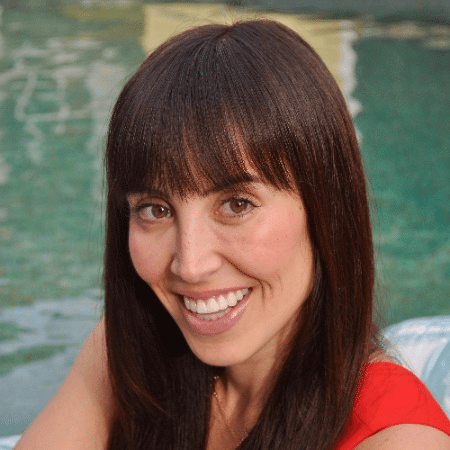 Bonus: Go Overboard and Recognize the Whole Team with a Big Event
---
The Bottom Line
Recognizing employee performance can go a long way toward keeping employees engaged and improving retention. Need more ideas? Check out our articles on employee appreciation gift ideas, incentives and perks to offer.
What do you do to recognize your high achievers and great teams? We would love to hear more employee recognition ideas from you.