By now you've probably noticed the growing number of online blogs about almost everything under the sun and wondered how much money these bloggers make and how they make it. Blogging can be profitable when done right, and this article will give you an overview of popular ideas to help you successfully monetize your blog.
How Much Popular Bloggers Make
To learn more about the income potential of blogging, we asked professional bloggers to share how they successfully monetized their blog. We also included an approximate of their monthly income based on information they provided or from the monthly income report available on their business website.
Here are 11 popular bloggers and how much they make:
---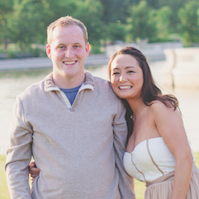 ---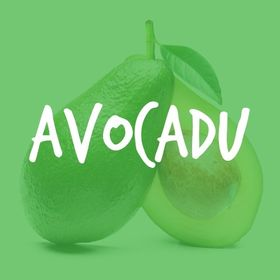 ---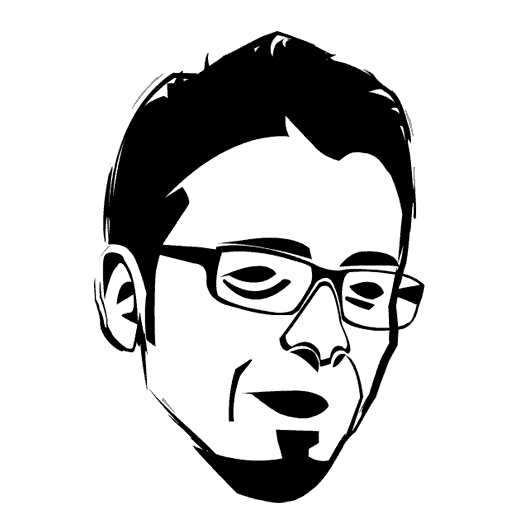 ---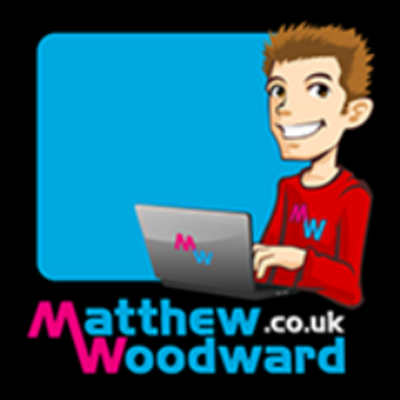 ---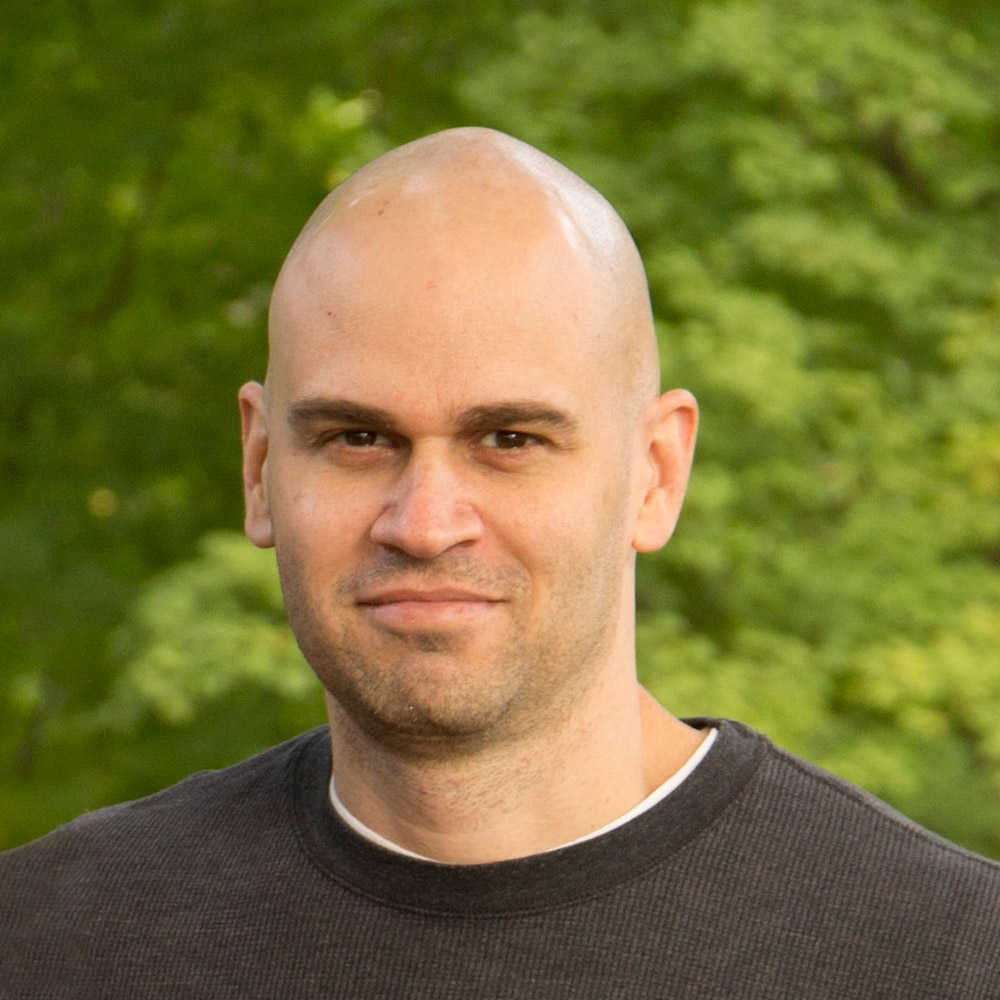 ---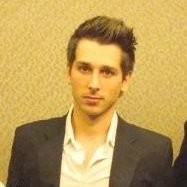 ---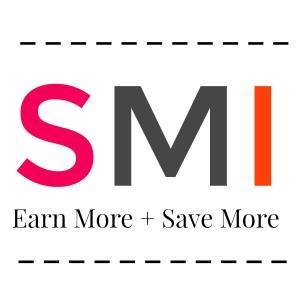 ---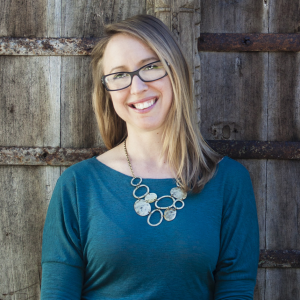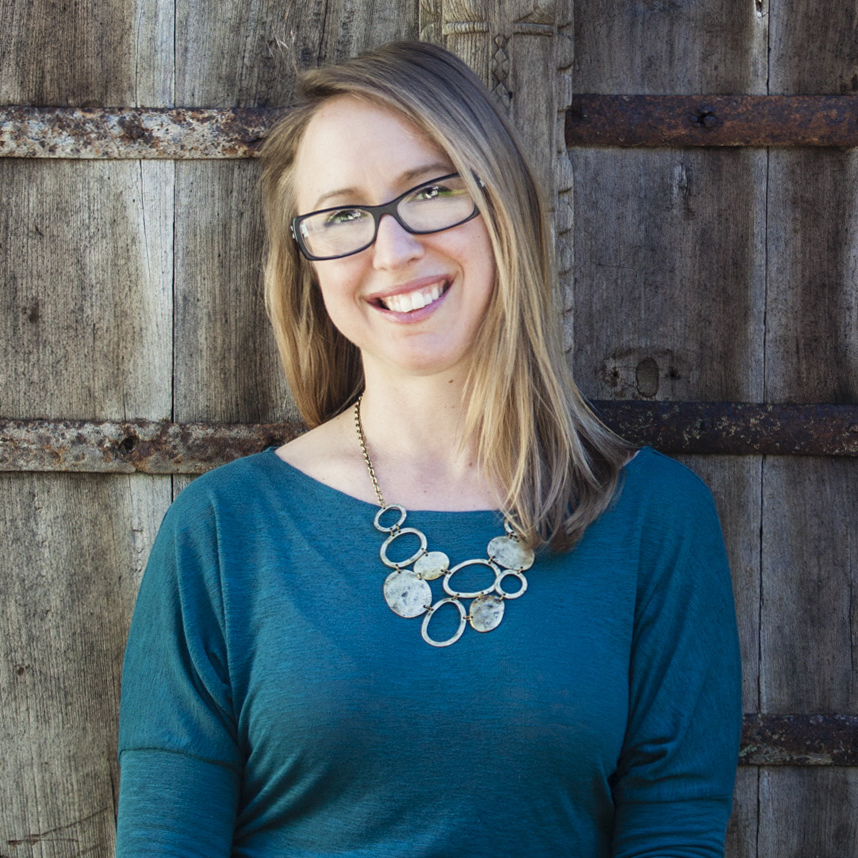 ---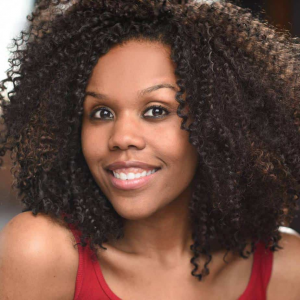 ---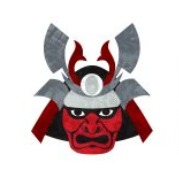 ---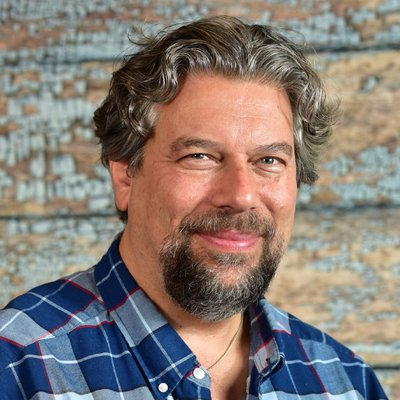 ---
Tips for Monetizing Your Blog
It's important to note that only a small portion among millions of today's active blogs are generating income in a variety of ways. However, if you're a casual blogger looking to monetize your blog but simply lack the traffic to do so, our featured blog experts are perfect inspirations on how to turn your hobby blog into a legitimate source of income.
Based on our featured bloggers responses above, here are seven tried-and-tested tips on how to monetize your blog:
1. Identify Your Blogging Style
You need to know the type of blogger you want to be from the get-go. Your blogging style will be part of what makes your blog unique, and this is what will make you stand out as a brand. Ask yourself what your monetization goal is. If you have been blogging for some time as a hobby, there's a chance you will want to update the type of blog you run in order to reach your earning goal.
Here are the most common blogger types to help you get started:
The personal blogger: One who uses their blog similar to an online diary
The professional blogger: Someone who blogs for the purpose of making money
The niche blogger: Bloggers who write about a particular topic or passion
The affiliate blogger: Someone who uses their blog to earn by writing reviews for affiliate products
The freelance blogger: Bloggers who write for clients and are usually considered experts in certain topics
The business blogger: Someone who's hired exclusively or writes for their own business
2. Decide on a Niche
Most high-earning bloggers are considered authorities on a very particular topic. This allows them to produce valuable content worth reading. However, there are some successful bloggers in their niche who started their blog to document their journey toward learning.
When choosing a niche, your priority should be something that you're passionate about so you are always motivated to create content for the topic. You should also make sure that your chosen topic is something that will attract a large audience. Finally, it's important to do your research and determine the monetization opportunities available for your chosen topic.
3. Choose the Right Web Hosting Service
One key measure of a successful blog is a visible website. However, having a blog that ranks well on search engine results pages will not mean anything if your website is inaccessible. This can be due to slow speed or the site being offline. In both cases, your best preventive measure is to choose a reliable web host.
Having a reliable web host will help boost your website speed and make sure that it's always available online. We recommend Bluehost for your professional web hosting needs. They also offer domain registration and a business email address for just $2.95 per month. Check out more Bluehost plans.
4. Design a Professional Website
Your blog's website should not only look presentable, it should also be functional and efficient as well. Different types of blogs will have different requirements in order to be an effective income generating platform, but every successful blog is designed with the same foundation at its core.
A website should be simple and clutter free. It should follow a visual hierarchy that will guide its audience through content and lead them to follow a call to action (CTA). Navigation should also be easy and optimized for visitors who access the website through their mobile device. Lastly, an efficient website is optimized for speed by compressing images, cleaning up code, and paying attention to page size, among others.
While the list can seem daunting, thankfully there are easy-to-use tools available for anyone who would like to try creating a website on their own:
Squarespace is known for its sleek and modern templates that let you develop a professional and expensive-looking website without having to code. Try a free trial here.
Wix offers a quick and easy setup with its powerful editing suite that lets you create your own website in a matter of hours. Sign up for free here.
Weebly is the least expensive of the website builder paid plans that includes a free domain. It also offers intuitive, drag-and-drop features for creating anything from a simple website to an ecommerce store. Get a free Weebly account.
5. Manage Your Content
Once you've determined your blogging style and niche and have created your website, it's time to think about content. Because your blog will focus around your interest, it's safe to assume that you have a ton of article ideas at the top of your head. However, writing a draft is only half of your task. Aside from providing valuable information, content quality also includes optimizing your article to get more blog traffic.
Consider writing well researched, long-form articles and use tools to optimize for search results. For aspiring bloggers serious about monetizing their blog, we recommend WordPress for building a customized blog and managing content. It offers a wide range of features, including an extensive SEO integration to help your content rank well in searches.
6. Choose a Monetization Strategy
There are a number of ways bloggers can make money. Depending on your goal and niche, you'll find several monetization tools and strategies that will work for you. Different monetization strategies include:
Sell physical goods: Shopify is an easy-to-launch, low-maintenance ecommerce platform that lets you create professional-looking online stores. It is highly recommended for those who would like to spend more time creating content rather than maintaining the website. WooCommerce is another ecommerce platform that runs on WordPress. And while it will take more time to learn how to use the platform, it offers more customization options and almost unlimited design possibilities so you have more control over your online store's overall design.
Sell memberships: Blogs are mainly accessible to the public, but once you start gaining credibility, you can begin offering memberships to access gated content. This premium content can include things like services, courses, listings, consultations, and other features like special deals and coupons that are available from platforms like Woorkup and WP Coupons and Deals.
Sponsorships: At first, blog sponsorships only referred to pages or posts, but nowadays, bloggers who do audio podcasts can also earn from sponsorships of their episodes. Brands will be interested in reaching out to bloggers who are considered experts in their niche.
Affiliate marketing: When you join an affiliate network, you can start writing product review articles and include backlinks to your affiliate partners to earn money from every reader who clicks on your link and ends up buying their products. Some of the most popular affiliate networks are Amazon Associates, ShareASale Affiliates, eBay Partners, and Shopify Affiliate Program.
Advertising: Adding pay-per-click (PPC), also known as cost-per-click (CPC), and cost per 1,000 impressions (CPM) ads are the most common ways for blogs with decent traffic to make money. Aside from Google AdSense, there are also platforms like InfoLinks, Media.net, and Chitika to choose from. LinkWorth is a popular text-link network that also offers rotating text ads. For more control over the kinds of ads that appear on your website, you can join BuySellAds or BlogAds, where you can directly sell ad space.
7. Add Essential Pages on Your Website
Monetizing your blog comes with certain responsibilities that will require you to disclose information. These additional pages on your website are necessary when dealing with income-generating partners like your affiliates and advertisers. These additional pages should likely include:
Affiliate disclosures: To let your audience know that you earn commission from affiliates
Privacy policy: To disclose how your site collects and uses visitor information
"Advertise With Us" page: To let potential partners know that you are open for sponsorships and ad placements
Bottom Line
Now that we've answered "How much do bloggers make?" and how they generate income, you can start creating a profitable blog that lets you pursue your passion. Every successful blogger will tell you that making money out of blogging will take time, but having the right tools from the start will give you the best foundation for a winning blog that can give you the financial freedom everyone wants. So stay motivated.