A SMART goal is a short acronym used to help someone figure out what they want to accomplish. The SMART goal examples below are specific, measurable, achievable, relevant, and time-bound―the definition of SMART. Goals written in this SMART format ensures that the goal-setter is clear on what they're trying to accomplish―plus when and how.
Project management and collaboration tools can align your team around common goals. Visual project management platform monday.com offers an intuitive overview of everything you need, including project goals, timelines, files, calendars, and more. It also comes with customizable templates to help teams visualize the info they need and a free 14-day trial so they can try it out with no commitment.

How SMART Goals Work
Each letter in a SMART goal focuses on a different aspect of your desired outcome. It doesn't matter if your goals are business related or focused on some aspect of your personal life. Writing them down helps you achieve them. And, using a formula like SMART when writing goals ensures you don't miss any critical goal-setting details.
Here's how each letter in a SMART goal helps you focus your efforts to achieve results.
S = Specific
The S stands for specific. It helps to remind you to write down what you want to do, using action words. For example, instead of saying, "I want more clients," you might say, I'm going to sign up four new clients. Being specific and using action verbs focuses you on what exactly you need to do.
M = Measurable
The M in a SMART goal helps you clarify and quantify your efforts. In the example above, you could have said that you want to sign up new clients. By adding the number four, you now have a measurement you can use to focus your effort and track your progress toward your goal.
A = Achievable
The A stands for achievable, which some refer to as attainable. In either case, the A reminds you to check to make sure the goal is within reach. Research shows that people are motivated by goals that stretch them as long as they're not unrealistic. Let's assume, for example, four new clients is an achievable goal.
R = Relevant
The R stands for relevant and may spur you to challenge your thinking. If your overall business plan calls for increasing profitability, perhaps new customers aren't what you need. You may need to focus on retention of existing customers, price increases, or expense reductions instead. Make sure the goal you set makes sense for you.
T = Time-bound
The T references the time aspect of your goal. Some refer to is as timely. What it reminds you to do is set an end date or time frame for achieving your goal. Four new customers are fine, but if you don't set a time frame, will you be satisfied with four customers a year when you meant to sign up four customers a month?
Examples of SMART Goals
We spoke to business and human resources (HR) professionals who shared examples and tips regarding how they use SMART goals for their business and personal success. You can use our free downloadable SMART goals template with instructions for writing your own SMART goals:
---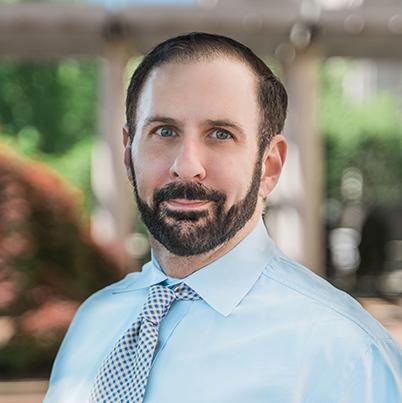 ---

---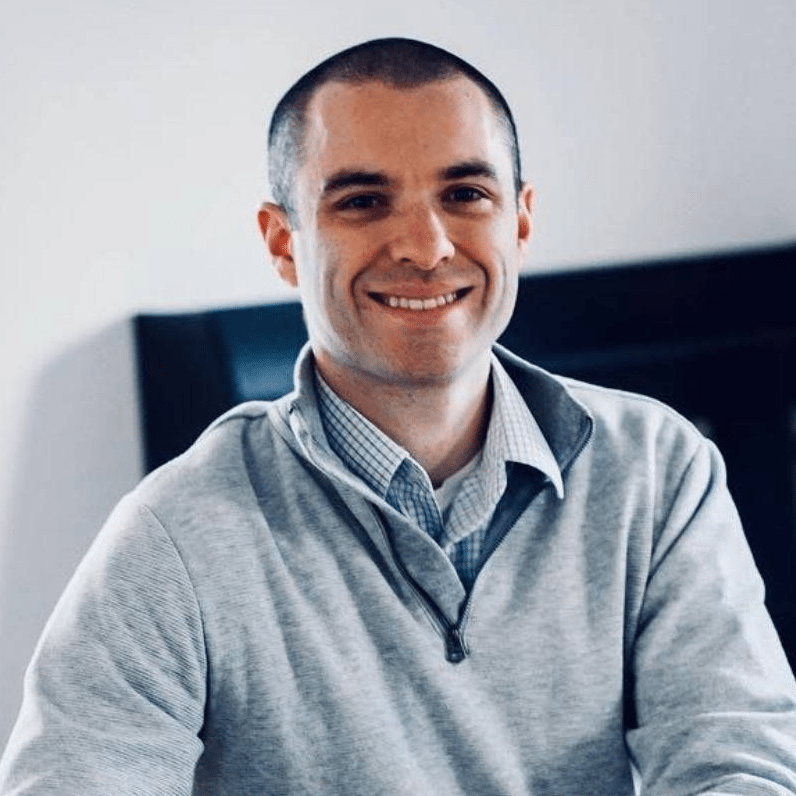 ---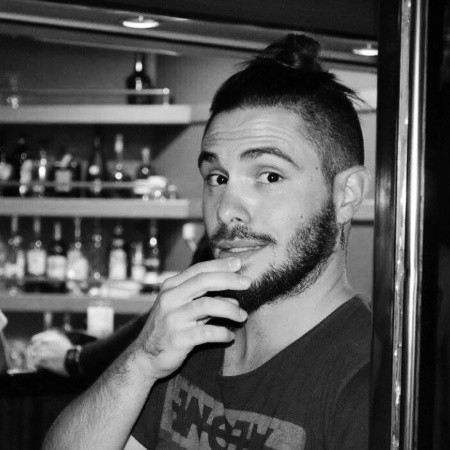 ---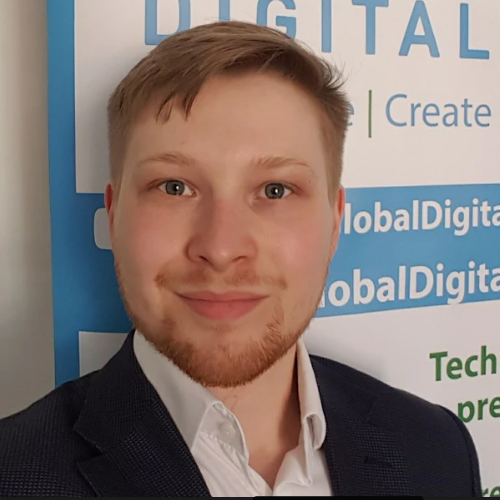 ---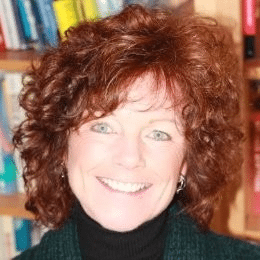 ---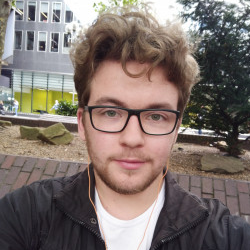 ---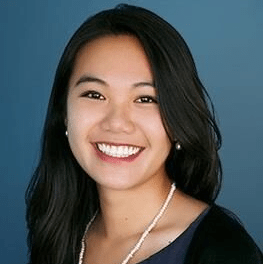 ---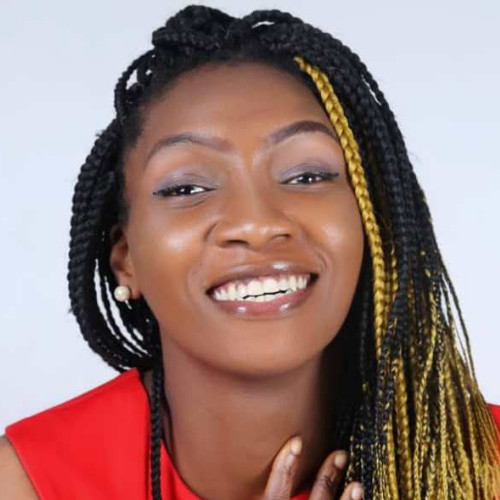 ---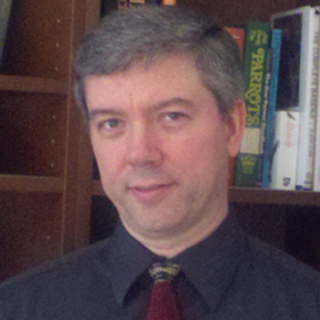 ---
---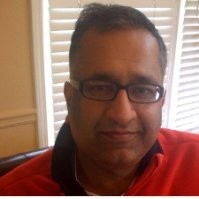 ---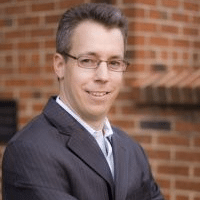 ---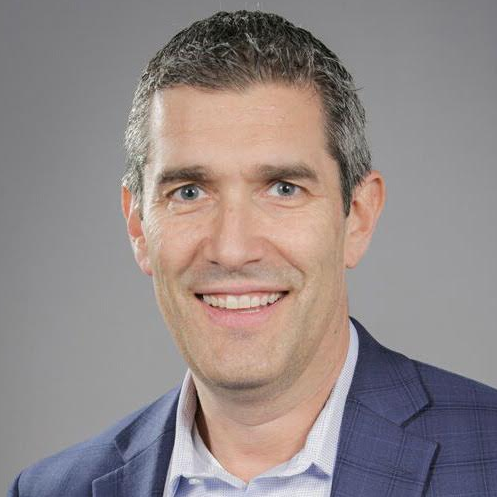 ---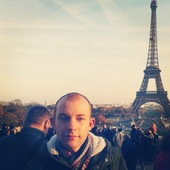 ---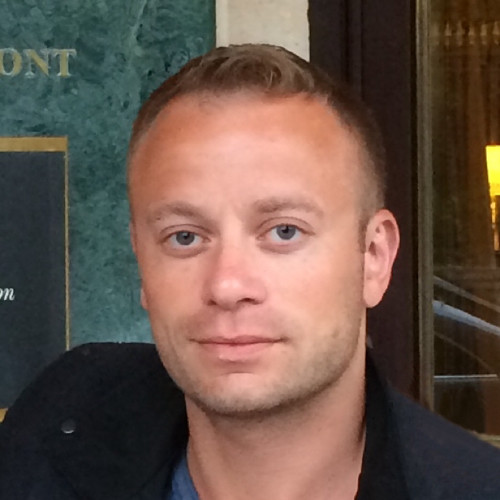 ---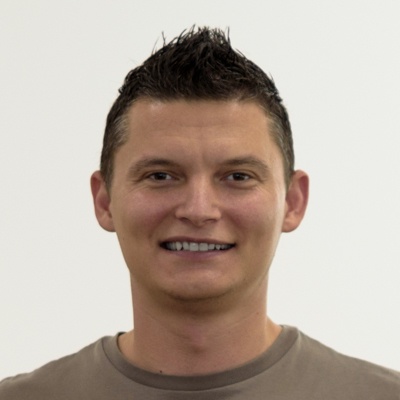 ---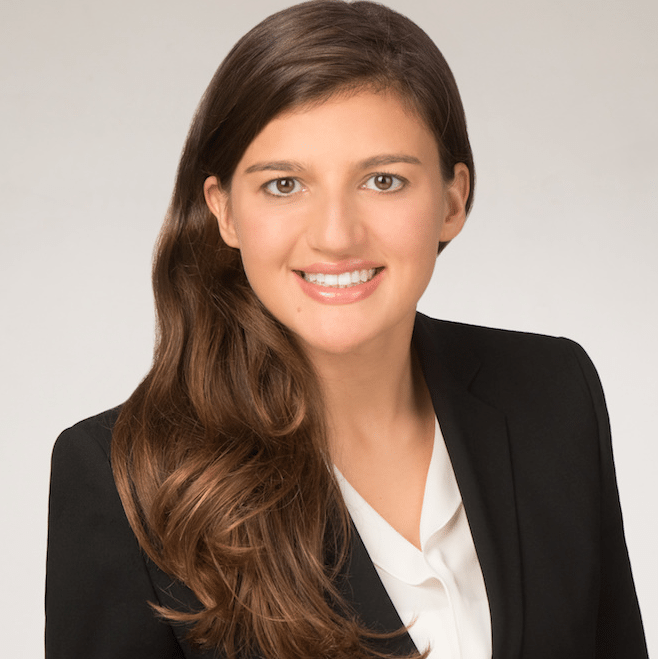 ---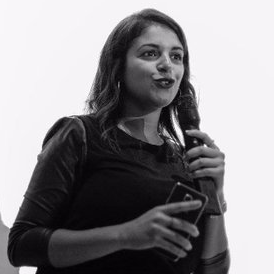 ---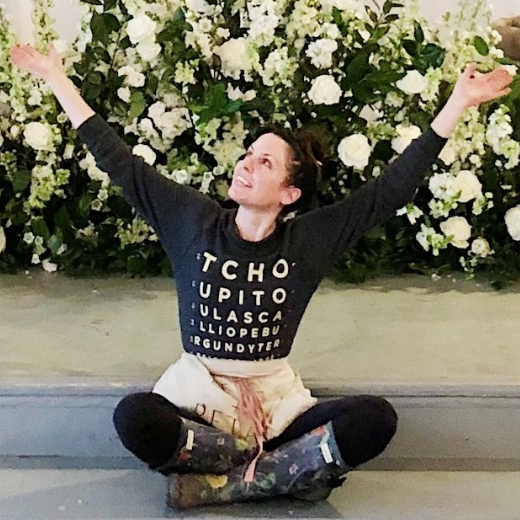 ---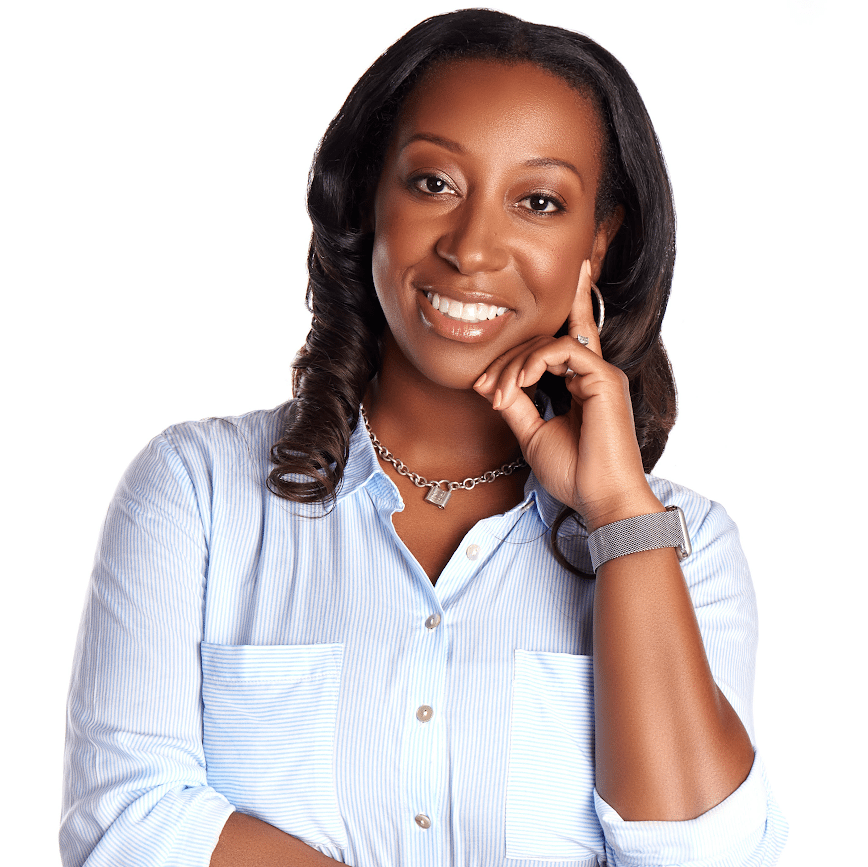 ---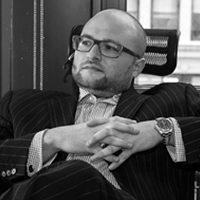 22. Get 50 to 60 More Website Reviews Each Month
---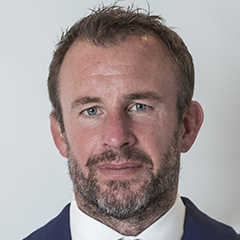 ---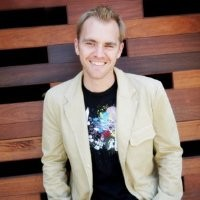 ---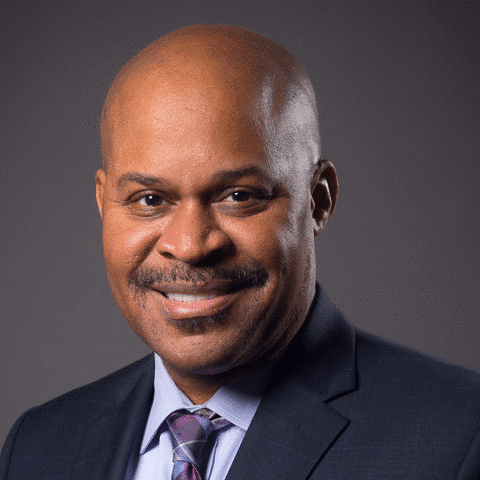 ---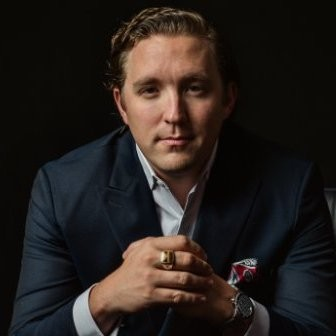 ---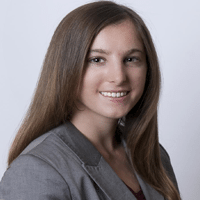 ---
Setting SMART Performance Goals
Setting SMART goals is a standard part of step one of the Performance Management Cycle, as shown in the illustration below. If you're looking to implement SMART goals as part of your performance management or business development process, you can find the best performance management systems here.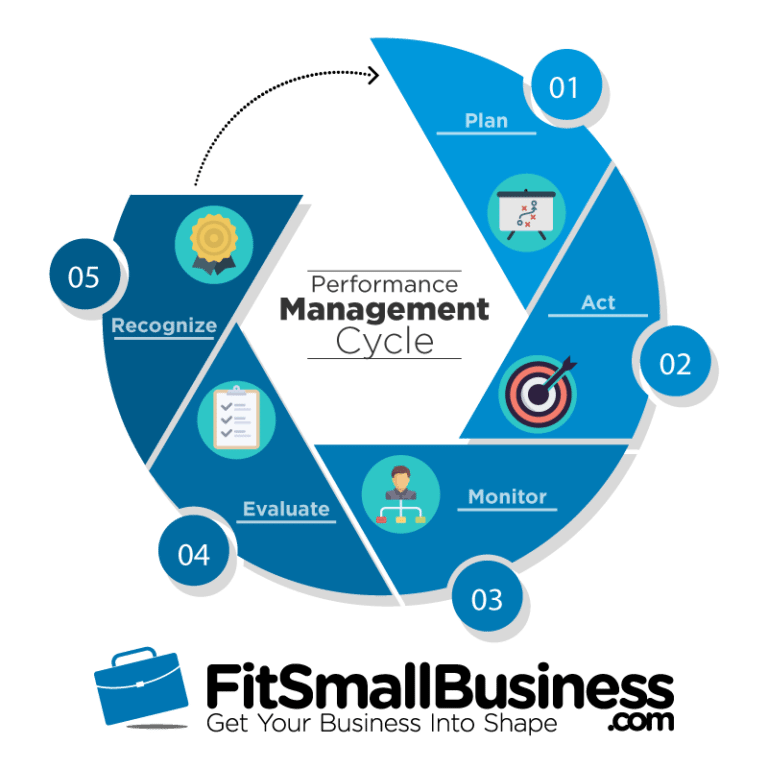 We hope these examples of SMART goals from smart and savvy business owners, HR professionals, and trainers will help you educate your staff on how to write a SMART goal, or to help you create SMART goals for yourself and your business.
Bottom Line
Not having a goal is like hiking without a map or building a boat without a plan. Making your goals SMART ensures that you not only know what you're going to do but how you're going to do it. We encourage you to read more about using SMART goals as part of your Performance Management Process.
Setting SMART goals is a standard part of a successful performance management or business development process. Beyond setting your own goals, you'll likely need to help your employees keep track of their own. A project management tool like monday.com lets each of your teams set, visualize, and track goals exactly the way they want.