A SMART goal is a short statement that a person makes to lead them in the direction of what they want to accomplish. SMART stands for Specific, Measurable, Achievable, Relevant and Time-bound. Having goals written in a SMART format ensures that the goal-setter is clear on what they're trying to accomplish, when and how.
Whatever your goals, a project management and collaboration tool can help get your team on the same page. monday.com is a visual project management platform that offers an intuitive overview of everything you need, including timelines, files, calendars, and more. It also comes with customizable templates to help different teams visualize only the info they need. Start a free 14-day trial.

We spoke to 20 business and HR professionals who shared examples of how they use SMART goals for their business success. We've also provided a template and instructions for writing your own SMART goals:
---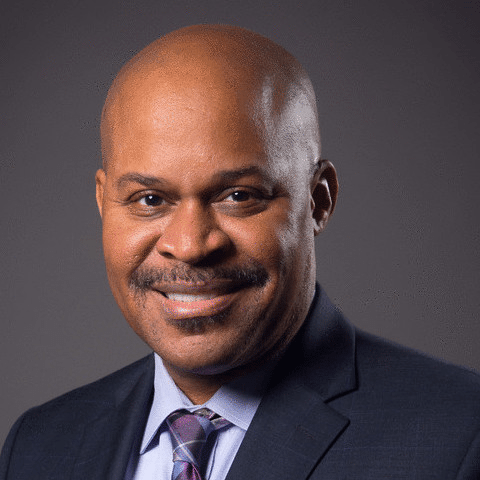 ---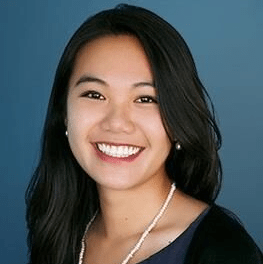 ---

---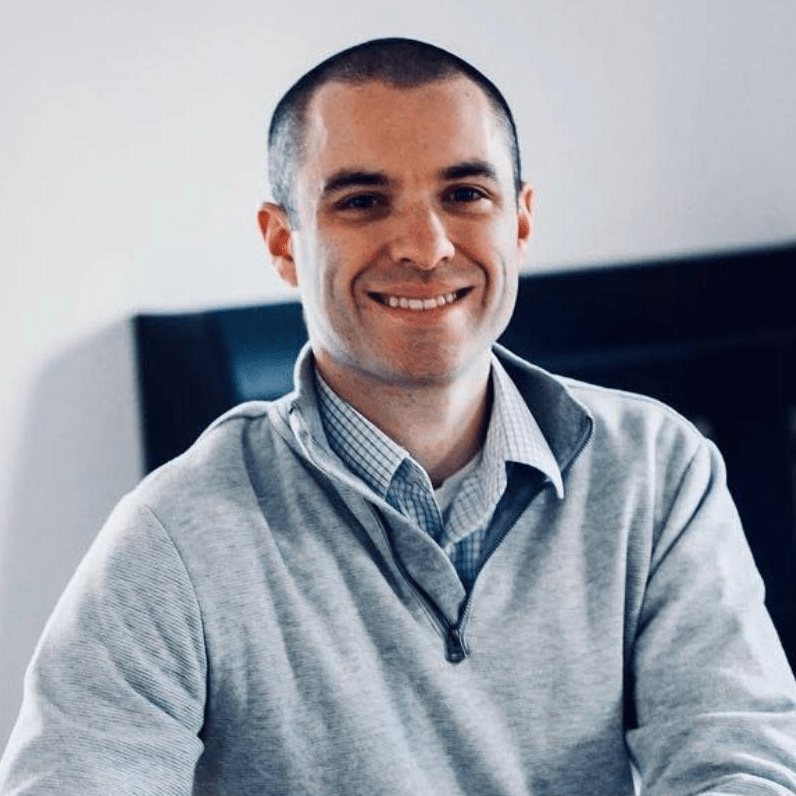 ---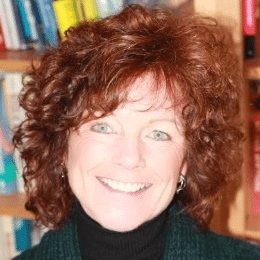 ---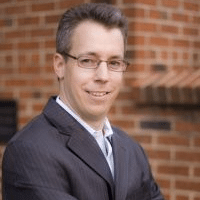 ---

---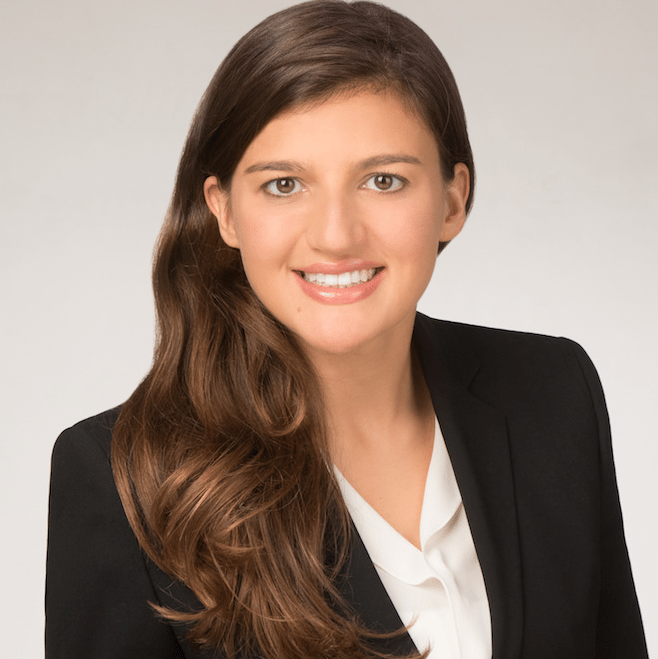 ---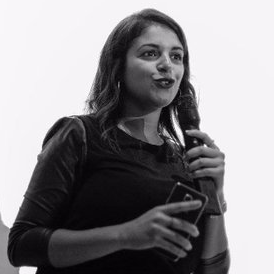 ---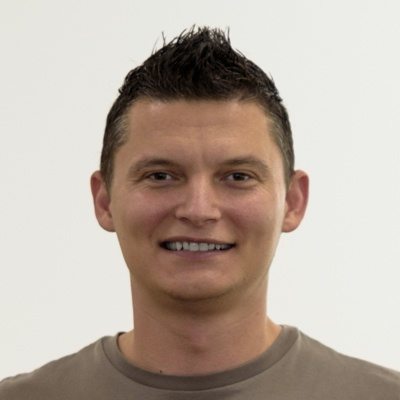 ---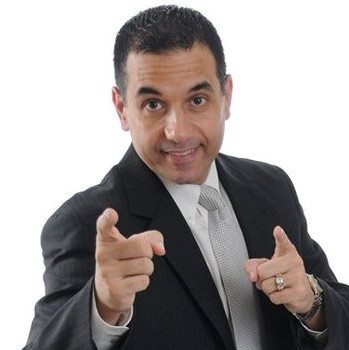 ---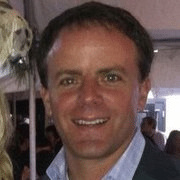 ---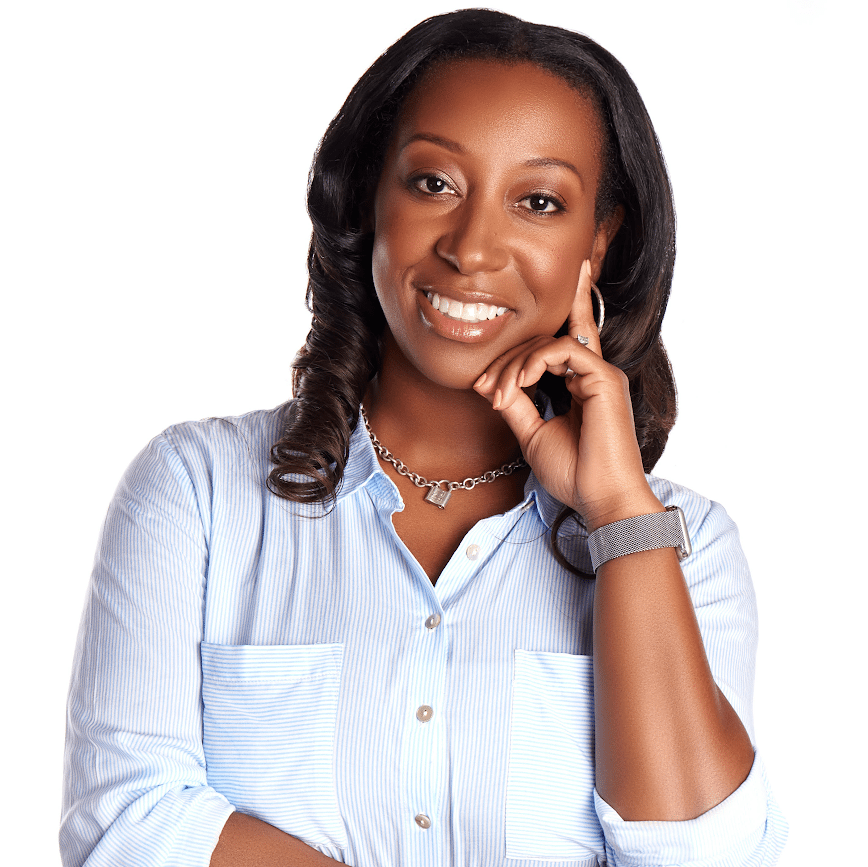 ---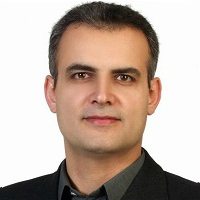 ---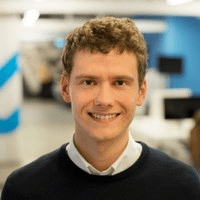 ---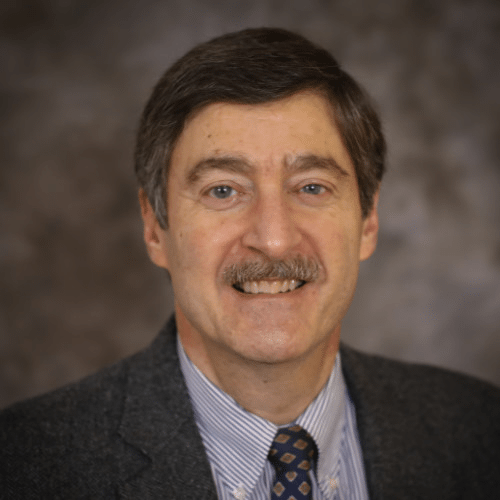 ---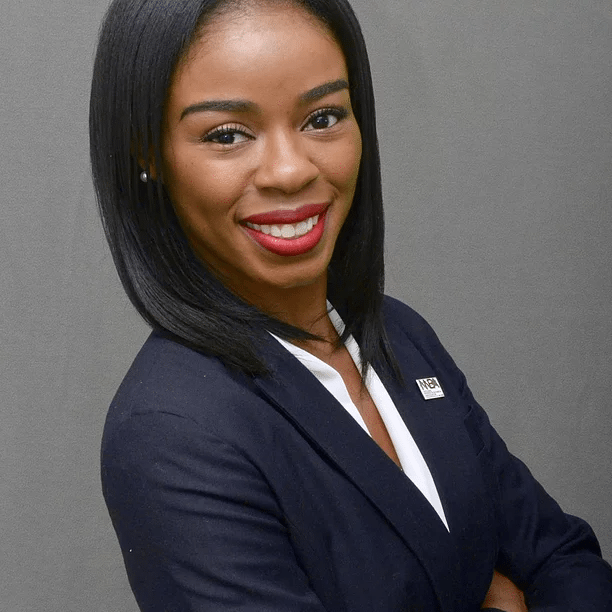 ---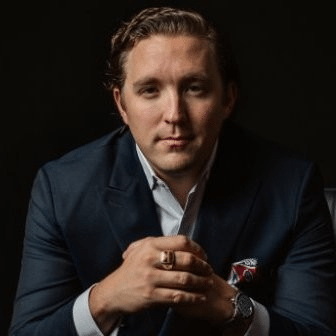 ---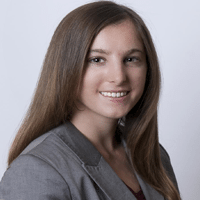 ---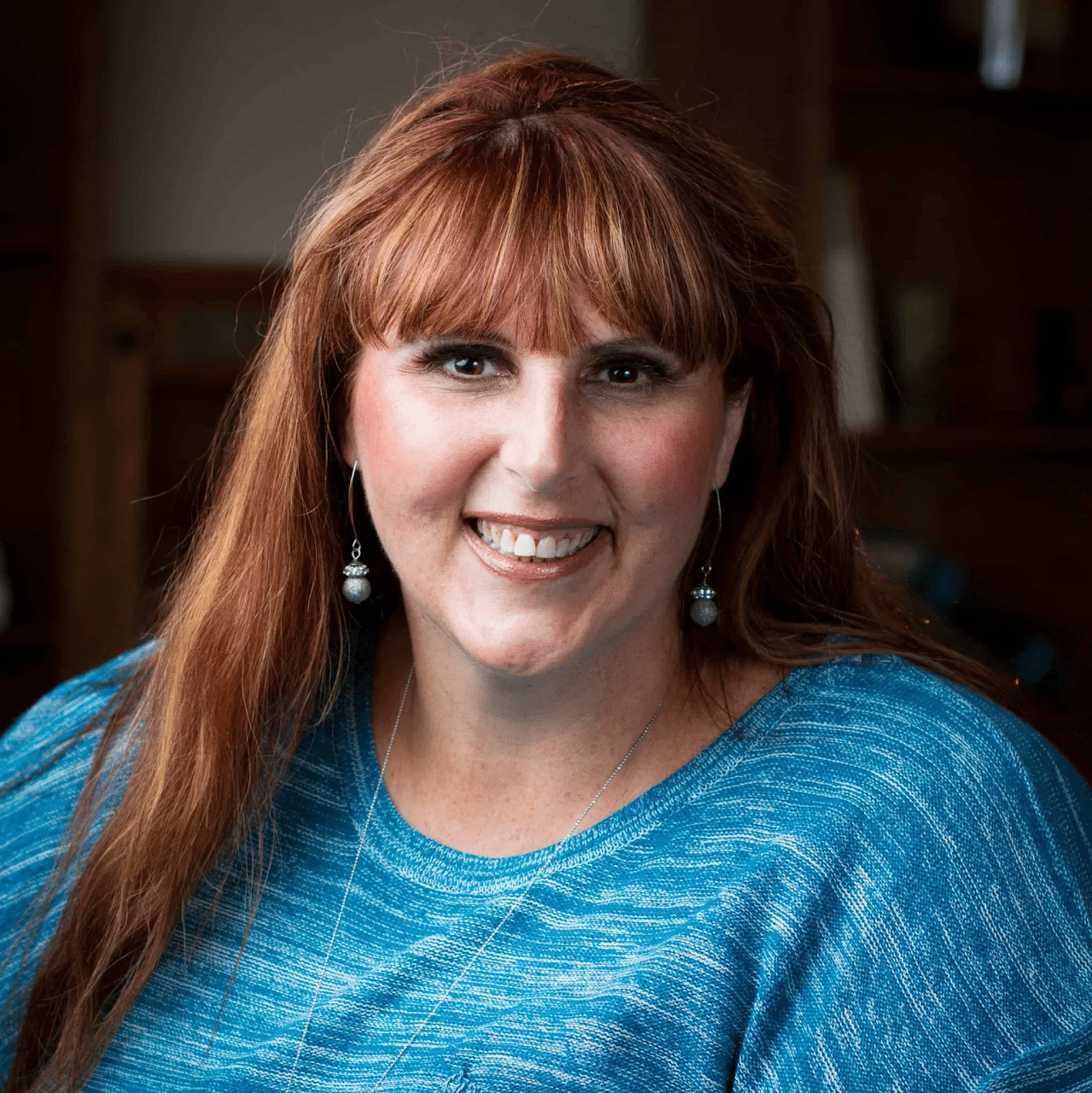 ---
Setting SMART Performance Goals
Setting SMART goals is a standard part of a successful performance management or business development process. Beyond setting your own goals, you'll likely need to help your employees keep track of their own. A project management tool like monday.com lets each of your teams set, visualize, and track goals exactly the way they want. Try it free for 14 days.
The Bottom Line
Not having a goal is like hiking without a map or building a boat without a plan. Making your goals SMART ensures that you not only know what you're going to do but how you're going to do it.
We hope these 20 examples of SMART goals from smart and savvy business owners, HR professionals, and trainers will help you educate your staff on how to write a SMART goal, or to help you create SMART goals for your business. We encourage you to read more about using SMART goals as part of your performance management process.