Top 19 Tenant Appreciation Gift Ideas from the Pros

Landlords know that quality tenants are hard to find. To keep your occupancy rate high and avoid untimely vacancies, you should show appreciation and gratitude to good tenants and keep them happy. To help, these experts shared their best tenant appreciation gift ideas to help you find the most appropriate and cost-effective present for your tenants.
Below are the top 19 tenant appreciation gift ideas from the pros:
---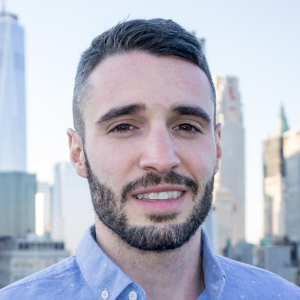 1. Send Thank-You Notes with Gift Cards Enclosed
Perry Petrozelli, Head of Product, Easy Knock
Do your best to send unexpected thank-you notes to your tenants with gift cards enclosed. You can send notes to welcome new tenants into your property. You can write notes to thank long-standing tenants for staying in your property and taking care of it. Make sure to add a gift card for a coffee shop, a grocery store, or other shops your tenants may find useful.
---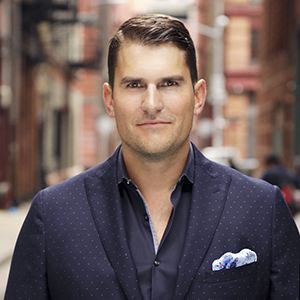 2. Host a Community Gathering
Christian Schaefers, Agent, Compass
Landlords may host quarterly community gatherings as a way to show appreciation to their tenants. Whether it be a wine and beer happy hour on the roof in the summer or pumpkin carving in the fall, creating a community in a building is key for a joyful and pleasant living environment.
---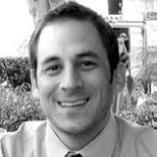 3. Focus on Housewarming Gifts
Sacha Ferrandi, CEO, Source Capital Funding, Inc.
Show new tenants how much they are appreciated with a welcome package. Housewarming gifts such as a candle, a set of monogrammed coasters, or even a small house plant are all appropriate and thoughtful items to consider giving to your tenants during their move-in, or even on special holidays.
---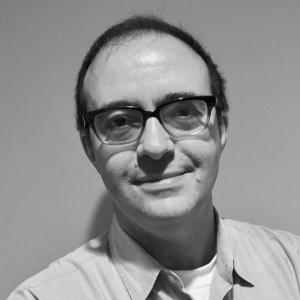 4. Install Smart Devices to Upgrade a Property for Renewing Tenants
Domenick Tiziano, Owner & Blogger, Accidental Rental
You can show your appreciation for your good tenants when you renew their leases by trying to offer a small upgrade, such as installing smart devices like video doorbells or smart thermostats.
It only costs around $150 to $250, but it lessens the sting of a rent increase while improving the value and the marketability of your rental, so it's a win-win.
---
Sign Up To Get Our Best Real Estate Investing Articles Weekly
This email address is invalid.
Sign Up To Get Our Best Real Estate Investing Articles Weekly
This email address is invalid.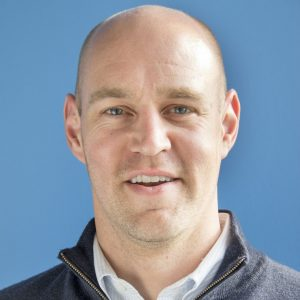 5. Provide a Welcome Package on Move-In Day
Ryan Coon, CEO, Avail
Landlords can show appreciation for their tenants right from move-in day with a welcome package. The package can include some home essentials like toilet paper, cleaning supplies, a scented candle, even a 6-pack of beer or a bottle of wine (provided your tenants are 21 years old), or a gift card to a local coffee shop. Some landlords go above and beyond the one-time welcome package and send care packages of cleaning supplies monthly. Small gestures like this ensure tenants feel appreciated and thought about. As an added benefit, landlords who make these gestures report that on average, their units are left in better condition when their tenants eventually move.
---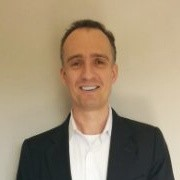 6. Give Tenants a Break on Rent Increases
Ian Colville, Managing Partner, CCM-Finance
One way to show appreciation to your old tenants is to give them a break from a rent raise. For instance, if your tenants have been good, you won't raise the rent for a few months after the raise is due. Also, don't aggressively raise rents if you want long-term tenants. Every time you have a vacancy, you will incur expenses such as advertising for rent, cleaning and repairs, and loss of rental income.
---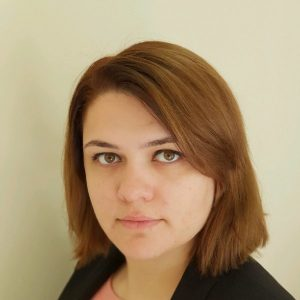 7. Give Your Tenants a Custom-Made Calendar
Daniela Andreevska, Marketing Director, Mashvisor
One very practical and visually pleasing appreciation gift is a custom-made calendar. It is something that your tenants will use every day, so it will let them remember the time and effort you put into it. You can collect photos of local attractions and design your own calendar in the local print shop. Moreover, you should include any local holidays and events which your tenants might enjoy attending and participating in. At the end of the old year or at the beginning of the new one, arrange a visit at a time convenient for your tenants to present it to them in person.
---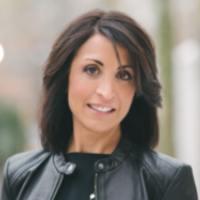 8. Give Tenants Customized Artwork
Sandra M. Smith, Luxury Sales – Licensed Real Estate Agent, R New York
You can give your tenants a customized artwork, like a framed photograph, for instance, that fits their style. The prints can range from landscape to personalities to sports events — even their family portrait. By going out of your way to give them something unique, you can build a good rapport with your tenants. Decorating walls isn't always their first priority, so you can be the one to give it to them — especially if you know it's something they'll appreciate.
---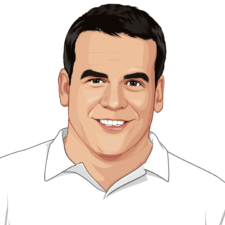 9. Send a Box of Sweet Treats
Ryan Burns, Co-Founder, Texas Hard Money
Almost everyone loves a sweet treat. Delivering goodies like dipped strawberries or homemade cookies to a new tenant will make them feel welcomed and appreciated. Add a handwritten note expressing your gratitude to have them in the neighborhood for an even more sincere gift.
---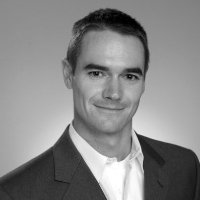 10. Ask Tenants for Property Upgrade Ideas
Brian Davis, Co-Founder, SparkRental
You can periodically call your tenants to get their input on what property upgrades they need. But make no promises—just tell them you'll look into the costs of each upgrade they need and see if you can find the money for one of them. Ultimately, that's what tenants want most from their landlord: a better place to live. Review each of the tenant's ideas, and pick the one with the greatest potential return on investment. You show your tenants appreciation while raising the market value and market rent of your property. It incentivizes your tenants to renew and stay long term, and when they do move out, you'll have a more competitive, higher-rent property to put on the market.
---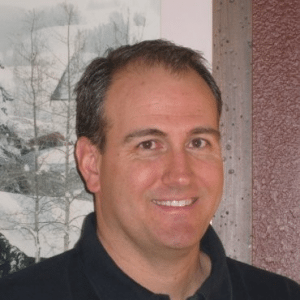 11. Provide Basic Necessities for Short-Term Tenants
Robert Stephens, General Manager, Avalara MyLodgeTax
For short-term rental landlords, make sure your property has all the basic necessities your guests need to feel comfortable. While the basics—such as cable TV and free Wi-Fi—should be included, consider taking your service further. High-quality linens, newer flat screen TVs, sound systems, Netflix subscriptions, and gaming systems are opportunities for your property to stand out among the competition while providing an excellent service to your guests. This is a good gift idea to show your tenants that you appreciate them.
---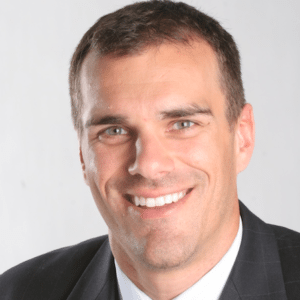 12. Prioritize Maintenance & Regular Upkeep of Your Property
Than Merrill, CEO, Fortune Builders
One way to show tenants that you appreciate them is to ensure that you prioritize maintenance and regular upkeep of your property. Updated amenities, fresh paint, clean carpets, simple landscaping, and well-kept common areas are just a few of the things a landlord should do before the new tenant moves in.
---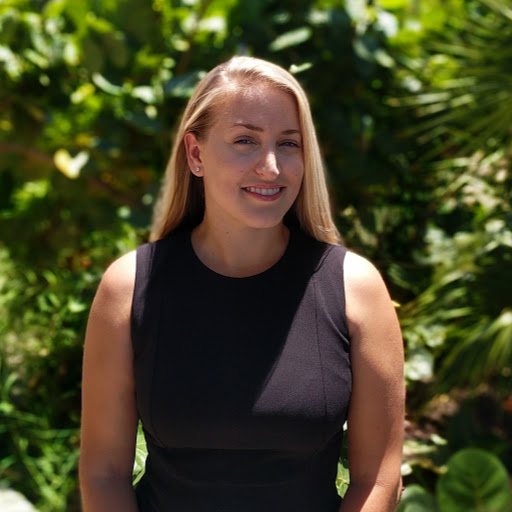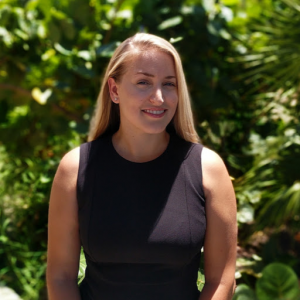 13. Give Them a Potted Plant
You can add greenery to the property and give it a more environment-friendly feel by giving your tenant a potted plant or a dwarf fruit tree. This is a great gift, especially for tenants with green thumbs. You can choose different types of plants—can be an indoor or outdoor variety—depending on the style of your property.
---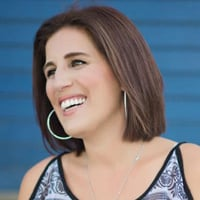 14. Subscribe to a Service That Delivers AC Filters
Rae Dolan, Real Estate Investor, AMI House Buyers
A subscription to a service like Filter Easy or Simple Filter Plan, or even subscribing to filter purchases and deliveries to your rentals via Amazon Subscribe and Save, makes a great tenant gift. It's ideal for tenants to change the AC filters every three to six months. While most tenants have the best intentions, many times it just gets overlooked. Subscribing to a service that delivers filters at scheduled intervals takes the cost and inconvenience of needing to measure and buy the filters off the tenant. The arriving filter serves as a reminder to change it, which in turn benefits you as a landlord because regularly changing filters helps to preserve and extend the lifespan of the AC unit—which is an expensive item to replace.
---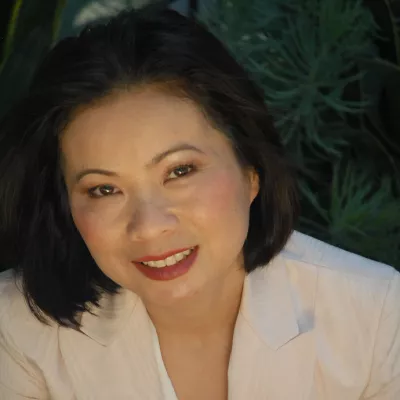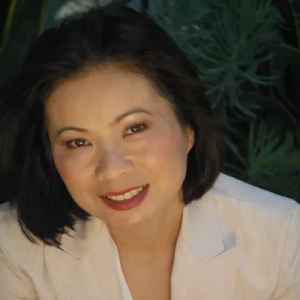 15. Give Cleaning & Bath Products
Ky Trang Ho, Owner, Key Financial Media LLC
Cleaning and bath products are everyday household items that tenants would appreciate receiving. You can't go wrong with these because everybody needs to clean their home and bathe, regardless of their personal tastes. Helping your tenants keep their home clean benefits the landlord too.
---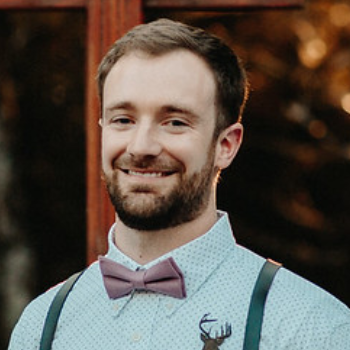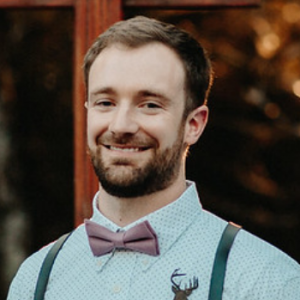 16. Hand-Write Appreciation Letters
Shawn Breyer, Owner, Breyer Home Buyers
Handwritten notes are not thought of as a traditional gift, but personalizing your appreciation can go a long way with people. Landlords tend to focus a lot on getting good tenants into their properties. However, they generally fail at keeping them in the property long term.
One approach to keep good tenants is to hand write letters of appreciation to them, but don't do it just one time. Write letters throughout the lease term if they pay rent on time, keep the property clean, or report repair issues that need to be addressed. All of these situations are areas that we expect tenants to perform well when occupying our properties, but that doesn't mean we shouldn't show gratitude for them taking care of our investment for us.
Simply thanking them for treating your property well will make them feel appreciated, reinforce good habits, and potentially make them stay longer.
---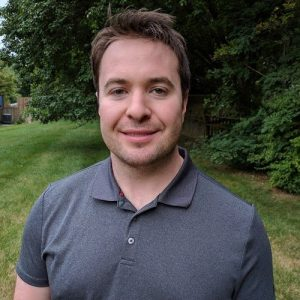 17. Organize a Summer Picnic
Jeff Miller, Co-founder, AE Home Group
We believe that signs of appreciation go a long way in reducing vacancies and building a trusting property management-tenant relationship. Every summer we hold a tenant appreciation picnic at the park next to our office. This gives us an opportunity to interact with our top tenants in a more casual environment, and provides a more personal connection when they're able to place faces to the names of people in our office. Even if a particular tenant is unable to attend, the invitation makes them feel as though they're part of a community. We've had many tenants tell us that the top reason they never move is because with us, they feel like family.
---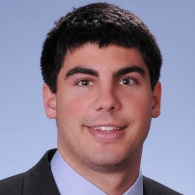 18. Welcome New Tenants with a Professionally-Cleaned Property
Patrick Freeze, President, Bay Management Group
A good one that you can do for your property upon turnover is give a free apartment clean. Tenants really like this because the apartment smells brand new after the cleaners are finished, all the areas of the apartment look new, and there is less clutter around the apartment. It is a very inexpensive, but effective way to show the residents we care—while not breaking the bank. A typical cleaning costs no more than $150, so it is not a large part of the budget, but it has lasting effect for weeks with the tenants.
---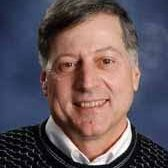 19. Use a Point System to Reward Tenants
Brant Dolan, President, Incentive & Engagement Solution Providers
Don't just think end of year. Your tenants are your customers. A purposeful loyalty campaign will result in making your tenants "evangelists," touting praises about your complex. We all know word of mouth is the best form of advertising and the least expensive.
Consider a points program, like airlines and hotels provide, where tenants earn points for their behavior for being a good tenant or neighbor. This could include welcome points for signing the lease, making on-time payments, providing suggestions as to how to improve the complex, referring new tenants, community involvement, reporting any occurrence that could be a hazard, and more.
Consider using a third-party loyalty provider to help save time and money. They can develop programs designed to appeal to your tenants, host the points system, and have a plethora of awards for your tenants to choose from.
---
Bottom Line
If you find good tenants, it's important to do something nice for them to make them feel appreciated and happy. A small tenant appreciation gift—even something inexpensive—will not only encourage your tenants to stay longer, but also help improve the value of your property and your reputation as a landlord.