Prepayment penalties are fees some lenders charge borrowers who pay off their loans early, refinance, or pay a substantial portion. In 2014, prepayment penalties became restricted from residential loans on owner-occupied property, with some exceptions. Prepayment penalties are sometimes charged as a percent of the loan balance starting at 3% and declining over three years.
What Is a Prepayment Penalty?
Prepayment penalties are charged on some mortgages to protect loan investors from lost interest payments if buyers pay the mortgage off early. When someone gets a mortgage, the investors are counting on borrowers to make payments with interest over a period of time. Mortgages with prepayment penalties sometimes come with lower interest rates and fees.
A prepayment penalty is charged if a borrower pays off all or a large chunk of their mortgage before the due date. The 2010 Dodd-Frank Act placed requirements on lenders, and the Consumer Financial Protection Bureau (CFPB) was tasked with implementing the requirements. Under these new regulations, there are only certain times when a penalty can be charged.
If you're looking for investment property loans, it's good to compare what different lenders have to offer and decide if it makes sense to get a loan with a penalty or one without. If you don't plan to sell or refinance the property and can get a lower rate with little to no fees, having a penalty loan might make sense.
How a Mortgage Prepayment Penalty Works
When a borrower with a prepayment penalty loan pays off the loan early, they are charged a prepayment penalty. Penalties are included in the payoff quote the borrower receives from the lender to settle the debt and must be paid with the loan balance to be released from the debt.
For example, if a borrower has a percent of the loan balance prepayment penalty, that starts at 3% in year one and declining to 1% in year three, and she pays off the loan in year two, she will be charged a 2% prepayment penalty because she is still in the penalty period. If she has a $200,000 loan balance, the 2% penalty will cost her $4,000 in addition to her loan balance.
A lender is required to disclose a penalty within three days of a borrower submitting a loan application and again, three days prior to closing. It's important to ask upfront if the lender charges a penalty, how much the penalty is, and how it is calculated.
Types of Prepayment Penalties
The two most common types of prepayment penalties are hard prepayment penalties and soft prepayment penalties. Hard prepayment penalties typically occur when a borrower refinances or sells the property. Soft prepayment penalties are only charged when a borrower refinances. If an investor plans to sell their property in less than five years and the loan carries a penalty, they'd want a mortgage with a soft penalty.
The two types of prepayment penalties are:
Hard prepayment penalty: Charged when a borrower sells or refinances; suitable for properties held more than five years
Soft prepayment penalty: Charged when a borrower refinances; suitable for investors who don't plan to refinance but want to sell within the five-year term
How Much a Prepayment Penalty Costs
Prepayment penalty costs can vary by lender and are calculated in different ways. Some lenders charge a flat fee, while others charge a percentage of the loan balance. Some lenders may charge a certain number of monthly interest payments. No matter which way prepayment penalties are charged, they can be expensive.
Typical Prepayment Penalty Costs
Flat Fee

Percentage of Loan Balance

Number of Monthly Interest Payments

$500

Year one: 5%

Up to 6 months interest on payments over $20,000

Year two: 3%

Year three: 1%
The three ways lenders charge prepayment penalties are:
Flat fee: Though less common, some lenders will charge a flat fee penalty on some loans. Wells Fargo charges a flat $500 penalty on a home equity line of credit (HELOC).
Percentage of the loan balance: Typically, 1% to 5% of the loan balance. Declines each year, such as year one, 5%; year two, 3%; and year three, 1%. What percentage you pay varies by state.
Number of monthly interest payments: Up to six months of interest payments on the amount prepaid in excess of 20% of the original principal amount.
Today, most lenders don't charge prepayment penalties, but depending on the type of loan, you may encounter a penalty, so it is always good to ask upfront. Loans for commercial property are more likely to carry a penalty than other types of loans.
How to Calculate a Prepayment Penalty
Learning to calculate prepayment penalties can prepare you for conversations with lenders prior to applying for a loan. The documents that describe how prepayment penalties are calculated can be confusing. Wording in your contract is nuanced and specific and can determine exactly what you will pay.
This is easy to do if you have a flat fee penalty. You can ask your lender the amount of the fee. For the percentage of loan balance and monthly interest payment penalty fees, you'll need to do a little math.
Percentage of Loan Balance Prepayment Penalty
For a prepayment penalty that is a percentage of the loan balance, you first need to know the fee percentage (typically 1% to 5%). Then, you need to know your remaining principal balance. For example, a $300,000 principal balance with a 3% penalty would carry a fee of $9,000.
$300,000 principal balance x 3% = $9,000 prepayment penalty
Number of Monthly Interest Payments Prepayment Penalty
When the prepayment penalty is a set number of months of interest, you'll need to find out how many months of interest you will be charged. The lender typically won't charge a penalty on a payment that is 20% or less of the principal balance. So, if you have a balance of $300,000 and make a payment of $55,000, you shouldn't be charged a penalty on the $55,000.
$300,000 principal balance x 20% = $60,000, so no prepayment fee
For payments over 20%, you'll need to know what your interest rate is and the term of the loan. You'll be charged up to six months of what the interest would have been on that amount. So, if you paid off the $300,000 loan, you would pay up to six months of interest on $240,000. With a 5% interest rate, you will pay a $6,000 penalty.
$300,000 – $60,000 = $240,000
Interest rate: 5%
$240,000 x .05 = $12,000
$12,000 / 12 months = $1,000/month
$1,000 x 6 months = $6,000 penalty
Who Pays a Prepayment Penalty
Prepayment penalties aren't always a bad thing. Some prepayment penalty loans offer lower interest rates and little to no upfront fees. If the borrower plans to hold the property for five or more years, the penalty goes away. In that case, investors may be able to save money on interest and fees and have no penalty.
A penalty can also work for investors who sell within five years if they include this fee in their cash flow projections. It might not be ideal to pay the penalty, but if the available financing helps the investor reach his or her goal, and remain profitable, it can be included in the cost of doing business.
How to Find Out if Your Loan Has a Prepayment Penalty
If you have an existing mortgage and want to find out if you have a penalty, review the mortgage documents you received when you applied for and closed on your loan. The wording isn't always clear. These documents may not have the phrase "prepayment penalty." Sometimes, the fee is called a "Make Whole Clause," "Yield Maintenance," or something else.
The five ways to avoid paying the penalty are:
Wait out the term: Find out how long the penalty is in effect and don't prepay until the term has ended.
Shop for loans that do not carry prepayment penalties: Consider interest rates, terms, and other loan costs.
Understand if you have a hard or soft prepayment penalty: If you have a soft penalty, you can sell your property without a fee, but if you refinance, you'll be charged a penalty.
If you plan to refinance: See if the new lender will allow you to absorb the existing penalty into your new loan, paying off the existing loan.
If your loan allows you to prepay: Pay up to 20% of the principal per year without a penalty, pay off 20% each year until it is repaid.
If you can't find a penalty in your documents, it may be nonexistent or unapparent. You also may not have your documents anymore if you closed a while ago. In either case, you can contact your lender and ask them for copies and if your loan carries a penalty. If you do have a penalty, you won't be able to remove it, but you can avoid paying it.
Paying Off Your Mortgage Early
In some cases, you may need to pay off your loan during the prepayment penalty period. If so, be sure to check whether your loan has a loan percentage penalty with a declining prepayment period. These typically decline 1% per year across three years. So, if you pay off the loan in year one, you'd pay 3% of the principal balance, in year two, 2% and in year three, 1%.
To further decrease your cost, pay 20% of the principal each of these years. In our example, 20% of a $300,000 balance is $60,000. If you pay $60,000 in years one and two, and the balance in year three, your penalty would be 1% of $180,000, or $1,800.
Year one: $300,000 – $60,000 = $240,000 balance
Year two: $240,000 – $60,000 = $180, 000 balance
Prepayment penalty in year three = 1%
$180,000 x 1% = $1,800
If you paid the mortgage off in year three without additional mortgage payments, you'd pay 1% of $300,000, or $3,000, in year two, 2% or $6.000 and, in year one, 3% or $9,000. So, you can see that by paying more on the principal and waiting out the prepayment period until the last year, if possible, can save a lot of money.
Refinancing and Prepayment Penalties
You might plan to refinance your mortgage for a new lower interest rate or to pay off a short-term hard money fix-and-flip loan. If you're planning to refinance, you may want to consider refinancing with your current lender and asking if they would consider waiving the existing penalty in exchange for your repeat business.
Some hard money lenders have bridge loans to help borrowers refinance out of a short-term loan. For example, RCN Capital offers long-term financing for the purchase and refinance of nonowner occupied, one to four-unit properties. This long-term financing has rates as low as 5% and a 30-year term.
Restrictions on Prepayment Penalties
There are a few restrictions with loans that carry prepayment penalties. First, the prepayment penalty requires an end date. With most loans, the penalty disappears after three years, although some can be as long as five years. Additionally, the lender must also offer loan options without a penalty. The prepayment penalty for a primary residence typically cannot exceed 3%. Finally, the lender has to keep you informed about the penalty.
The three ways lenders keep you informed about prepayment penalties are:
On your monthly billing statement
In your loan payment coupon book
In interest rate adjustment notices
Prepayment penalty restrictions only apply to loans made after January 2014. They are not retroactive, so if you have a loan prior to 2014, you may have a penalty for many years or with higher fees than we've discussed thus far. You can find out by reviewing your loan documents and calling your lender.
Lender's Disclosure of Prepayment Penalties
Some lenders charge a prepayment penalty when a borrower pays off the loan within five years of selling or refinancing the property. Not all loans carry prepayment penalties. The law requires lenders to disclose prepayment penalties and other costs within three business days of applying for a loan and within three days of closing on a loan. However, you must ask before applying and review documents thoroughly.
Dodd-Frank and the Consumer Protection Acts
The Dodd-Frank Wall Street Reform and Consumer Protection Act (Dodd-Frank) was enacted in 2010 after the subprime mortgage crash of 2008. This consumer protection act forced restrictions on mortgage servicers and lenders regarding prepayment penalties. The new regulations became effective on January 10, 2014. The Consumer Financial Protection Bureau (CFPB) enforced rules that prohibited predatory practices regarding prepayment penalties. It also prohibited prepayment penalties for most residential mortgages.
Prepayment Penalties by State
Prepayment penalties vary by state and are typically around three years, with many states completely prohibiting them. For example, Vermont completely prohibits prepayment penalties. California allows some loans to carry prepayment penalties for a period of up to seven years while other loans, such as a primary residence, typically do not. Although, a higher-priced mortgage loan on a California primary residence may carry a penalty.
Types of Mortgages and Their Prepayment Penalties
Not all mortgages carry prepayment penalties, so it's important to ask before you agree to work with a lender. Thoroughly read their lending agreement before signing. Federal Housing Administration (FHA) and United States Department of Veterans Affairs (VA) loans don't have prepayment penalties. Some private money loans, commercial mortgages, and conventional loans may charge a prepayment penalty.
The types of mortgages that may charge prepayment penalties include:
Hard money loan: Hard money loans fund quickly with few borrower requirements on projects that cannot typically be funded elsewhere. Hard money loans can carry high fees and prepayment penalties. Hard money loans are good for investors who need quick funding, remaining profitable in spite of penalties.
Commercial loan: Commercial real estate loans typically use the property's net operating income to qualify for funding. They may carry prepayment penalties to protect the lending investor's anticipated yield. Commercial loans are good for investors buying apartment complexes, building a portfolio, or operating a business.
Conventional mortgage: Qualifying fixed-rate conventional mortgages, amortized for 30 years, with no interest-only payments or negative amortization, can potentially carry prepayment penalties. Good for buy-and-hold investors who want a low-risk loan.
HELOC: Though most HELOCs don't have prepayment penalties, some HELOCs may carry a penalty called an "early closure fee."
The types of mortgages that don't charge prepayment penalties include:
VA loan: The U.S. Department of Veterans Affairs allows veterans and widows/widowers of veterans to buy owner-occupied one- to four-unit properties with no prepayment penalties. VA loans can only be used for a primary residence. VA Loans are good for investors of one to four-unit owner-occupied residential properties.
FHA loan: FHA loans are easy to qualify for, have a low 3.5% down payment, and no prepayment penalties. Like the VA loan, FHA loans can be used for owner-occupied one to four-unit properties.
Reverse mortgage or home equity conversion mortgage (HECM): Reverse mortgages cannot be used to buy rental property, but they can provide income to be used however you wish. They carry no prepayment penalties. Reverse mortgages use the equity in your home, reducing assets.
4 Tips on Paying Mortgage Prepayment Penalties
Now that we have gone through what is a prepayment penalty and who has to pay, we're going to see what the pros have to say about prepayment penalties. They offer some helpful insights about prepayment penalties, how to save money, and focus on the bottom line.
---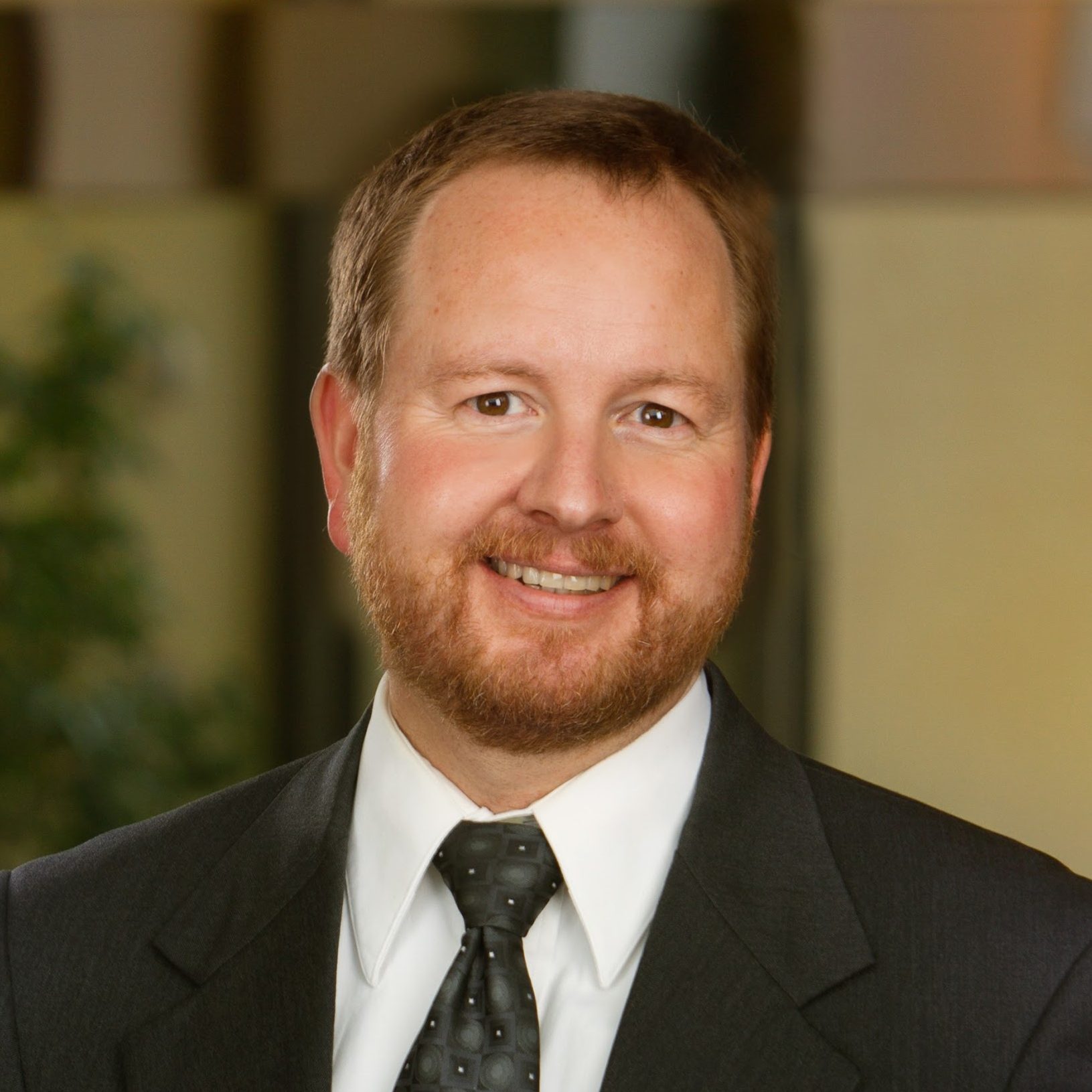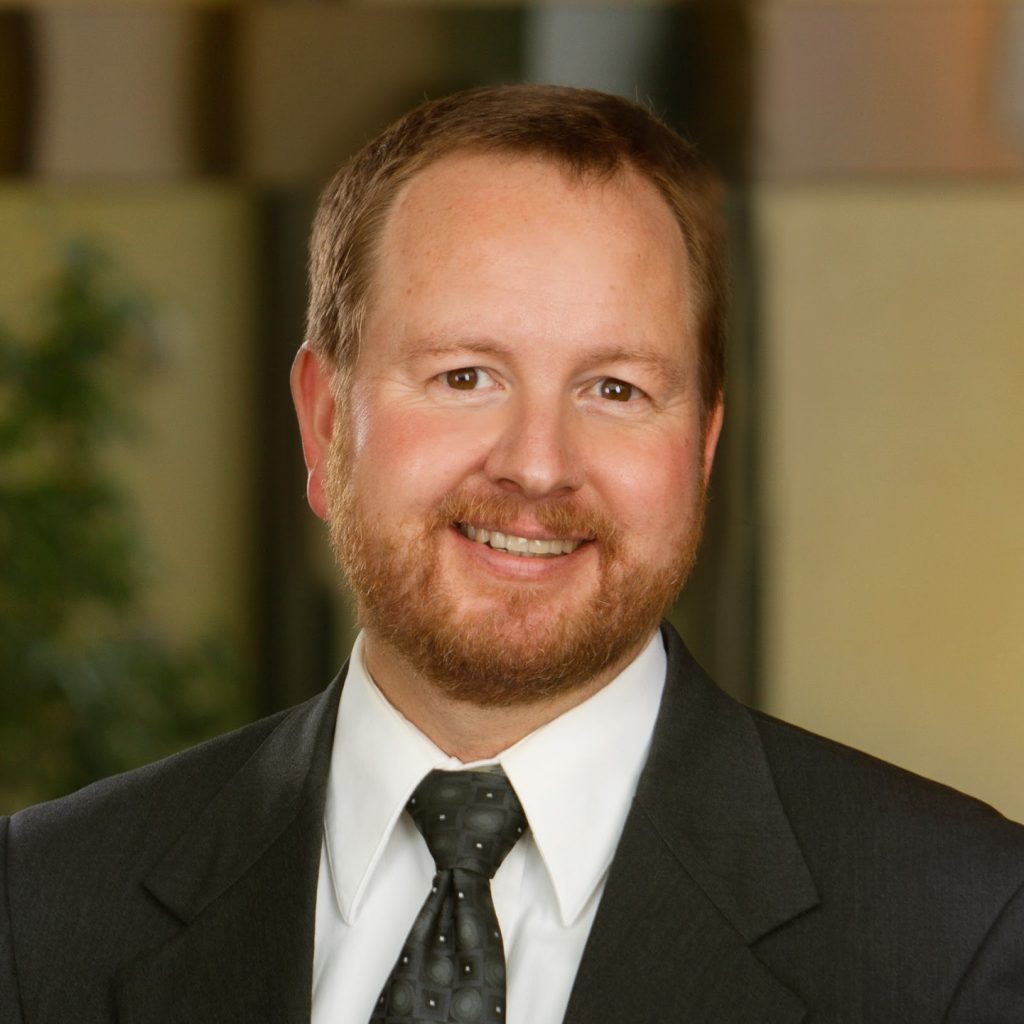 ---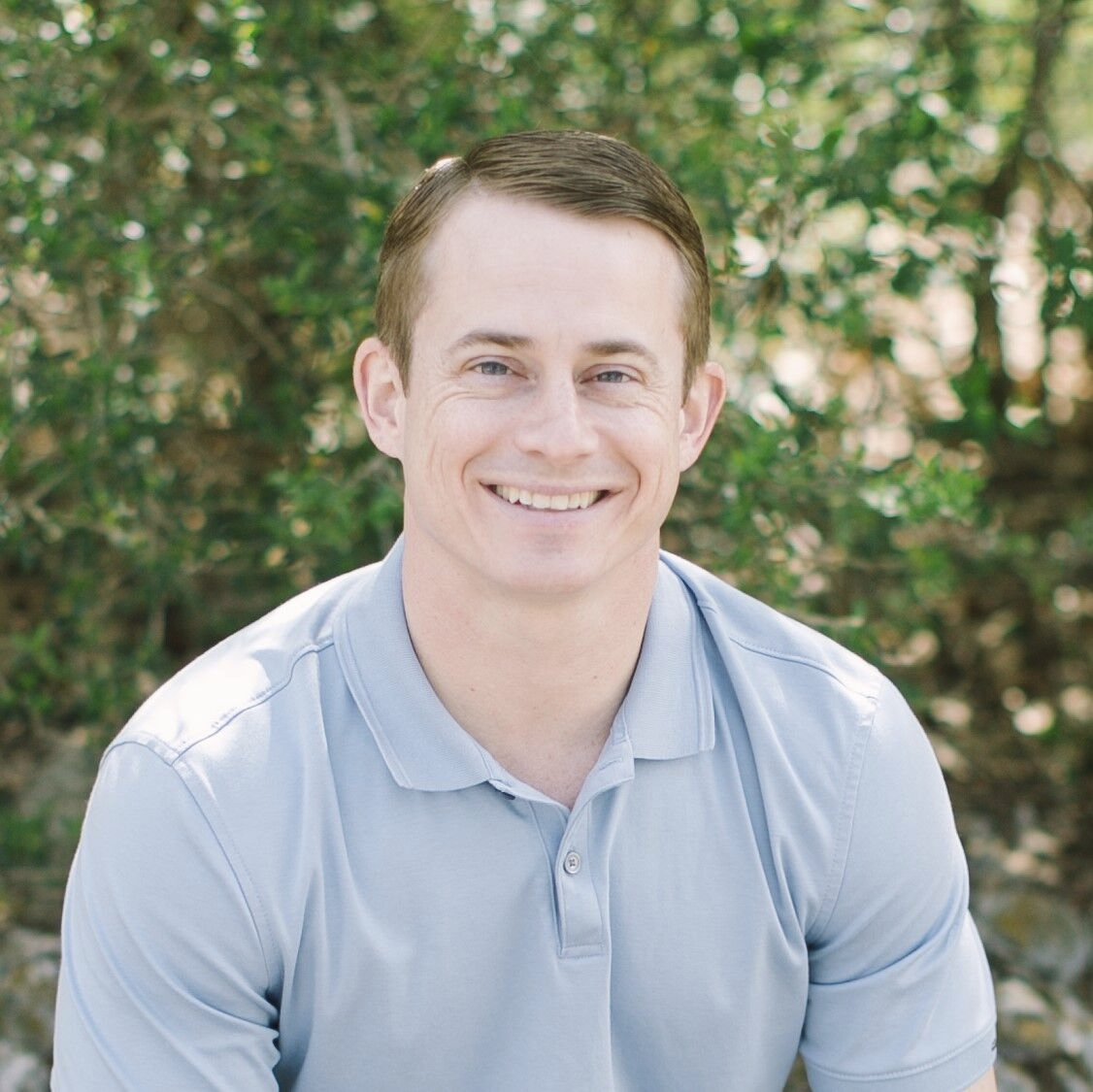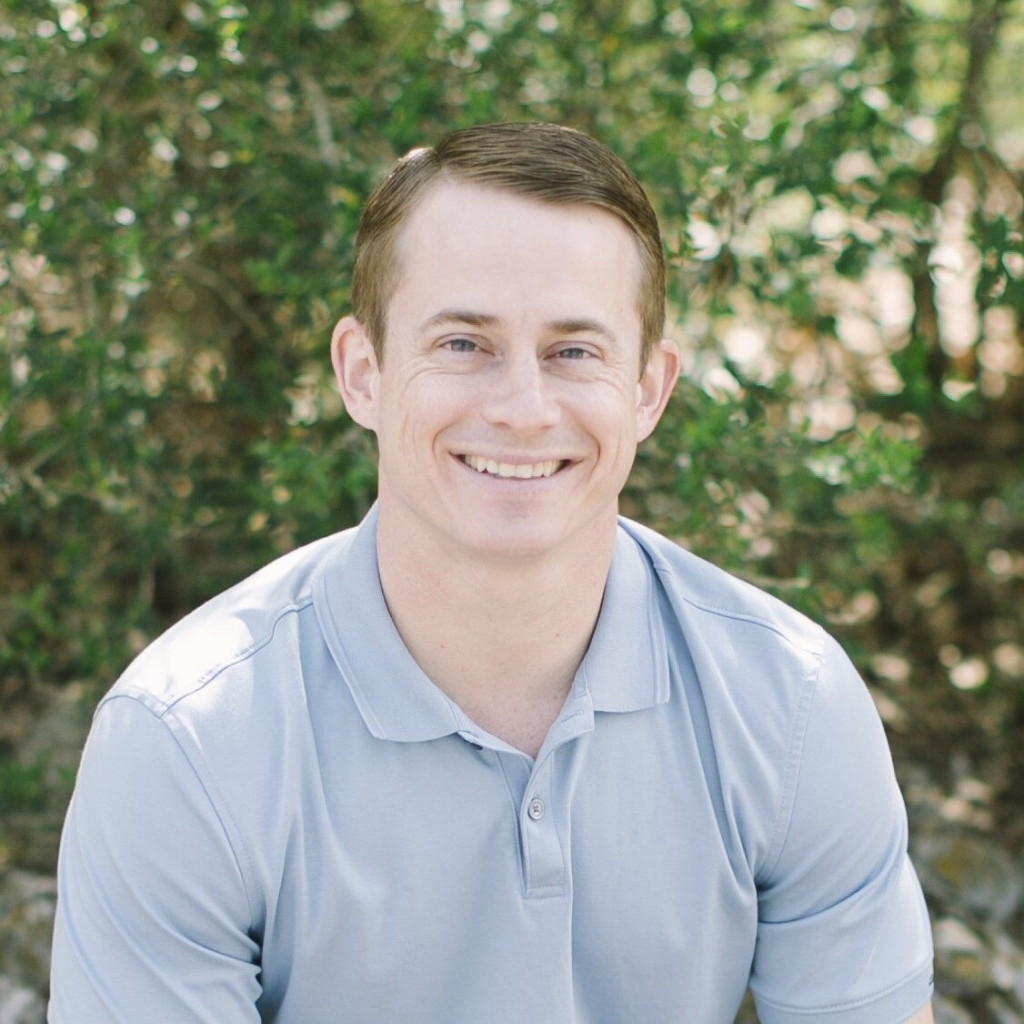 ---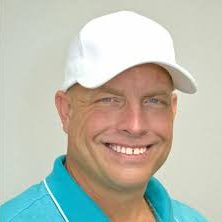 ---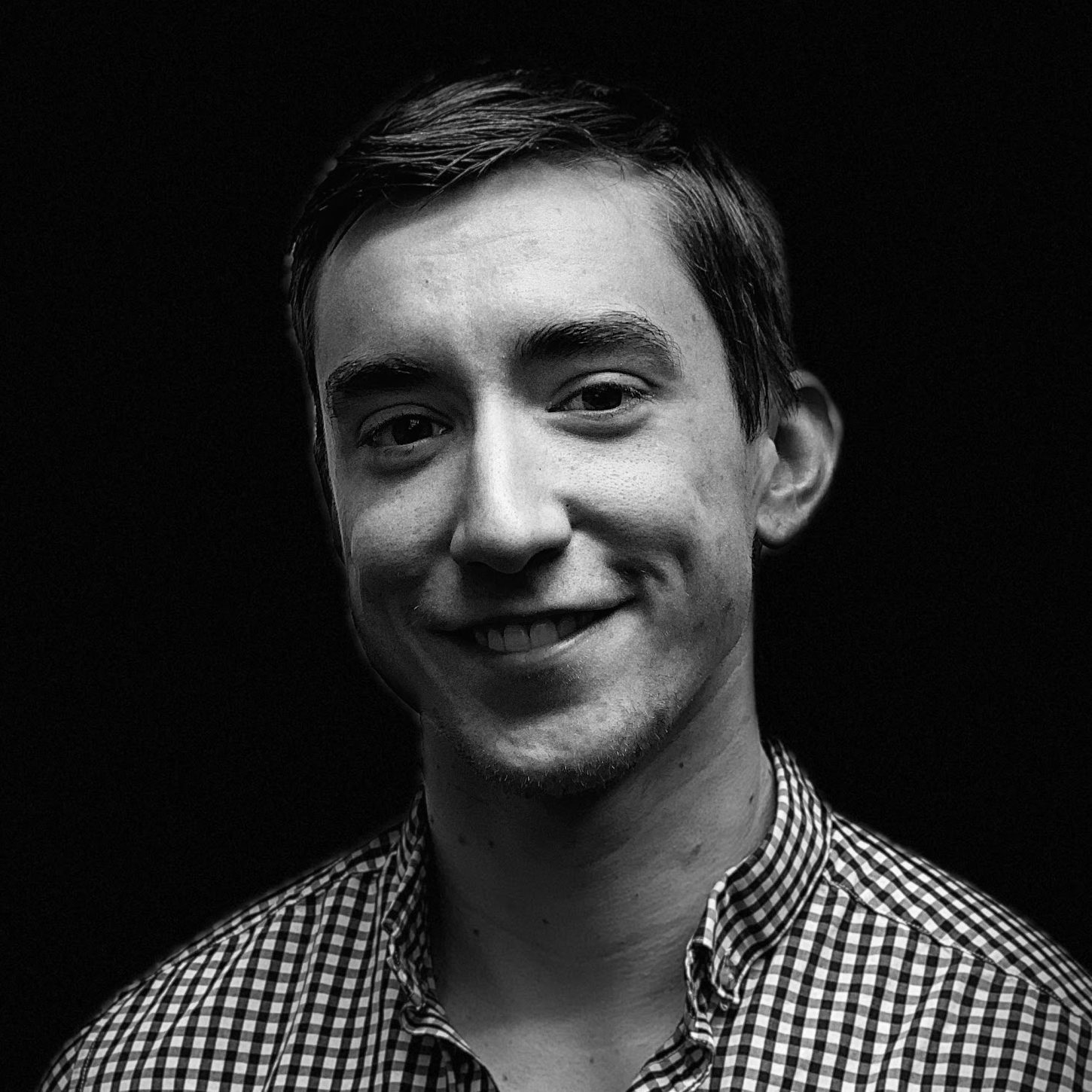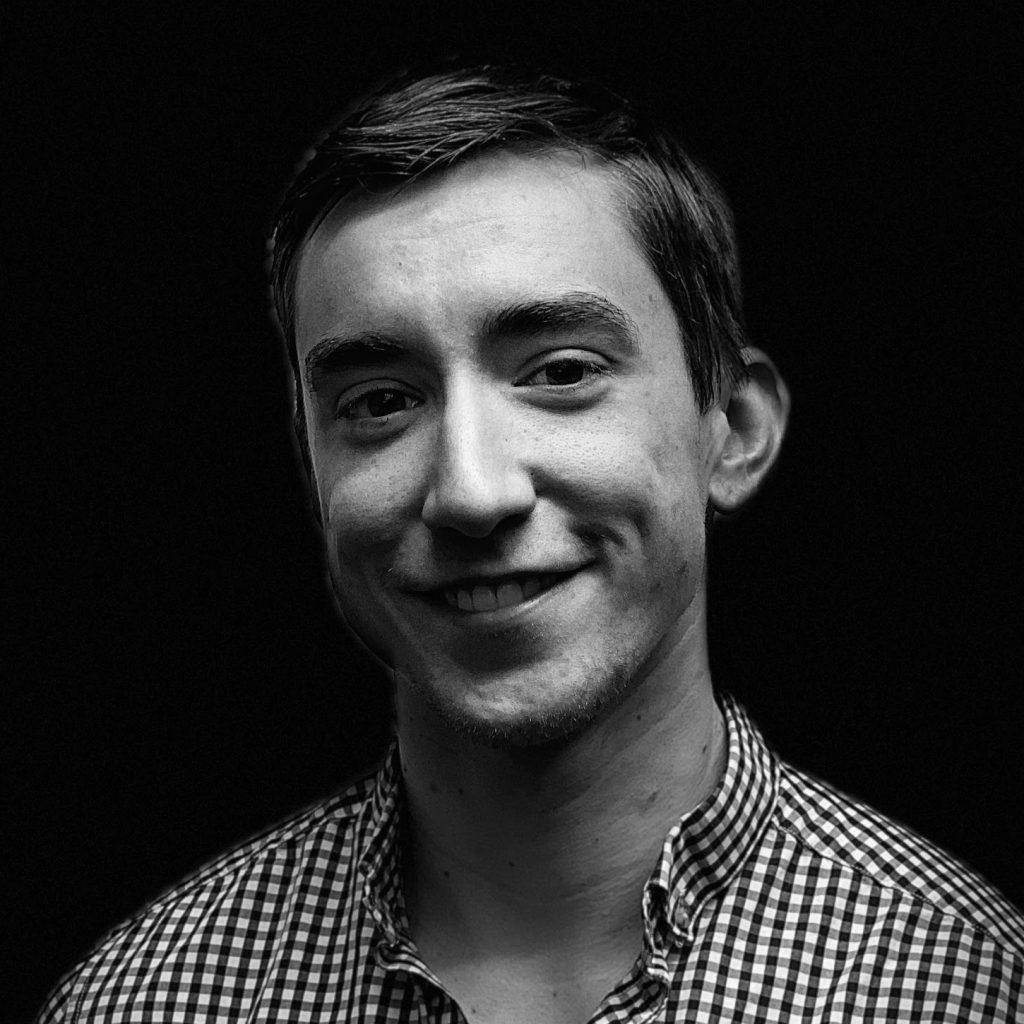 ---
Bottom Line
You should now have a better understanding of what is a prepayment penalty and who has to pay it. Since 2014, prepayment penalties are becoming rarer, except with some loan products. They're a good option if you don't plan to sell or refinance the property within five years, or if the loan package fits with your investment goals since they tend to have lower rates and no to low fees.