Accounts receivable financing companies can provide fast, affordable funding to smooth out a small business's cash flow or provide them with access to short-term working capital. Accounts receivable financing is based on factors like size, credit score, age and whether it's an individual or group. After looking at the most popular options and some of the newest players in the space, we decided to review Fundbox, BlueVine, and Fluid. The accounts receivable financing companies represent some of the best invoice funding companies out there and we'll take a closer look at how much accounts receivable funding you can receive, how much it will cost, and how quickly you can get funded.
Best Accounts Receivable Financing Company
| | Loan Amount | Advance Rate | Discount Rate | |
| --- | --- | --- | --- | --- |
| Fundbox | $1K-$100K | 100% | 0.5-0.7% weekly | |
| BlueVine | $20K-$2.5M | 85-95% | 2.5-5% monthly | |
| Fluid | N/A | 80-90% | 3-4.5% monthly | |
*Last Updated: August, 2018
Best Accounts Receivable Financing Company 2017: Fundbox
We recommend Fundbox because of their low rates, fast funding times, and because they will advance you 100% of the value of your invoices. They offer accounts receivable funding from $1K – $100K and do not charge any prepayment penalties. You can set up an account with Fundbox for free, sync your accounting software, and within minutes select the invoices you'd like to advance.
Best Accounts Receivable Financing Companies: Fundbox vs. BlueVine vs. Fluid

Fundbox


BlueVine


Fluid

Amount You Can
Borrow
$1,000 - $100,000
$20,000 - $2,500,000
N/A
Advance Rate
100%
85% - 95%
80% - 90%
Discount Rate
0.5% - 0.7 % per week
2.5 % - 5 % per month
3% - 4.5% per month
Qualification Requirements
Must invoice
B2B, B2G, B2C

6+ Months in business
Must invoice
B2B or B2G

3+ Months in business
Must invoiceB2B or B2G

6+ months in business
Required Invoice / Accounting Software
Must be able to connect online to your bank account through Plaid.
Repayment Terms
12 or 24 Weeks
1 - 12 Weeks
90 Days or less
Funding Time
As quick as 1 Business Day
As quick as 1 Business Day
As quick as 1 Business Day
Best Accounts Receivable Financing Company: Fundbox


Fundbox advances you 100% of the value of your invoices compared to amounts between 80% and 95% for Fluid and BlueVine. Fundbox charges a discount rate of 0.5% – 0.7% per week the invoice is outstanding. These rates are more affordable than both BlueVine and Fluid if your repayment time is the same for each. The advance works like a line of credit, so as you repay, you can keep borrowing against your credit line.
Fundbox requires you to make weekly installments to pay back the advance for either 12 or 24 weeks. A Fundbox loan can be paid off early with no penalties, and you pay fees only for the time that you borrowed the money. Businesses with at least 6 months of accounting history can qualify and no credit check is required. However you must use a supported online bookkeeping application like QuickBooks, FreshBooks, or Xero. Fundbox has the widest variety of available integrations.
Since a Fundbox loan isn't tied to your client paying the invoice, FundBox will not contact your clients, and your clients can continue to pay you directly. This is different than BlueVine who requires your customers to pay the invoice directly to a bank account that they set up in your business's name. Also, a Fundbox loan requires no personal guarantee, whereas BlueVine does.
The only down side to Fundbox is that they are only able to finance up to $100K. While this will be plenty of capacity for many small businesses, for others it just won't be enough.
Best Invoice Financing Company for Advances Over $100K: BlueVine

BlueVine also allows you to convert unpaid invoices into immediate working capital but they offer much larger financing amounts, capping out at $2.5 million. We like this option for small and midsize businesses that do a lot of invoicing and need to bridge gaps in cash flow to make payroll, buy equipment, etc. in amounts greater than $100,000.
BlueVine also only currently integrates with QuickBooks, Xero, or FreshBooks. That's fewer companies than Fundbox, who currently integrates with 10 online accounting or invoicing software companies. BlueVine will work with other accounting software, but then their product loses the speed and cost benefits of accounts receivable financing, and they start to operate more like traditional invoice factoring.
BlueVine charges 2.5% – 5% per month with repayment terms of 1-12 weeks. One drawback is that you must have a 530+ credit score, which is not a requirement for Fundbox. However, BlueVine can approve you for amounts up to $2,500,000, which is much larger than the competition.
Best Non-Recourse Invoice Financing: Fluid
Fluid offers a product that's closer to traditional invoice financing. They approve your financing based on your customer's creditworthiness, not yours, and they require you to assign your unpaid invoice to them (essentially buying the invoice from you). The benefit to this is that you don't have to worry about whether your customer pays the invoice or not. That's because Fluid offers non-recourse accounts receivable financing.
Non-recourse invoice financing means that lender can only collect the money that's owed from the customer. While that might have given some small business owner peace of mind, the process to get invoices approved through Fluid is harder than it is through Fundbox or BlueVine. It may also result in lower advance rate (starting at 80%) and higher rates (starting at 3.5% per month).
While Fluid is typically a more expensive option than both BlueVine and Fundbox but there is no minimum or maximum to how much you can finance. And being able to finance your invoices without being on the hook for the payments later might be a big enough benefit for you to use their service.
In-Depth Accounts Receivable Financing Companies Overview: BlueVine vs. Fundbox vs. Fluid
How Much Can I Borrow?
With accounts receivable financing companies, how much you can borrow is directly tied to how much you're invoicing. That said, many companies set minimum amounts you must hit in order to be considered for financing, and maximum limits to the financing they will provide. All three companies reviewed here have big differences in the amount you can borrow, from as little as $1,000 to $2,000,000+.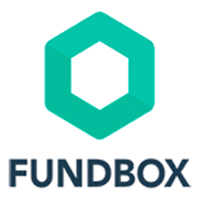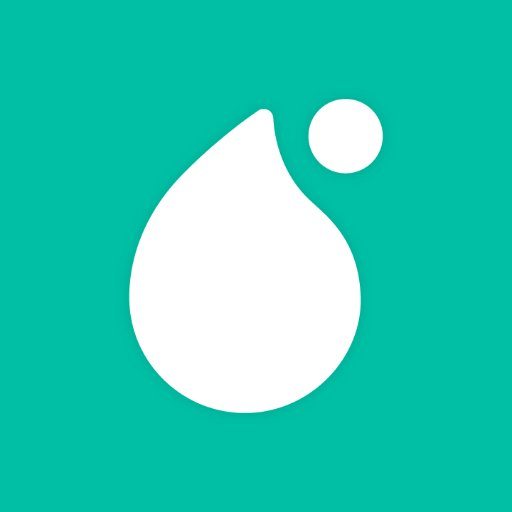 Advance Rate
Accounts receivable financing typically gives you your money in two parts. First, they give you an advance up front. When your client makes full payment on the invoice, you get the remaining balance (minus any fees). The exception here is Fundbox, which advances you 100% of the invoice value and charges their fee as you repay.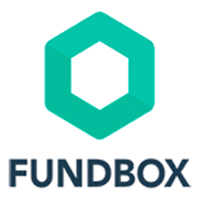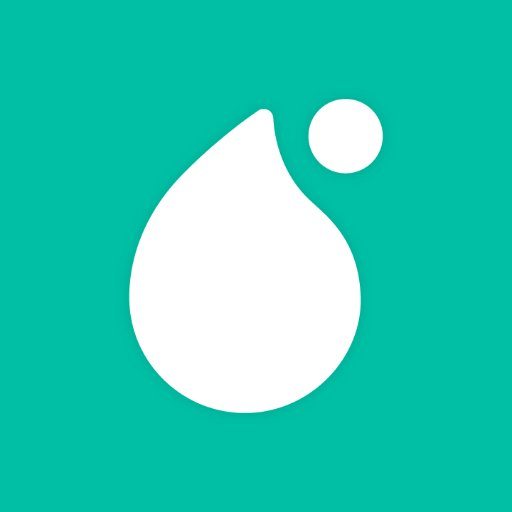 Discount Rate
The discount rate is the amount the accounts receivable financing company charges as their fee and is a percent of the financed invoice value. For example, a 2% discount rate on $100,000 worth of financed invoices would be $2,000. Some discount rates are charged on a weekly or monthly basis. Other than fees for receiving a wire transfer as a payment, the discount rate is typically the only cost or fees associated with accounts receivable financing.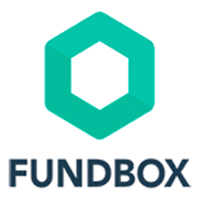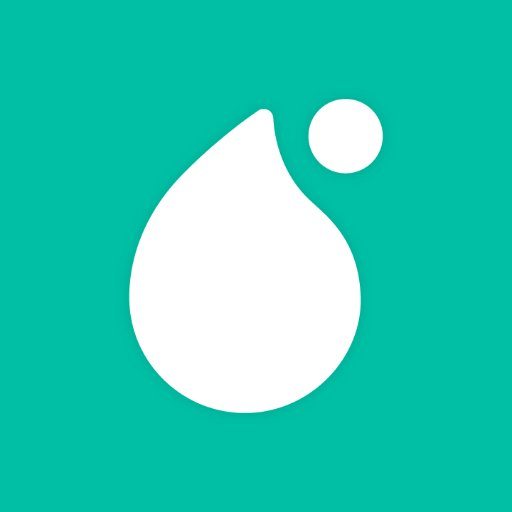 Qualification Requirements
Unlike other types of financing, there are few qualifications that you must meet. Your credit score is not typically a deciding factor in being approved for accounts receivable financing. Even the age of a business is less important when qualifying for accounts receivable financing.
What is important is the creditworthiness of your customers. Creditworthiness can be demonstrated in a number of ways, including a business credit check, proof of payment history to you, and how well known they are (i.e. the creditworthiness of a well known, large company is typically not in question).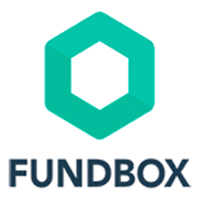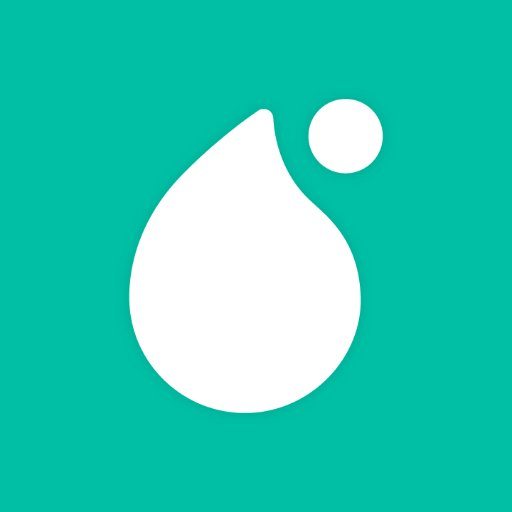 Accounting & Invoicing Software
One of the largest benefits of accounts receivable financing over traditional factoring is how quickly you can be approved and the ease at which you can select which invoices to finance. This is largely due to the technology that accounts receivable financing companies use to finance your invoices. Typically this means that you must use an accounting or invoice software that your accounts receivable financing company is compatible with.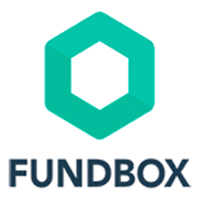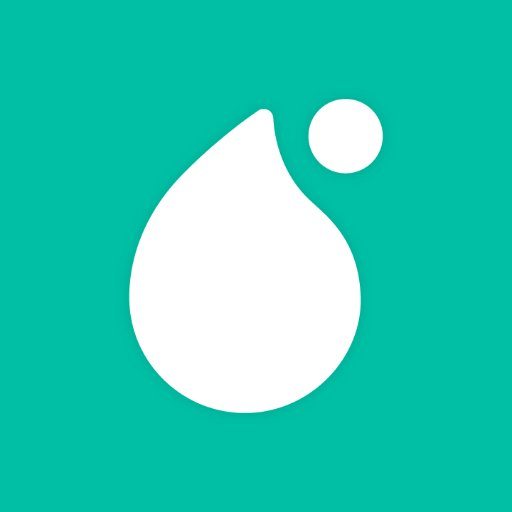 Repayment Terms
Each accounts receivable financing company requires repayment within about 3 months, but they all do it slightly differently. Fundbox requires you to make weekly payments whereas BlueVine and Fluid work more like invoice factoring because they don't require any payments until your customer has paid off the invoice.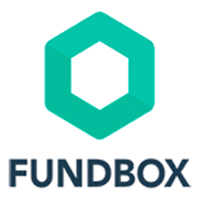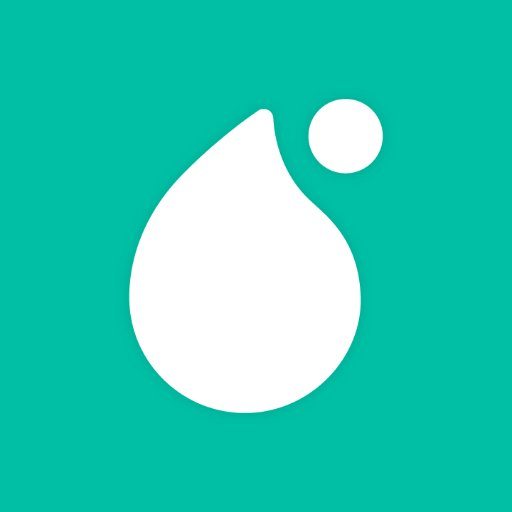 Assignment of Invoices & Interaction With Your Customers
Accounts receivable financing is typically structured so that your customer has no interaction with your financing company. Accounts receivable financing companies don't typically require you to transfer or assign your invoices to them, but Fluid is the exception as they do require it. BlueVine requires your customers to pay an account they've set up, but your customer won't know they're involved unless you tell them.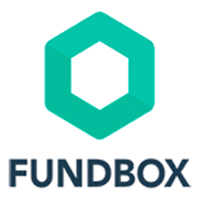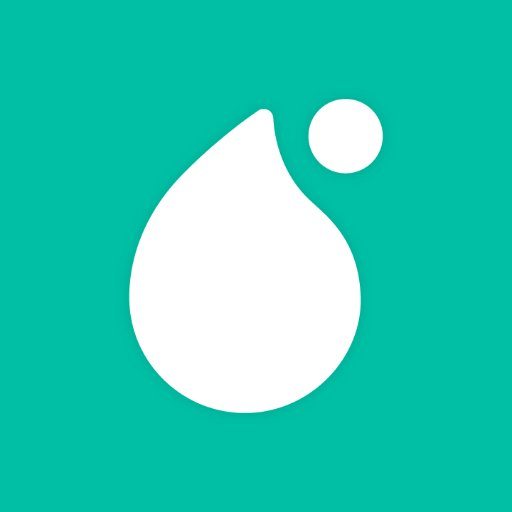 Application & Funding Time
Accounts receivable financing companies typically try to streamline the application and funding process through the use of technology. For example, Fundbox and BlueVine both have fully electronic application systems, and you can be approved in 1 business day. There's generally very little paperwork that you need to provide, and you can be fully funded within 1 – 3 business days.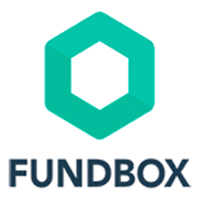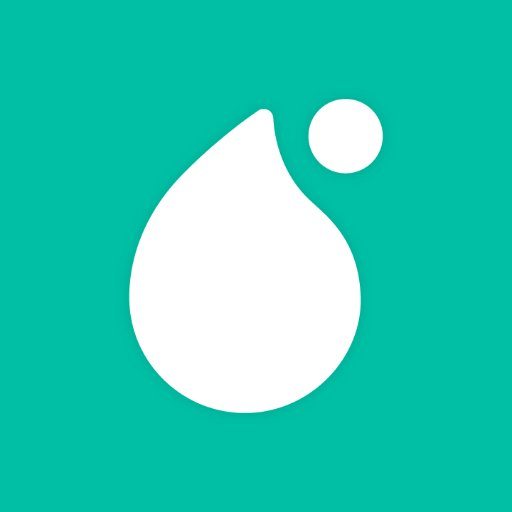 More Accounts Receivable Funding Options
| Provider | Who It's Right For |
| --- | --- |
| Visit Fundbox | Best for businesses that need up to $100K in funding and don't mind a weekly repayment schedule. Great rates, no prepayment penalty, and an easy application. |
| Visit BlueVine | Best for businesses that want to borrow up to $500K but only need 85-90% of the value of their invoices up front. Would prefer not to make daily or weekly payments and instead have their client pay the invoice directly to the provider.   |
| Visit Payability | Best for Amazon Sellers who wish to be paid within a day or two instead of waiting the normal two weeks for payment. They can advance up to 80% of your Amazon sales for a 2% fee. |
| Visit Fluid | Best for those businesses looking for a non-recourse invoice financing option that requires no personal guarantee. |
| Visit OnDeck | Best for businesses that want a term loan based on all company revenues, not just invoice activity. Revenue based term  loans up to $500K with repayment period of 3 months to 3 years. |
| Visit Kabbage | Best for small businesses that would like a line of credit based on their total revenue but only need up to $100K in short term financing. |
Bottom Line
All three of the accounts receivable financing companies reviewed in this article are good options to fill short term cash gaps. If you need up to $100k we recommend Fundbox, but for larger amounts we recommend BlueVine. Both can get you funded in 1-3 business days and will let you pick and choose which invoices you want to finance. Fluid is a good option if you're you're looking for non-recourse financing.
Fundbox is the best invoice financing company for those who need up to $100K because they're extremely quick and relatively inexpensive. Unlike the competition, they advance 100% of the invoice. The advance is paid back weekly over over 12 or 24 weeks, and there are no prepayment penalties.