PO financing enables businesses to meet their customers' orders even if cash is tight. PO factoring companies advance the supplier-costs for the goods your customer has ordered. In this article, we look at the best PO financing companies: King Trade Capital, PurchaseOrderFinancing.com, and Paragon Financial. We'll compare each provider's PO financing rates, terms, and qualifications.
To qualify for PO financing you'll need at least $50K in qualified purchase orders every month. If you have less than that, or only need a short term financing solution, consider BlueVine. BlueVine can finance up to $250K through a line of credit in as quickly as 1 business day. It also offers invoice factoring up to $5MM if you're a business that invoices customers.
Best PO Financing Provider for Slow Paying Customers: Paragon Financial
Paragon Financial is a good PO financing provider if you have slow paying customers that generally take more than 60 days to pay off your invoices. With funding amounts ranging from $50k-$10mm and rates starting at 1%, Paragon Financial is equipped to handle your financing needs.
Best PO Financing Provider Comparison

King Trade Capital has completed more purchase order financing deals than anyone else in the United States. They have funded over $1.5 billion in capital since their inception in 1993. King Trade Capital will finance 100% of the cost of inventory to fulfill your customer's purchase order, and they can do it for purchase order amounts as low as $50K or as high as $20 million.
The large funding range for businesses of all sizes is a huge factor as to why we ranked them as the best PO financing provider. King Trade Capital offers a much larger maximum funding amount than Paragon, and a lower profit margin requirement than POF. This means that they can help more businesses gain access to the purchase order financing they need, and not just larger businesses.
King Trade Capital also places a large emphasis on the management team and their industry experience than they do on your balance sheet or your customer's creditworthiness. If your team has a high level of experience, then it increases your chances at getting approved even more.
King Trade Capital does business in both the U.S. and in the U.K. They are comfortable with transactions involving foreign suppliers. If you're looking to get money to foreign suppliers quickly, then King Trade Capital may be your best option.
Best PO Factoring Company for Large Orders ($500K+): PurchaseOrderFinancing.com

PurchaseOrderFinancing.com is the best solution for large businesses looking to do orders of $500K or more. This is the only type of financing that POF does, and their pricing structure is built with the larger deals in mind.
Unlike with King Trade or Paragon, With POF you pay a flat fee of the purchase order cost, between 3-6%, regardless of whether your customer pays you in 30 or 90 days. This is often desired from large businesses because it's easier to predict what their cost and cash flow will be from doing the transaction.
The biggest drawback to PurchaseOrderFinancing.com (POF) is that you're required to have a minimum of $500k of funding, either in a single order or total funding per month. This eliminates many businesses from even being able to consider POF and is much higher than the minimum of $50K set by both King Trade Capital and Paragon Financial.
Visit PurchaseOrderFinancing.com
Best PO Financing Provider for Slow Paying Customers: Paragon Financial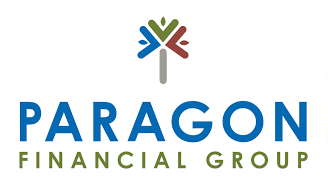 Paragon Financial is a good PO financing provider that offers competitive terms and rates to both King Trade Capital and PurchaseOrderFinancing.com. If you have slow paying customers that generally take more than 60 days to pay off your invoices, then Paragon Financial may be your best solution.
They are cheaper than King Trade capital for longer paying customers, but they still give you the low funding amount flexibility that POF doesn't give. Paragon Financial also has a longer minimum funding time than either King Trade Capital or POF, typically funding in 10-14 days instead of as quick as 7 days.
Paragon Financial focuses on the receivables industry, but not just in PO financing. This could be a benefit if you might need multiple financing solutions. Establishing a relationship with Paragon through PO Financing may increase your chances of being approved for other financing later. This is a benefit that POF doesn't have, and that King Trade Capital doesn't specialize in.
Alternatives to PO Financing
The competition in the PO financing industry is low, which keeps costs higher and makes it a less competitive financing option compared to alternative options. If you can't wait 1-2 weeks for PO Financing, you may want to try one of these alternatives, which can all get your customer's order funded faster than PO financing for roughly the same costs:
Invoice Factoring
The biggest competitor to PO financing is invoice factoring, which can get you funds for your unpaid invoices to pay for the supplies of your new orders. Invoice factoring is a better fit if you're needing money to fulfill smaller orders on a consistent basis.
PO financing is typically better if you have one very large order that you need financing for. If you're looking to get started, we've previously reviewed the best invoice factoring companies.
Accounts Receivable Financing
If you're a smaller business that invoices less than $30K per month, then you won't qualify for either factoring or PO financing. Instead, you can try accounts receivable financing.
AR financing is similar to factoring because you still get money for your unpaid invoices, but AR financing works more like a line of credit than it does a traditional factoring product. To get started, find out who we recommend as the best AR financing providers.
Business Line of Credit
A business line of credit is a good option if you need to finance orders on a non-consistent basis. Many larger businesses that have a line of credit will use it to finance a single order, knowing that they'll be paid back within 60 days. To learn more, read our best business line of credit providers.
The Best PO Financing Companies: In-Depth Review
Now let's take a closer look at the best PO financing companies with more detail into the most important terms of purchase order financing. If you're interested in learning more about how it works, you can first read our in-depth guide to purchase order financing.
Loan Amounts
The loan amounts throughout the PO financing industry vary widely, with providers doing deals from $50K to $25 million. King Trade Capital has the most flexibility of the three options in this article, financing deals as low as $50K and as high as $20 million. All can fund your mid-six figure deals, which is the bread and butter of PO financing.
Once you've reached the minimum amount your PO financing provider requires for the month, they will typically be open to funding the smaller deals for you. They may also be willing to do this if you've had a track record of hitting a certain level of financing per month for a while. When you're first starting with PO financing, however, you must hit the provider's minimum.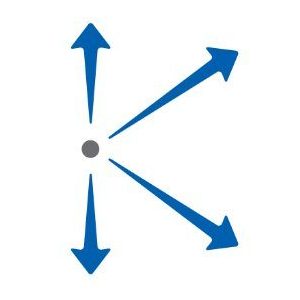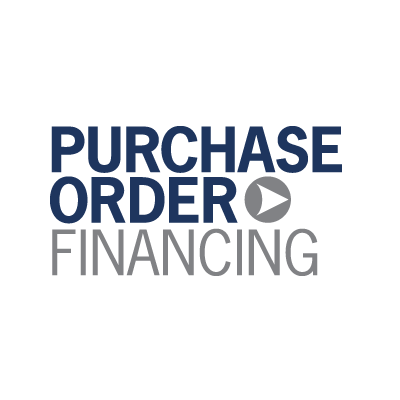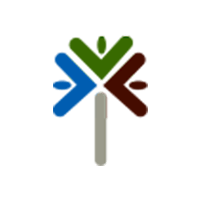 Funding Time
Throughout the industry, you can expect the funding process to take between 1-2 weeks. None of the providers we reviewed are any different, all falling somewhere between the 7-14 day window. If you need to get funded faster than that, you may want to consider invoice factoring or AR financing as an alternative solution.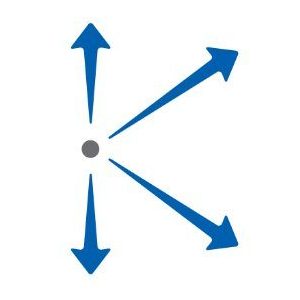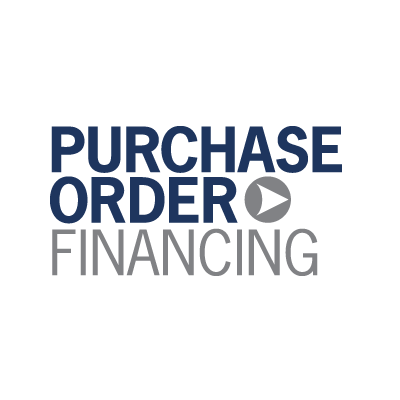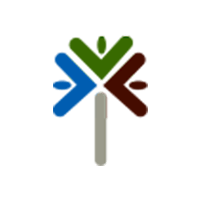 PO Financing Rates & Costs
Purchase order financing is not a loan, so there is no interest rate. Each provider charges a certain rate as a fee. This fee is typically a percentage of the amount of money they pay your suppliers. For many providers, the longer it takes your customers to pay the larger their fees are. This is something to keep in mind if you have a slow supplier because the time starts counting as soon as your supplier gets paid to fulfill the purchase order.
So, if your supplier takes 2 weeks to fulfill the order, that's 2 weeks of financing you're paying for before your customer ever has an invoice or opportunity to pay for the goods. If you give your customers terms, then you should calculate the likely cost of your financing by combining your supplier's timetable with the length of terms you give your customers.
For example, using the supplier that takes 2 weeks to deliver and combining that with the 30-day terms you promised your customer puts the financing time frame at about 6 weeks. Each provider has a different cost depending on how long it takes for your customer to pay them.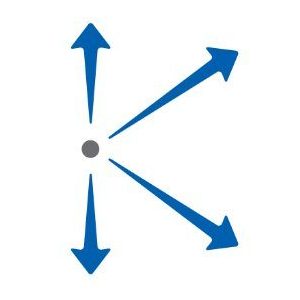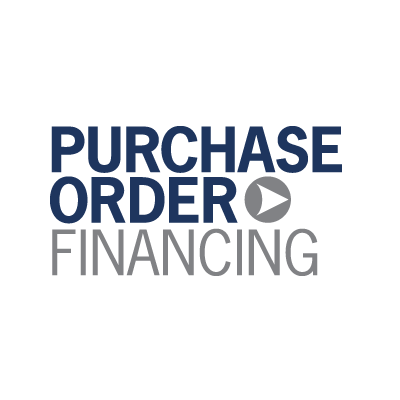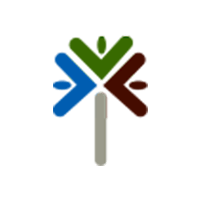 PO Financing Qualifications
The qualification requirements for purchase order financing providers is all very similar, and to qualify for PO financing you generally need to:
Be a B2B or B2G business
Sell tangible goods (no service businesses)
Have profit margins of 15%+ on the deal you're financing
Have creditworthy customers and suppliers
Each of the providers we've reviewed has a slightly different set of qualification requirements, and their approval process focus is on different attributes.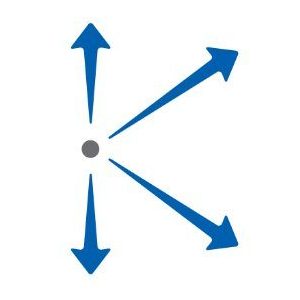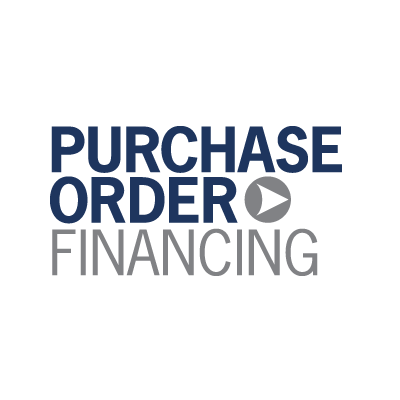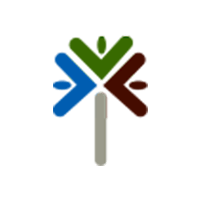 Profit Margin Required Per Deal
One of the most important aspects of getting a purchase order financed from a PO financing provider is making sure that your deal is going to be profitable for you. This is largely due to the PO financing company wanting to make sure you can afford to pay them their fees without taking a major hit to your business. If your margins are less than 15% for any single purchase order, then you're not likely to get approved.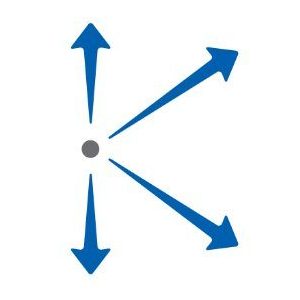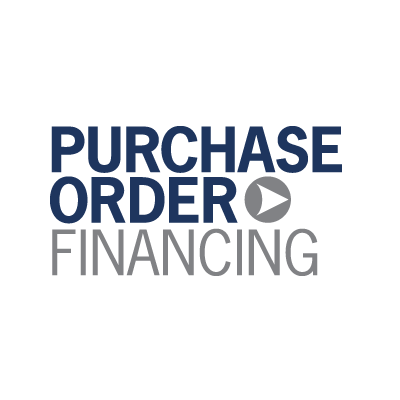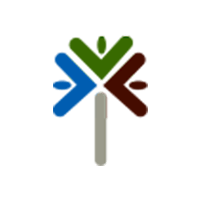 Amount of Purchase Order Funded
The industry standard is to finance 100% of the product costs to supply a purchase order. King Trade Capital and Paragon Financial are both typically 100% or nothing providers, while PurchaseOrderFinancing.com might finance a majority of the costs for a very large order. Meaning, they will finance 85-95% of the transaction, but this doesn't happen very often. Typically, POF will also fund 100% of the product costs of every purchase order they fund.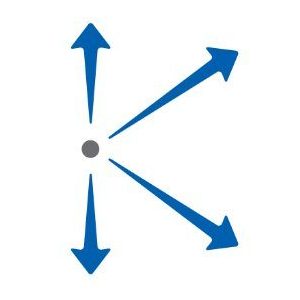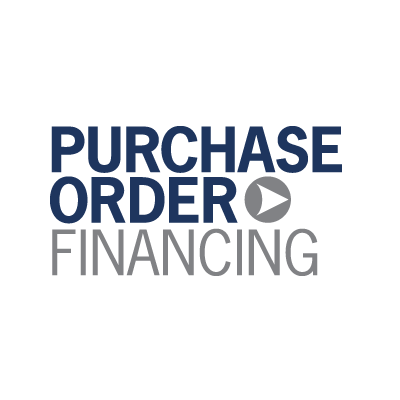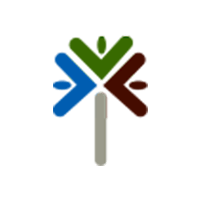 PO Financing Repayment Terms
With PO financing, you don't have to make any payments while you wait for your customers to pay off your invoice. The time period of repayment starts the day your financing provider pays your supplier and ends when the customer has paid for the delivered goods. Each loan provider has different requirements for how long they expect it to take for your customer to pay them back, and the typical repayment period depends on the creditworthiness of your suppliers and customers.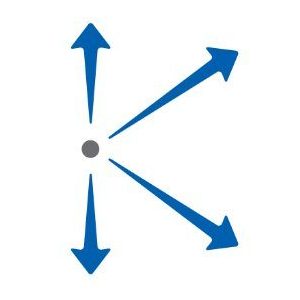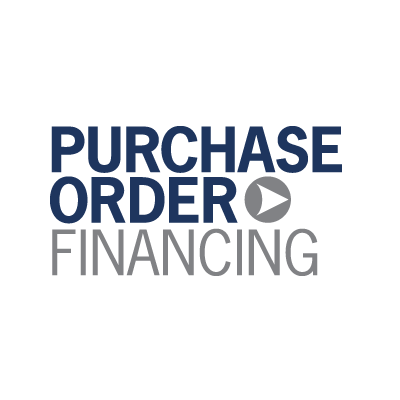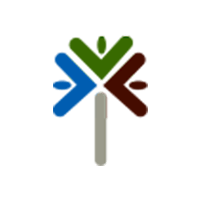 Bottom Line
PO Financing is a good option for businesses with large dollar amounts of purchase orders, who need a working capital solution to finance the cost of the product required to fulfill their customer orders.
Our recommended PO financing provider for slow paying customers is Paragon Financial. They have financing amounts ranging from $50k -$10MM. They're cheaper than King Trade and POF for long term rates, and they can get you funded in as fast as 7-days.