When choosing a security system for your small business, you have two main options: you can self-install a wireless system or hire a professional to install a hardwired one.
In this guide, we will compare the two options using SimpliSafe and ADT as examples of each – two trusted brands that best represent the two options, respectively. SimpliSafe is one of the most popular do-it-yourself business security providers while ADT is the largest provider of professionally installed systems.
Best Business Security System: SimpliSafe
We recommend SimpliSafe as the best security system for small businesses because it delivers a strong level of protection for a much lower price than ADT and with no long-term contract commitment.
SimpliSafe vs. ADT Comparison Table
SimpliSafe

ADT

Initial Hardware Cost

Learn More

From $185

From $400

Installation Cost

None

$399

Monthly Service Cost

From $15

From $57.99

24/7 Monitoring

Learn More

✔

✔

Video Surveillance

✔

✔

Minimum Contract Commitment

None

Three years

Early Cancellation Fee

None

90% of remaining balance

Installation

Do it yourself

Installed by ADT technicians

Hardware Warranty

Three years

90 days

Customer Support

Learn More

Online knowledge base, email, and phone support from 6:00am to 12:00am, Monday to Friday, and 9:00am to 6:00pm, Saturday to Sunday EST

Online knowledge base, email, live chat, and phone support available 24/7

Website

www.SimpliSafe.com

www.ADT.com
Best Overall Security System for Small Businesses: SimpliSafe

Most small businesses have similar needs from their security system: detect intruders via sensors and sound an alarm that notifies authorities when triggered. SimpliSafe delivers this system for a fraction of the price of ADT and most other competitors.
As a self-installed system, SimpliSafe mails you equipment with instructions to install it on your own. While this may sound intimidating, the installation process is very user-friendly. Customers overwhelmingly reported that it was simple and straightforward to set up. Some, however, did note that it took some trial and error to fine tune the system to their specific needs.
In addition to having lower prices, SimpliSafe is unique in that they do not require a contract for their monitoring service. This makes it a much more flexible solution – you can cancel, upgrade or downgrade your service at any time. It's also easy and inexpensive to relocate your service, should your business change locations.
In the previous version of this guide, we noted that one of the advantages that ADT has over SimpliSafe is that they offer video surveillance. However, in that time, SimpliSafe has added video surveillance, closing the feature gap between them and ADT even further.
Best Security System with Advanced Features for Small Businesses: ADT

If your small business needs more advanced features in its security system, then ADT may be worth the additional cost over SimpliSafe. Some of these added conveniences include fob key entry and remote office control, such as the ability to lock/unlock doors or adjust lighting remotely from a smartphone app.
ADT's equipment is also generally more reliable with some customers noting that it's more sensitive and stronger than SimpliSafe's. As well, ADT's hardwired installation process means it doesn't have to rely on battery power. For the majority of small businesses, the marginal increases in security from ADT won't justify the additional cost. However, for businesses in more high-risk industries, ADT may be a necessary choice.
The main downside to ADT is its higher price ($58/month vs. $15/mo for SimpliSafe). Also, as a more established security company, ADT has more of an "old school" business approach: all equipment has to be installed and serviced by ADT technicians, customers are required to sign a three-year contract with high early cancellation fees, and their pricing structure is not publically available. These caveats have caused headaches for some customers who want more flexibility and transparency from their service providers.
In-Depth Comparison: SimpliSafe vs. ADT
Ease of Setup & Use
This is one of the major differences between SimpliSafe and ADT. SimpliSafe is self-installed, which means that you will mount the sensors and cameras and connect them to your base station and keypad yourself, while ADT can only be installed by an ADT technician.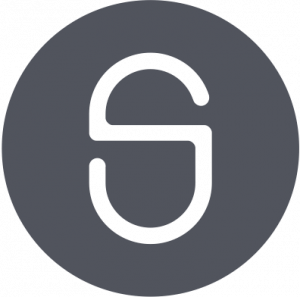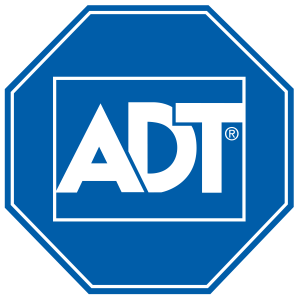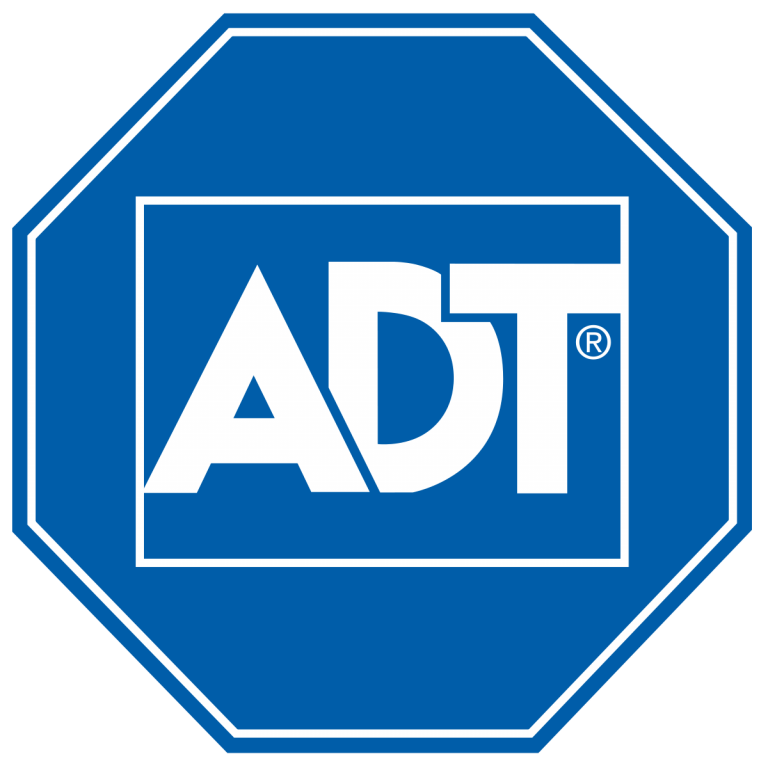 Features
Here are some of the primary features that both SimpliSafe and ADT include:
Control panel to arm and disarm the system
Motion sensors that detect any movement when the system is armed and sound an alarm when triggered
Door sensors that detect the doors opening when the system is armed and sound an alarm when triggered
Glass break sensors that detect broken windows when the system is armed and sound an alarm when triggered
Emergency button to manually set off an alarm when the system is unarmed
Both systems also offer optional add-ons, including water and freeze sensors. If triggered, these will sound your alarm and contact the dispatching service just the same as a break-in. There's also optional accessories that you can purchase, such as keychain remotes to arm/disarm the system, extra sirens, and yard signs to warn potential intruders.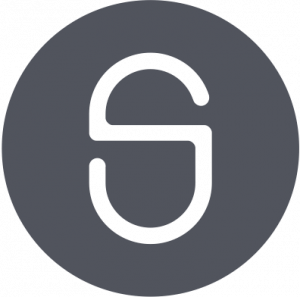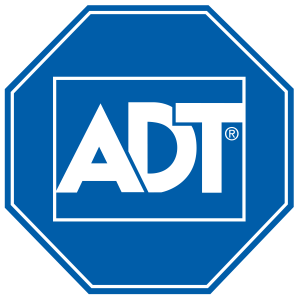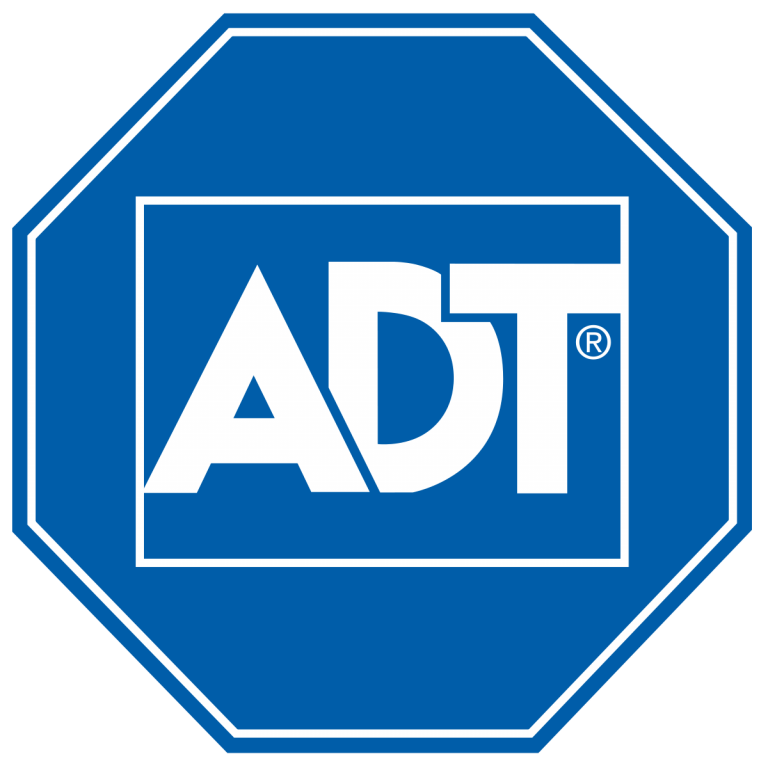 Cost
There are three costs you will incur with any security system: hardware, installation, and monthly monitoring. SimpliSafe's hardware starts at $185, there are no installation costs because it's a do it yourself system, and monthly monitoring starts at $14.99. ADT is more expensive. Their hardware starts at about $400, installation is $399, and monthly monitoring starts at $57.99.
SimpliSafe's offers several hardware packages, ranging from $185 to $540, depending on your business' size and needs. For additional savings, refurbished hardware is also occasionally available for purchase.
For ongoing monitoring, SimpliSafe has two monthly pricing plans:
Standard
Interactive
Monthly Price
$14.99
$24.99
Features
24/7 monitoring
Contact you and the local authorities on security breach
Cellular connection
Standard features, plus:


Remote system control via smartphone app
Text and email alerts
One important note about SimpliSafe is that, unlike ADT, they do not require you to commit to any contract length. Their monthly monitoring service continues on a month-to-month basis. In comparison, ADT requires you to commit to a three-year contract.
ADT does not make their pricing available on their website. Instead, they require that one of their sales representatives visit your business to provide a quote for hardware and monitoring.
Based on our research, you can expect to pay a minimum of about $400 for your hardware, but this cost can quickly increase depending on the size of your business that needs securing. As well, the fine print on ADT's website says that installation is $399 and that their monthly monitoring fee is a minimum of $57.99 with a three-year contract commitment and a 90% early cancellation fee.
Customer Support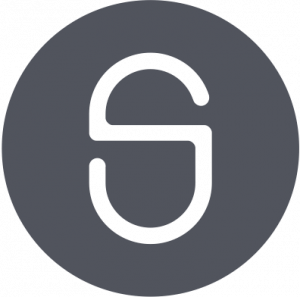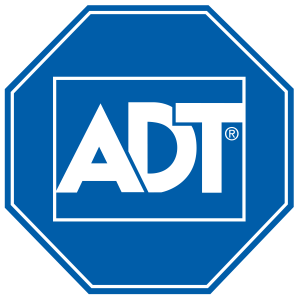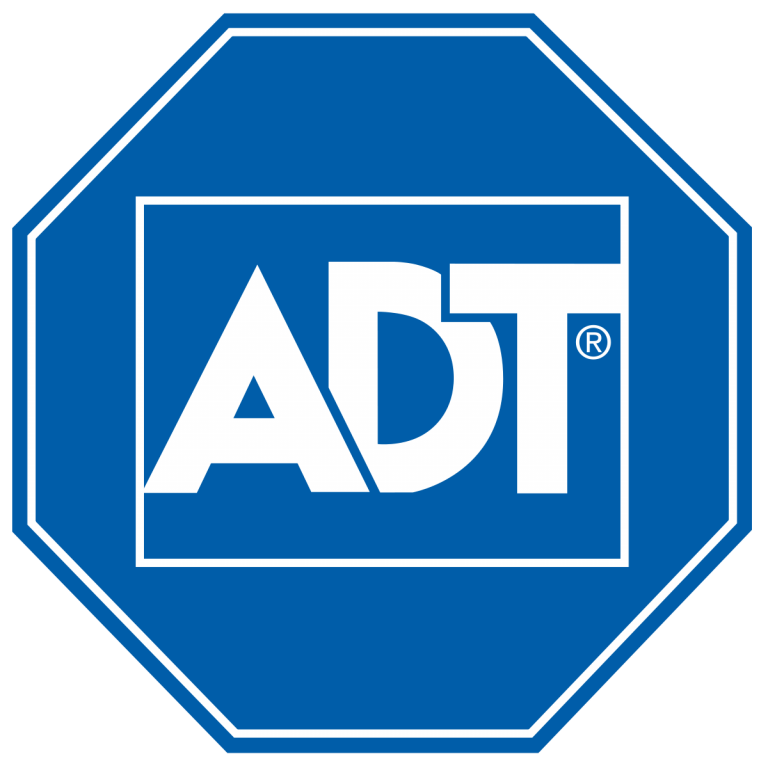 Bottom Line: Best Business Security System
While ADT is the leader in business security, we recommend SimpliSafe in almost all cases. They offer a more economical solution, from the initial hardware and installation to the ongoing monthly monitoring fees, as well as the flexibility of no long-term contracts and better customer experiences overall.