An article by WellSteps reported that companies can enjoy an average of $3.27 in return for every dollar spent on employee wellness programs. They also elevate company culture and help attract and retain top employees. We asked the experts to share their best tips and ideas in promoting health and wellness in the workplace.
Here are 26 proven employee wellness program ideas from the pros.
---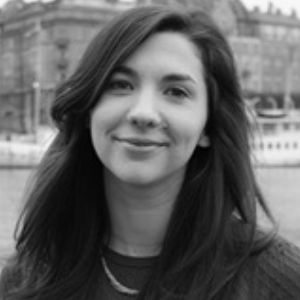 1. Customize Your Wellness Program
---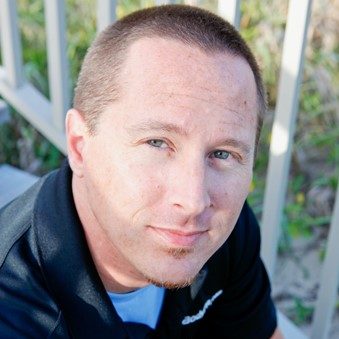 2. Make Sure It's an Activity That Everyone Can Participate In
---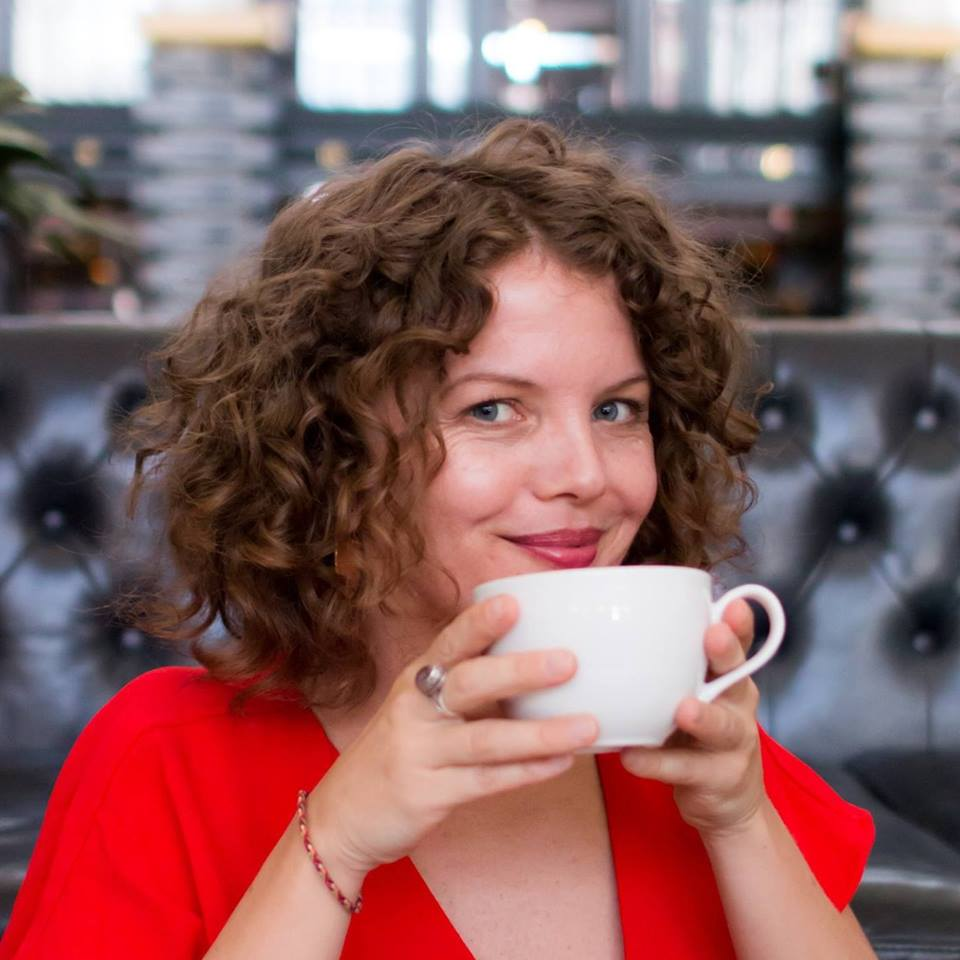 3. Create a Gratitude Practice
---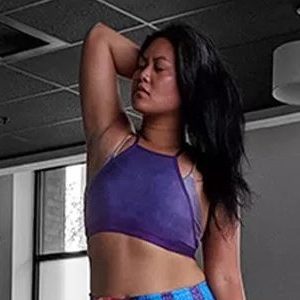 4. Offer Regular Yoga and Fitness Classes in Your Office
---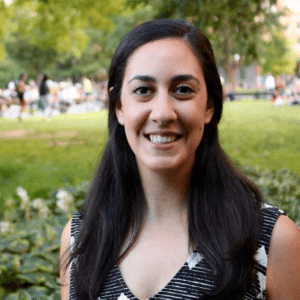 ---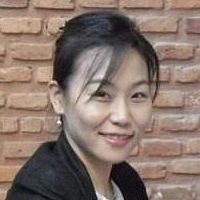 6. … or Get Them to Walk While Sitting
---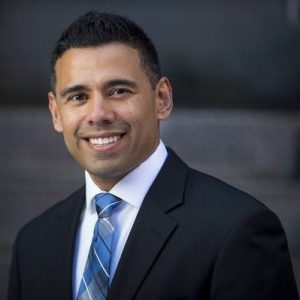 7. Gradually Introduce Healthier Food Options
---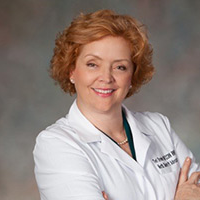 8. Hire a Healthcare Expert
---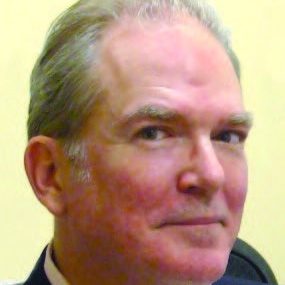 9. Create a Worksite Clinic for Your Employees
---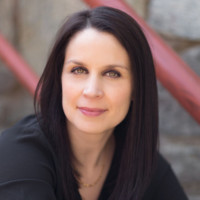 10. Start a Walking Challenge
---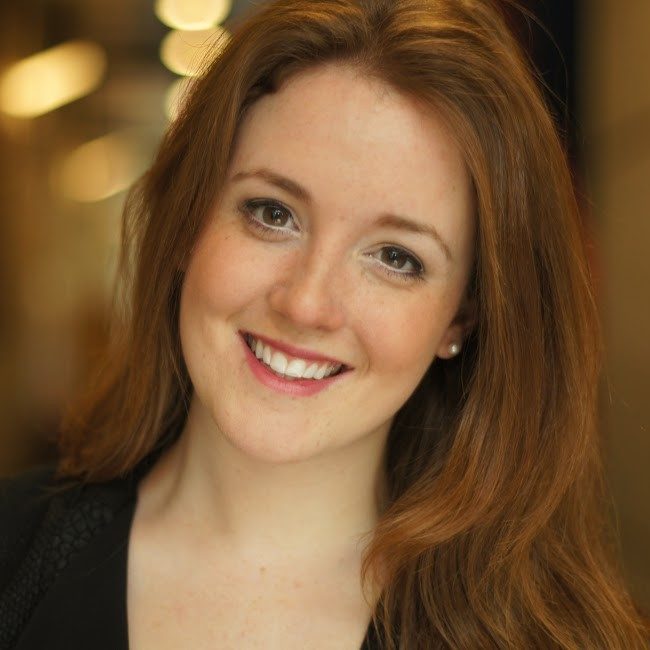 11. Promote Various Physical Activities
---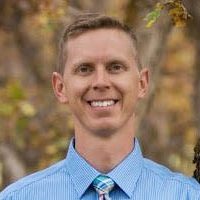 12. Create a Company Culture of Active Movement
---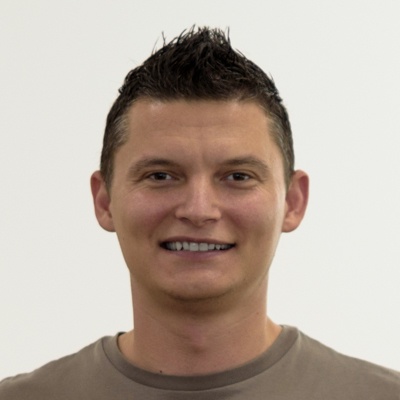 13. Provide Subsidized Canteen or Food Coupons
---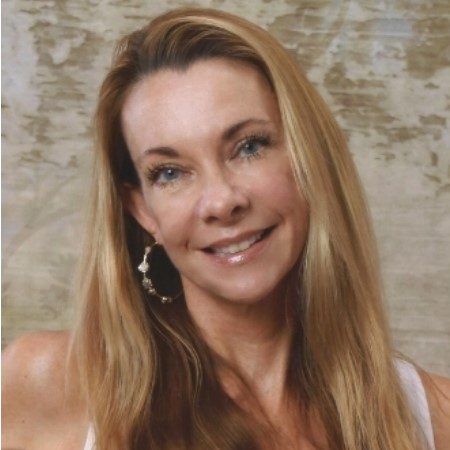 14. Share Simple Stress Relieving Techniques
---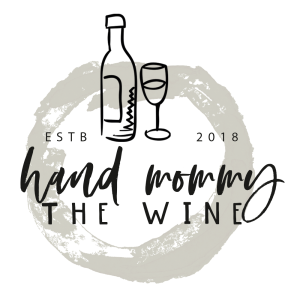 15. Organize Activities That Promote Mental Wellness
---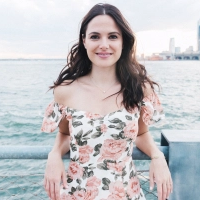 16. Replace Sugar and Processed Snacks During Meetings and in the Pantry
---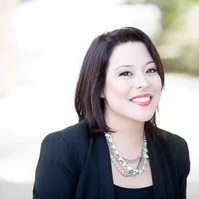 17. Offer Incentives and Rewards as Motivation
---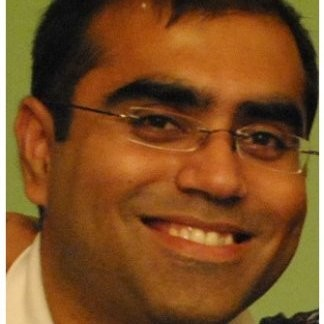 18. Onboard a Nutritionist
---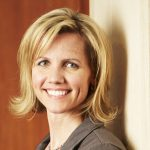 19. Organize a Weight Loss Challenge
---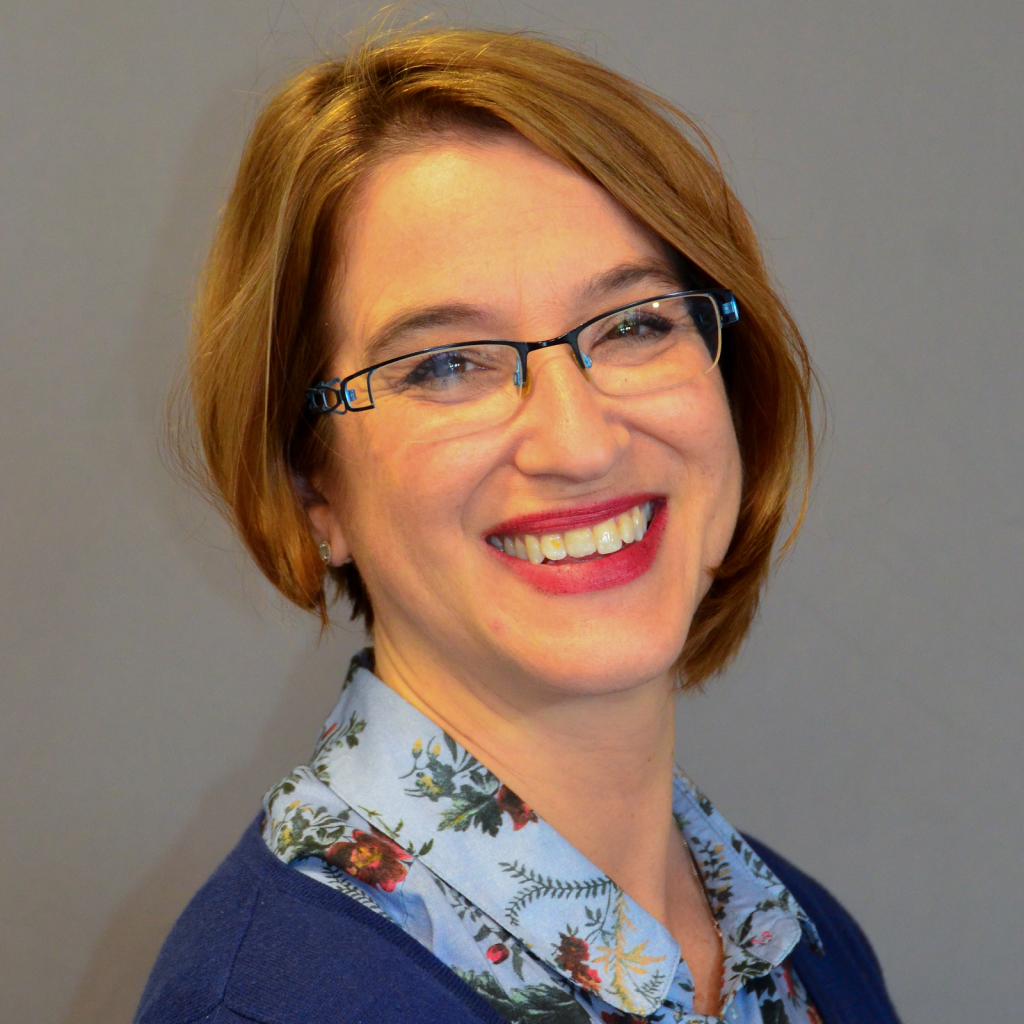 20. Use Interactive Technology to Make Your Wellness Program Relevant
---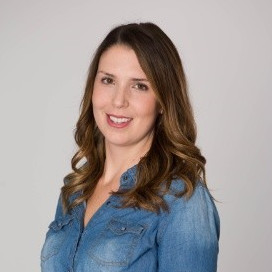 21. Create a Quiet Space Within Your Office
---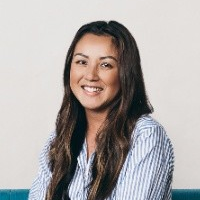 22. Encourage Work/Life Balance
---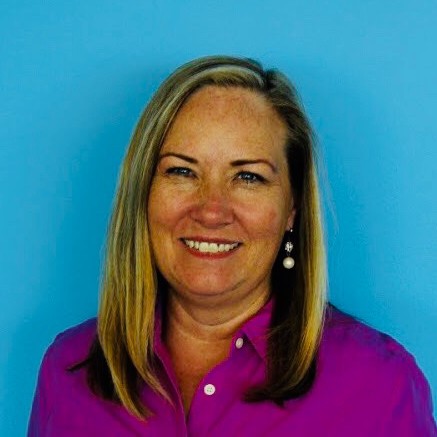 ---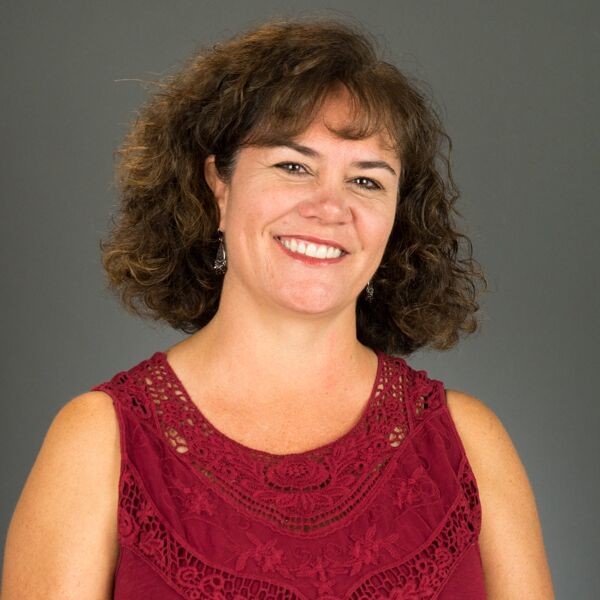 ---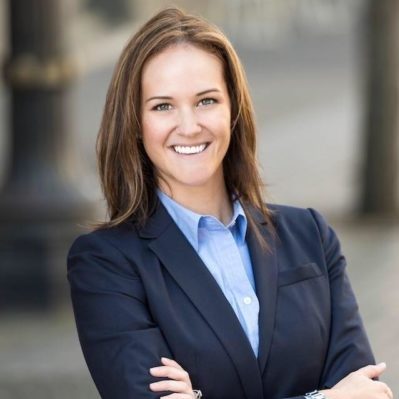 25. Offer Individualized Financial Education to Your Employees
---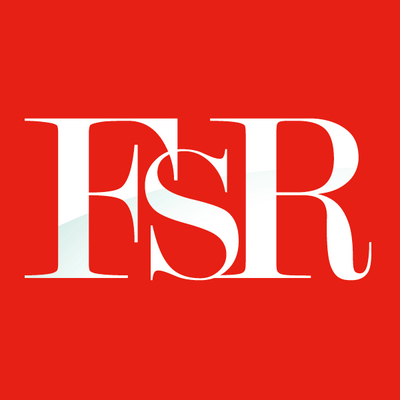 An integral part of team building exercise is sharing a meal. Organizing team lunches and dinners, whether catered or in the restaurant, from establishment that offer healthier food choices is a great way to integrate wellness in your company culture. You can create a directory for these restaurants and set your next company meal there. There are also a number of mobile apps that gives you a list of restaurants providing healthy food items in their menu. Read this article to find out more.
---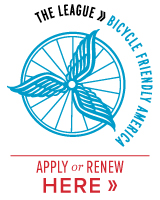 We've all heard of how bicycle rides provide all sorts of benefits for a person's health, as well as for the environment. If you decide to promote a bicycle friendly workplace, you need to be more committed to the campaign. Apart from giving better access to bicycle parking space, you can also set up bike repair clinics and educational workshops at your workplace. Find a local bike rental shop near you that can offer low rates for your employees. Finally, head on to the League of American Bicyclist website to find out how your company can be accredited into the bicycle business friendly program.
---
Over To You
Your employee's health is crucial to a highly productive business. So invest on employee wellness program ideas like the ones in our list to make sure everyone is fit and able to complete everyday tasks.
Have more employee wellness programs you'd like to share? Let us know in the comments.