Using quality photos in real estate listings can make all the difference. Capture the best images possible by making the space look its best, using high-quality equipment and considering what homebuyers want to see. We talked to the professionals and asked them for their best real estate photography tips and resources that will help you sell more homes.
Our 33 favorite real estate photography tips from the pros include:
---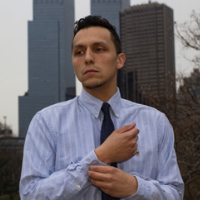 ---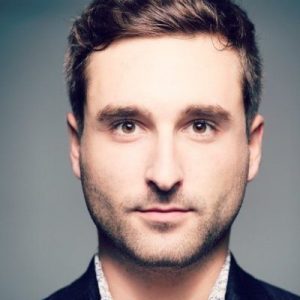 ---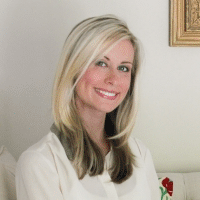 ---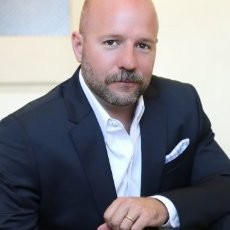 ---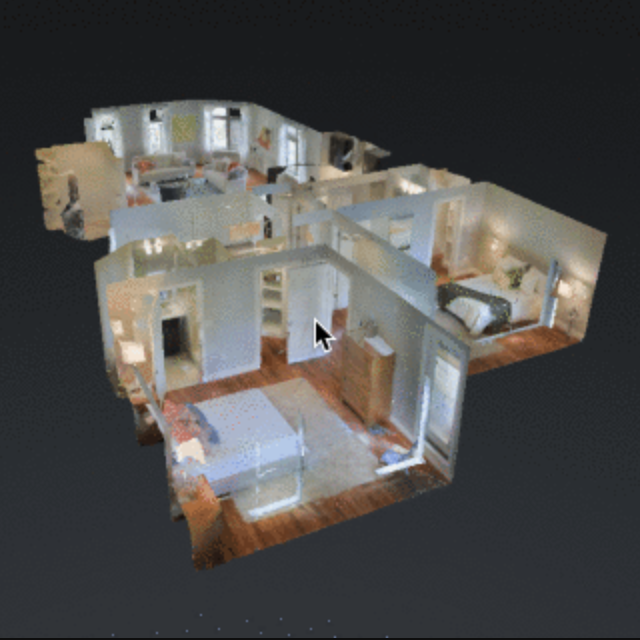 ---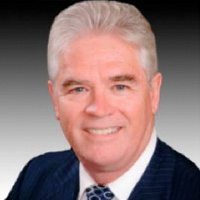 ---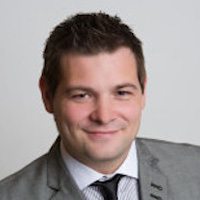 ---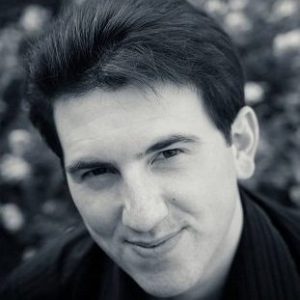 ---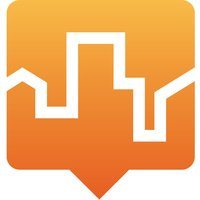 ---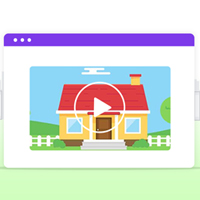 ---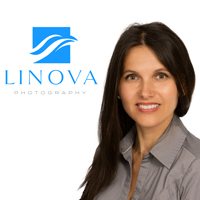 ---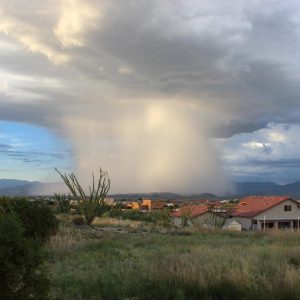 ---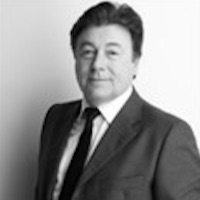 ---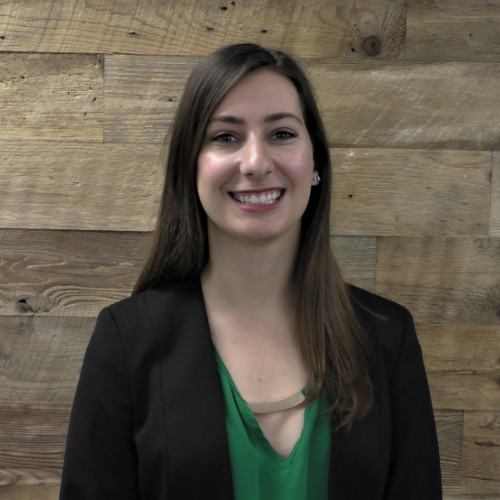 ---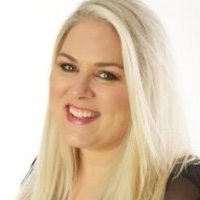 ---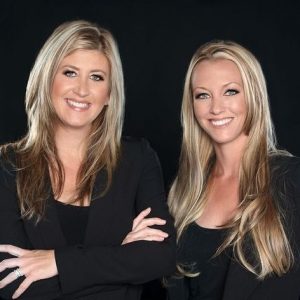 ---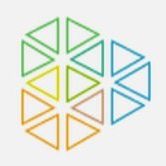 ---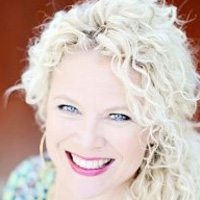 ---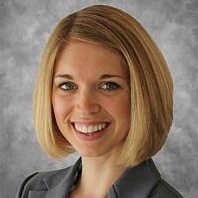 ---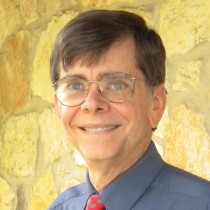 ---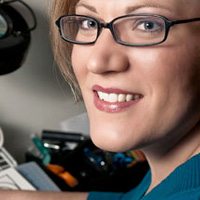 ---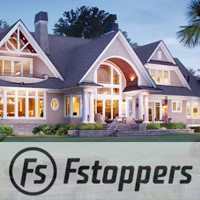 ---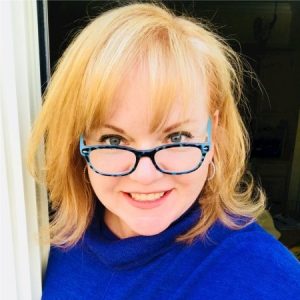 ---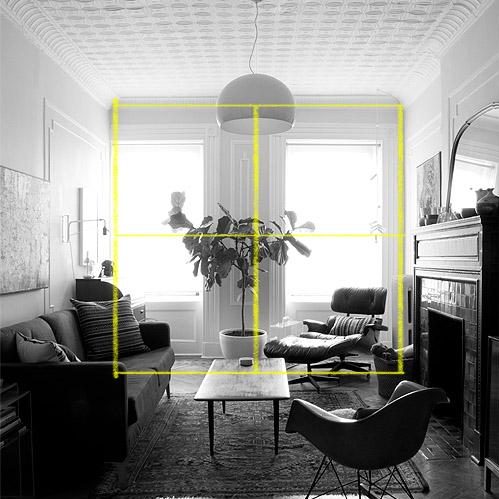 ---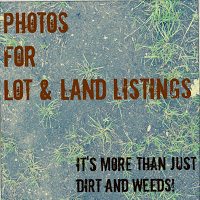 ---

---
---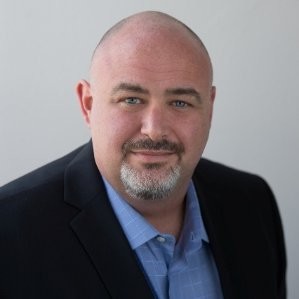 ---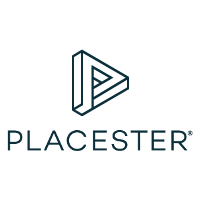 ---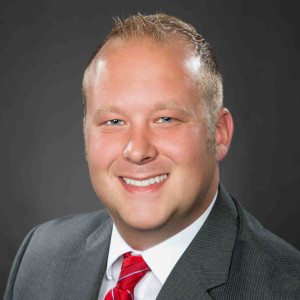 ---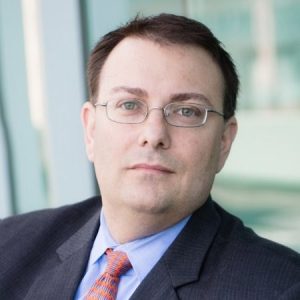 ---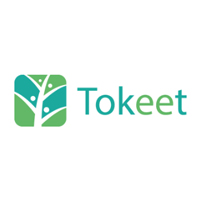 ---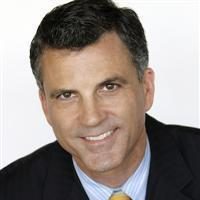 ---
Bottom Line: Real Estate Photography Tips
Take your real estate listings to the next level with high-quality, carefully curated photographs. Help properties stand out by making the most of local weather conditions, highlighting photogenic features, and using the right equipment. Once you take the photographs, use editing software or hire a professional to correct lighting and otherwise touch up your images.
If you're ready to take your real estate photography to the next level, check out BoxBrownie. Their team of professionals can help you with photo editing, floor plans, clipping, CGI renders, custom edits, and more. Plus, they boast 24-hour turnaround time, so you can create and share professional content quickly and easily. Click below to learn more.