Are you a complete beginner when it comes to real estate photography? You've come to the right place. Using quality photos in real estate listings can make all the difference. This article provides real estate photography tips and resources from real estate and photography professionals who'll give you great beginner advice on taking photos that sell homes. Let's get started!
---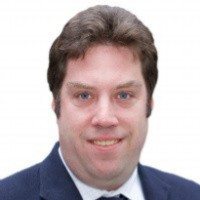 ---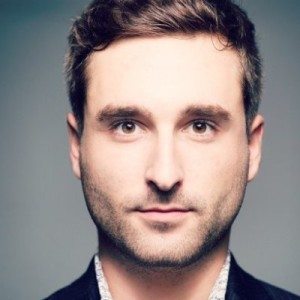 2. Invest In a Wide Angle Lens
---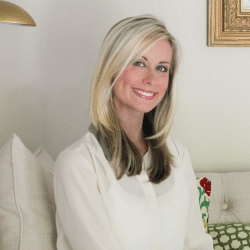 3. Use a Tripod to Shoot in Natural Light and Get Sharper Images
---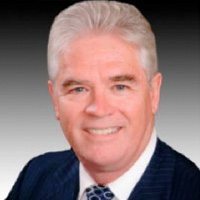 4. Use Landscape Orientation for Optimal Viewing
---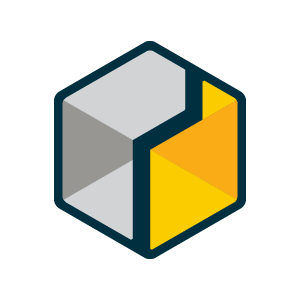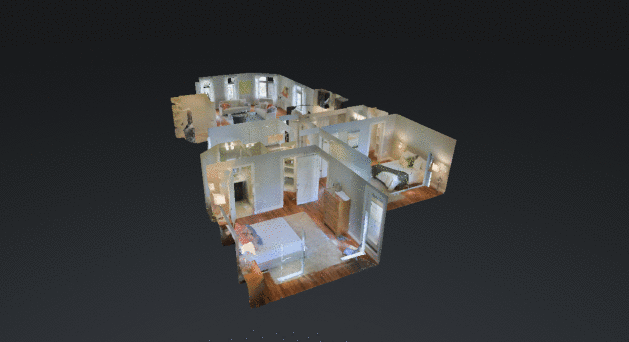 ---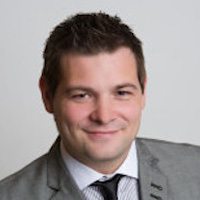 6. Hire a Professional Photographer
---

---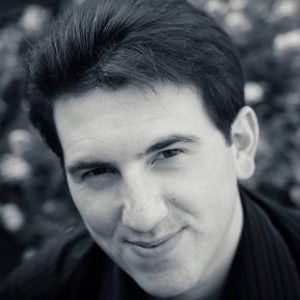 8. Forget Megapixels and Buy a Full Frame Camera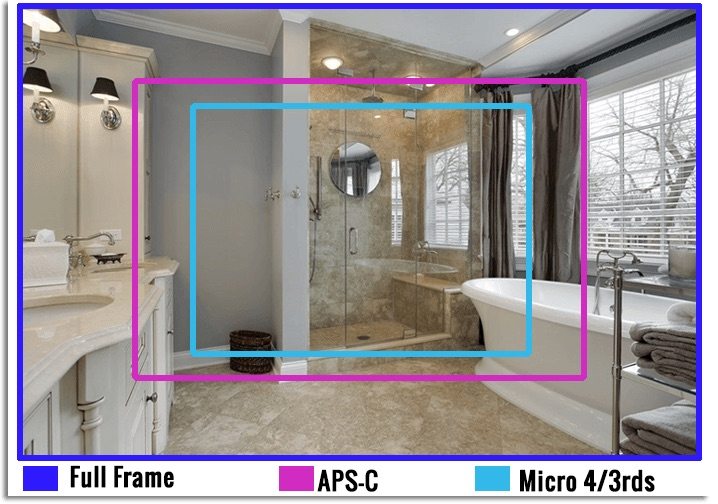 ---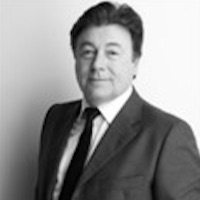 9. Dedicate Several Hours for Your Photoshoot
---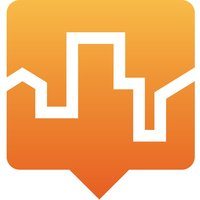 10. Emphasize the Best Feature in Each Room
---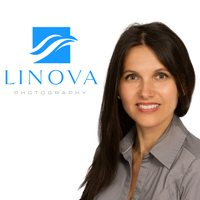 ---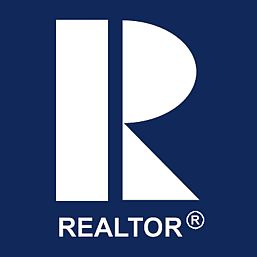 ---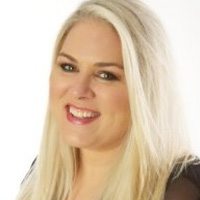 13. Add a Pop of Color to Bring Your Photos to Life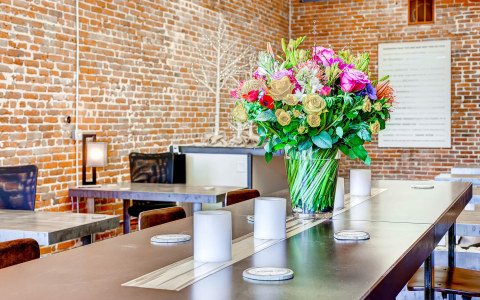 ---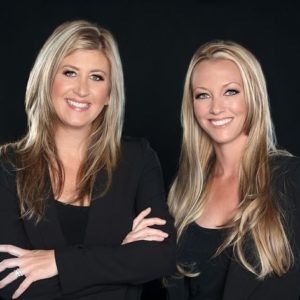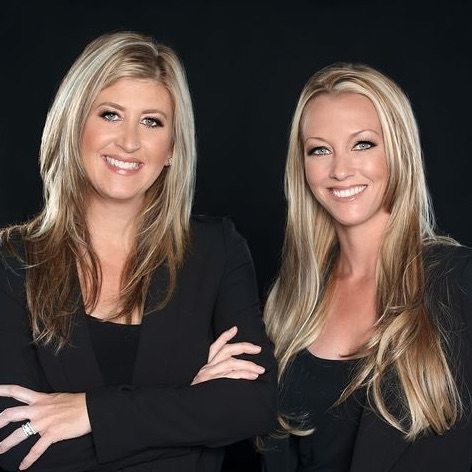 14. Take Shots During the "Magic Hour" at Dusk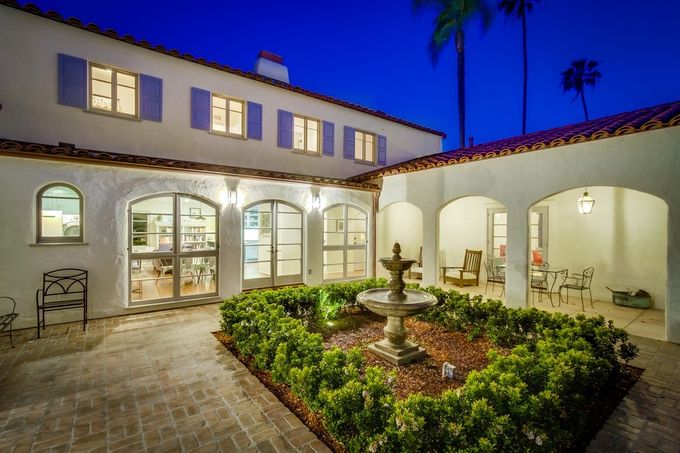 ---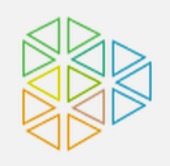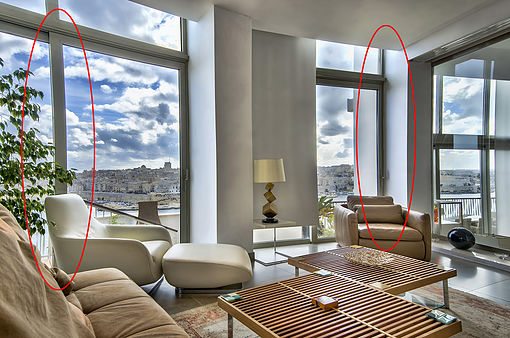 ---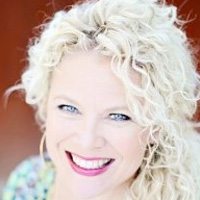 16. Use a Wide Angle Lens, Not a Fisheye
---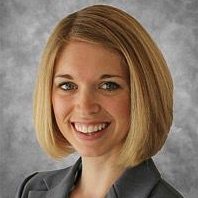 17. Compose Your Pictures to Emphasize Space and Natural Light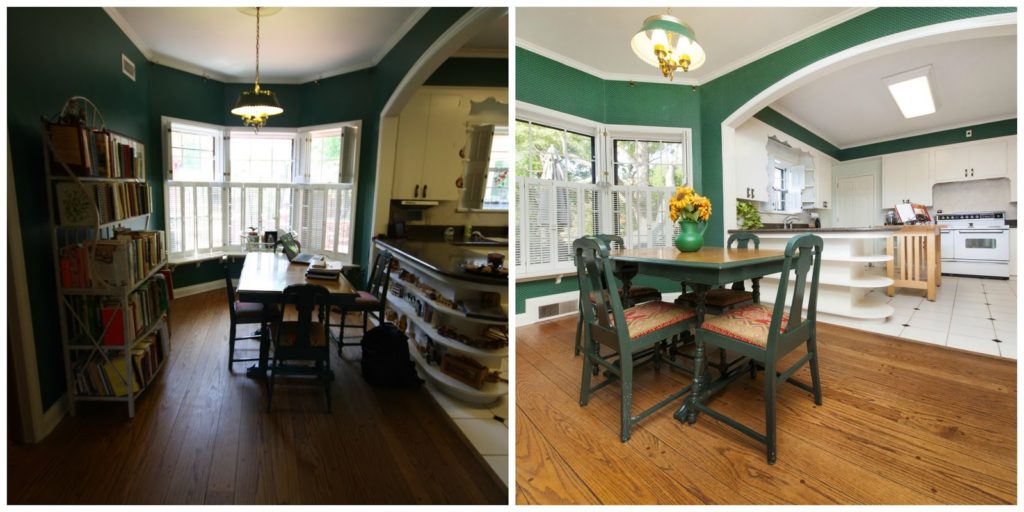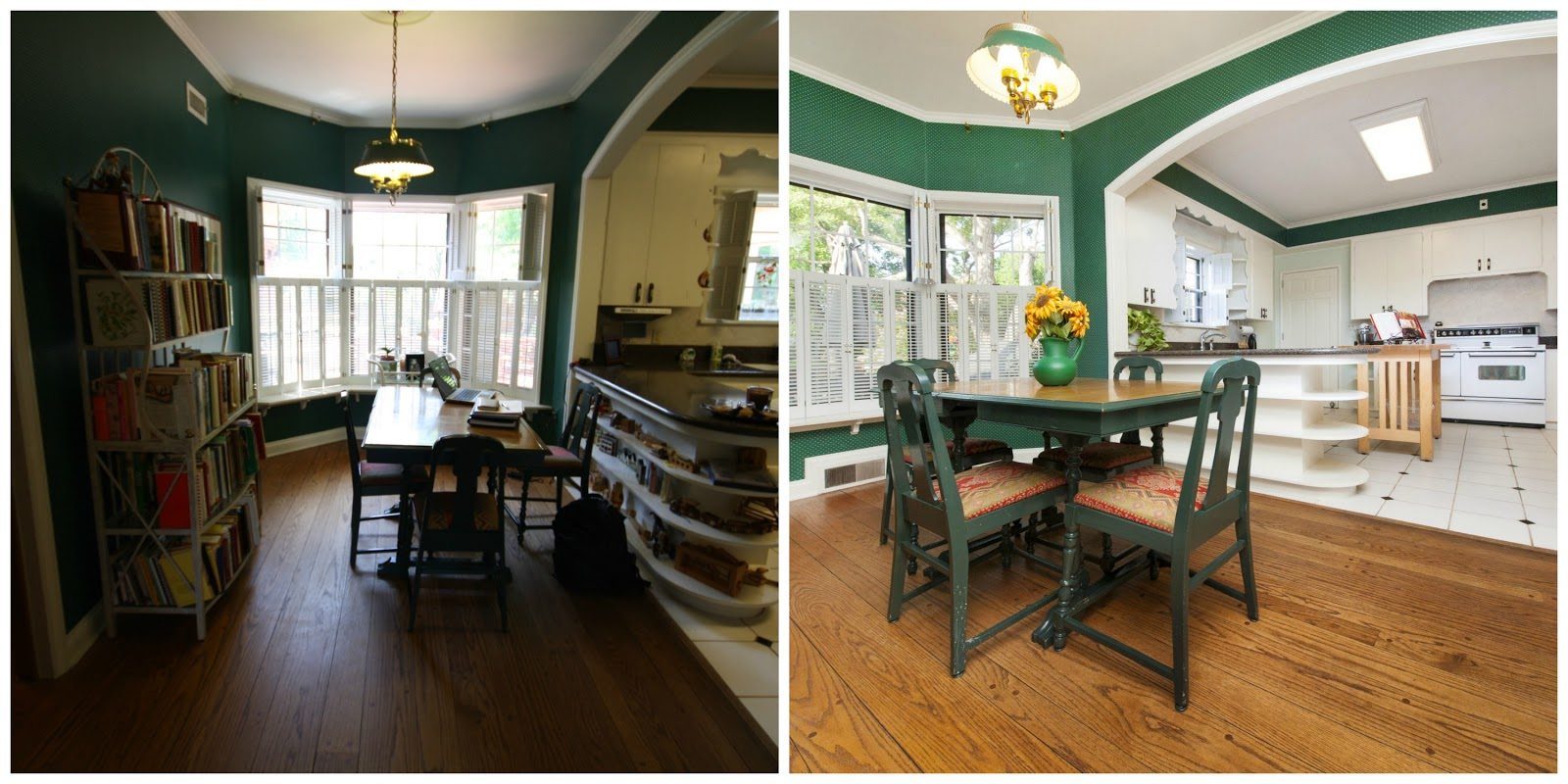 ---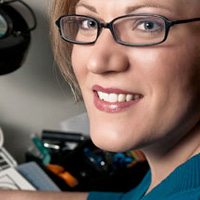 18. Begin with Preset Options
---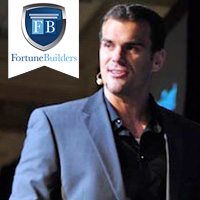 19. Use Current Technology, Like Drones
---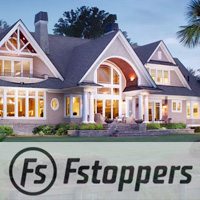 ---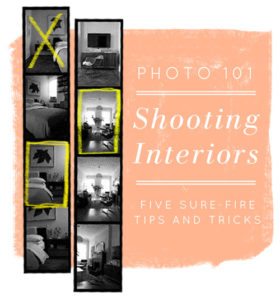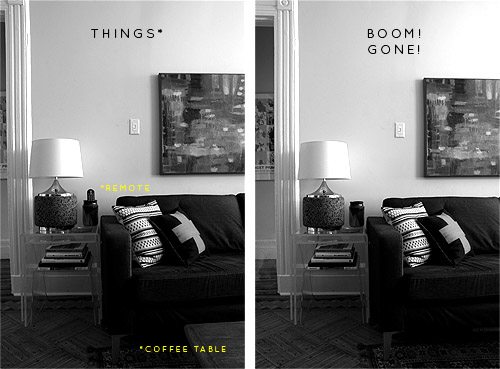 ---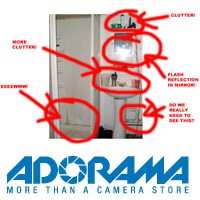 ---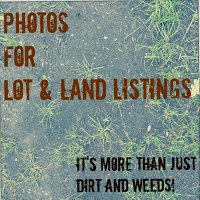 ---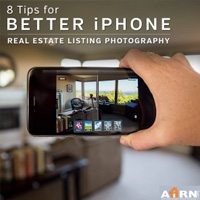 ---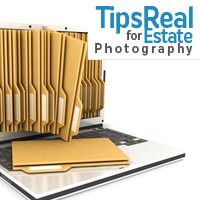 ---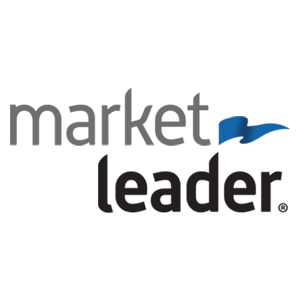 26. Use DSLR Professional Photography
---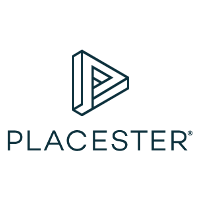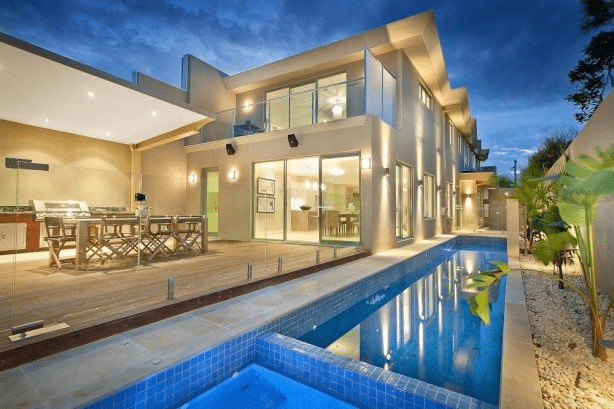 ---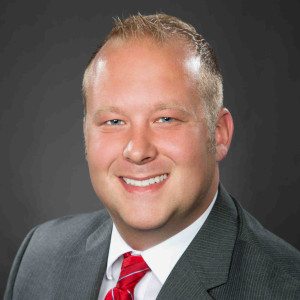 BONUS: Take Practice Photos to Perfect the Proper Angles
---
The Bottom Line
A big thanks to everyone who contributed and shared their tips and tricks to fantastic real estate photography. Now it's your turn: What's your favorite real estate photography tip? Let us know in the comments below.
If you liked all the advice on how to take real estate photos, we also asked 50 experts for their best real estate marketing idea. Click here to see what they told us!