Core values define what's important to your business and govern how you conduct it. As part of building your brand, it's critical to identify and communicate your company's core values to attract customers and motivate employees. We've provided a list of 25 core values from top-performing organizations that will resonate with customers and staff alike.
Since your core values shape what your company does from day to day, it's important to keep everyone on the same page. A visual project management tool like monday.com makes it easy to set clear goals and helps teams collaborate, track their progress at a glance, troubleshoot challenges and obstacles, and share resources to fulfill your company vision. Start a free trial today—no credit card required.
---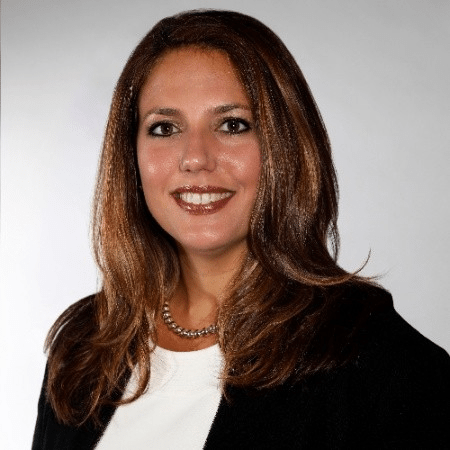 ---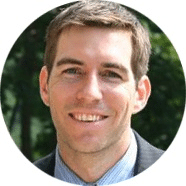 ---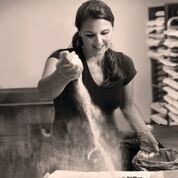 ---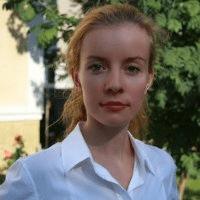 ---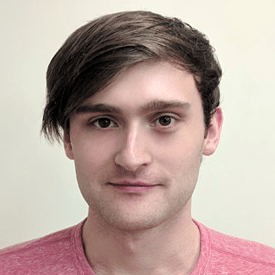 ---

---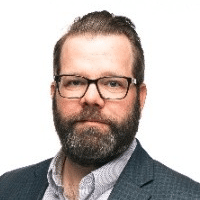 ---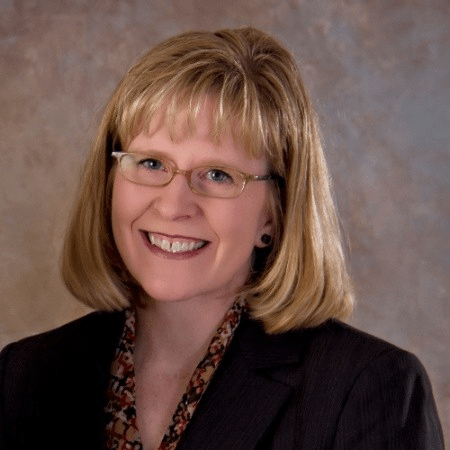 ---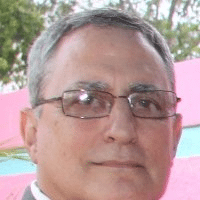 ---

---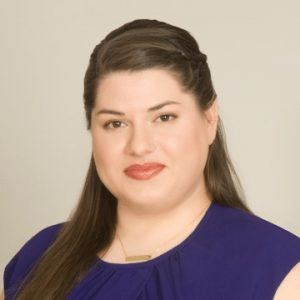 ---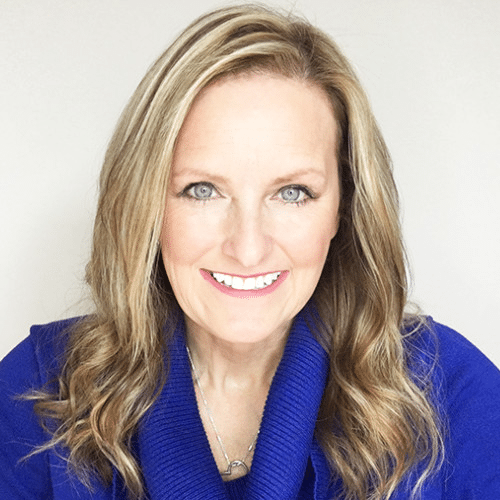 ---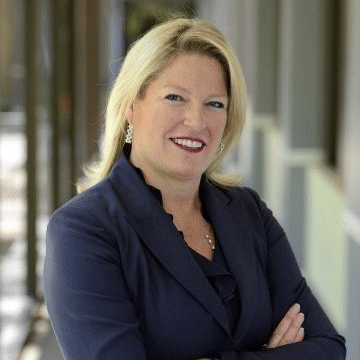 ---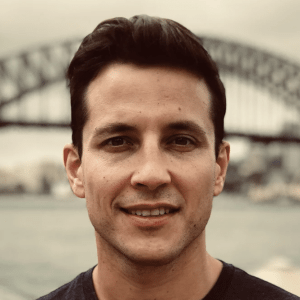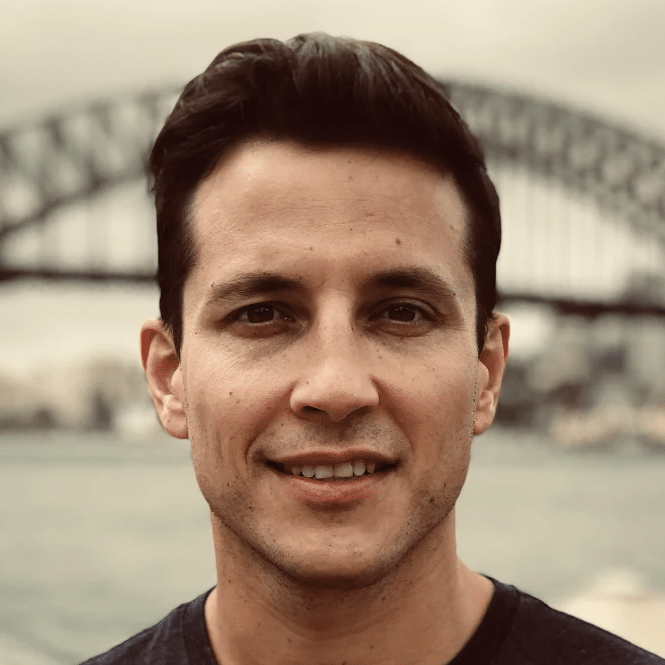 ---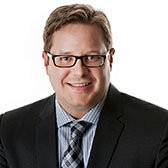 ---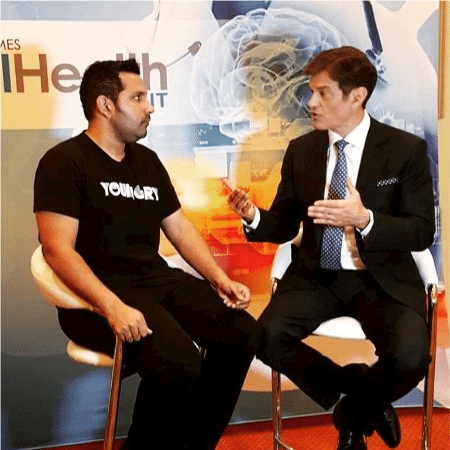 ---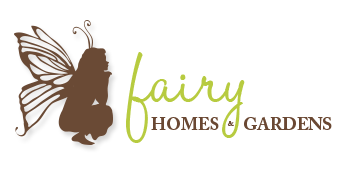 ---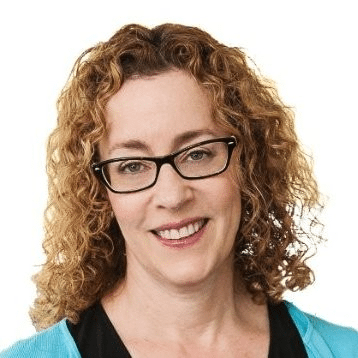 ---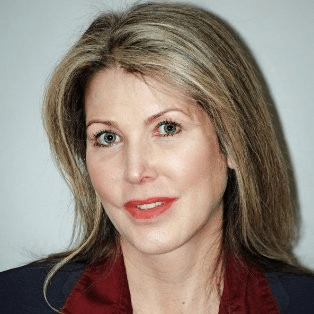 ---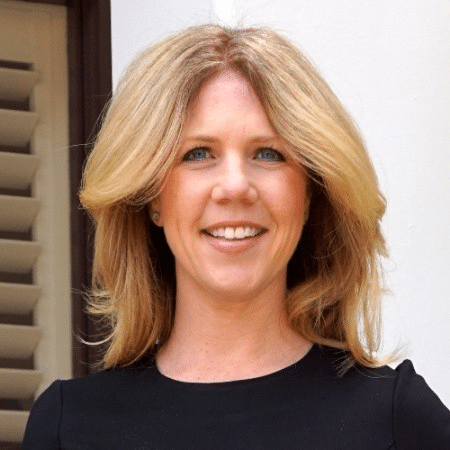 ---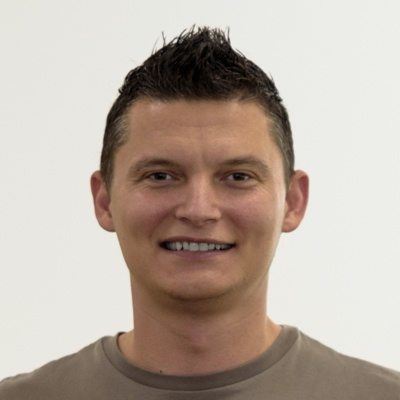 ---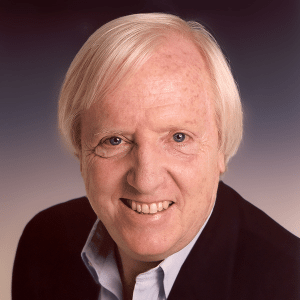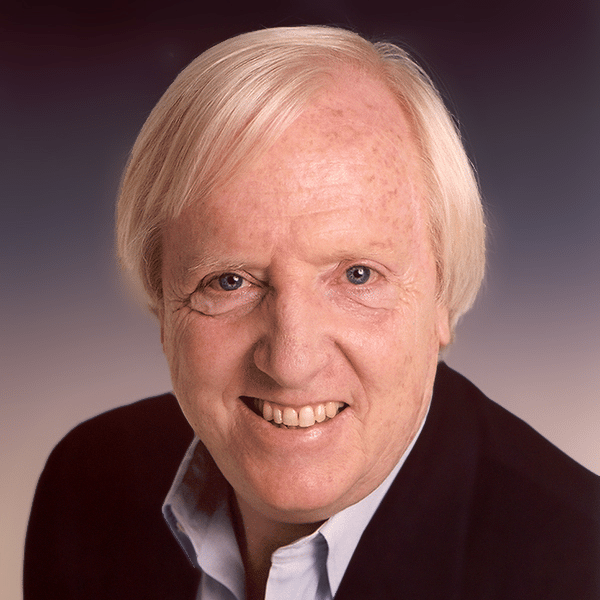 ---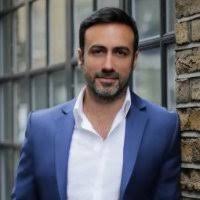 ---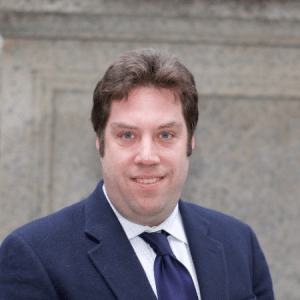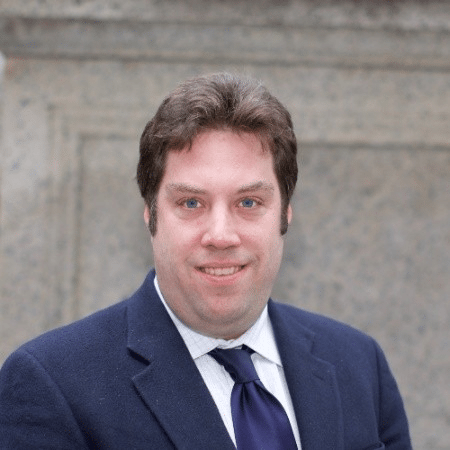 ---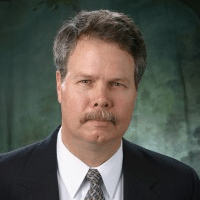 ---
Bottom Line
A value statement is a word, phrase or sentence that conveys the core values of your company to your customers, employees and/or the world writ large. It's so personal to what you, the owner, care about that it needs to be crafted carefully. The values statements provided above clearly resonate with small business owners. We hope they inspire you to create and share your own business values.
Once you have defined your core values, you can organize your teams to achieve that vision. A fully-customizable project management tool like monday.com makes it easy for you and your teams to set, visualize, and track goals exactly the way you want to help you reach your goals day after day. Start a free trial today.